On Thursday, Kanye West told an audience at the Fashion Los Angeles Awards(?) that he likes to frown in photos because that's what all the cool Parisians did back in the 19th century.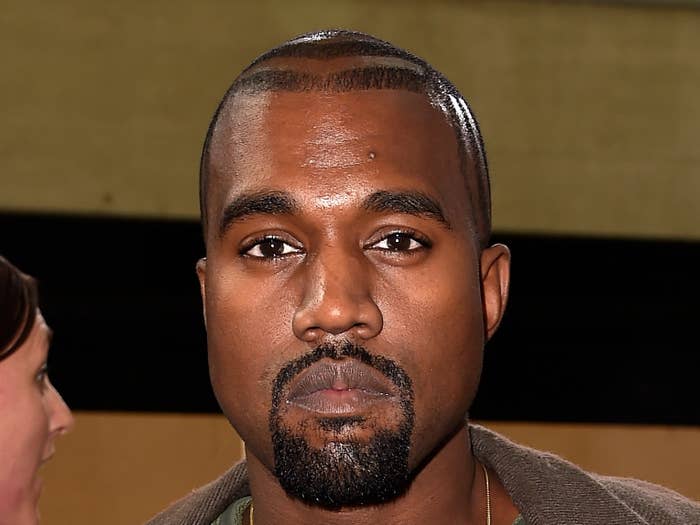 "Not smiling makes me smile," he said.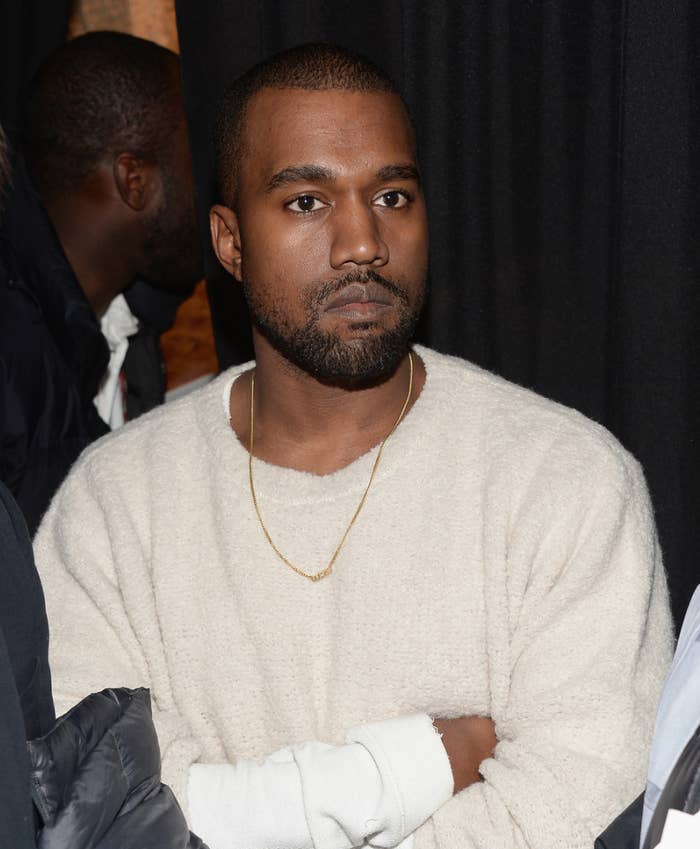 Now, thanks to BuzzFeed's "slidey thing" technology, you can see what Kanye looks like ~on the inside~ when the paps attack. Enjoy!