Does the real face of rap belong to Iggy Azalea?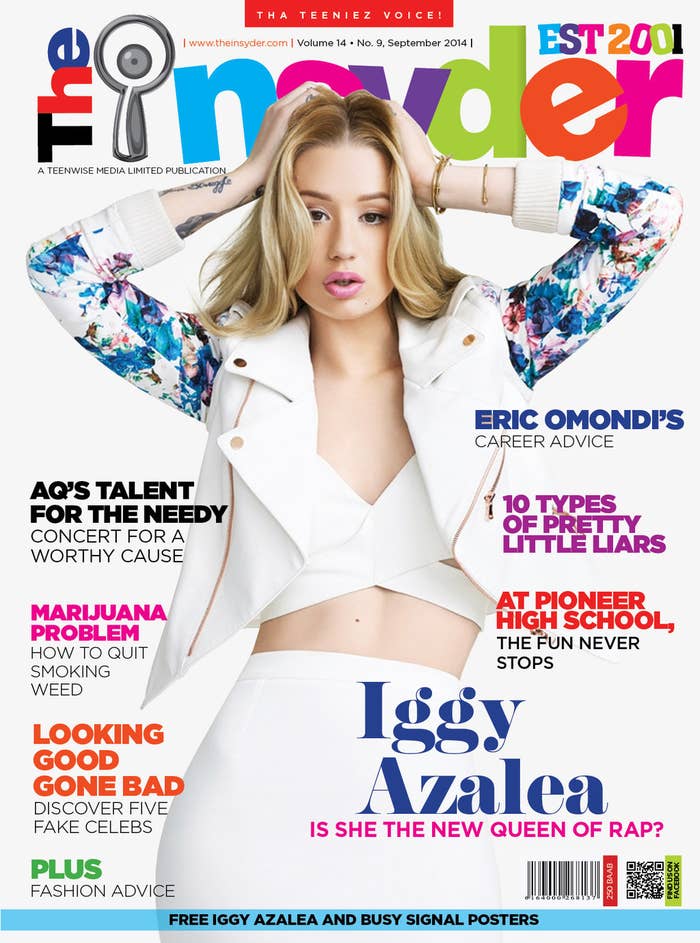 Or is it Macklemore?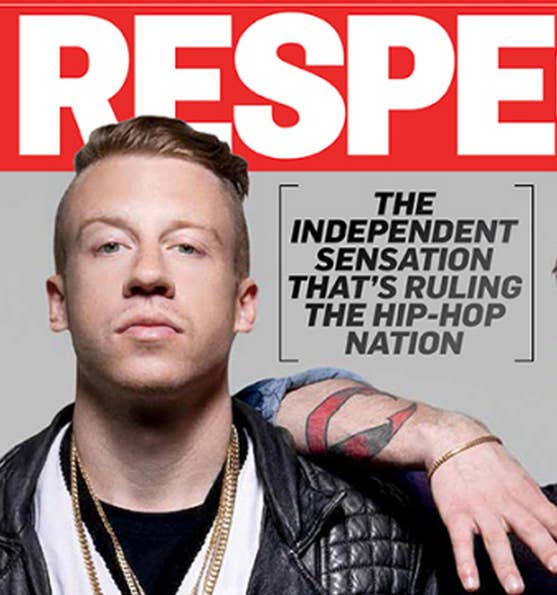 Vanilla Ice?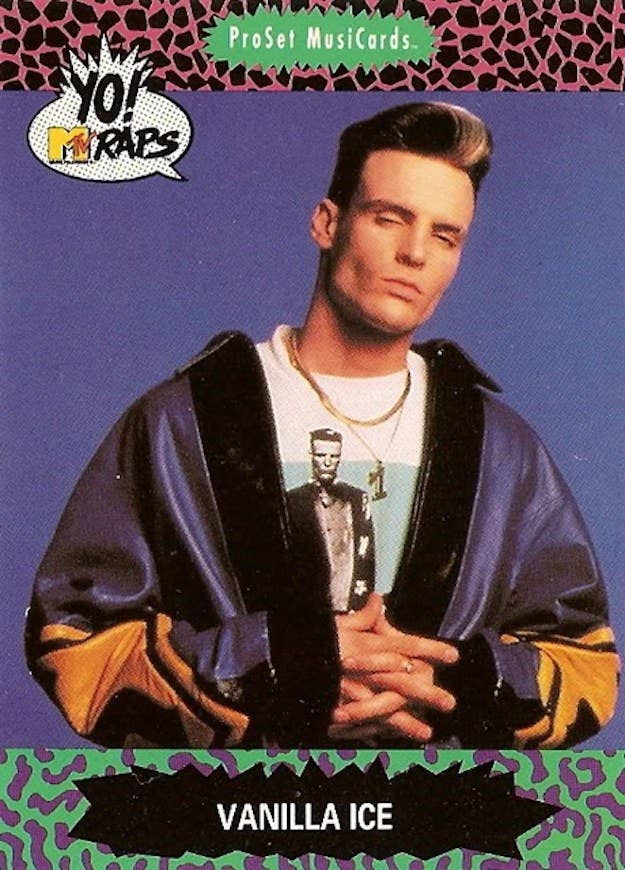 How about Milhouse?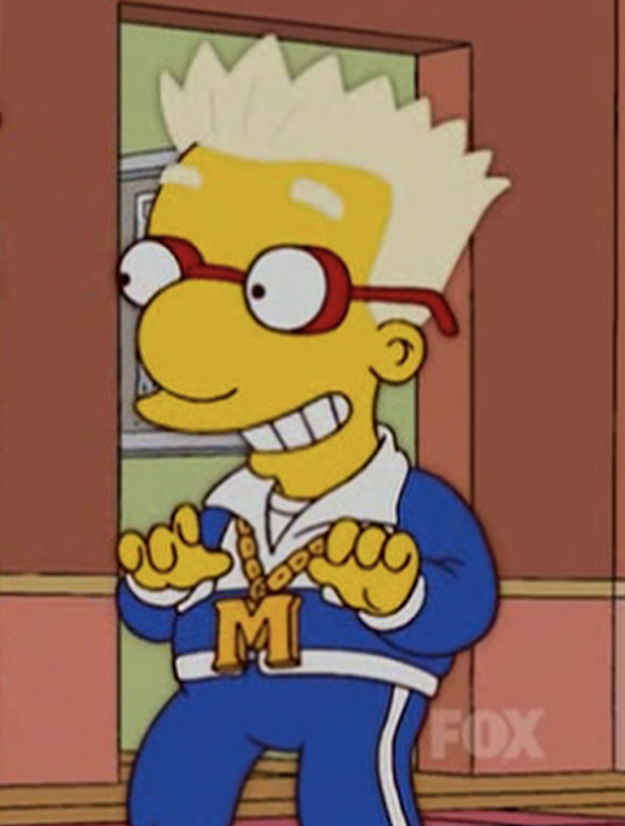 Or could it be this guy?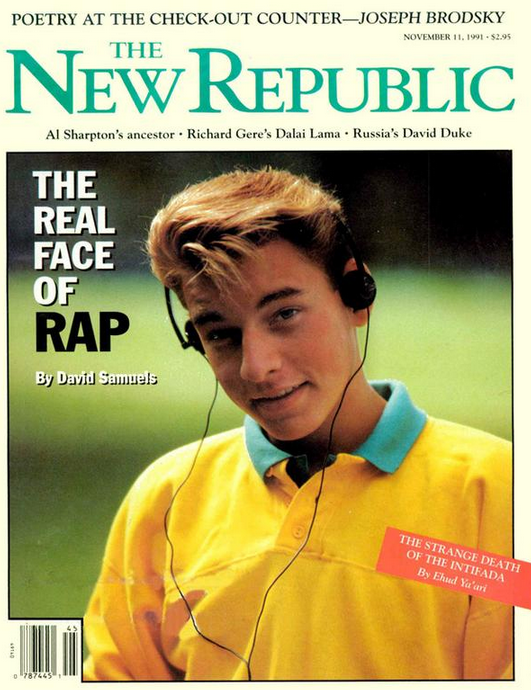 Oops. Something went wrong. Please try again later
Looks like we are having a problem on the server.
WHO IS THE REAL FACE OF RAP?