State Of The Union Batting Averages
What if POTUS stats were like baseball stats?
by
,
In Major League Baseball, when a player averages 3 hits every 10 at bats, they own a batting average of .300. Producing numbers like that means you're among the best in the game.

Every year the president asks Congress to pass a lot of stuff at the State of the Union address. What if we treated each request like an at bat in baseball and measured how successful each president was?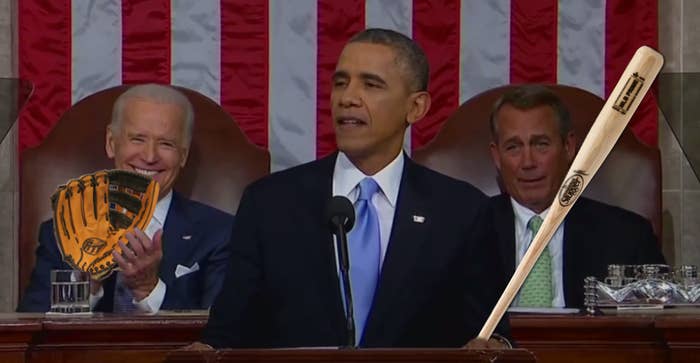 According to an analysis by two political science professors at Dominican University of California, President Obama's career batting average would be .306* **.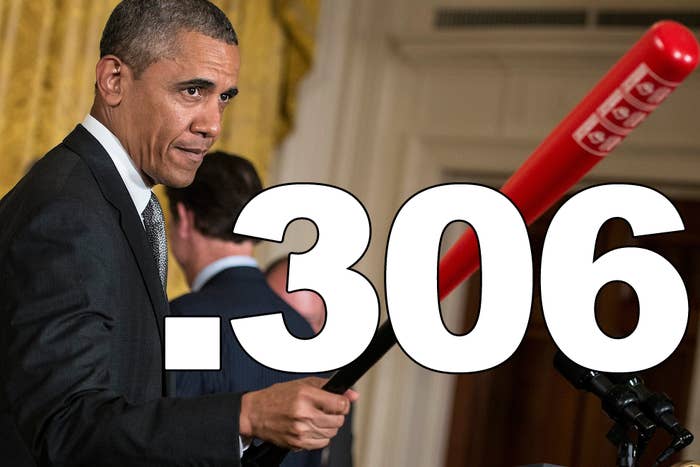 George W. Bush would be at .427*.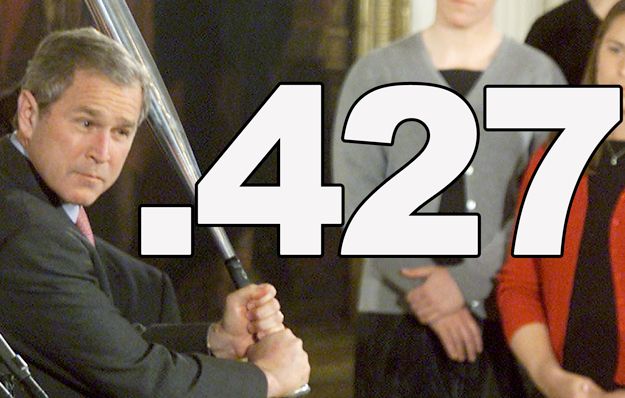 Bill Clinton compiled a sweet .444 average.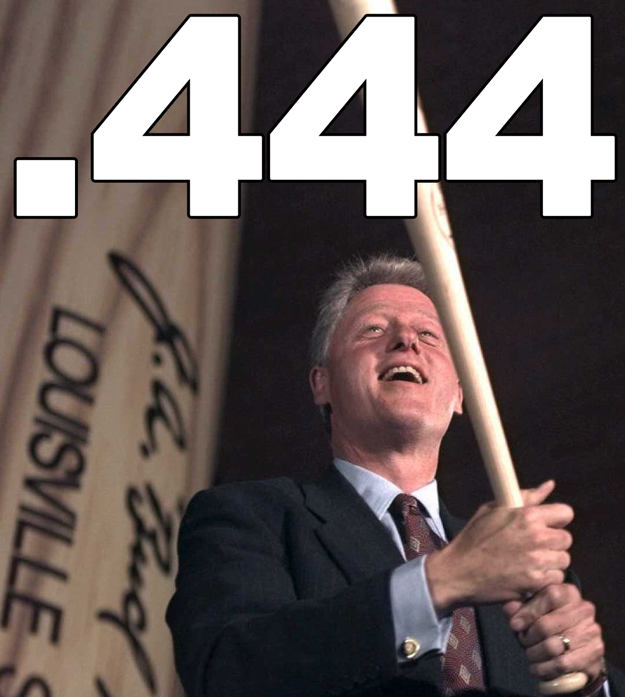 During his four years, George H W. Bush hit .397.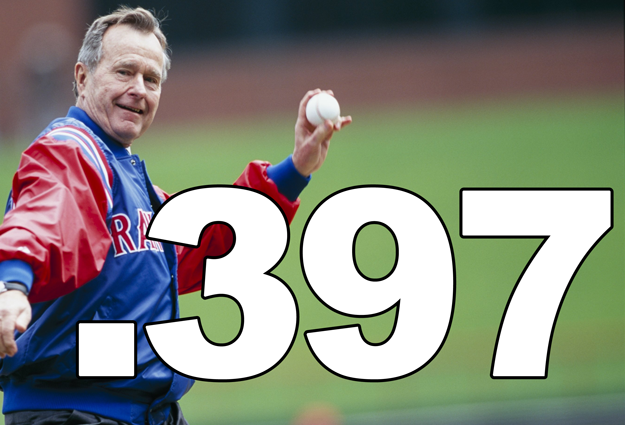 Ronald Reagan finished his career with a .398 average.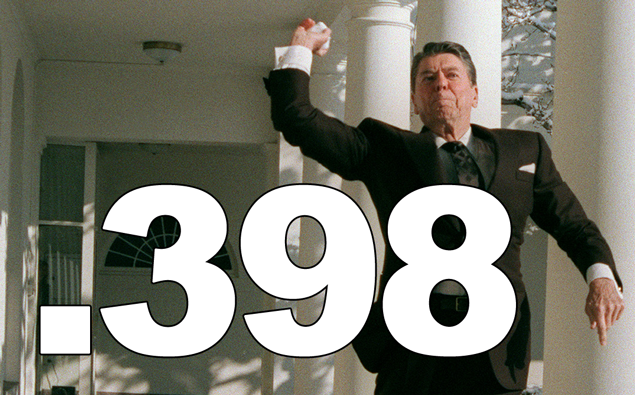 Jimmy Carter's brief stint produced a solid .404 average.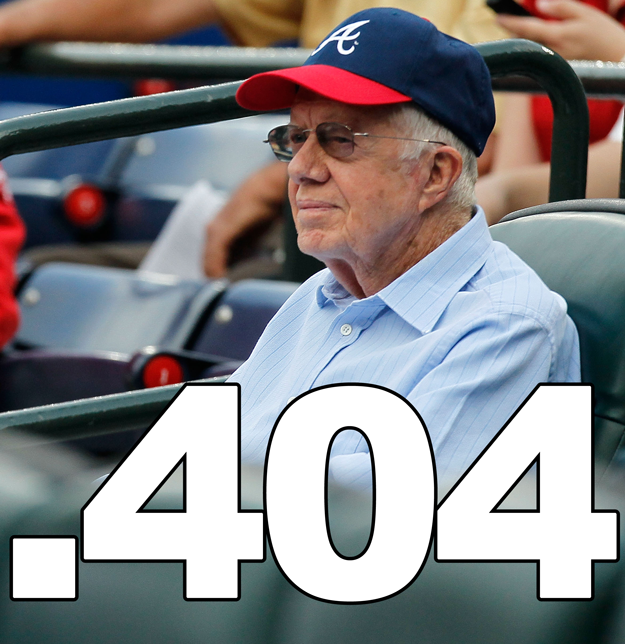 Out of the nine presidents listed, Gerald Ford was the only one to hit below .300.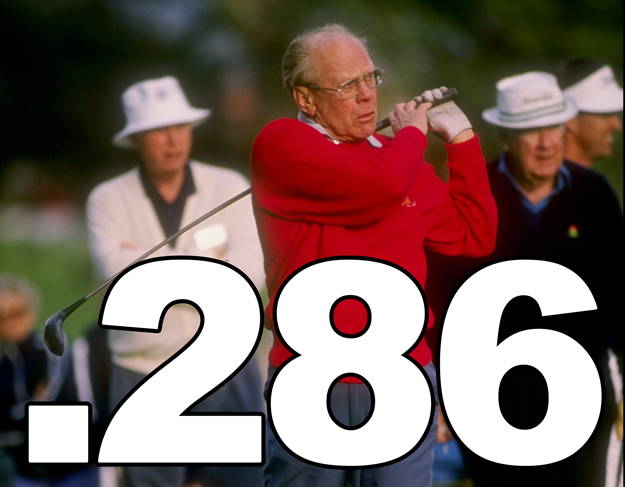 Richard Nixon's interrupted career saw him tally a .400 average.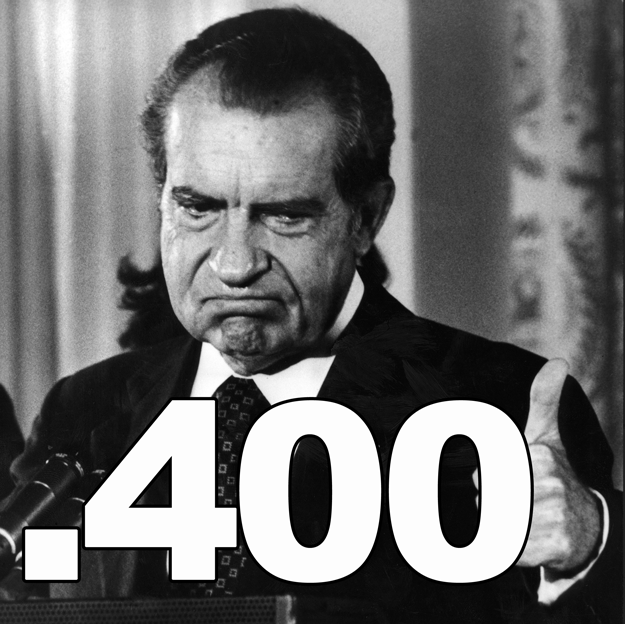 And L.B.J. tops the list with a hearty .529 lifetime average.