1.

You've just woken up. What do you do first?

Pop in a Dirty Harry DVD.

4.

You can't find your keys. What do you do?

Tear your place apart looking for them.

5.

Choose someone to hang out with:

8.

Someone cuts you off in traffic. What do you do?

Chase the prick down, pull him out of his car and beat him within an inch of his miserable life.

Take down his license plate number and inform Fox News security.

Let loose a flurry of choice words and then take your heart medication.

Have your driver meet them at the next red light and ask him for some Grey Poupon.
QUIZ: Which Bill O'Reilly Are You?
You got:

Cocktail Party Bill O'Reilly
You are more than happy to party down with the liberal media elite down on the red carpet and in the mega apartments of the Upper East Side.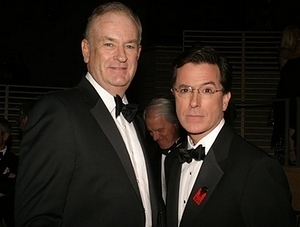 You got:

Do It Live Bill O'Reilly
You have a short temper, very little patience for just about anything, and you definitely don't need no stinking teleprompter.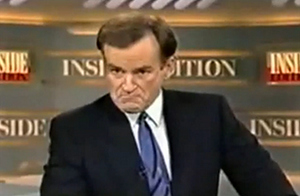 You go to baseball games, appear on Letterman and The View, almost praise Obama in Parade magazine, and can even crack a smile when Cam'ron nails you for being mad.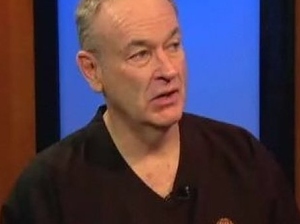 You got:

Get Off My Lawn O'Reilly
You're showing your age. You get mad about stuff like weed and Kate Upton's lack of talent, causing even your closest allies to crack a smile and roll their eyes.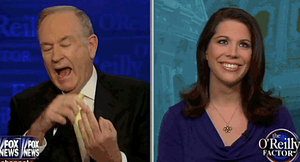 You got:

Classic Bill O'Reilly
You are confident, super opinionated, and fully capable of expressing your views with a forceful yet convincing delivery. Even though you confuse loofas and falafels, you are a force to be reckoned with.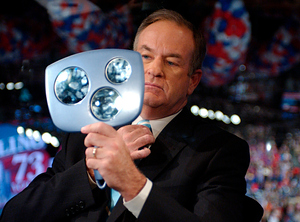 You got:

Young Bill O'Reilly
You're ready to take on the world. You may be a nobody but you're still brash enough storm into Joey Bishop's Tonight Show dressing room and demand a dinner coupon. Nothing can stop you and you know it.