Look at this amazing picture. There's SO MUCH GOING ON.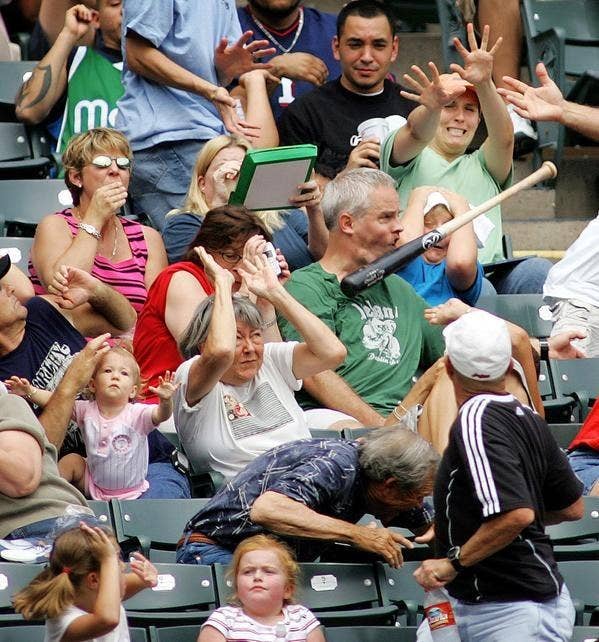 Despite all the chaos, it's almost a perfect photo.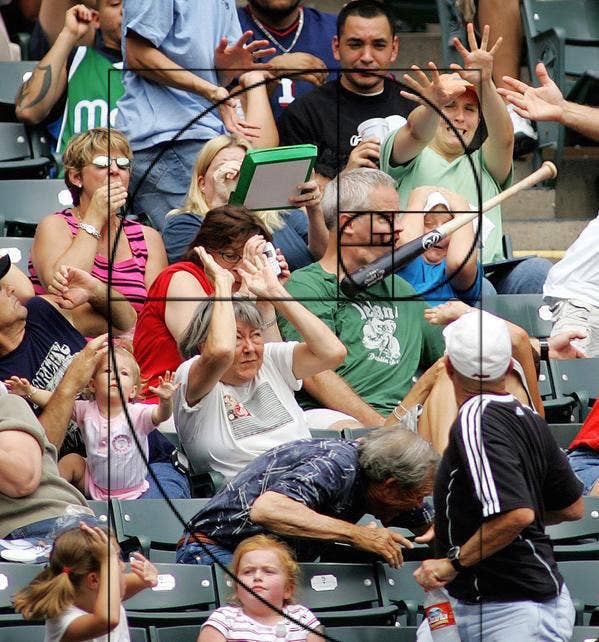 Some folks think it looks like an artistic masterpiece.
Naturally, some people identify with the characters in this beautiful image, but it's hard to choose.
So, let BuzzFeed help you decide.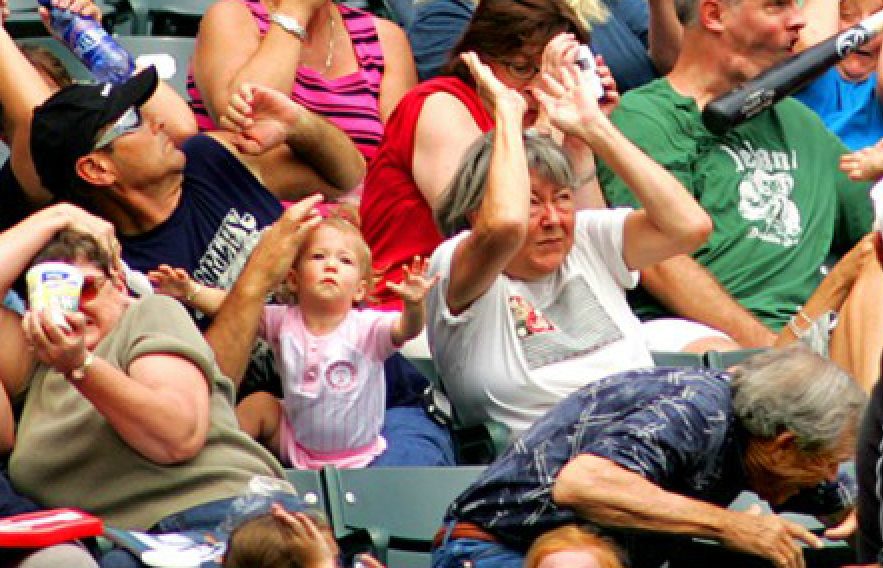 Which person in this amazing photograph are you?