In a new EXCLUSIVE interview thing with US Weekly, singer Kelly Clarkson revealed 25 things the public doesn't know about her, including her love of sticking Q-tips into her ears.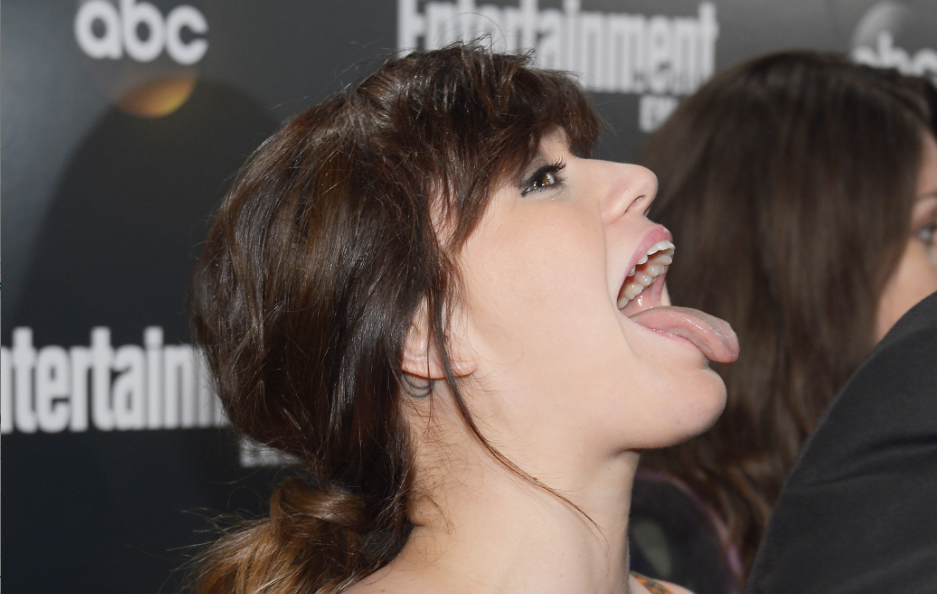 And the fact that she has a concealed handgun license and owns a horse named Unicorn.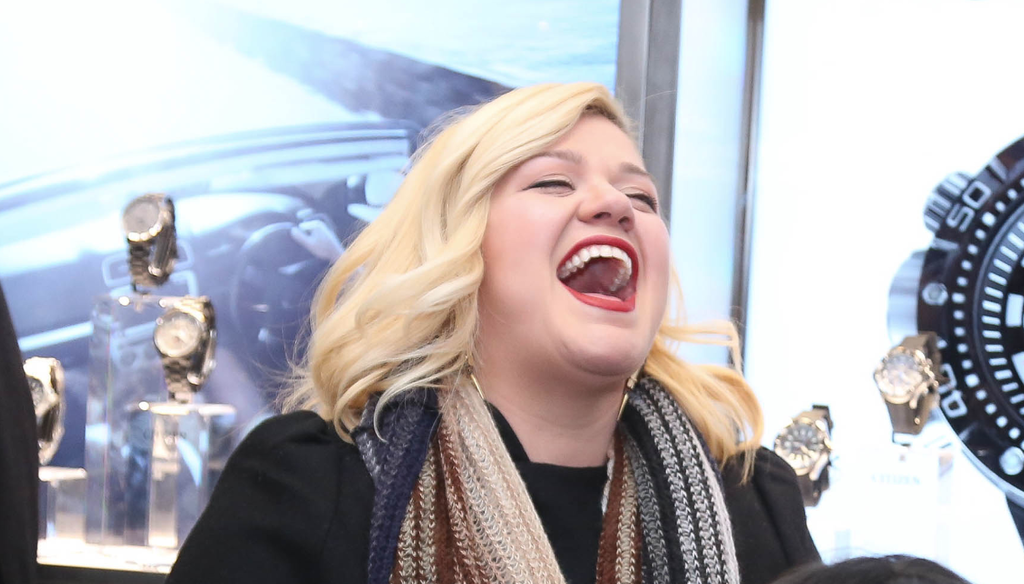 However, the most interesting thing Kelly revealed were her feelings about the demonization of a wonderful little plant that brings so much joy to so many people.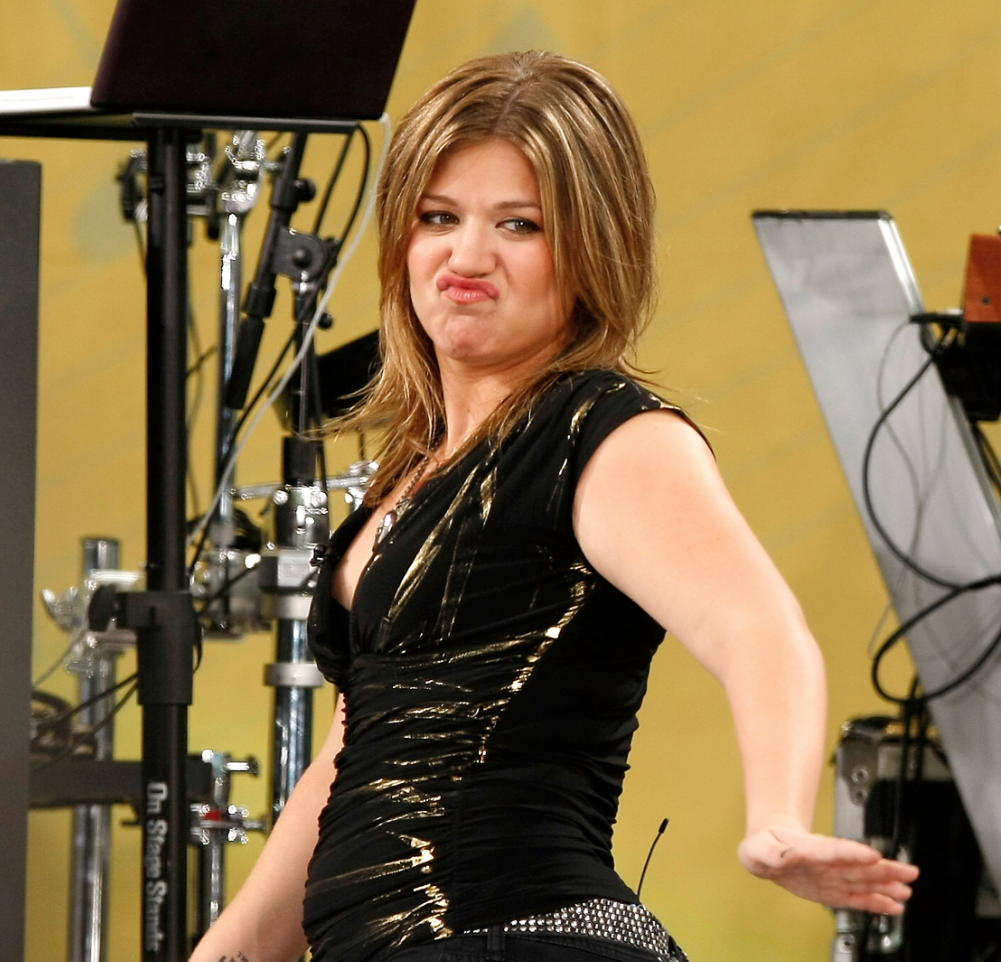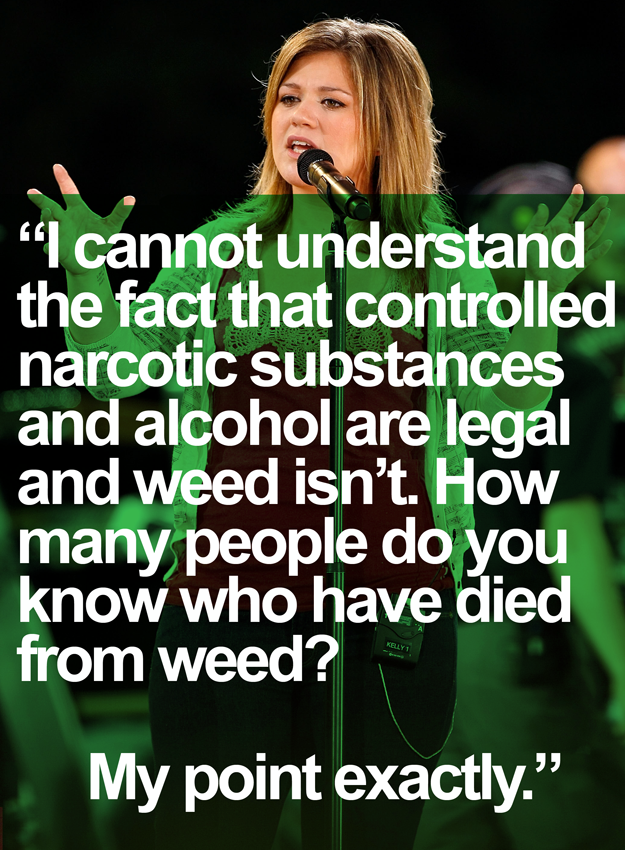 BRB, GONNA GO SMOKE SOME CHRONIC AND LISTEN TO "SINCE YOU'VE BEEN GONE" ON REPEAT ∞ AKA MY REGULAR FRIDAY NIGHT ROUTINE. LOVE YA, KELL.