It turns out radio host and media entrepreneur Glenn Beck was, like the rest of America, completely blown away by Lady Gaga's tribute to The Sound of Music at this year's Academy Awards.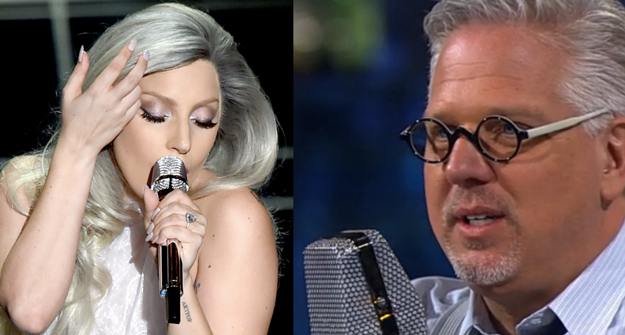 Beck raved about Gaga's performance during his radio show on Monday, saying, "You have to master the craft first. And Lady Gaga proved last night, she is a master craftswoman."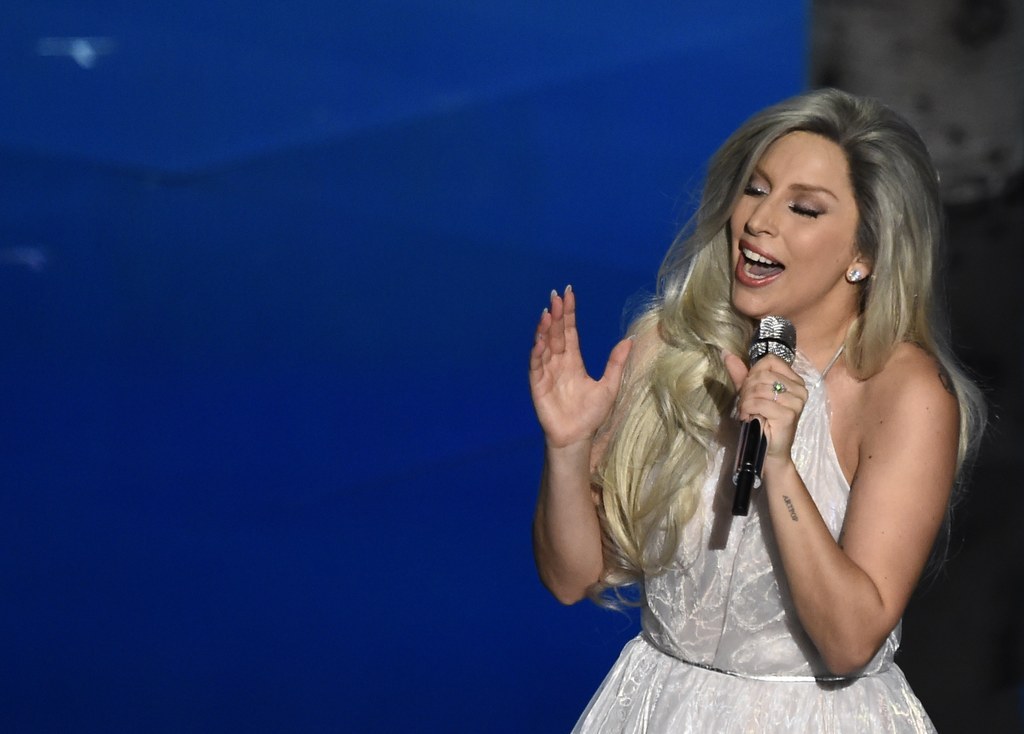 "Somebody told me at one time on radio when I was really, really young. He said, 'Don't be a rule breaker until you know all of the rules.'"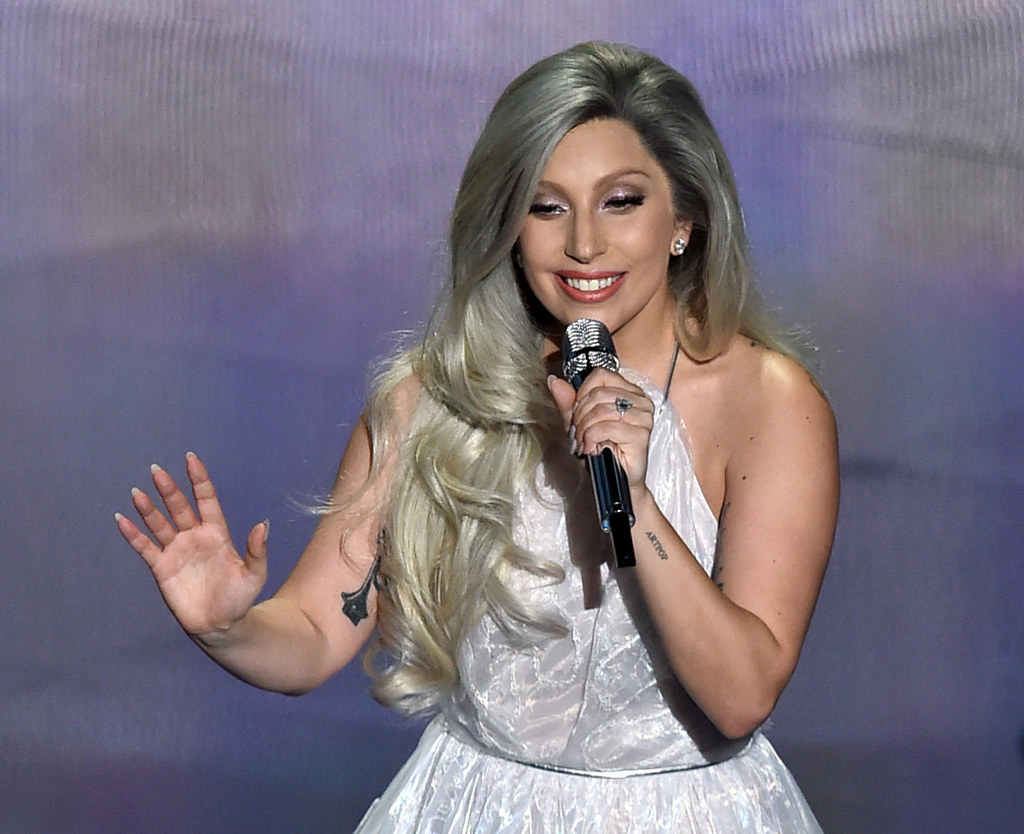 "When you know all of the rules, then you can break all the rules. Because then you can break them with intelligence.'"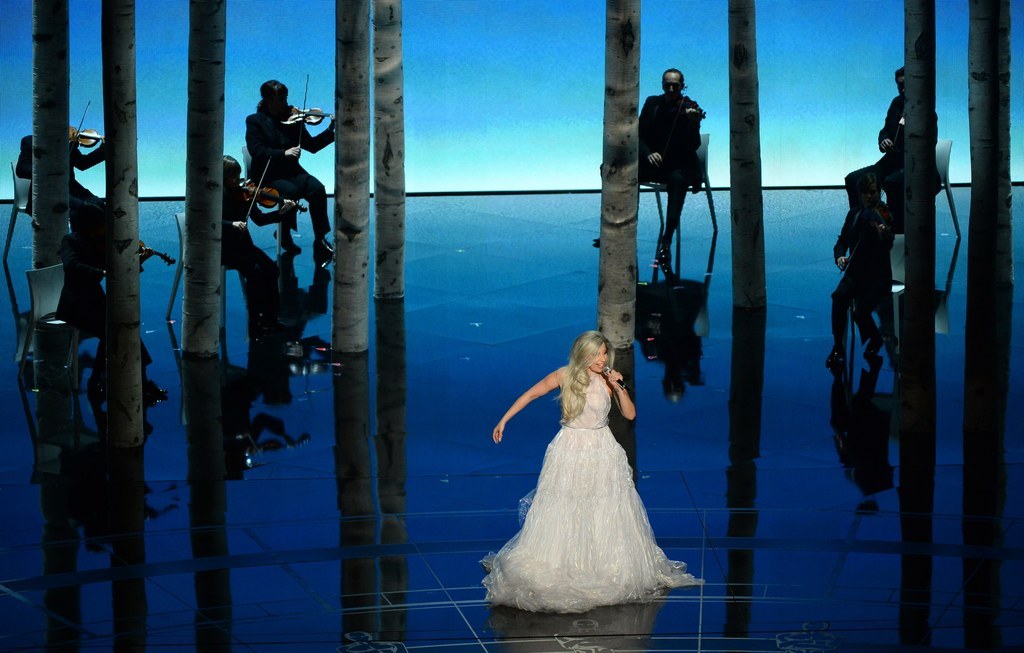 Beck continued: "I've said this for a long time. This woman is an absolute artist."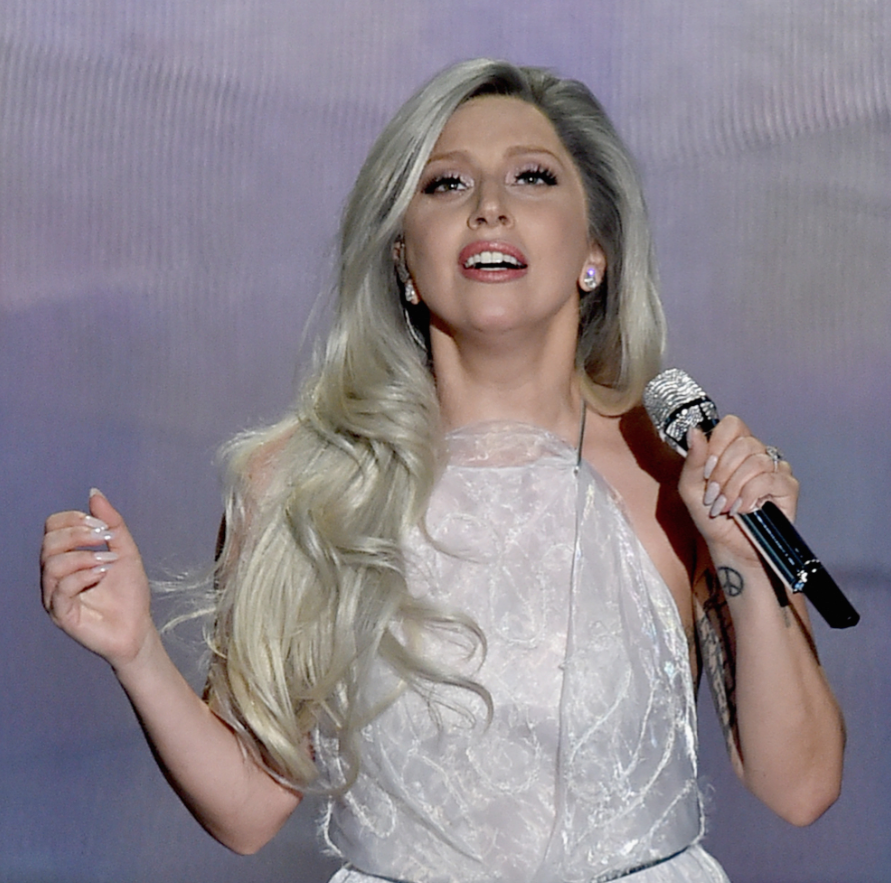 "This woman is the way artists should be."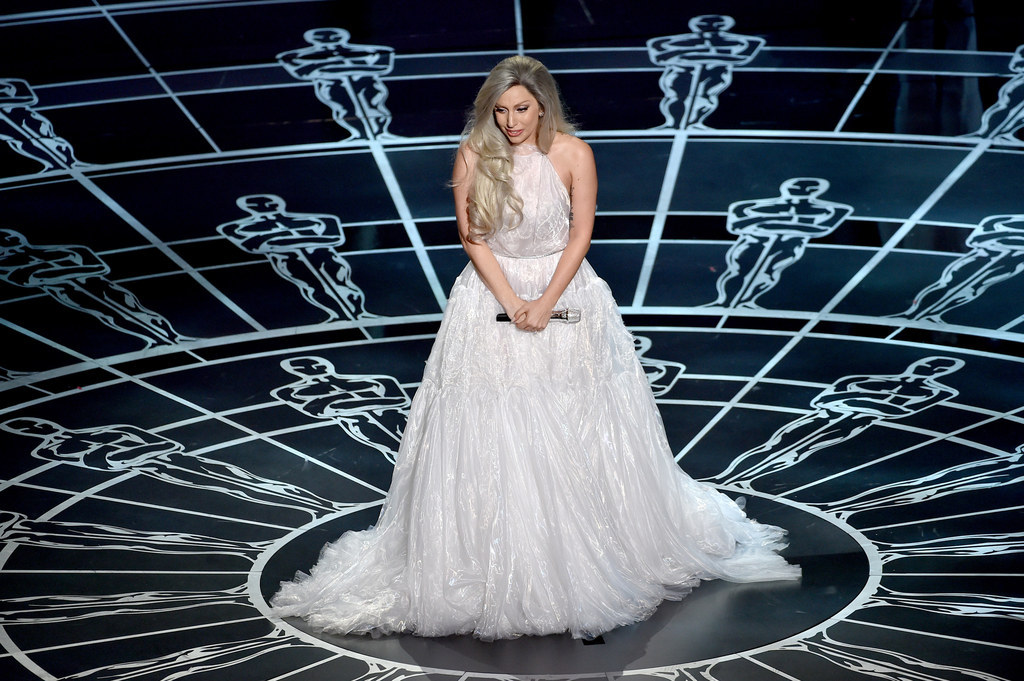 "She is a genius."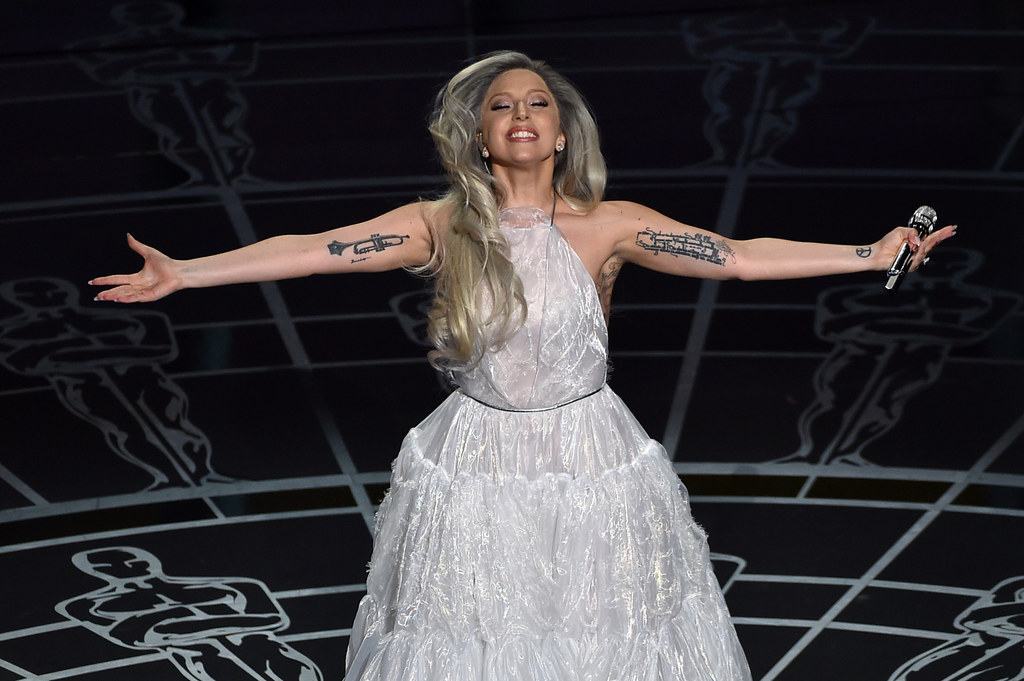 Beck's heartfelt review even touched Gaga herself.