Listen up, people. I know a lot of y'all are pretty upset about this Brian Williams misremembering getting shot at in a helicopter thing.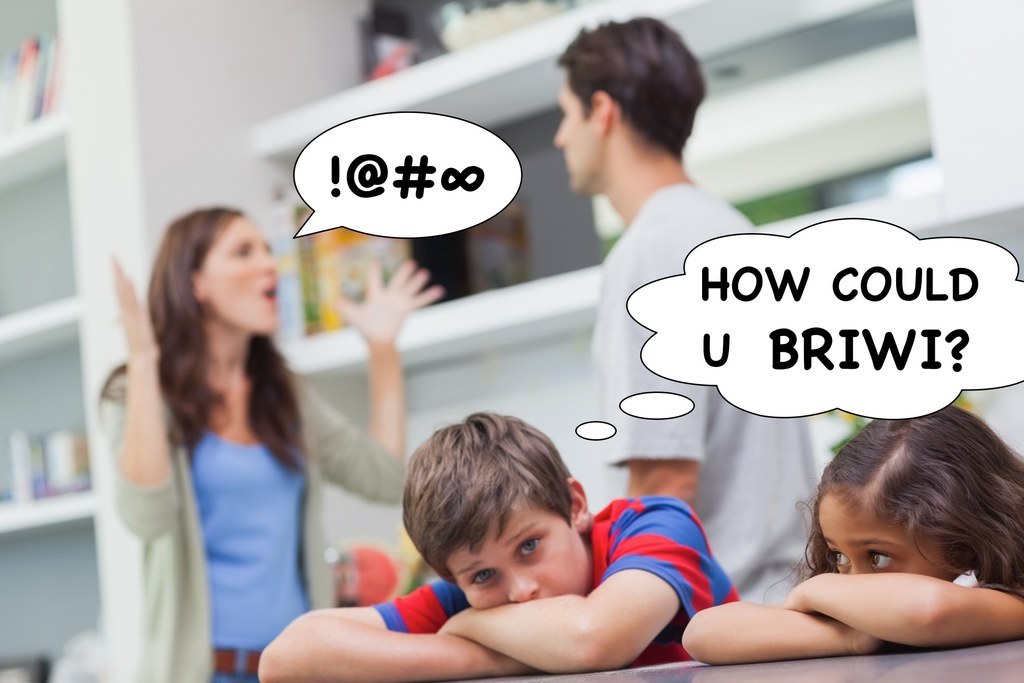 And you should be! Williams is the anchor of NBC Nightly News. His one job is to deliver America the straight dope, every night, Monday through Friday.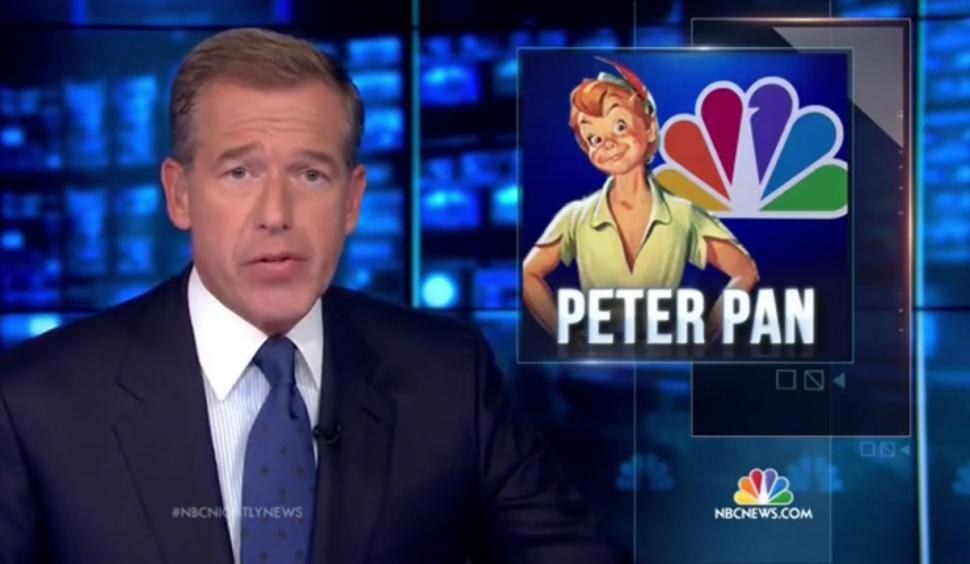 You probably know him better as that dude talking sexy about weird stuff with Jimmy Fallon.
But here's the thing.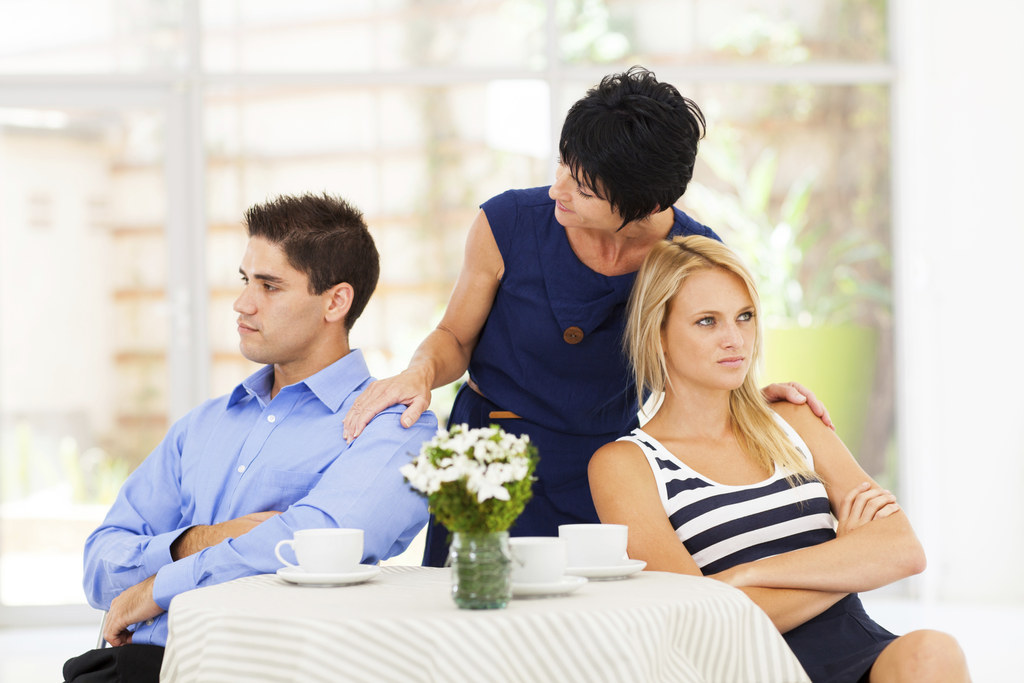 Everyone misremembers.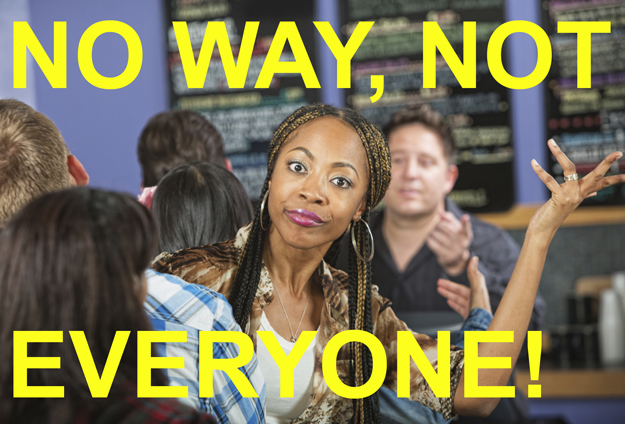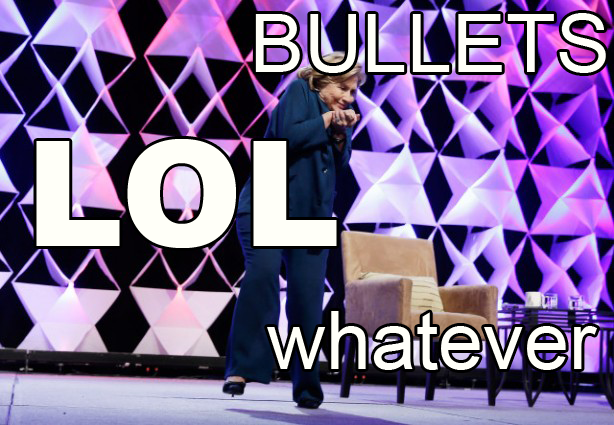 EVERYONE.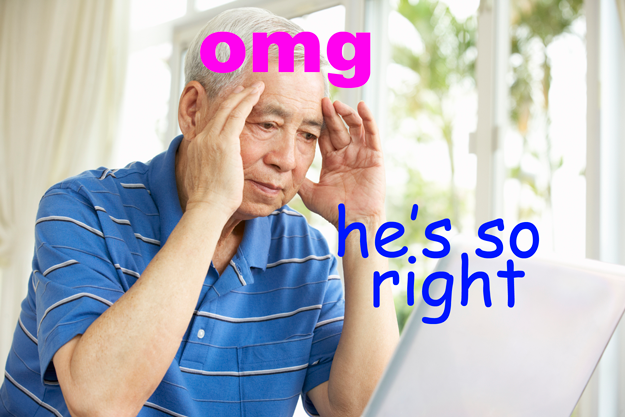 That sweet kid who saw Jesus.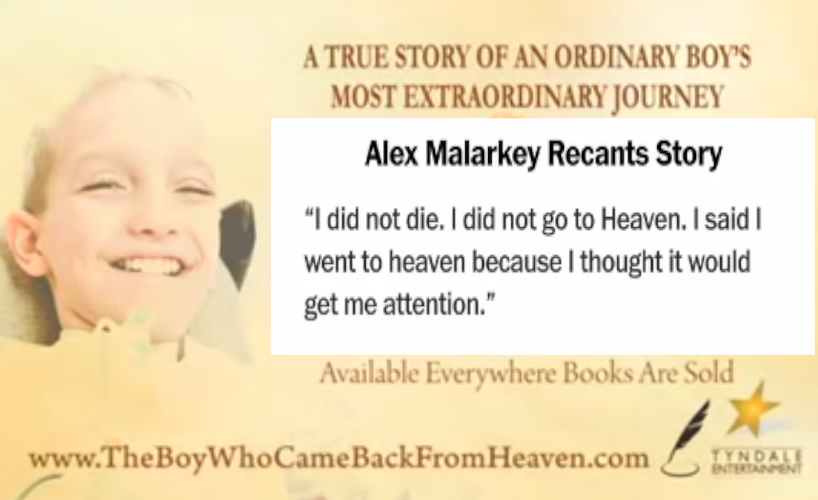 Teachers.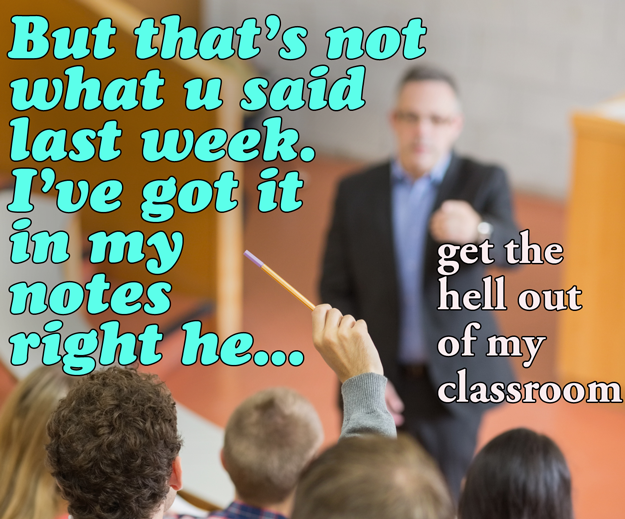 Your parents misremember all kinds of shit.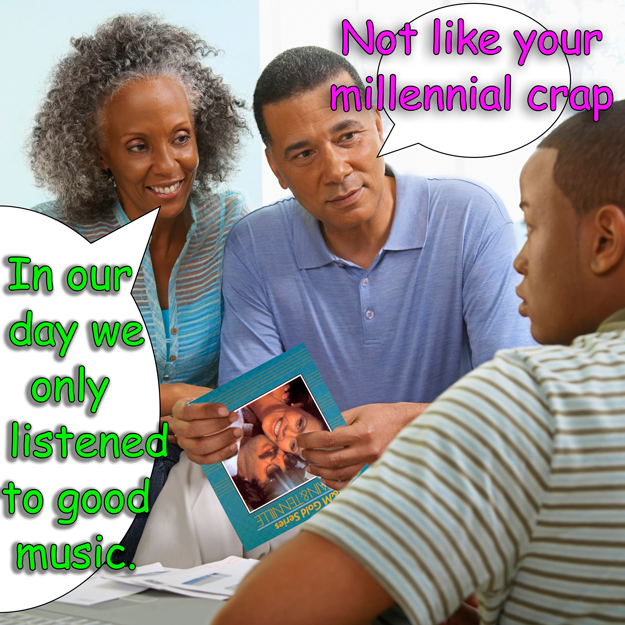 And let's be honest, the Bible is like one big misremember.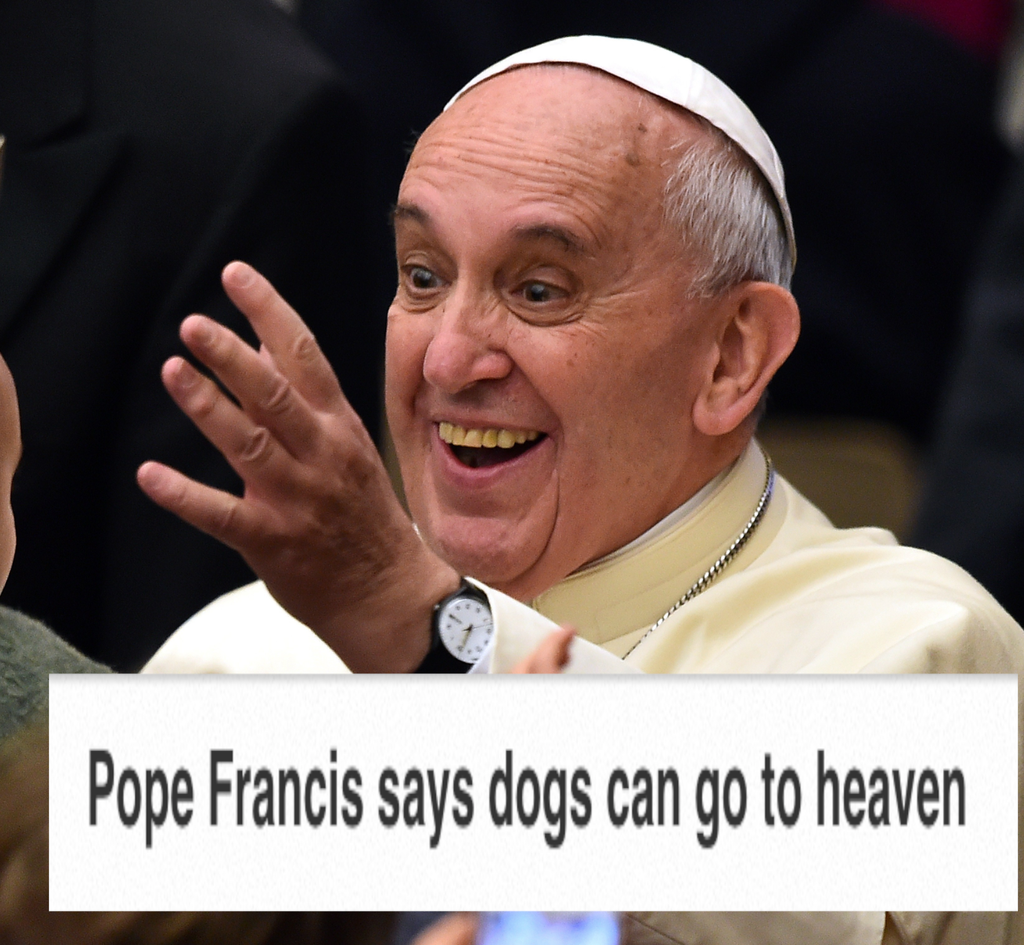 The jokes are great.
The memes do slay.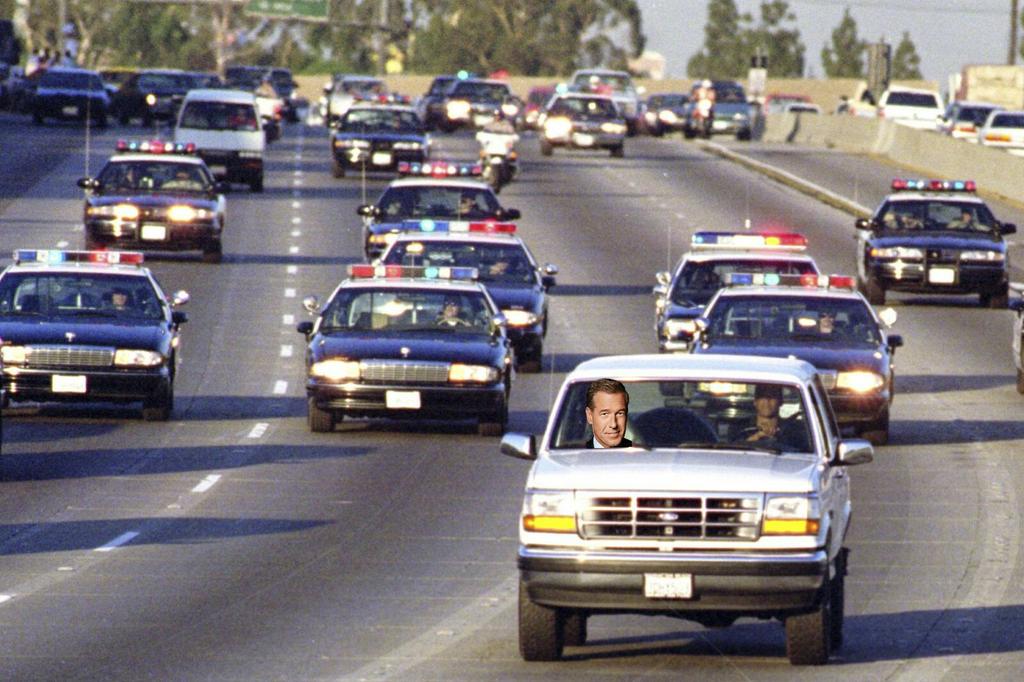 But everyone misremembers.