First, let's get the totally lame reasons Emma Watson technically shouldn't run for president out of the way: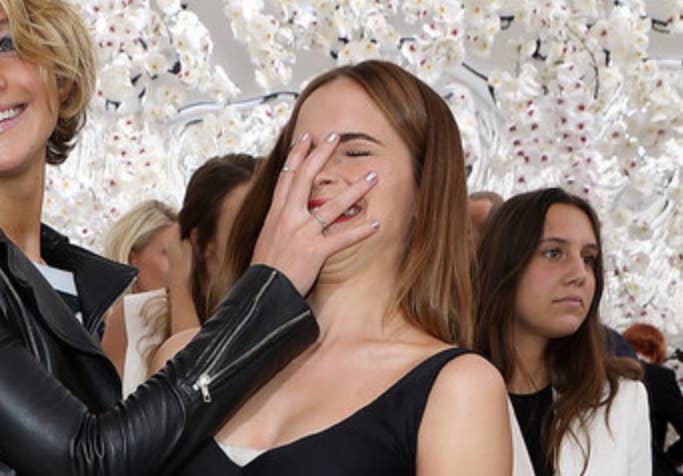 • That old fogey The Constitution thinks she's too young, and doesn't like the fact that she's not from around here.

Now, here are some totally legit reasons why the United States of America should change its Constitution so that Emma Watson can run for president and become the first female leader of the United States: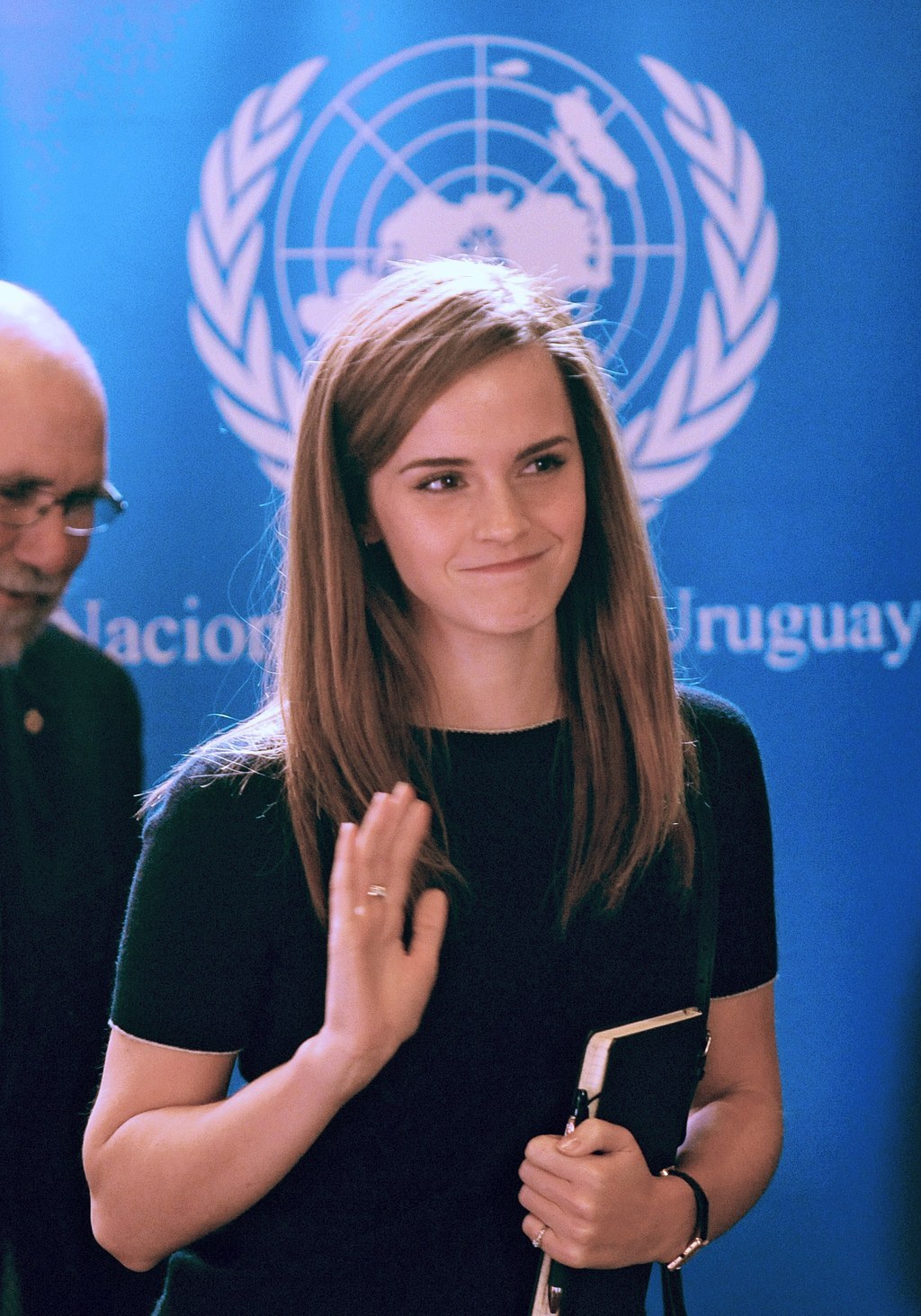 • At just 24 years old, she's worked on the most successful movie franchise in history, graduated from Brown University, and is a certified yoga instructor.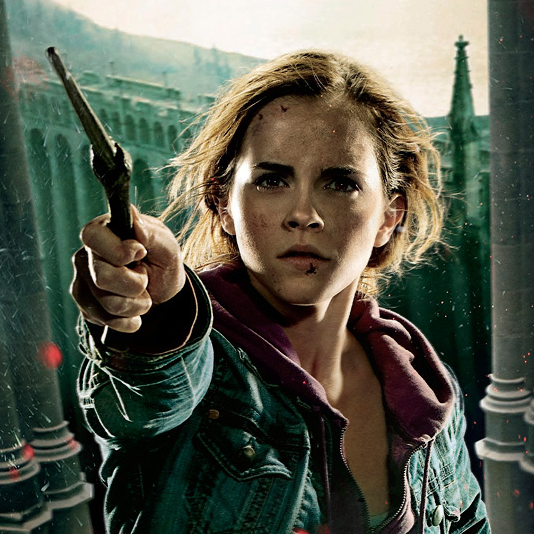 • Oh yeah, she's also a United Nations Women's Goodwill Ambassador. The woman can multitask with the best of them.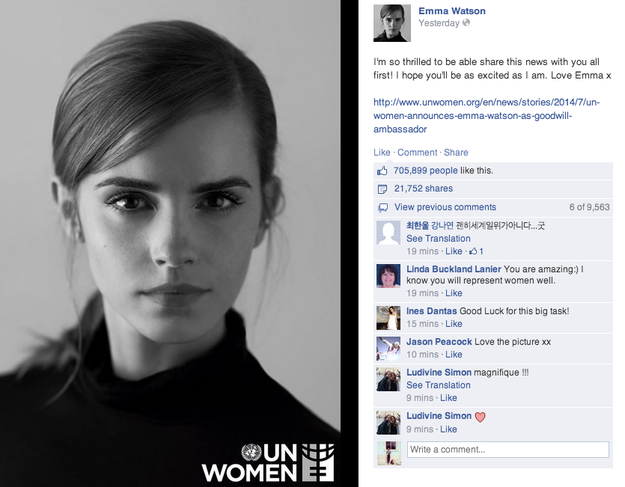 • She will defend your right to privacy like a total pro.
• She's not afraid to protest powerful — but backward-thinking — world leaders, like she did when the Turkish deputy prime minister said that women should not be seen laughing in public.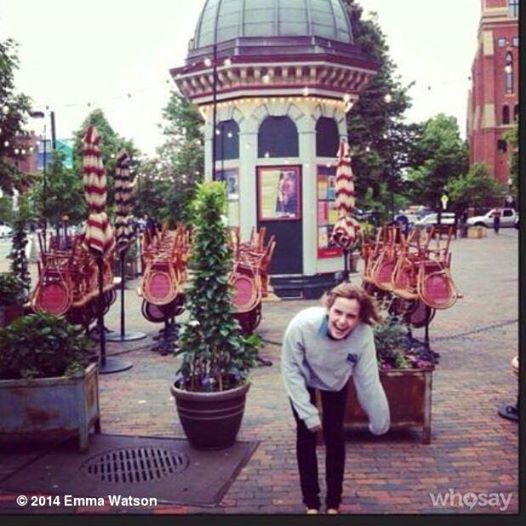 • She's what a feminist looks like.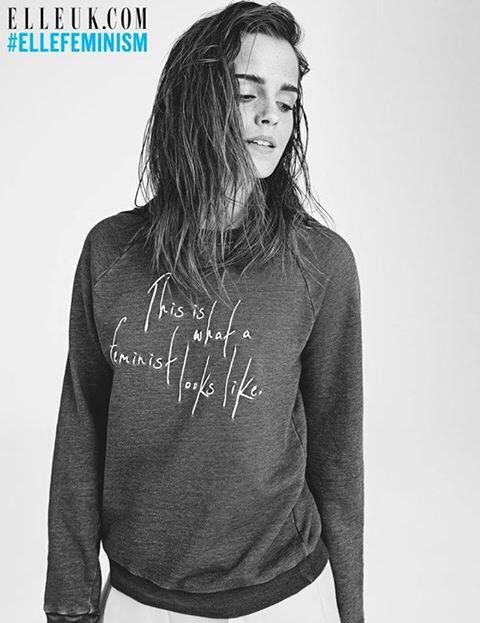 • She's ready to age gracefully over her taxing eight-year presidency.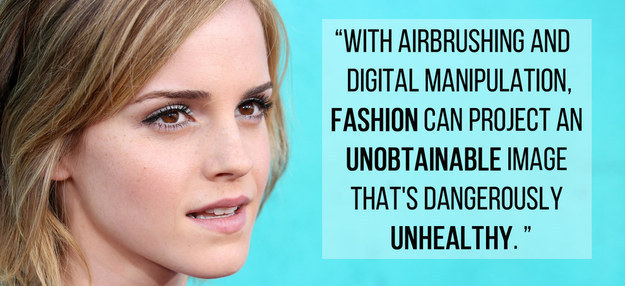 • And, most importantly, her pantsuit game is untouchable.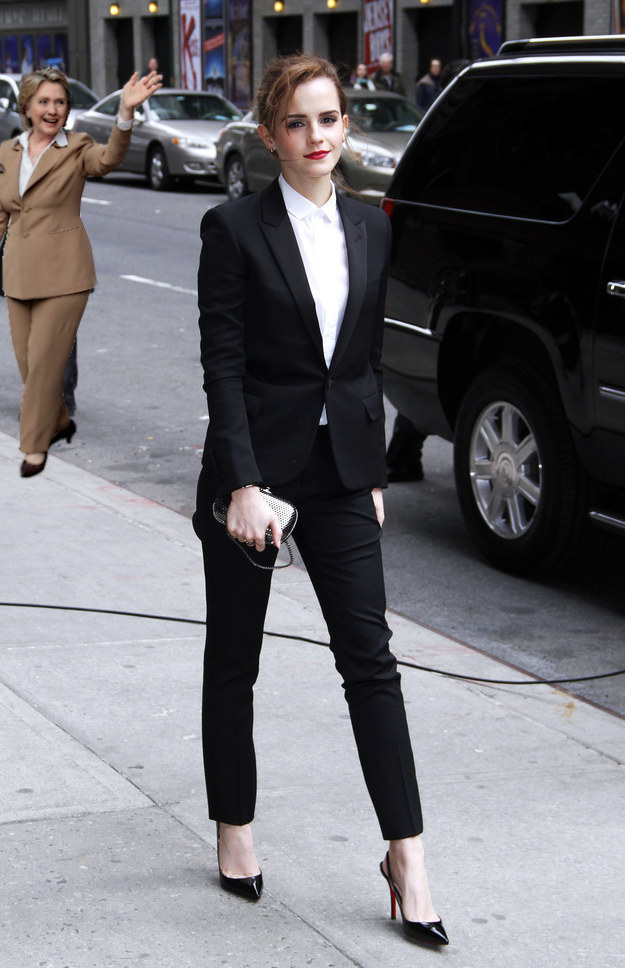 • I mean.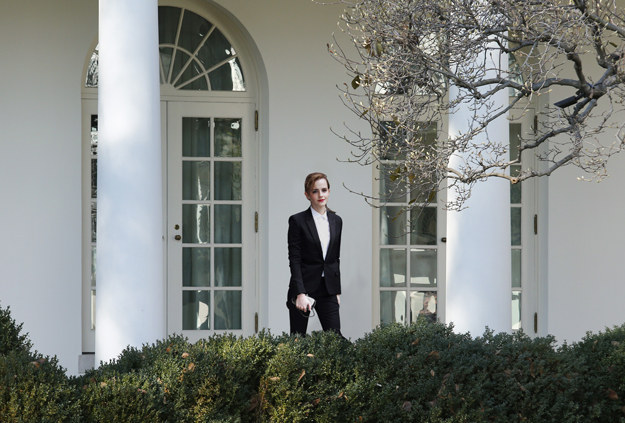 Oops. Something went wrong. Please try again later
Looks like we are having a problem on the server.
So, would you vote for Emma Watson if she ran for president?
Yes! The Constitution has a record of being wrong about things.

No way, man, this is America!