It's wonderful when it tells you that you look younger than you actually do.
But can be a little devastating when goes the other way.
But it's always fun when you upload pictures of famous people for scrutiny.
Beyoncé is actually 33, Kim Kardashian is really 34, North West is 20 months old, and Bing knows better than to try and guess Anna Wintour's age.
Beyoncé's mom, Tina, is actually 61.
Rihanna is really 27, Nicki Minaj is 32, and Madonna is actually 56.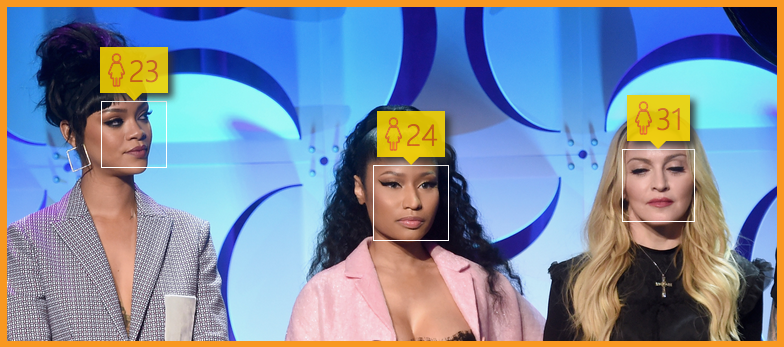 Kanye West is really 37 and Jay Z is 45.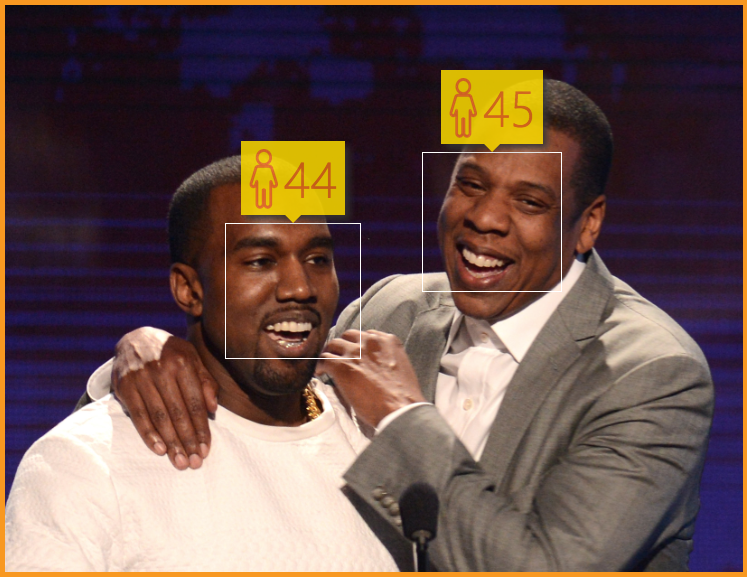 Taylor Swift is really 25.
Drake is actually 28.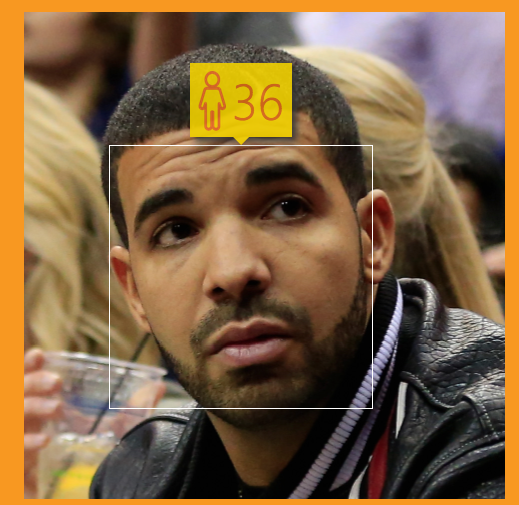 Harry Styles is really 21.
Kerry Washington is really 38, and Ellen DeGeneres is actually 57.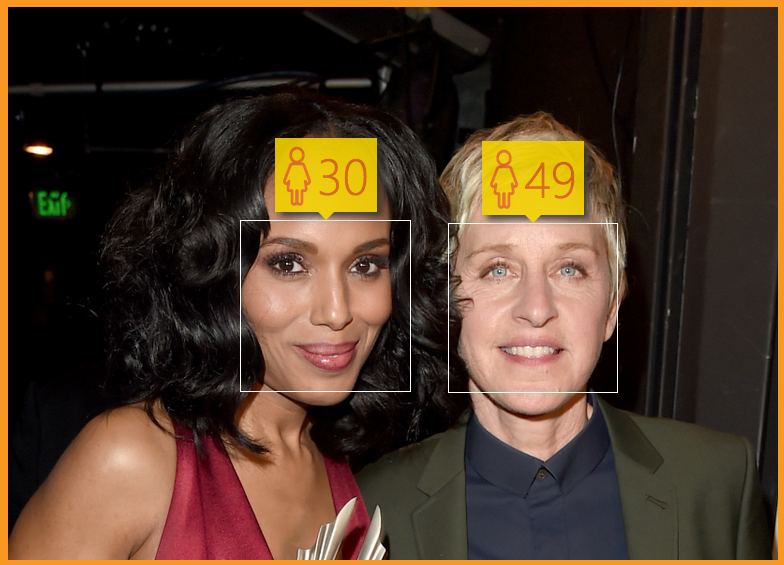 Hillary Clinton is 67 and Diane von Fürstenberg is 68.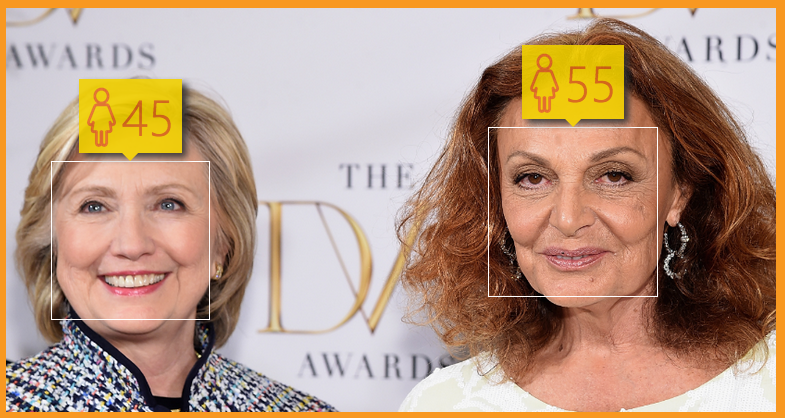 Michelle Obama is 51 and Keegan-Michael Key is really 44.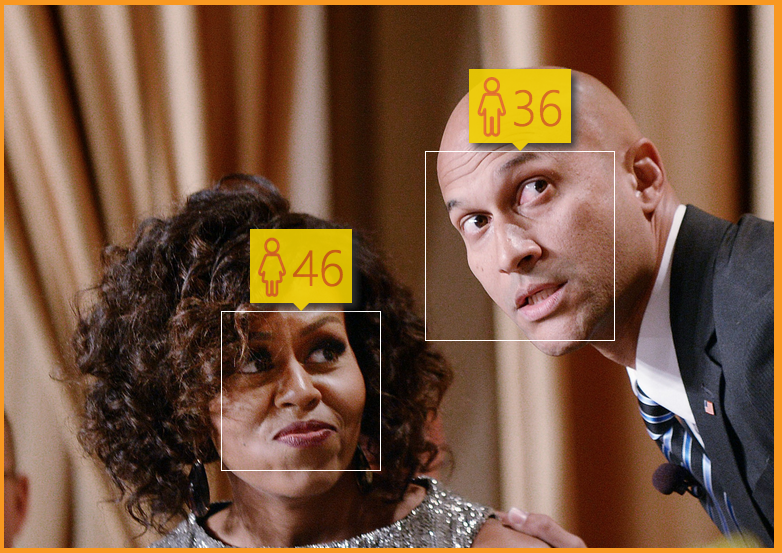 Lady Gaga is 29 and Tony Bennett is really 88.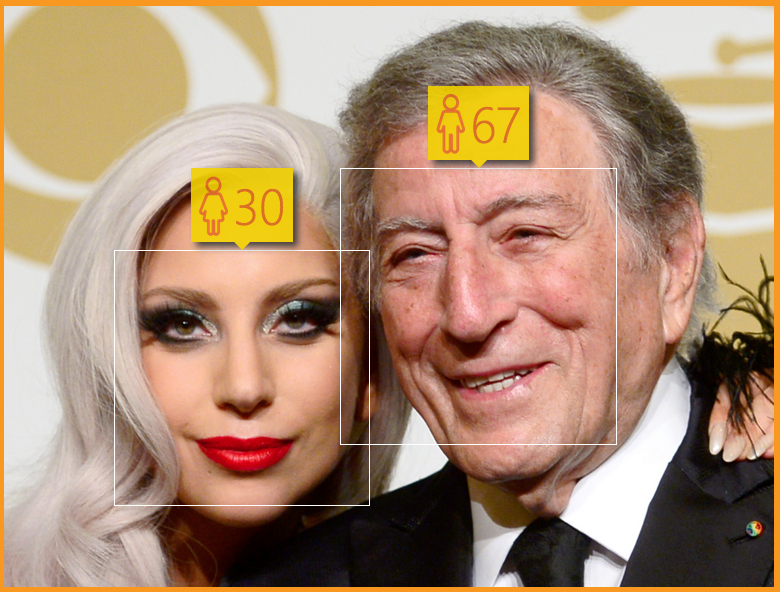 Frances Bean is really 22 and Courtney Love is actually 50.
Tim Duncan is actually 39 and Kawhi Leonard is really 23.
Lark Voorhies (Lisa Turtle) is really 41.
Jennifer Lawrence is 24, Meryl Streep is 65, Julia Roberts is 47, Ellen DeGeneres is 57, Brad Pitt is 51, and Bradley Cooper is 40.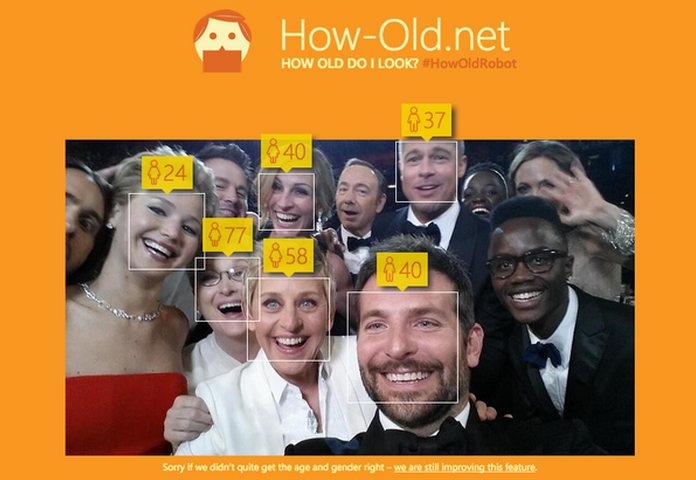 Back to the drawing board, Bing.