MTV

MTV

MTV

MTV

MTV

MTV

MTV

MTV

MTV
Which Character From The Hills Are You?
You don't take flack from anyone, and you don't let anybody kill your vibe. Haters only do one thing: hate. Keep doing your thing and don't worry what anyone else has to say about it.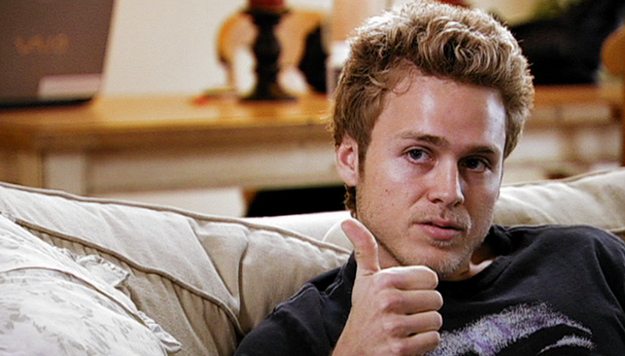 Your beauty is more than skin deep and it's time someone told you. Never take what you have to offer for granted. Surround yourself with positive people who want to see you do well, and that's exactly what you'll do: well.
One word: mogul. You've missed out on enough in your past to realize that regret is not something you want more of. Keep reaching for the stars. There's no way you won't succeed.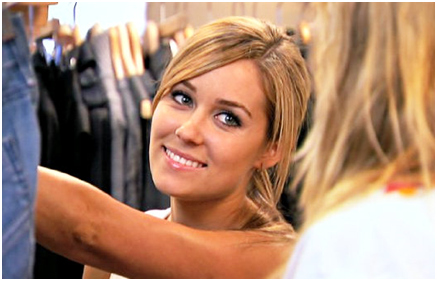 You got:

Audrina Patridge
You are the loyalest of friends. But sometimes it's hard supporting so many people. Narrow your core group and give real attention to those that deserve it. Those who love you will appreciate it.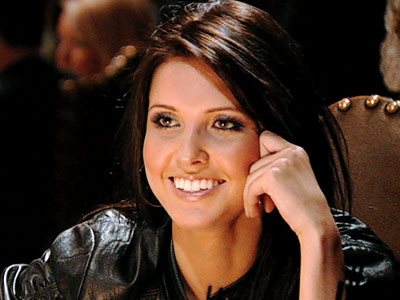 No matter what drama goes down, you stay focused. You're above it. Plus you have bigger things to deal with. Keep your eyes on the prize, but don't forget to reward yourself with some fun along the way.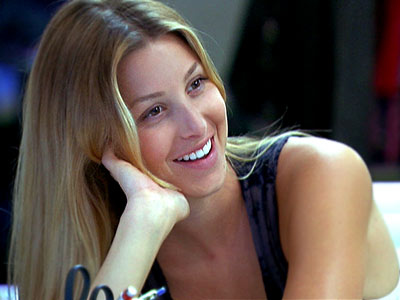 People you meet find you suave and debonnaire. It just comes naturally to you. What people may not notice initially is your inner beauty is just as flawless as what's on the outside.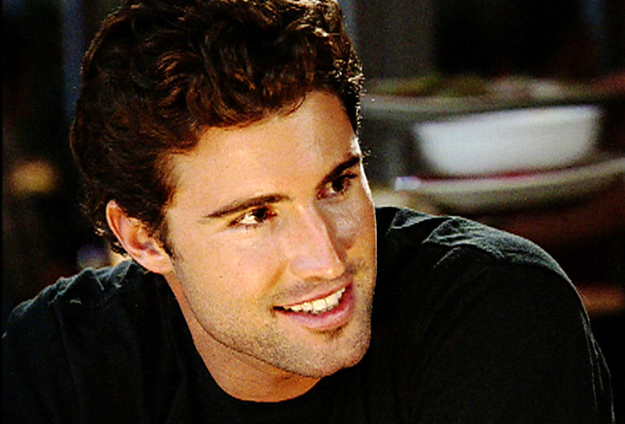 You got:

Kristin Cavallari
For you, friendship is deep. You'll do anything for the people that have stuck by you through it all. Life is a beautiful thing worth sharing with the friends who really deserve your quality time.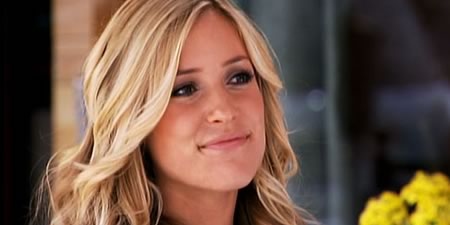 People might call you a rebel, but it's not always true. You just don't believe in following the crowd all the time. Your taste is specific to you and that's what makes you so cool.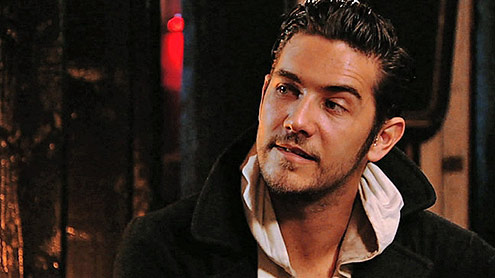 You're comfortable in basically any situation. You're also very good at making others feel welcome. No wonder people love hanging out with you!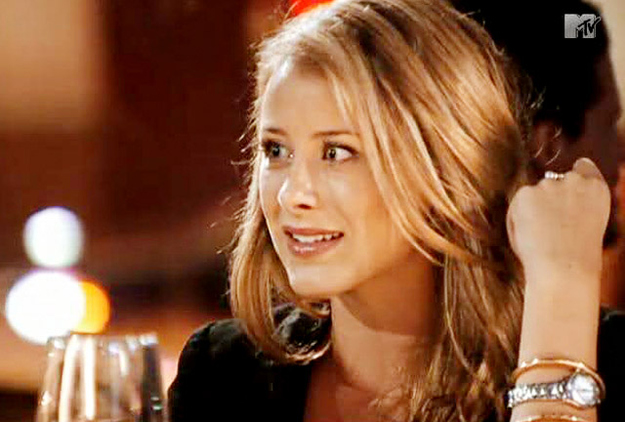 This post was created by a member of BuzzFeed Community, where anyone can post awesome lists and creations.
Learn more
or
post your buzz!