First there were four.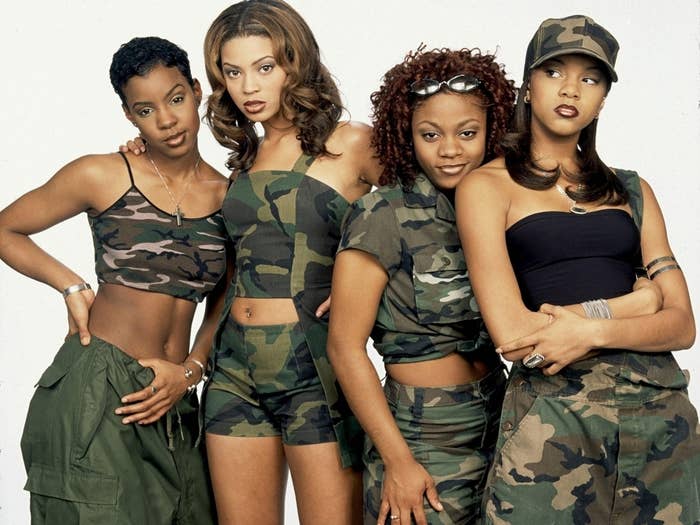 Then there were (a different) four.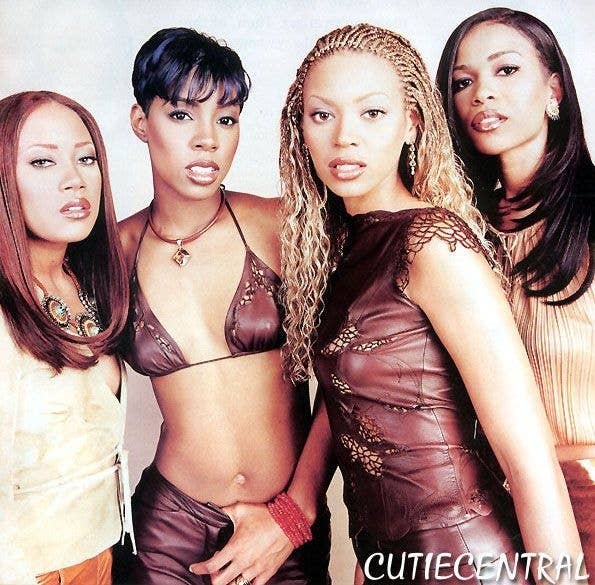 Then there were three.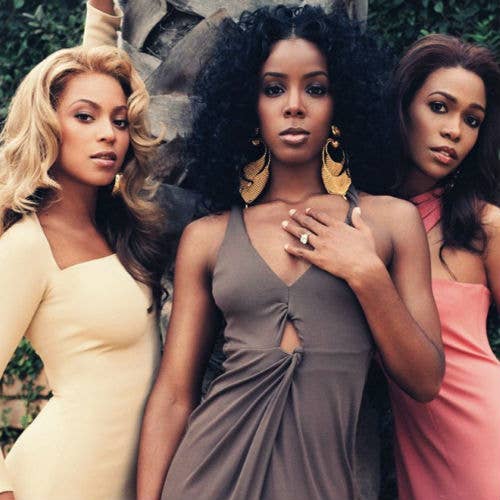 And then there was one.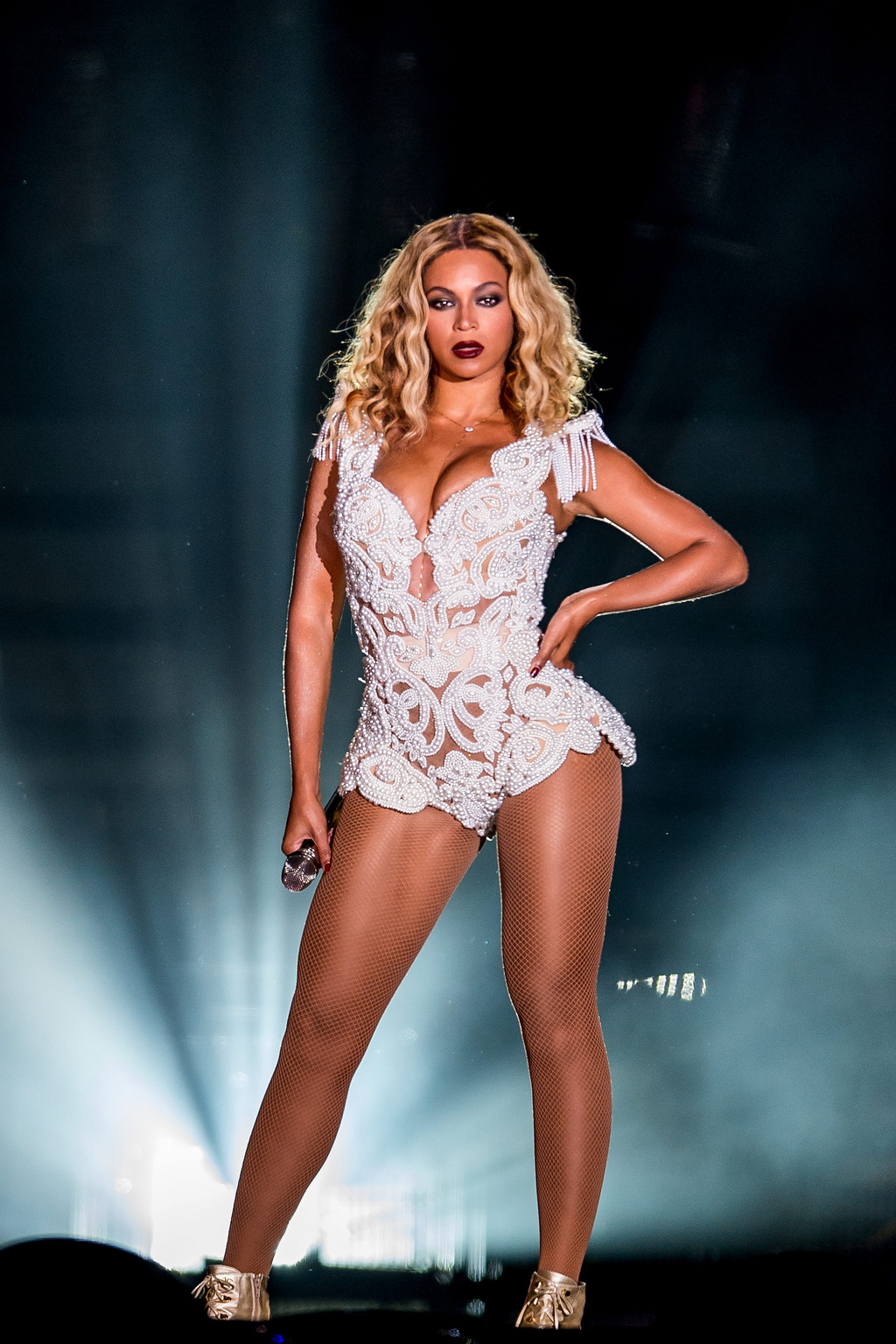 We're all well aware of the amazingness that is Beyoncé. But some attention and credit should be given to the other Children of Destiny and the things they've accomplished on their own.
1.
Like when Michelle Williams was in the stage adaptation of The Color Purple.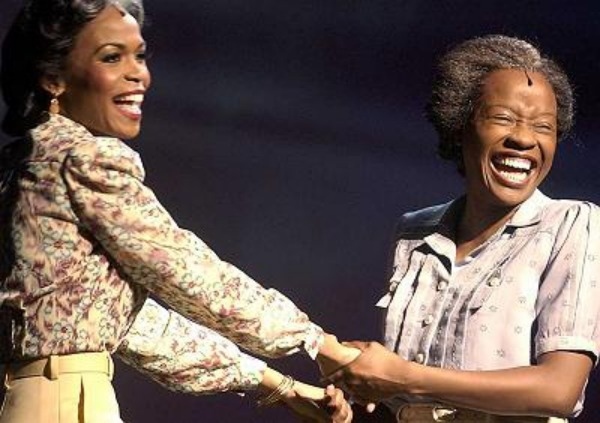 2.
Or when she was in Chicago on Broadway.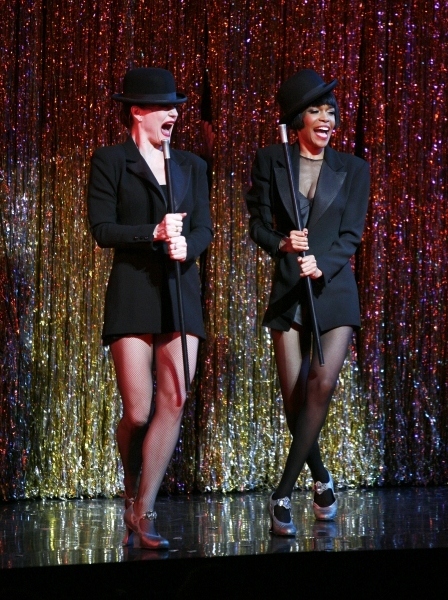 5.
For a moment in time, LeToya and LaTavia led their own girl group called Anjel.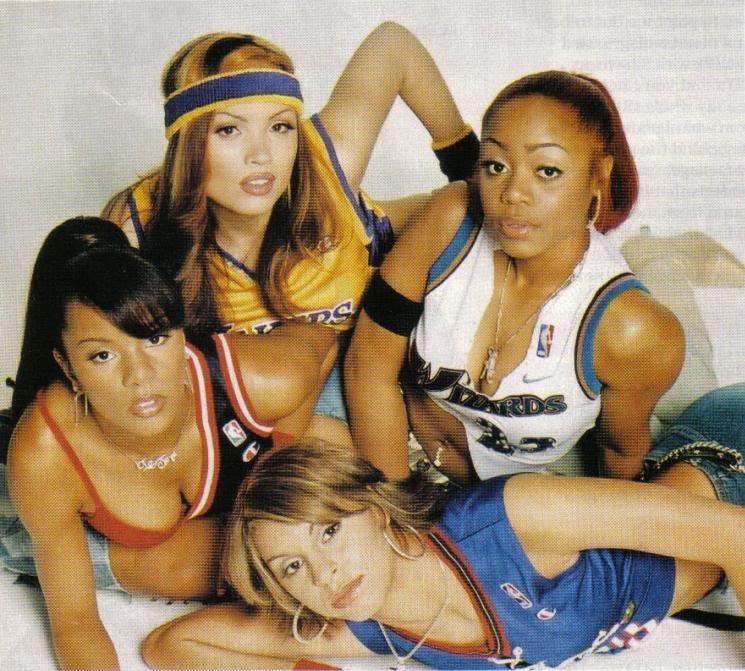 6.
LeToya Luckett has released two solo albums.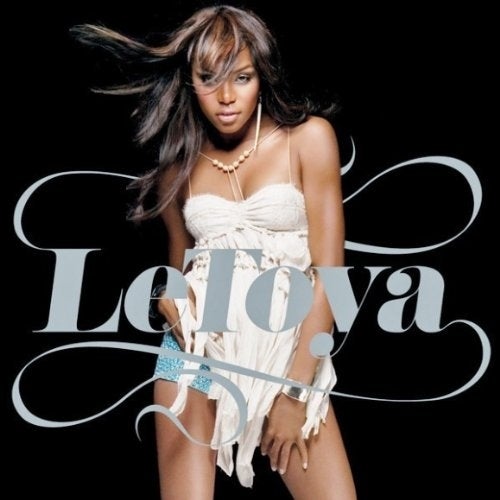 In case you missed them: LeToya in 2006 and Lady Love in 2009
7.
And she's on the brink of dropping her third, Until Then.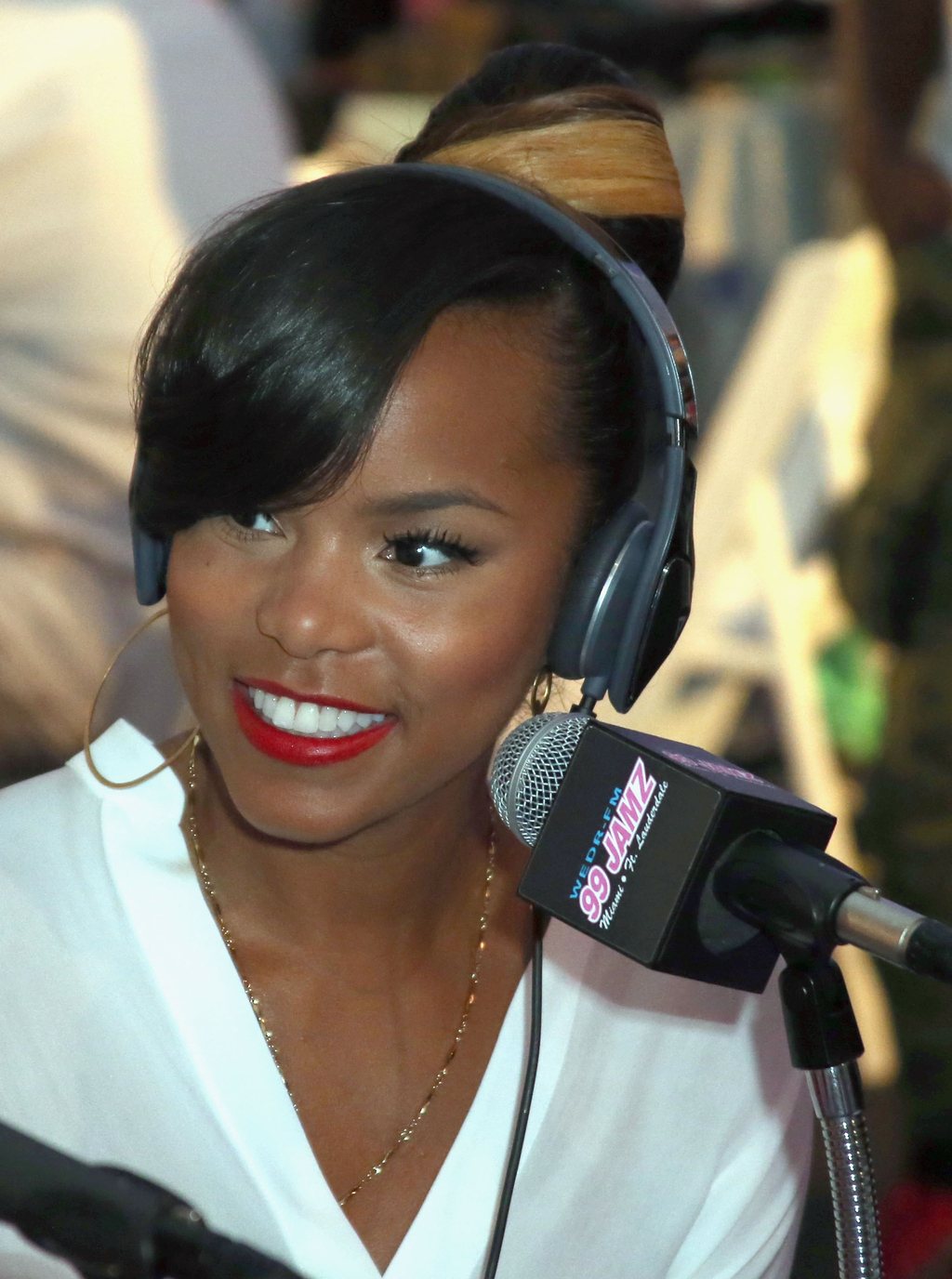 8.
Let's talk about how Michelle released two great gospel albums.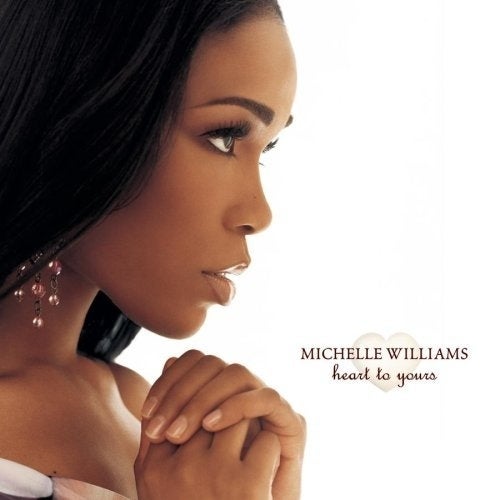 Heart to Yours in 2002 and Do You Know in 2004.
9.
She also released a pop album in 2008 that was ironically just what everyone expected.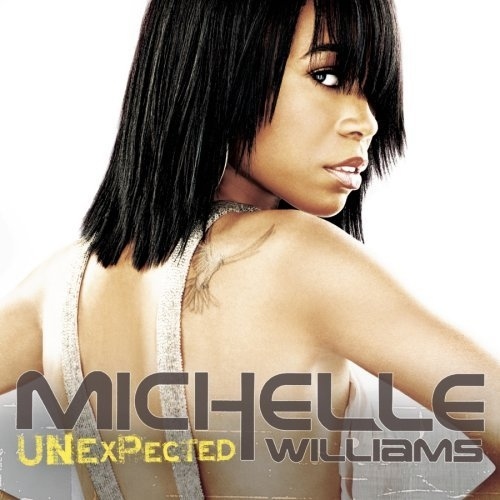 10.
There was the time Kelly Rowland made that super sexy video for "Motivation" featuring Lil Wayne.
12.
It's undeniable that Kelly has a thriving solo career.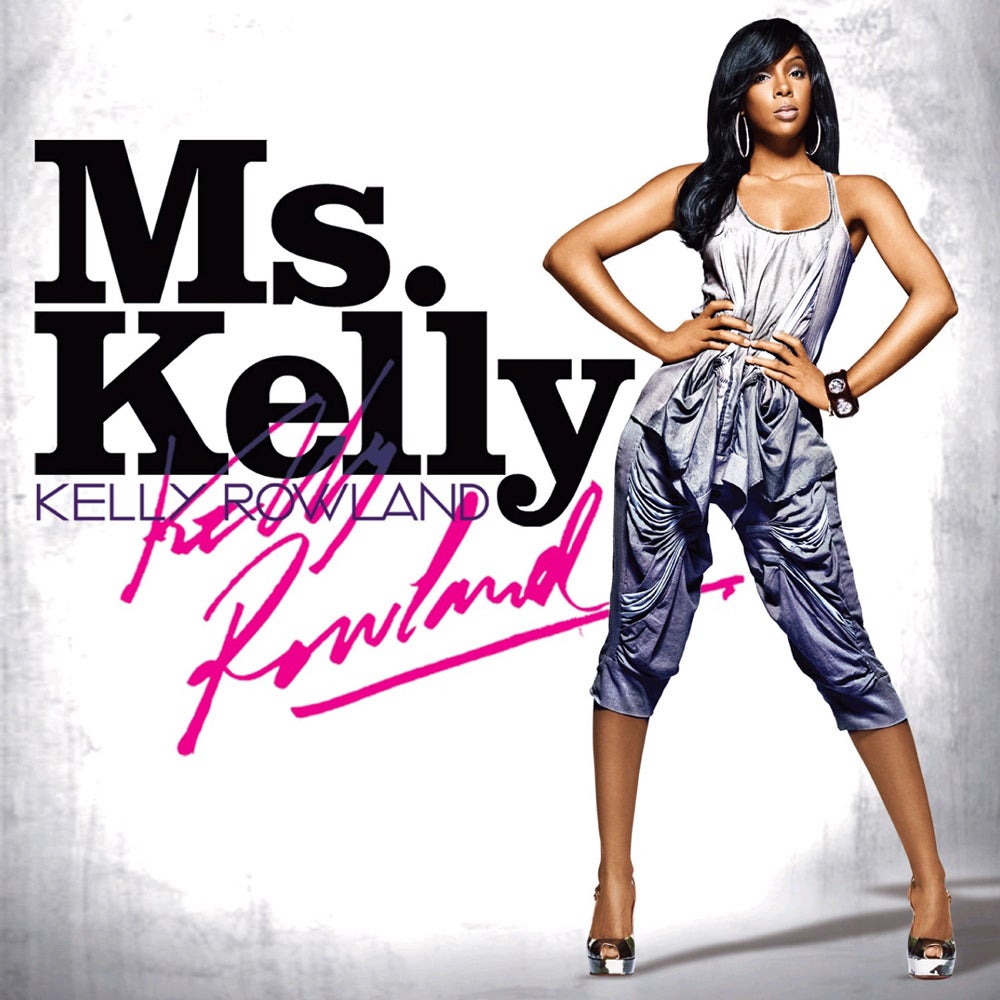 13.
Meanwhile, LaTavia Roberson is making her way on the reality TV circuit, showing up on TV One's R&B Divas: Atlanta.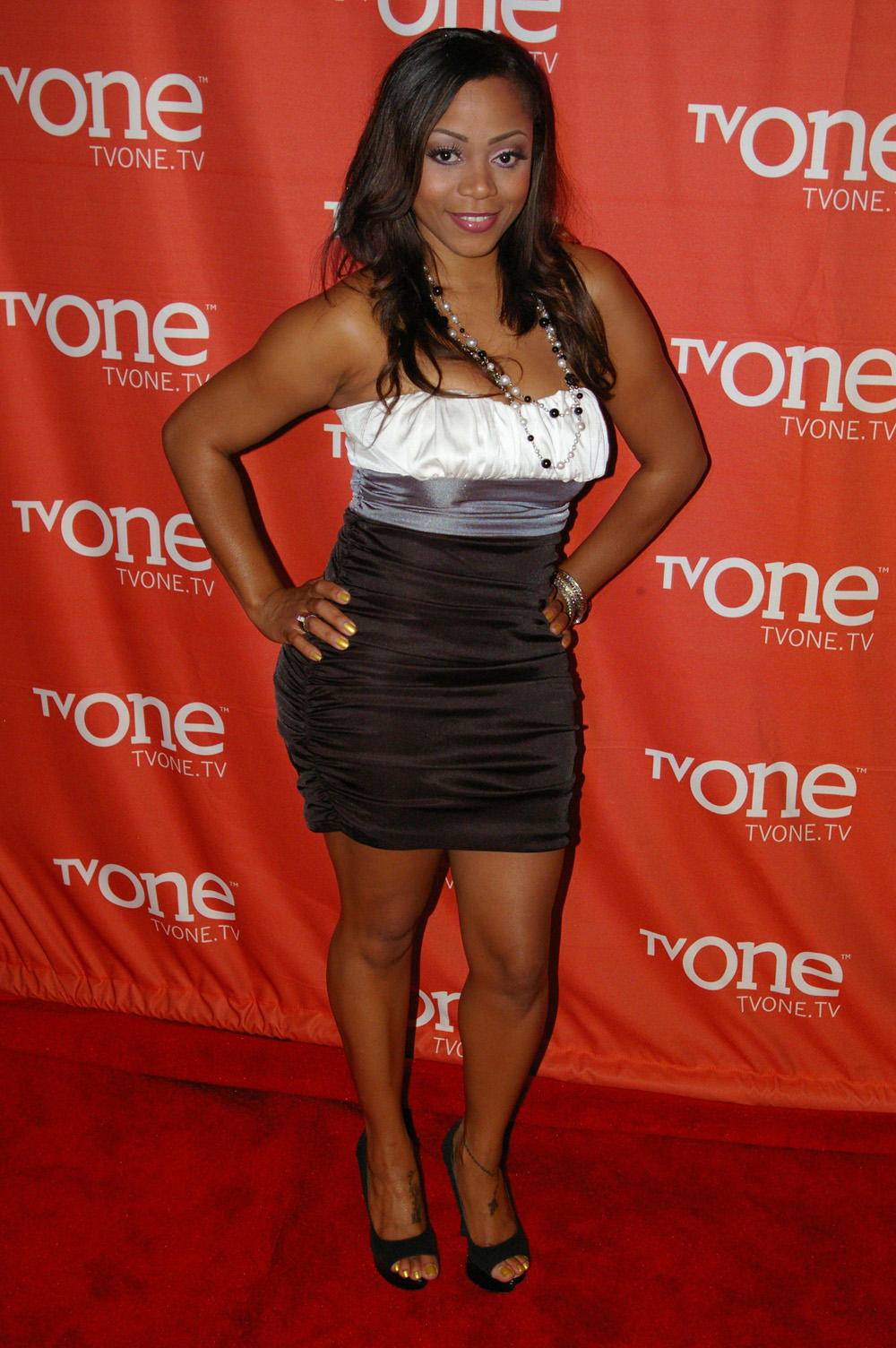 15.
We can't forget about when Kelly was a judge on The X Factor in the UK and then in America.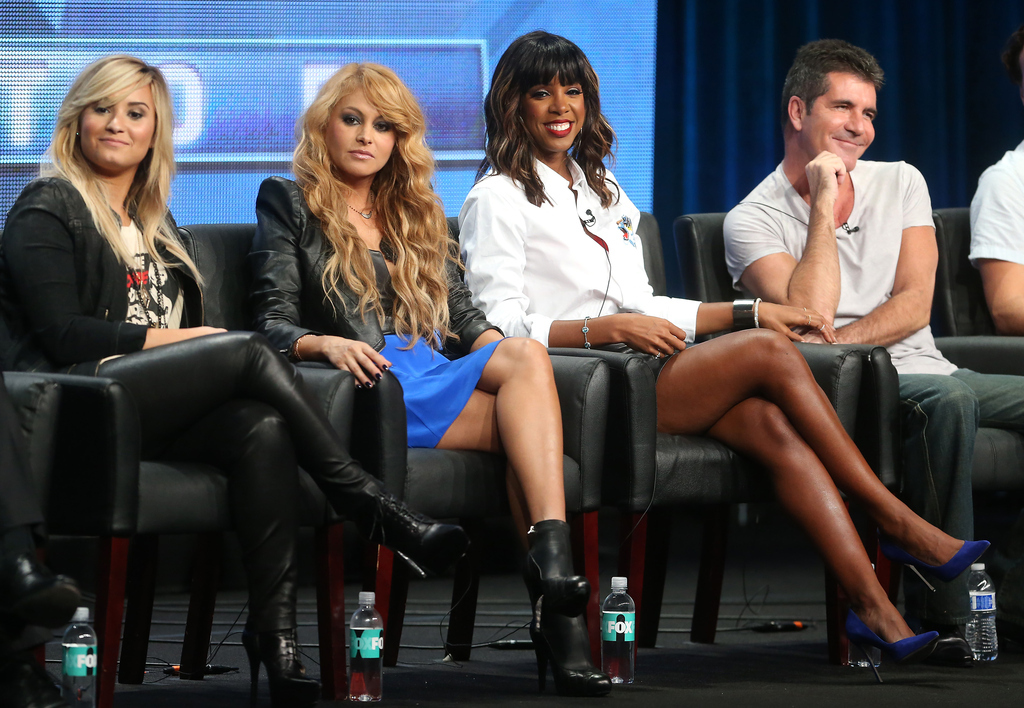 16.
Or when Michelle competed on Britain's Strictly Come Dancing dance competition show.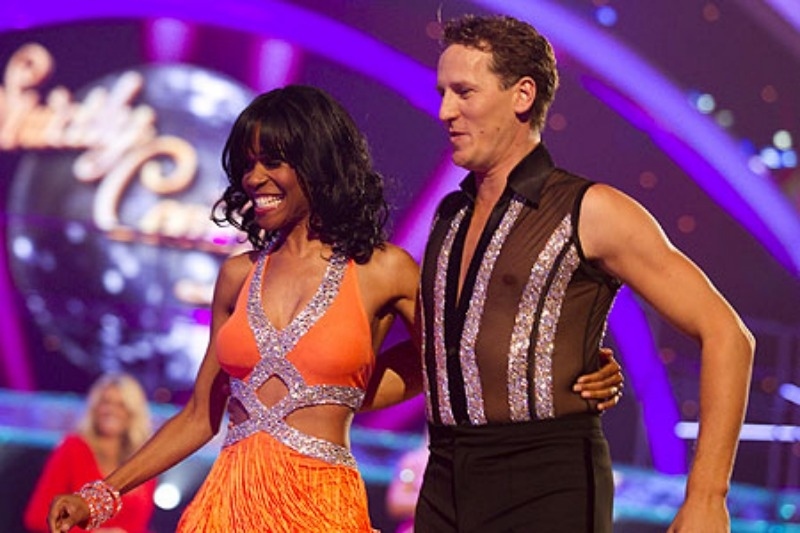 17.
LeToya Luckett scored the role of Felicia Price on VH1's Single Ladies.
18.
Kelly was once featured on the cover of Modern Bride, gorgeous as usual.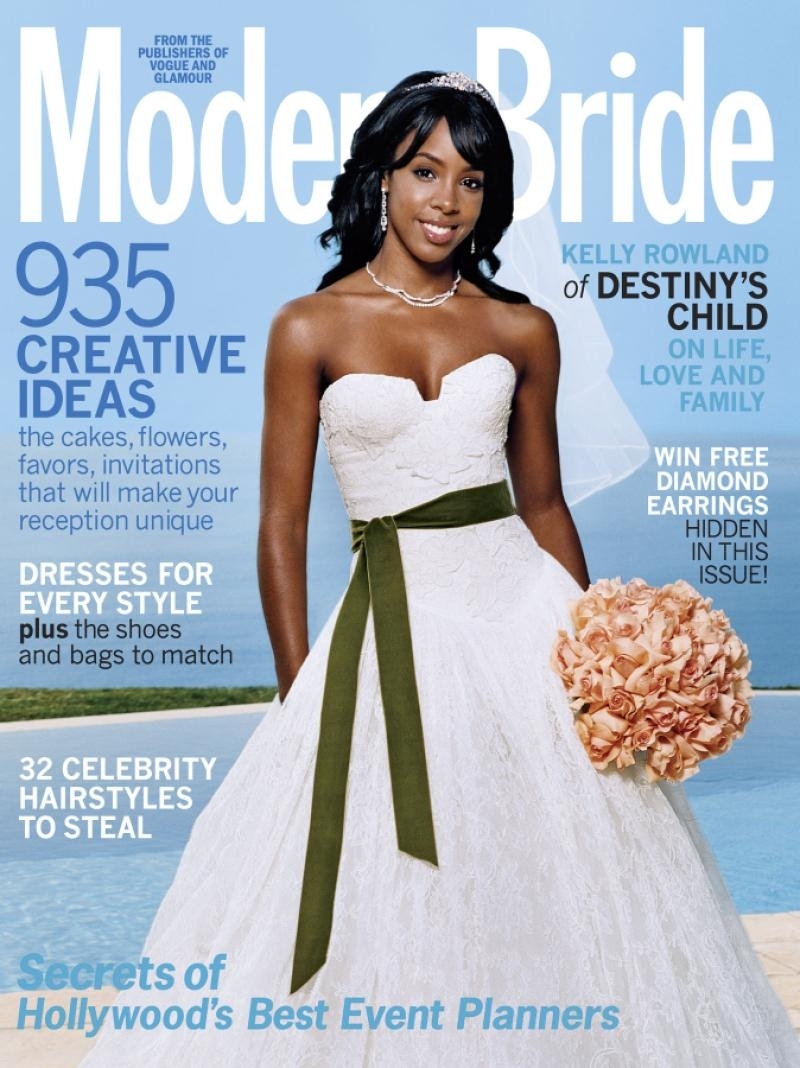 She looks good on the regular, though.
19.
In fact, in 2013 Kelly was selected as one of People Magazine's Most Beautiful.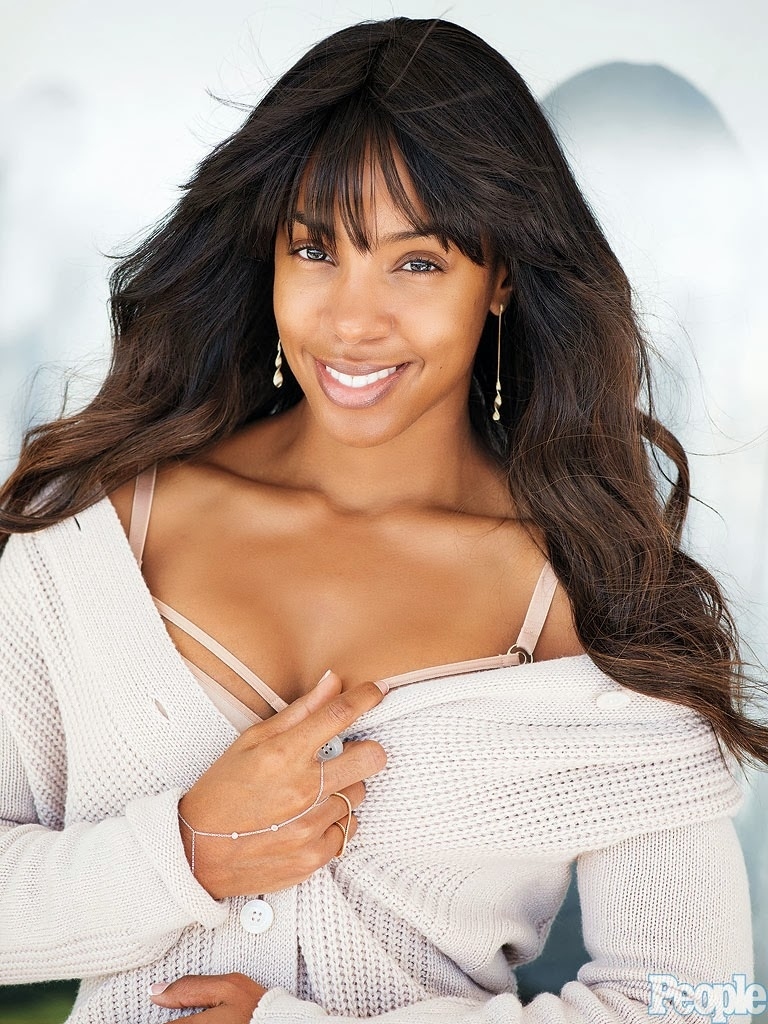 So, you see, these ladies know how to light it up with or without Beyoncé.