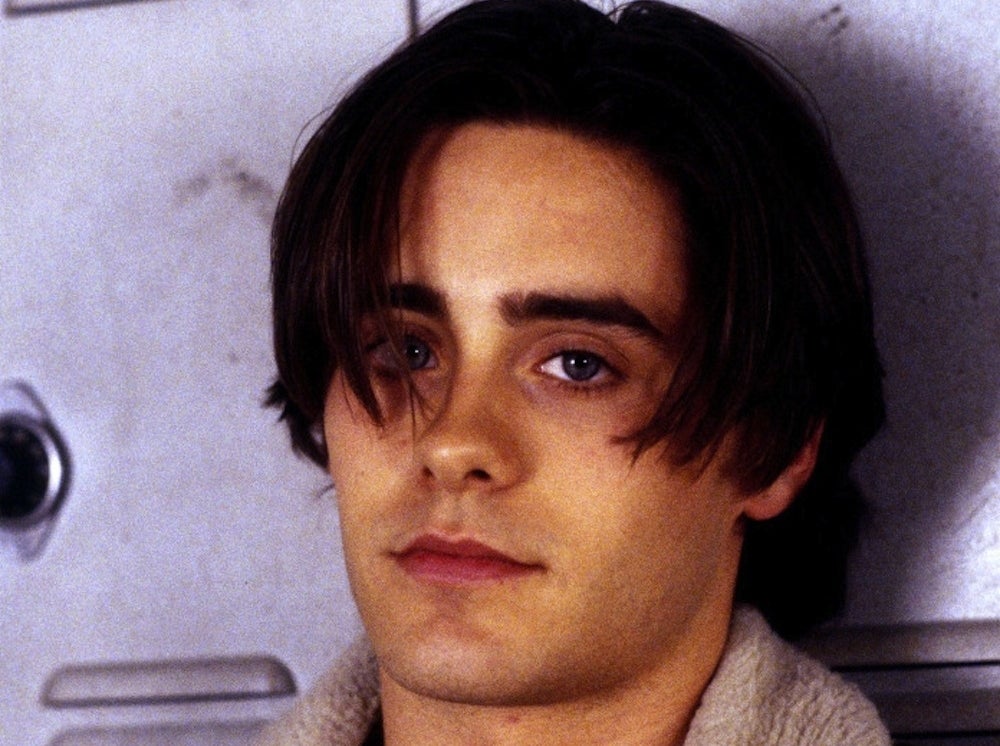 How is it that Jared Leto looks JUST AS HOT today as he did on My So Called Life? Perhaps it's better not to ask questions.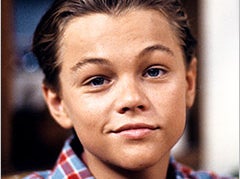 It's a known fact that Leo has always been adorable. Always.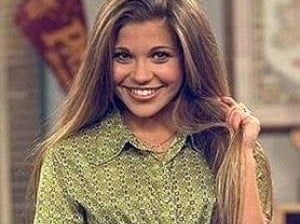 Better known as Topanga from Boy Meets World. All of those fantasies came to fruition when Fishel posed for Maxim.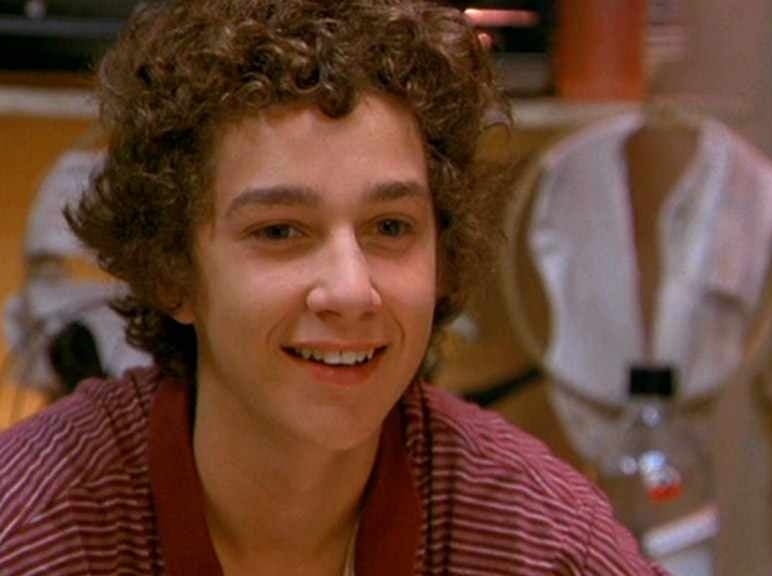 Even before Transformers fame, Shia was already pretty fly.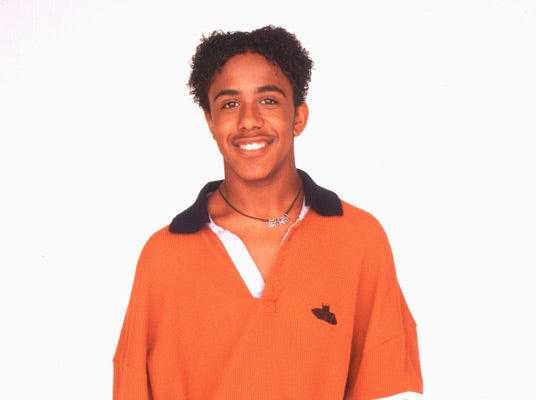 Before he had the sexy solo career, Marques Houston was one third of Immature (also known as IMX) as well as just-hot-enough-not-to-be-completely-annoying neighbor to Tia and Tamera on their hit show Sister Sister.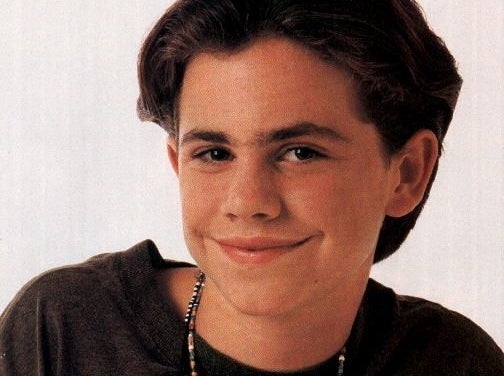 Another hottie from Boy Meets World. He was super cute when they were in grade school. But then they grew up and went to college and he started dating Angela and your heart exploded.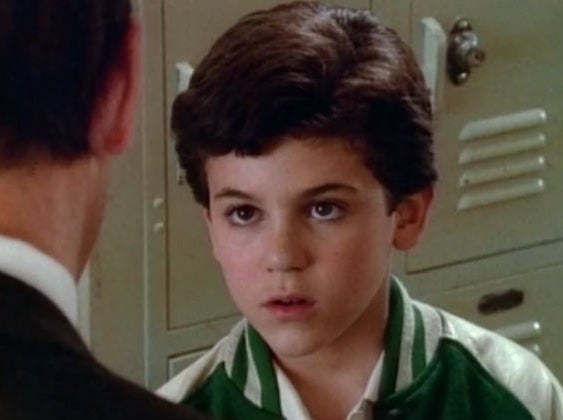 In the Wonder Years he was so cute but didn't know he was cute but was oh-my-GOSH-so cute. And now he's so attractive but doesn't seem to know he's attractive but he's oh-my-GOSH-so attractive.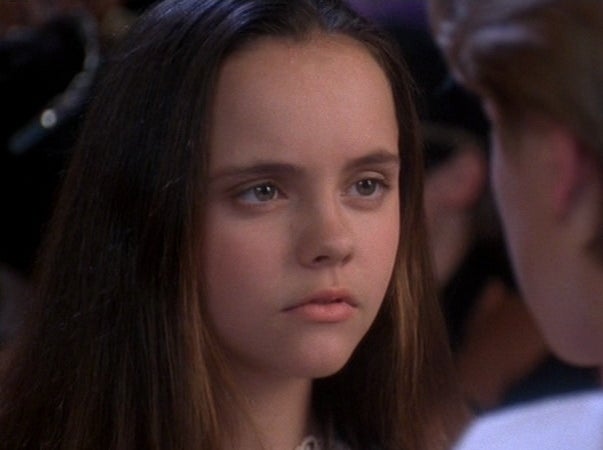 Even though she was young, you could see Ricci's talent and beauty in The Addams Family, Casper, and other great films. (Honorable hottie mention goes to Devon Sawa, the actor that played Casper as a real boy. Yum.)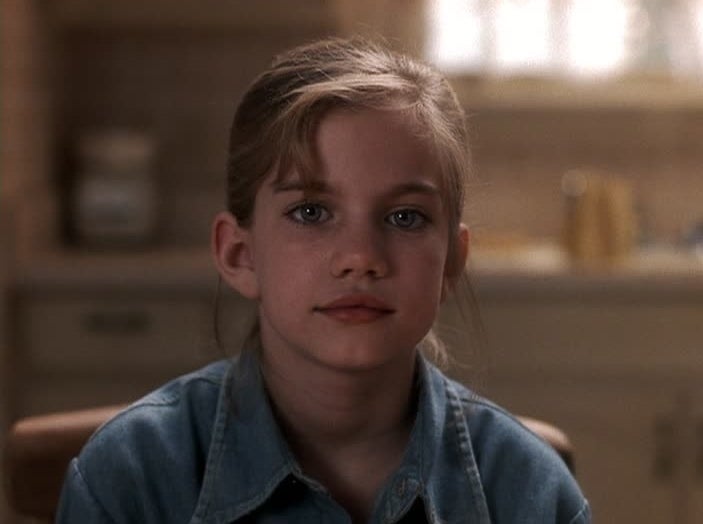 Those big, pretty eyes! Those full lips! This girl has always been swoon worthy.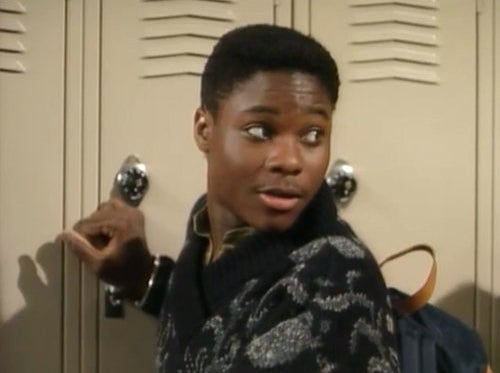 That smile. That style. That hair. That...cool! We were sad to see the Cosby Show go, but mostly we were sad to see Theo go off to college and leave us all alone and desperately clinging to the memories.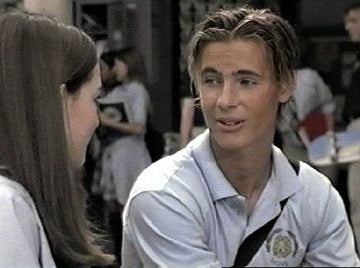 Anne Hathaway gets ALL the good ones.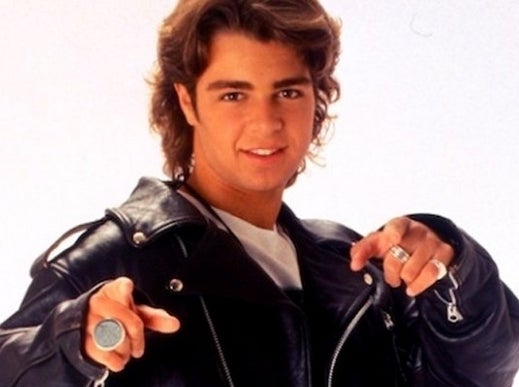 "Whoa" is the operative word for the sexiness that is Joey Lawrence. Yesterday, today, and apparently forever. The man does not seem to age.
Watching someone grow up on television is a special treat. Especially when that someone goes from adorable to hot in a just a few seasons.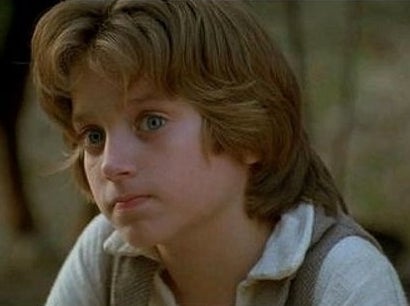 Elijah Wood even looked cute when Macauley Culkin was trying to kill him in The Good Son. That's talent.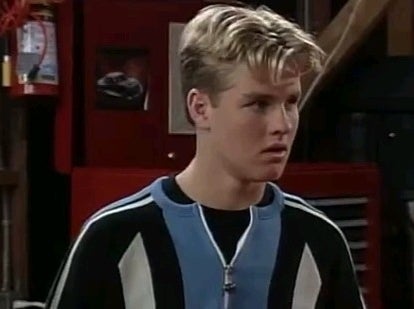 The oldest of the Taylor boys, Zachery Ty Bryan was pined after almost as much as the next hottie on this list.
16.
Jonathan Taylor Thomas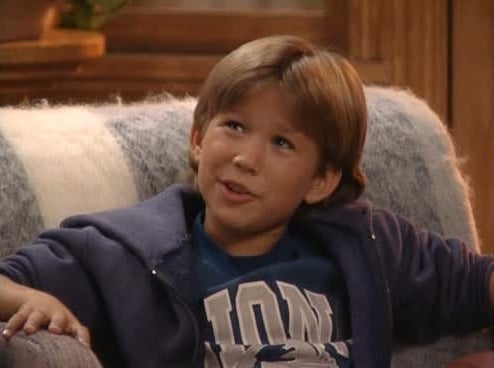 Hands down the hottest of the Home Improvement family. You would be hard pressed to find a twentysomething girl that wasn't head over heels for JTT back in the day.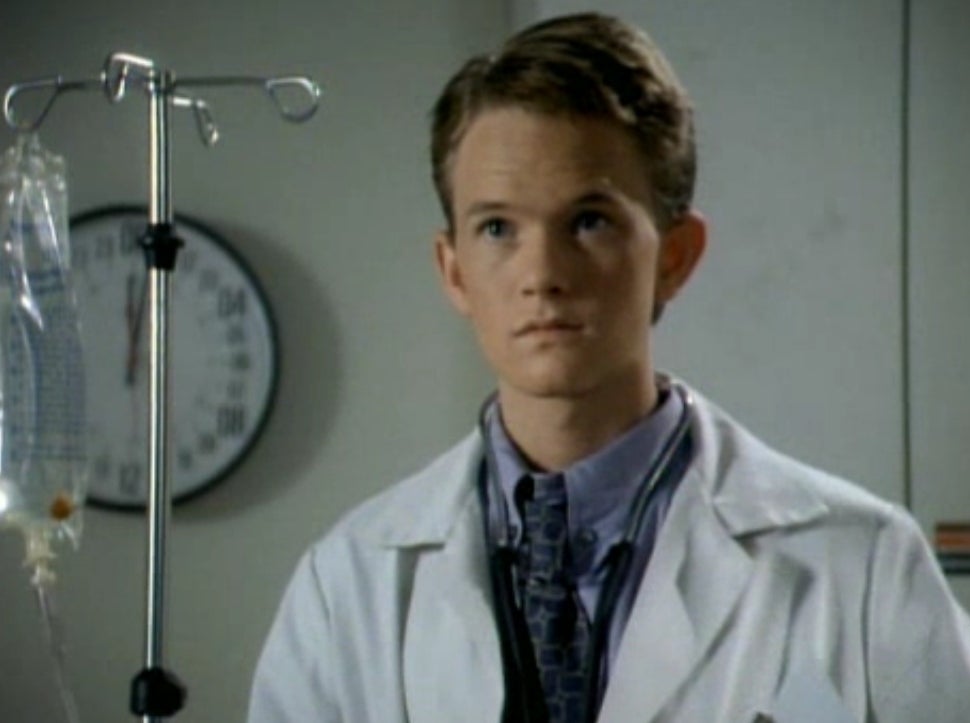 "Dr. Howser, there's this strange feeling when I watch you on screen. I can't explain it, but it's like my heart actually aches for you. Can you prescribe something?"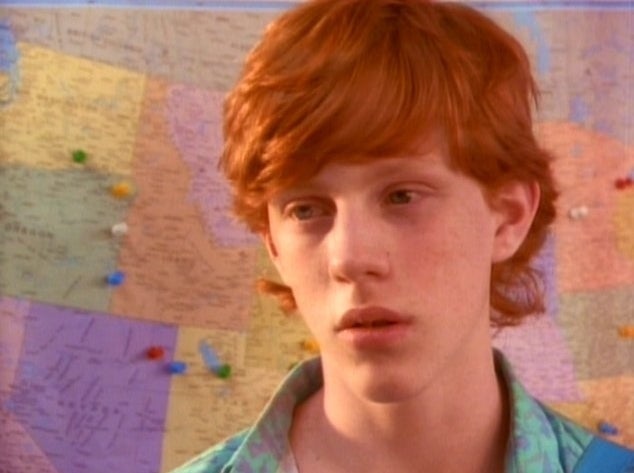 Was it the mop of red hair? Was it the adorable relationship between him (Pete) and his brother (other Pete)? Whatever it was, it was hot as hell.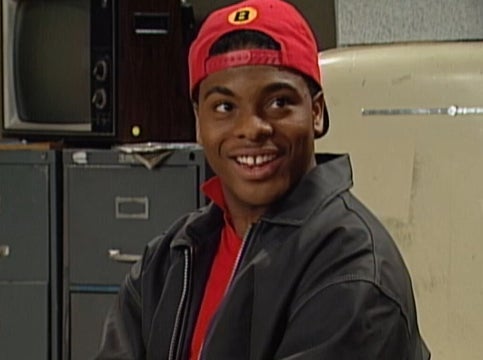 Do you love Kel Mitchell? You do, you do, you do-oo!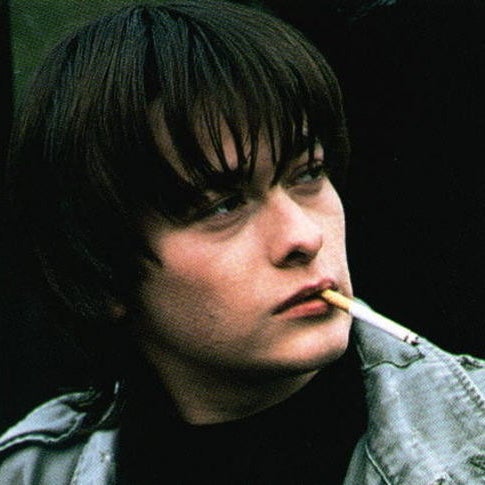 If bad boys were your thing, it's possible you had it bad for Edward Furlong.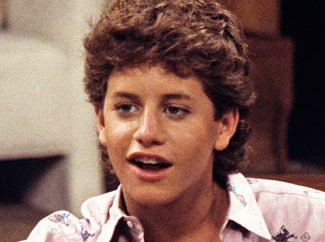 Gotta love a bad boy gone good, amirite?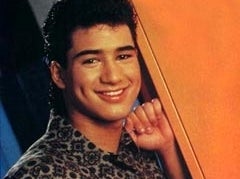 The dimples. Every. Damn. Time.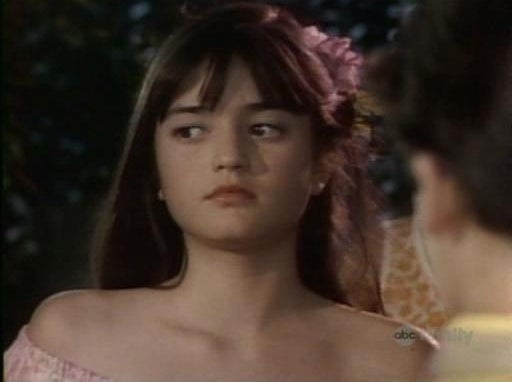 Winnie Cooper = everyone's first love will be dancing your dreams into a reality on the upcoming season of Dancing With The Stars.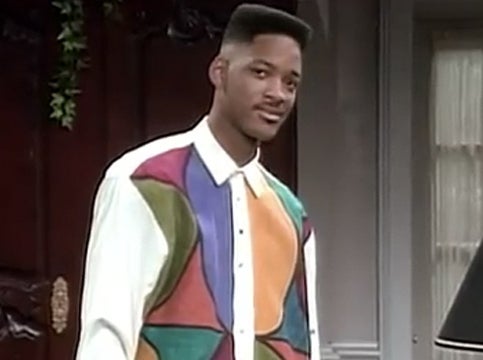 It's a good thing there was no way of knowing that Will Smith was going to get even hotter after The Fresh Prince of Bel Air. The heart can't handle that much anticipation.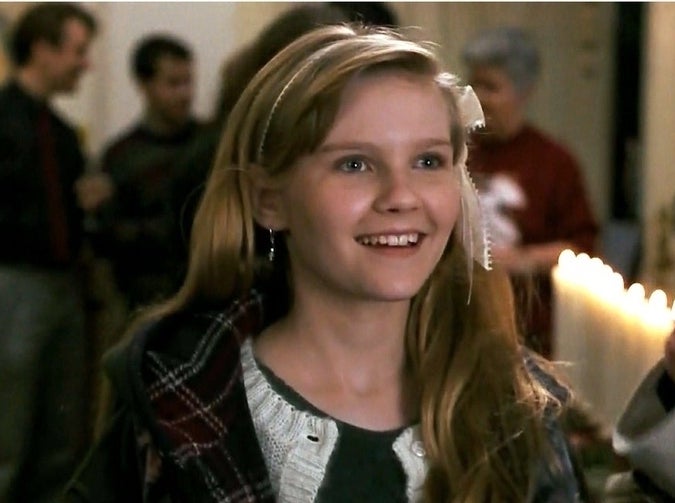 The girl you'll forever want to cuddle up and play board games with.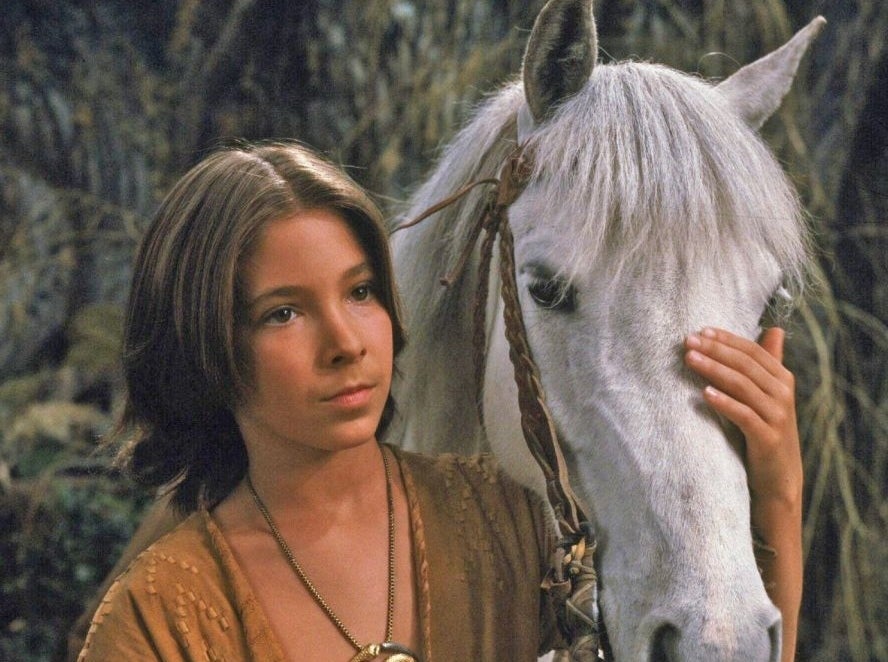 Better known as Atreyu from The NeverEnding Story. Yeah, THAT kid.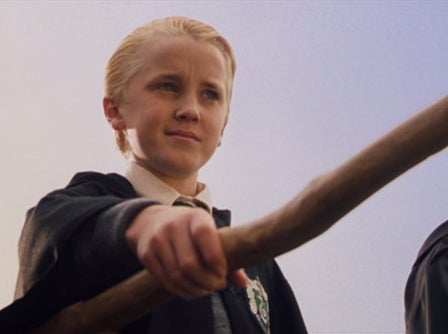 Harry may have gotten all the attention, but Draco Malfoy was the true cutie at Hogwarts.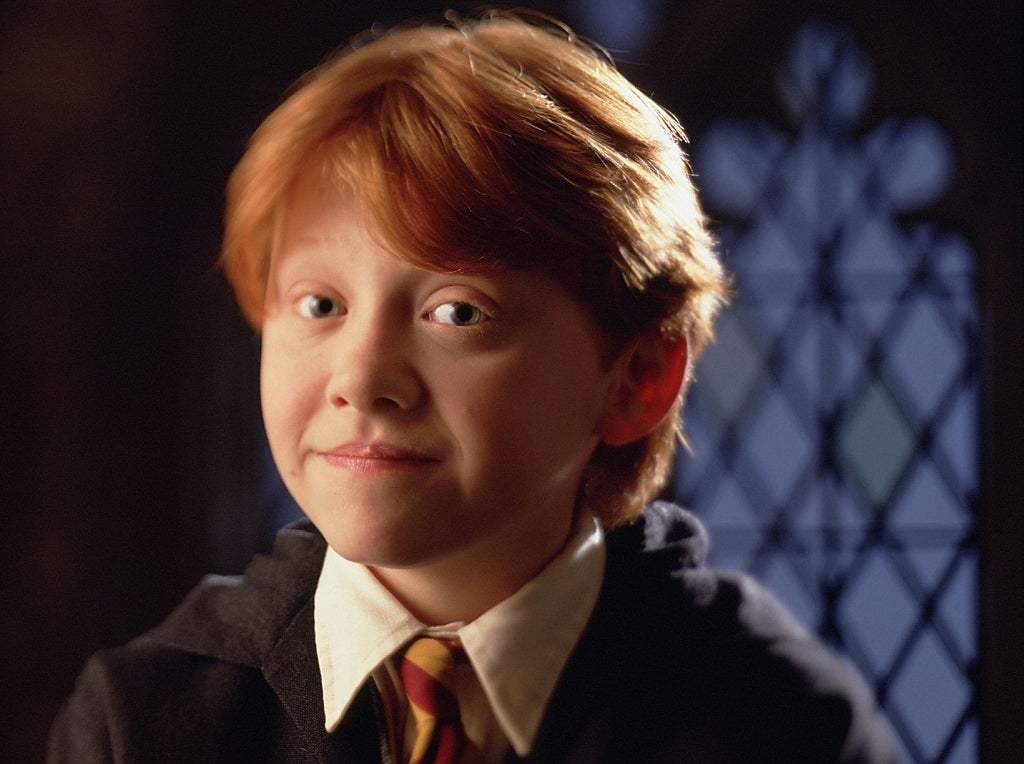 Then again, Ron Weasley pulled some hotness rank himself.
29.
Tiffani Amber Thiessen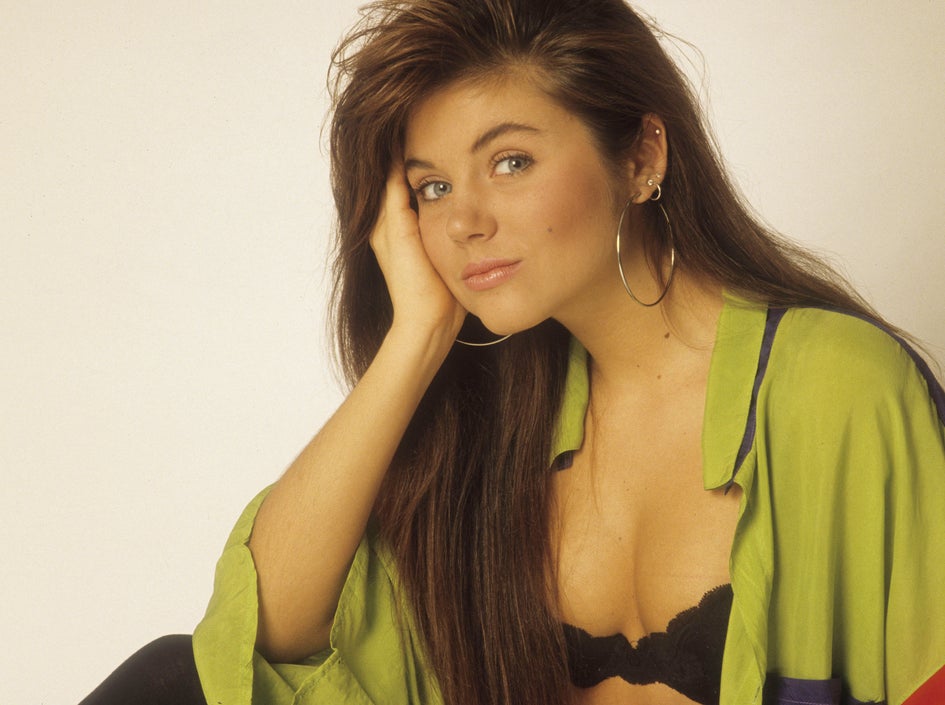 This one is a given, right? I mean, c'mon.
This post was created by a member of BuzzFeed Community, where anyone can post awesome lists and creations.
Learn more
or
post your buzz!