2.
Walking through spider webs.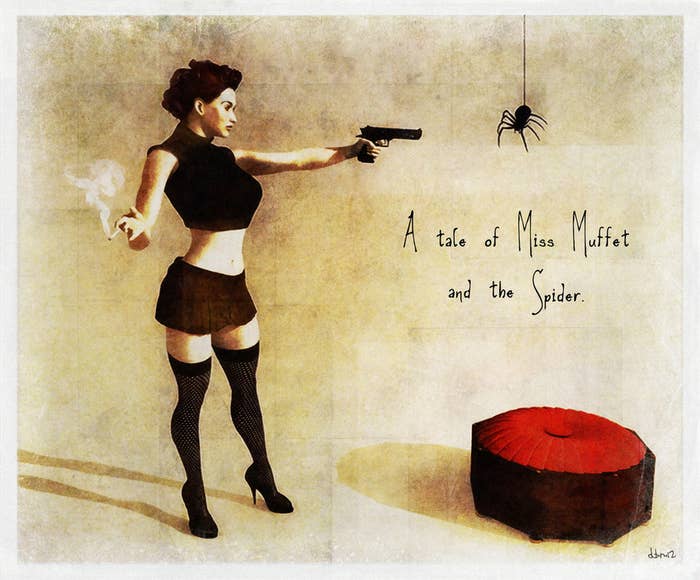 Or worse, that a bee will get stuck in your fro and sting you. Especially when using products like this: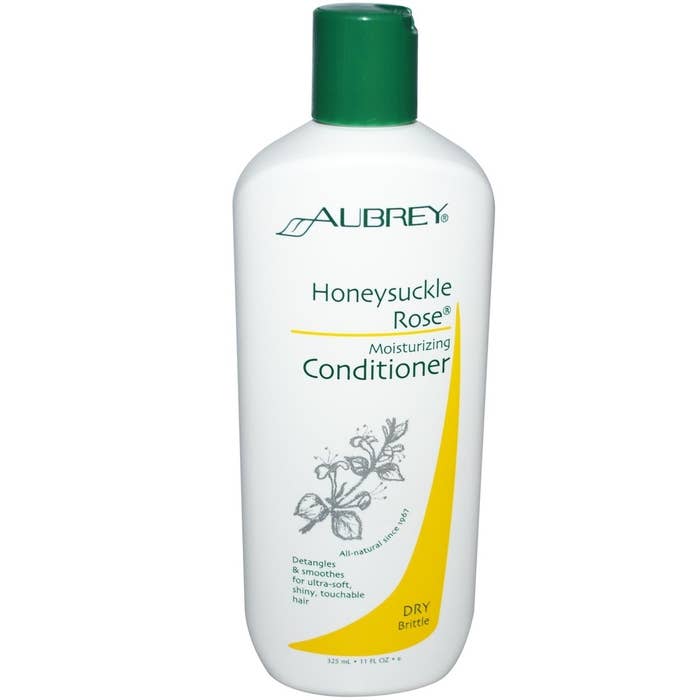 3.
That natural hair bloggers will find something else to do with their spare time.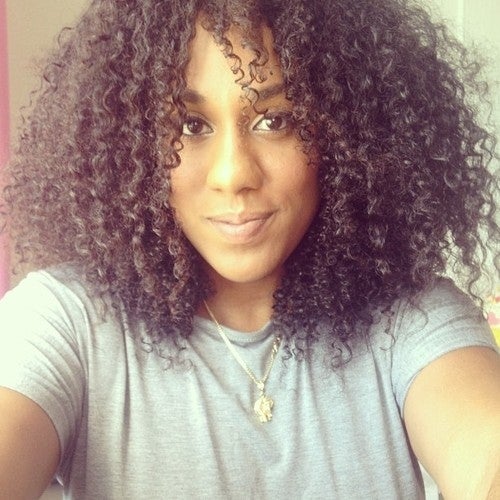 4.
Never being able to keep your hair moisturized.
5.
That your homemade hair products will turn out all wrong.
6.
That Solange Knowles will straighten her hair with a relaxer.
7.
Wasting even a single drop of your favorite conditioner.
8.
Offices that don't allow scarves as headwear.
9.
Or people that won't accept you due to your "unprofessional hair."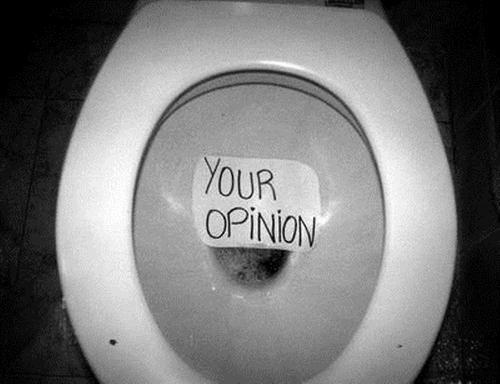 10.
Combs.
11.
People discovering that your "Michelle Obama arms" aren't from pushups, but from hours spent washing and styling your hair.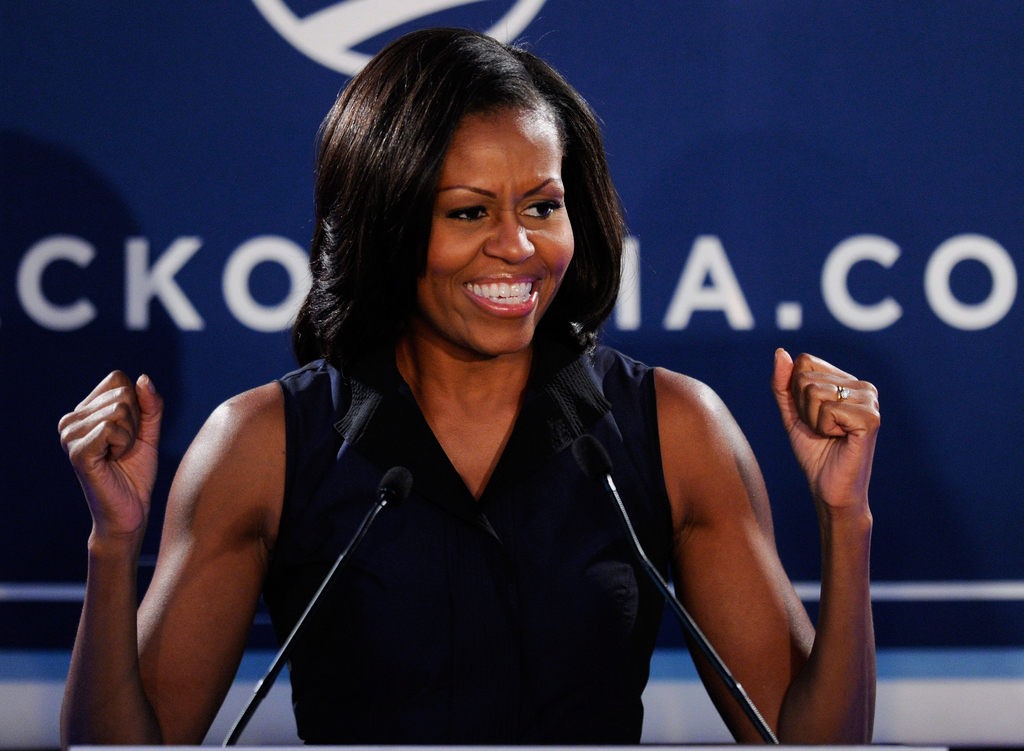 12.
An emergency happening on wash day.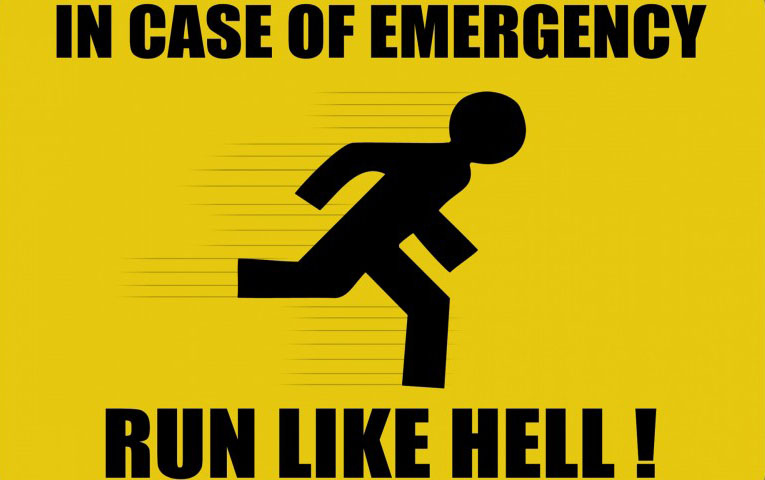 13.
Washing your hair at night and not having a clue what it will look like in the morning.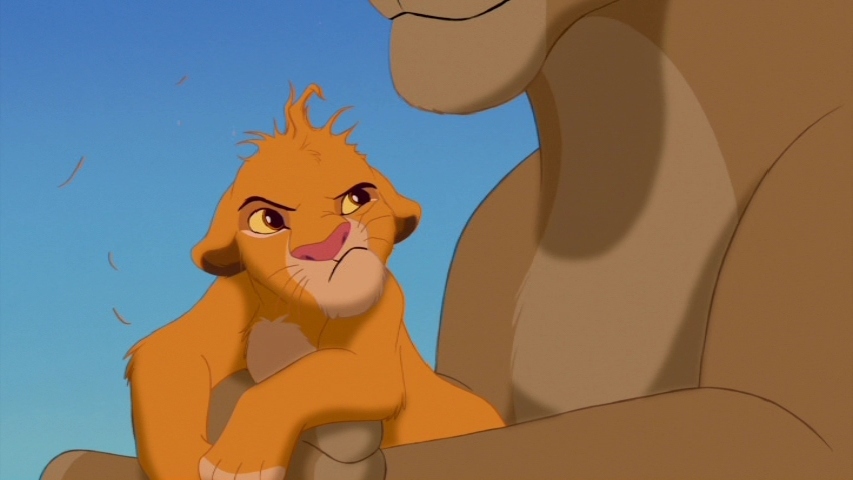 15.
That you will straighten your hair and never see your precious curls again.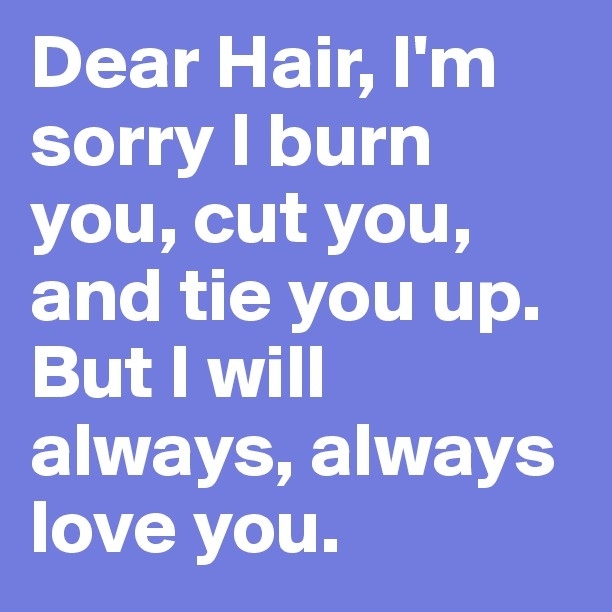 16.
Getting caught in heavy rain, or plunging into deep waters.
17.
That Shea butter or coconut oil will suddenly be in short supply.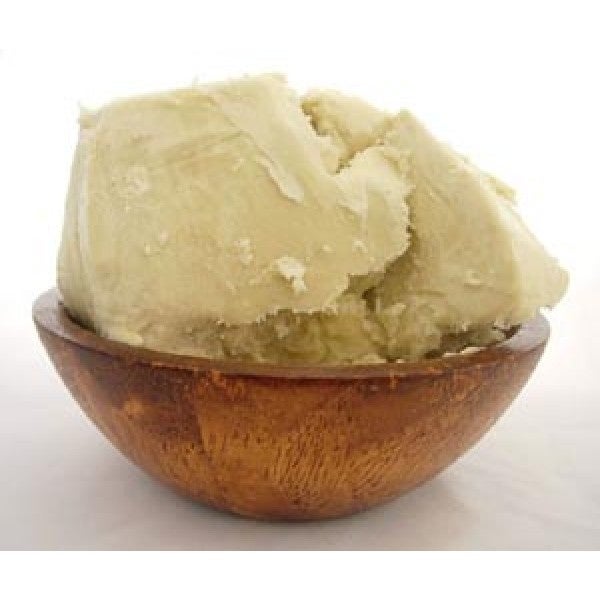 18.
That you'll never find a true way to prevent shrinkage.
19.
That someone will catch a glimpse of you before you can fluff in the morning.
20.
That your braids will be too tight and you'll have to take down your protective style.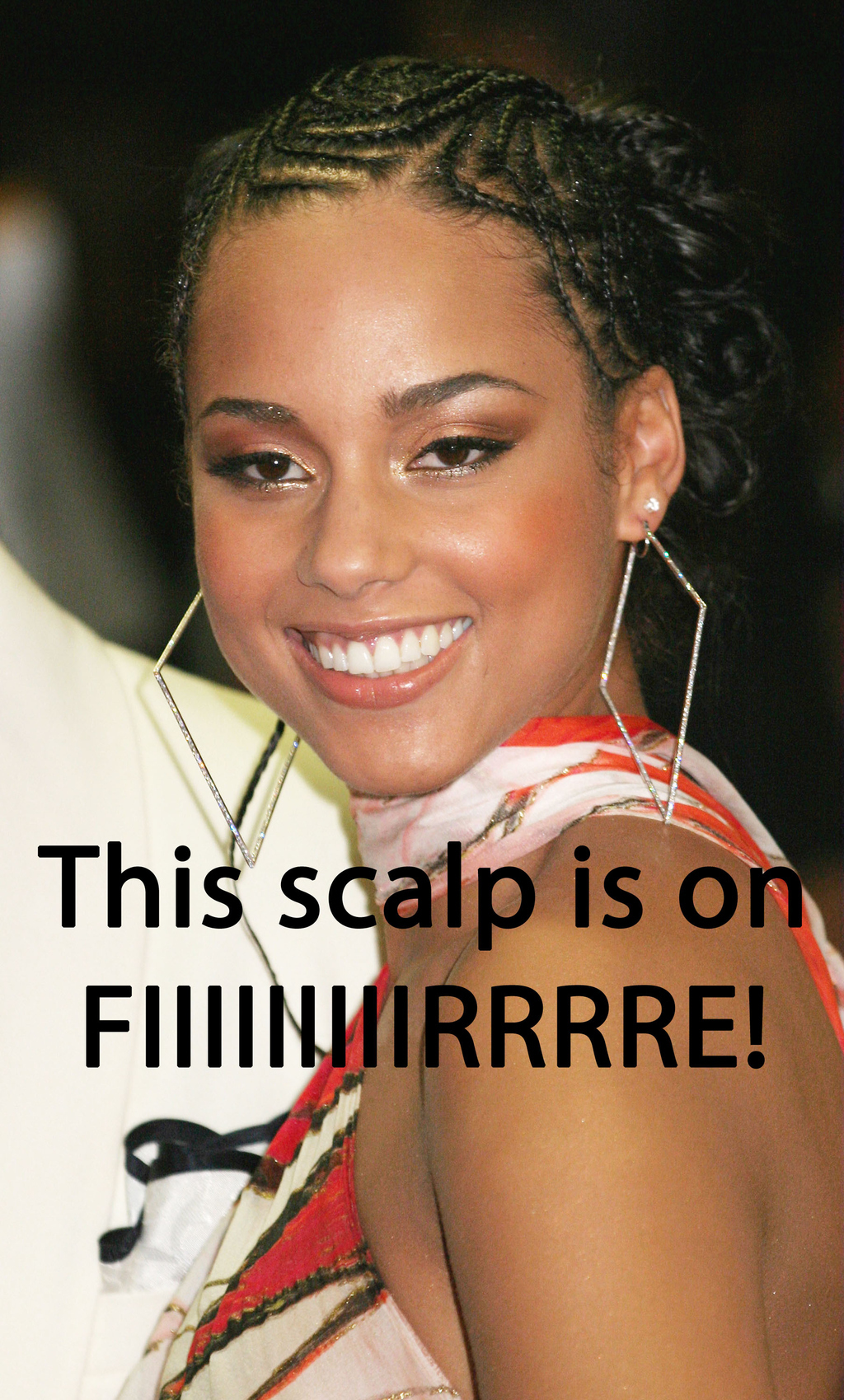 21.
That you'll never really be able to wear a hat.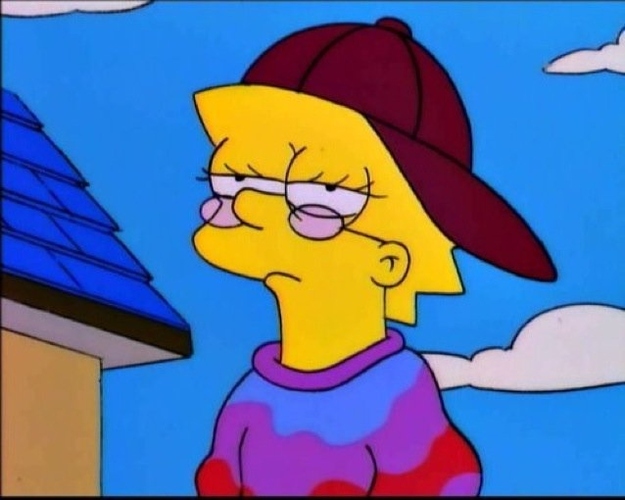 22.
That the local store won't have what your hair needs.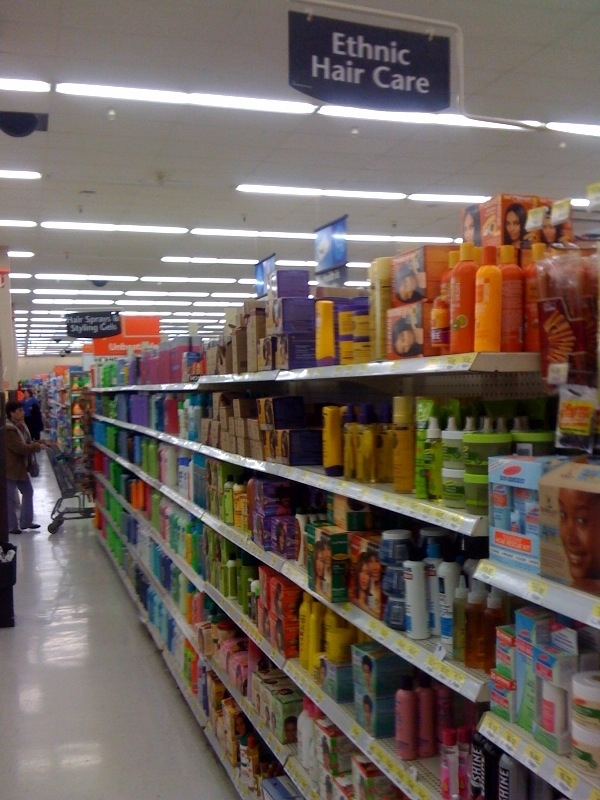 23.
You'll never really be sure which "type" of hair you have on your head.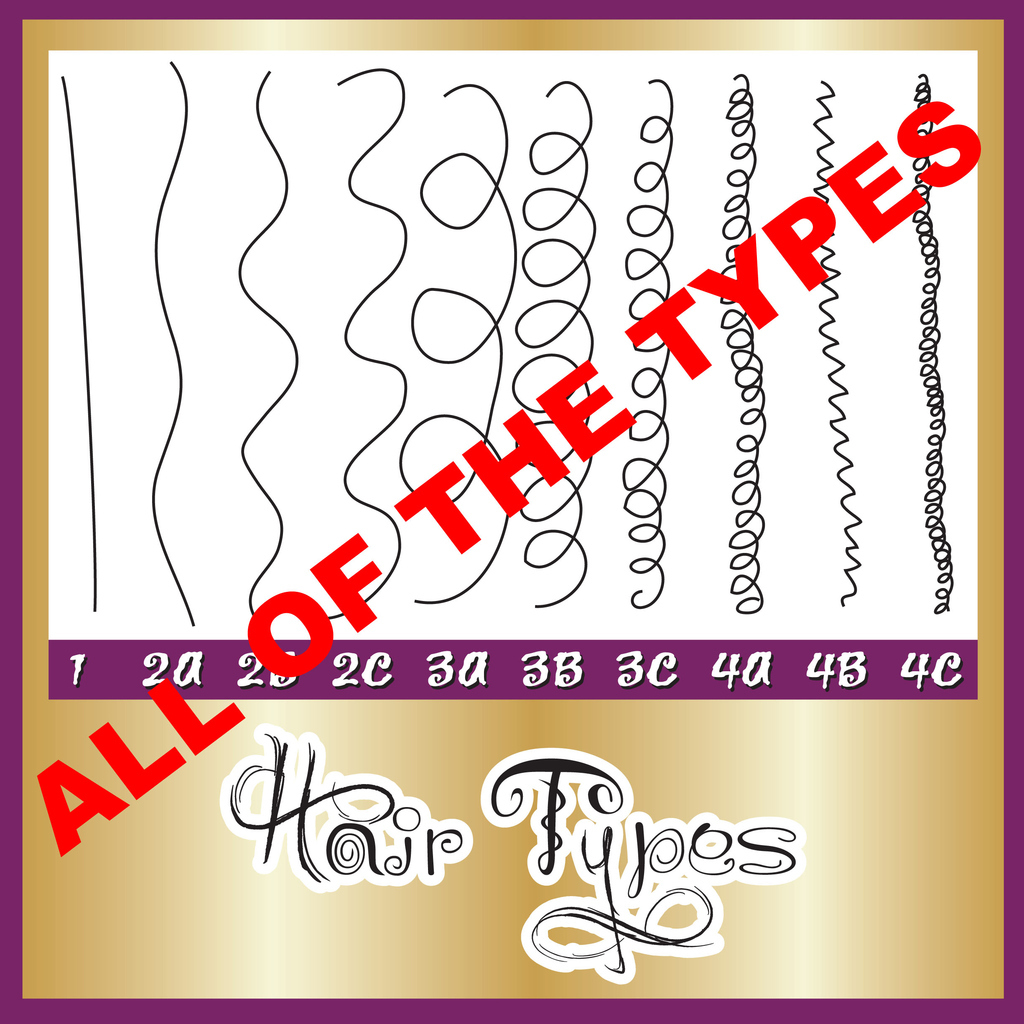 24.
That your braid outs and twist outs will end up looking a hot mess.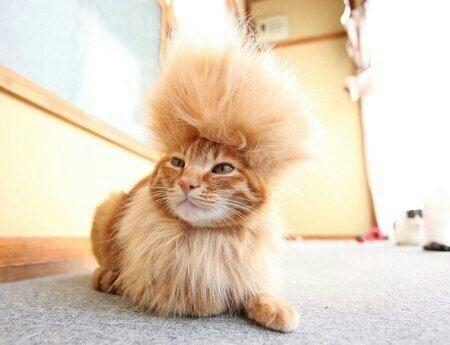 25.
Styling without EVOO gel.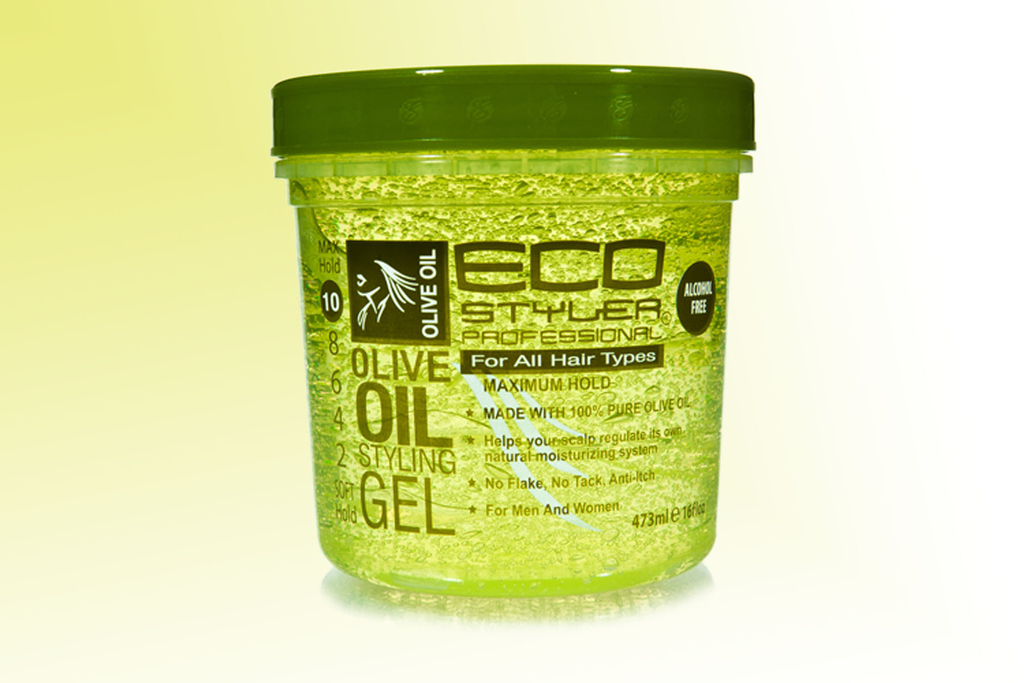 26.
That people will discover what your hair looks like at night.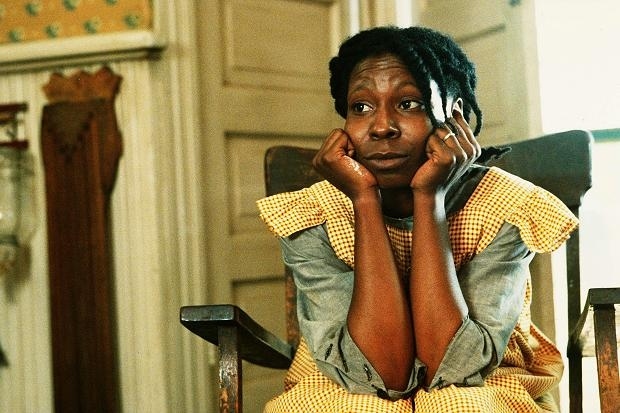 27.
The idea of sleeping without a satin pillowcase.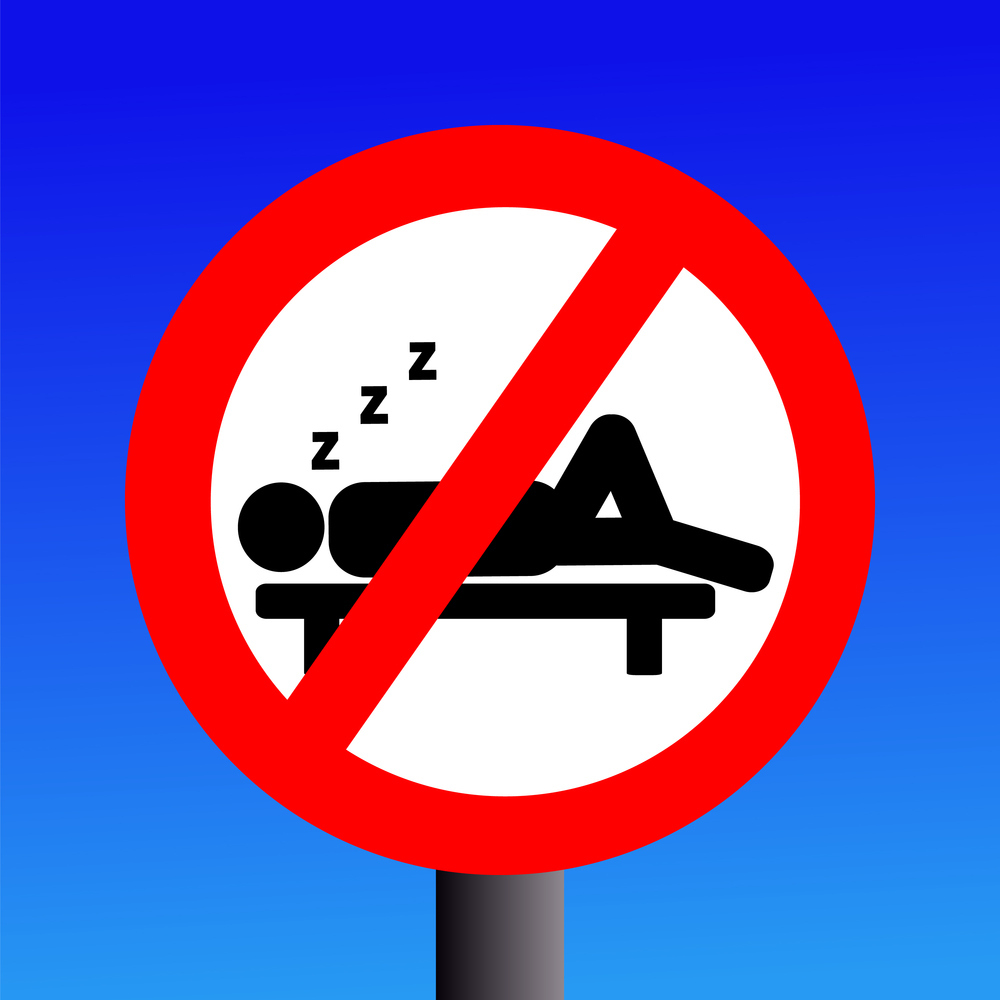 28.
That the hair will someday take over.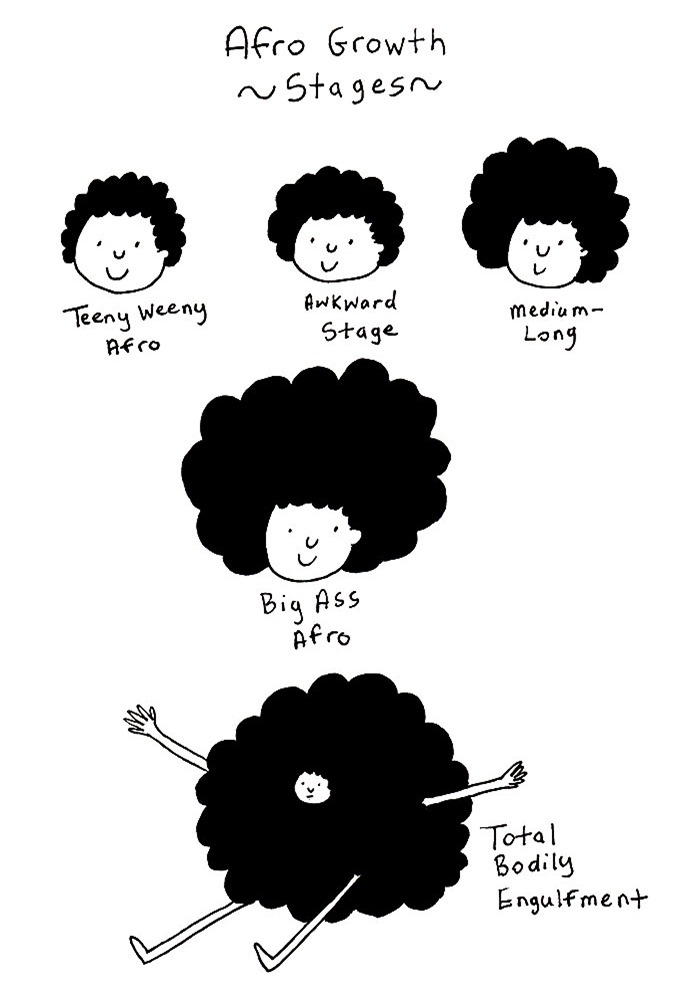 29.
And yes, STILL: people who touch your hair without asking.