1.
NASCAR drivers come from a legacy of sexy.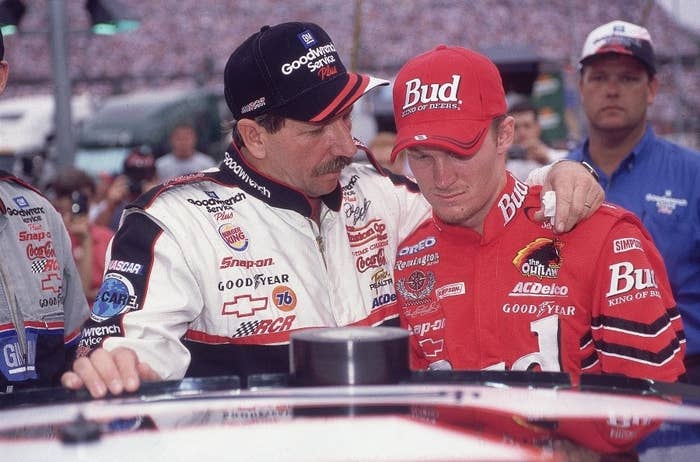 2.
Everything about Kasey Kahne is sexy.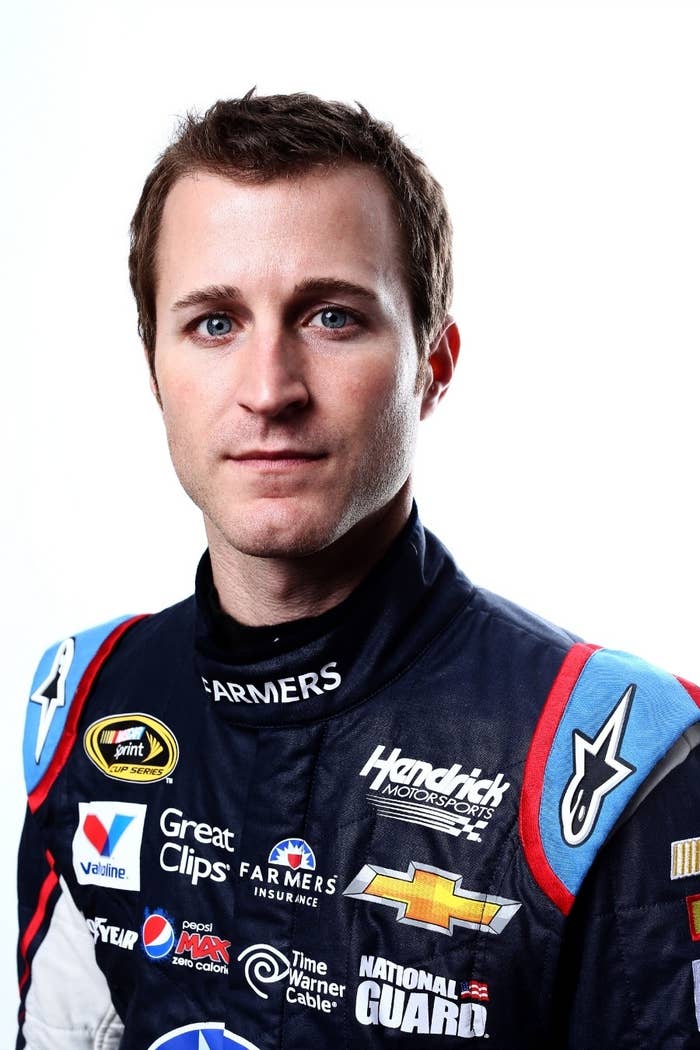 3.
Same goes for Danica Patrick.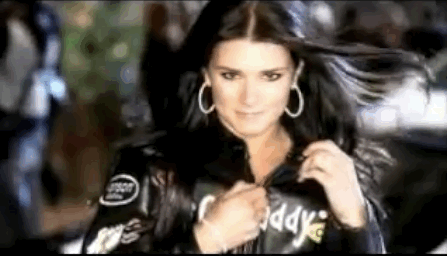 4.
And, BTW, Kim Coon.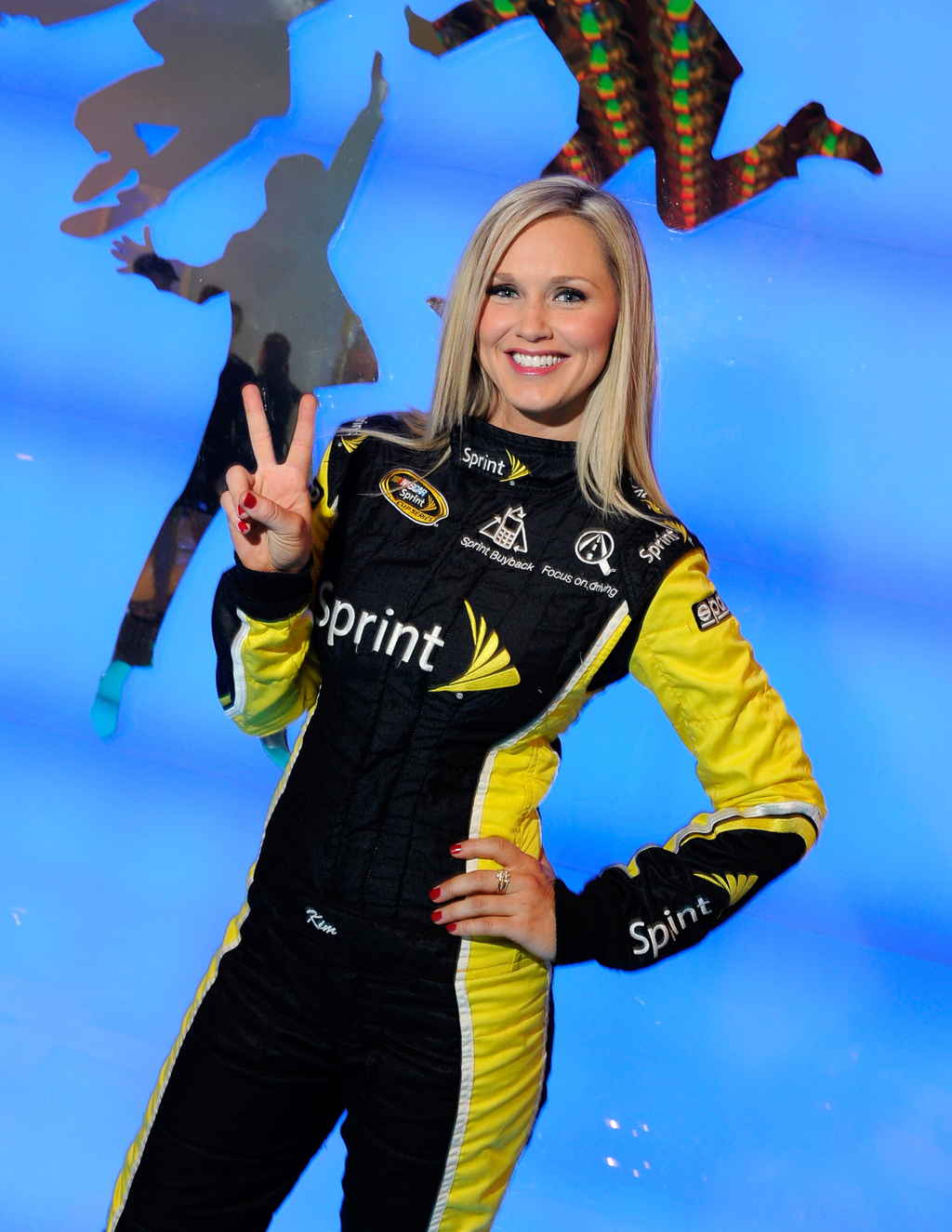 Who, incidentally, used to be a cheerleader.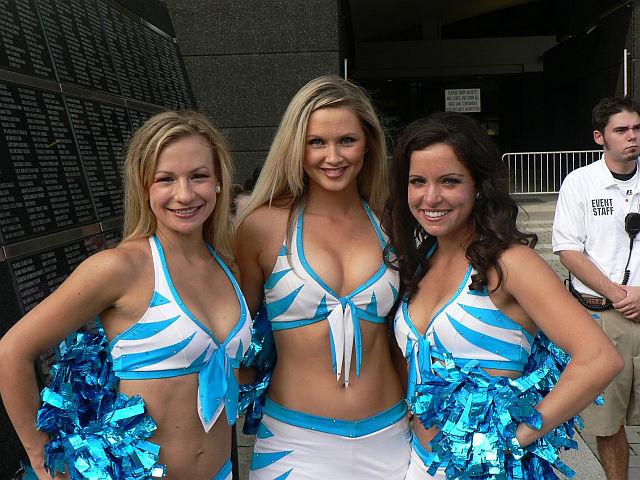 5.
They stare danger straight in the face.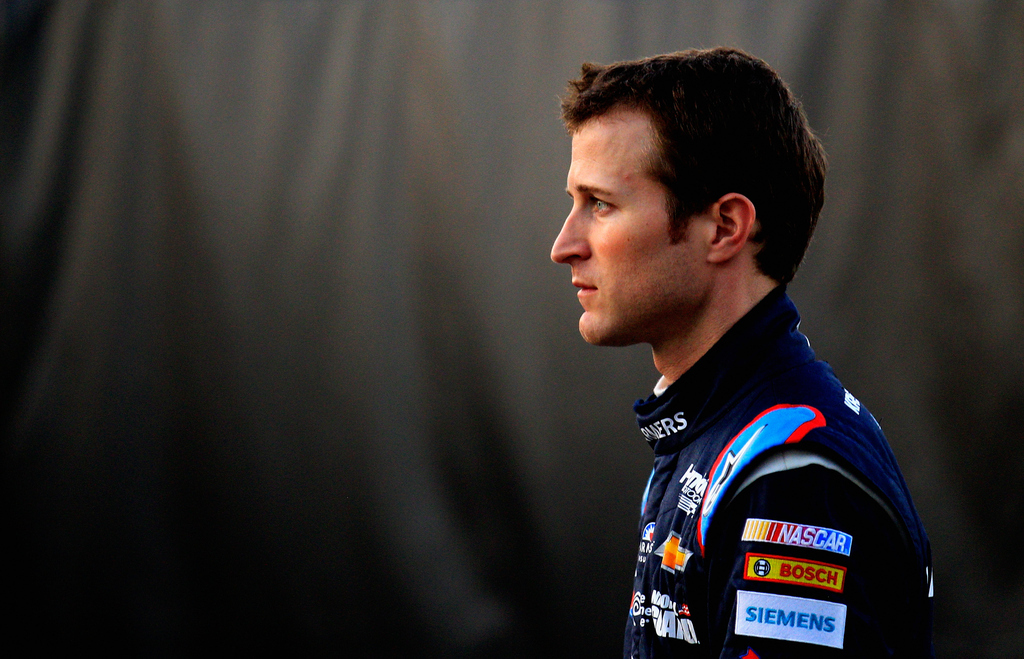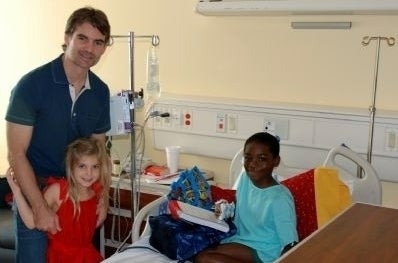 Most drivers head their own charity organization. Nothing's more attractive than giving back.
7.
They're experts at knowing when to go fast.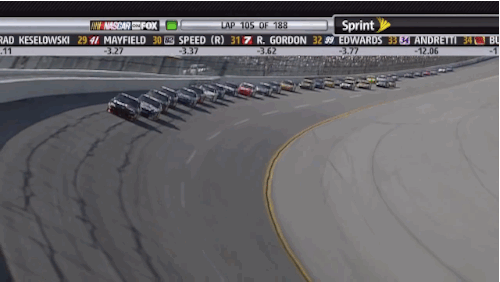 8.
And when to slow things down.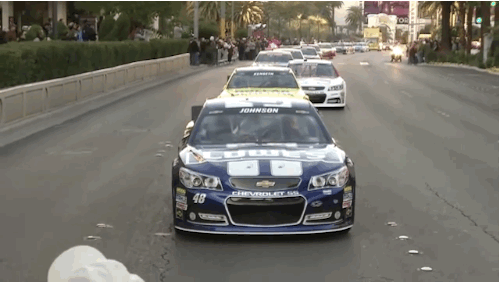 9.
They look like they could save your life.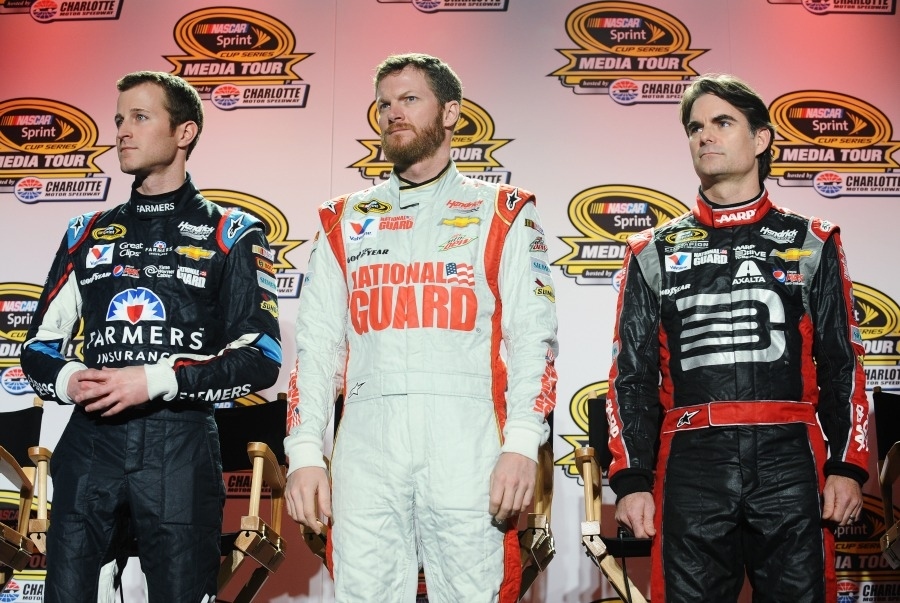 10.
They are the epitome of efficient.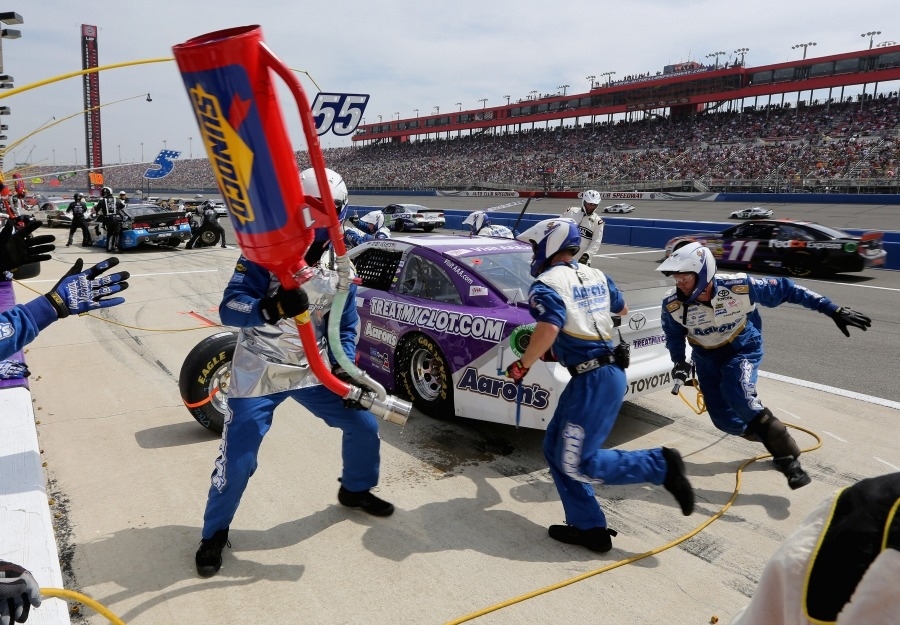 11.
And oh-so graceful.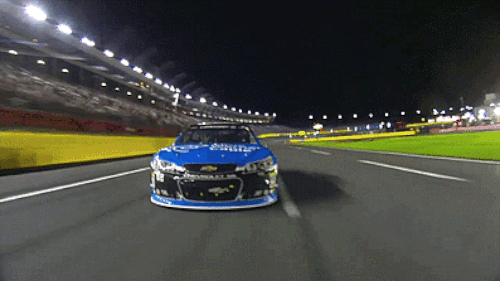 12.
They aren't afraid to get a little silly.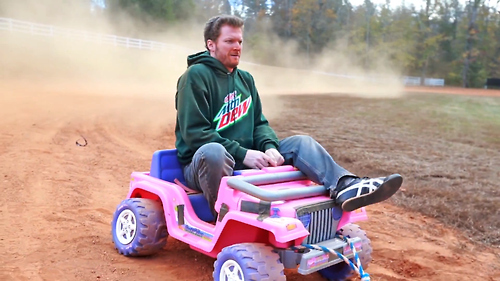 13.
They appreciate classic good looks.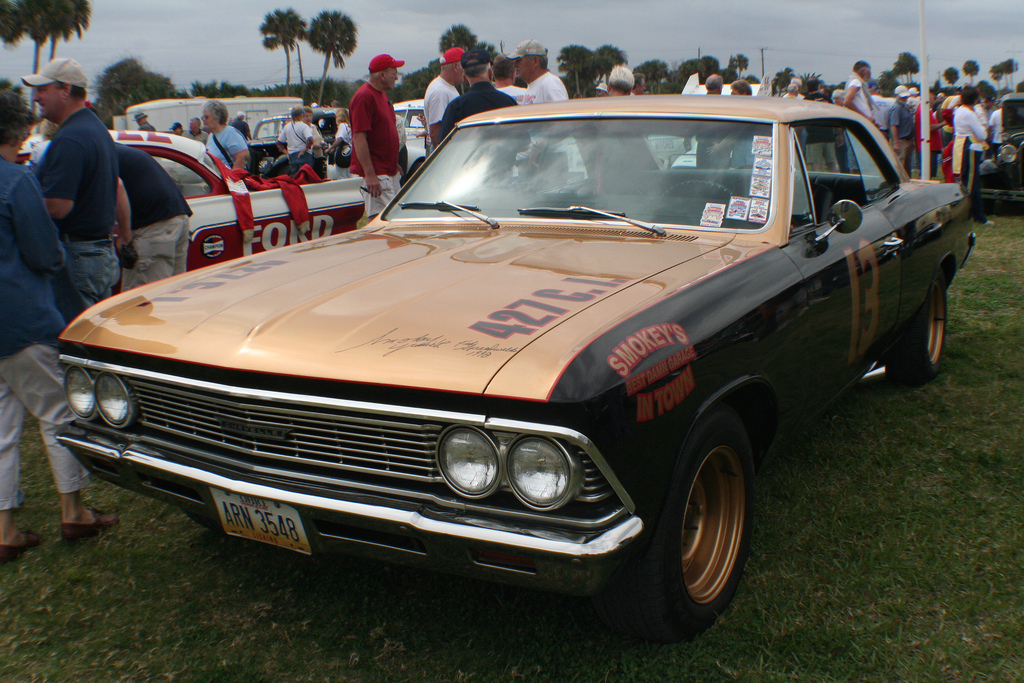 14.
They aren't afraid to get wet.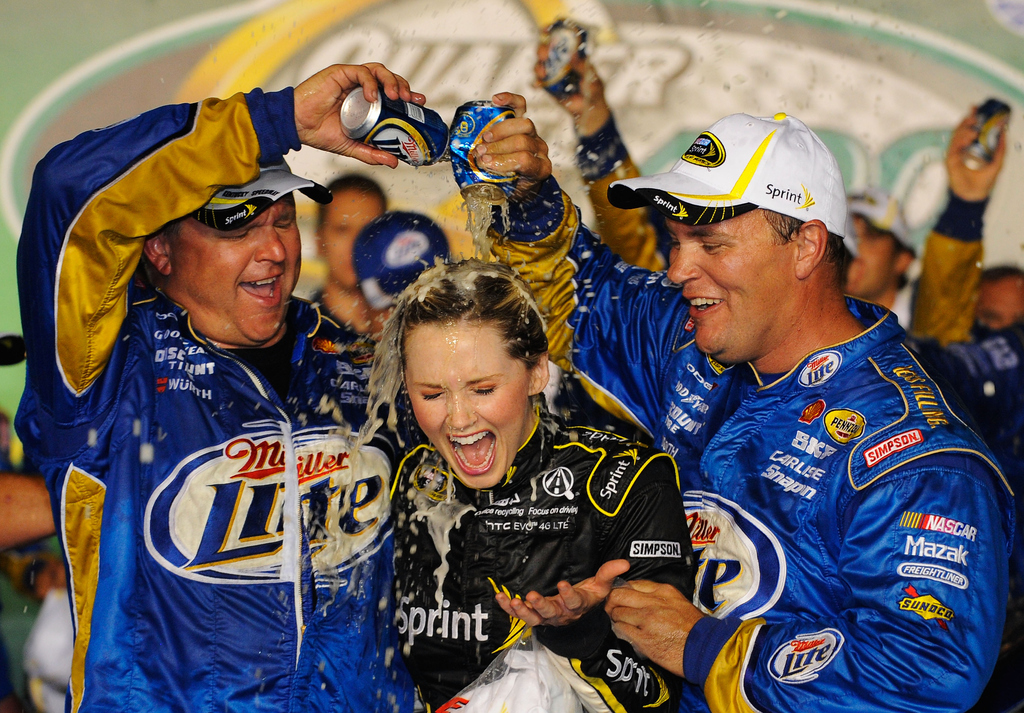 15.
Even helmet hair can't stop the sexy.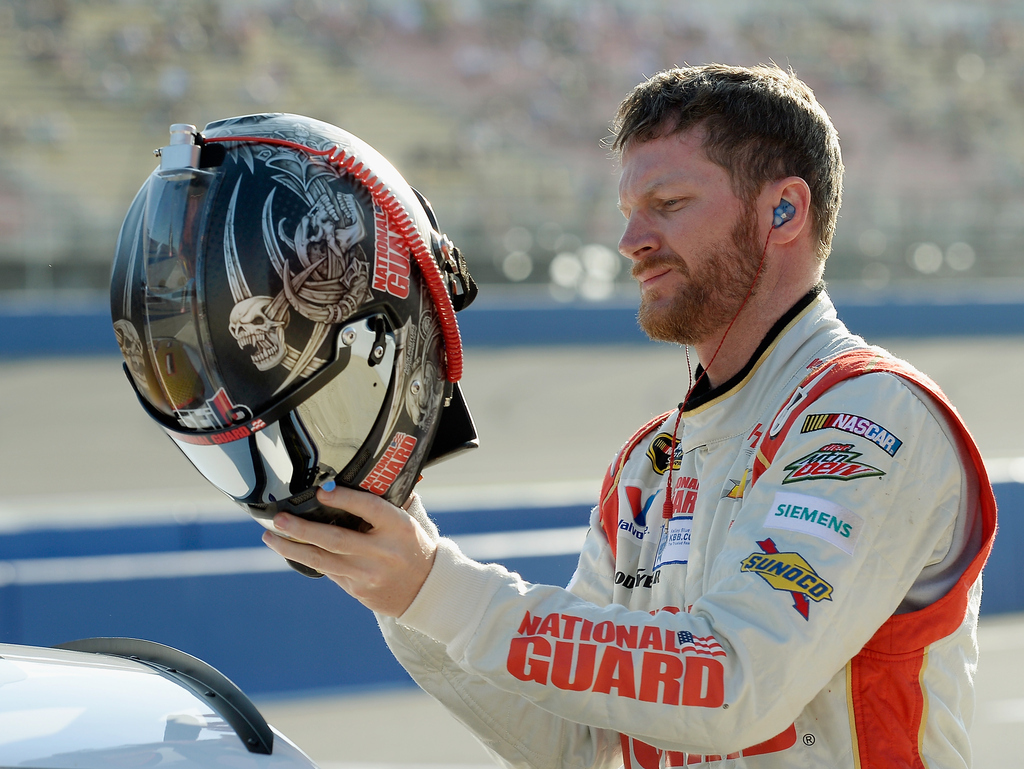 16.
They do stuff like this, which makes us really jealous.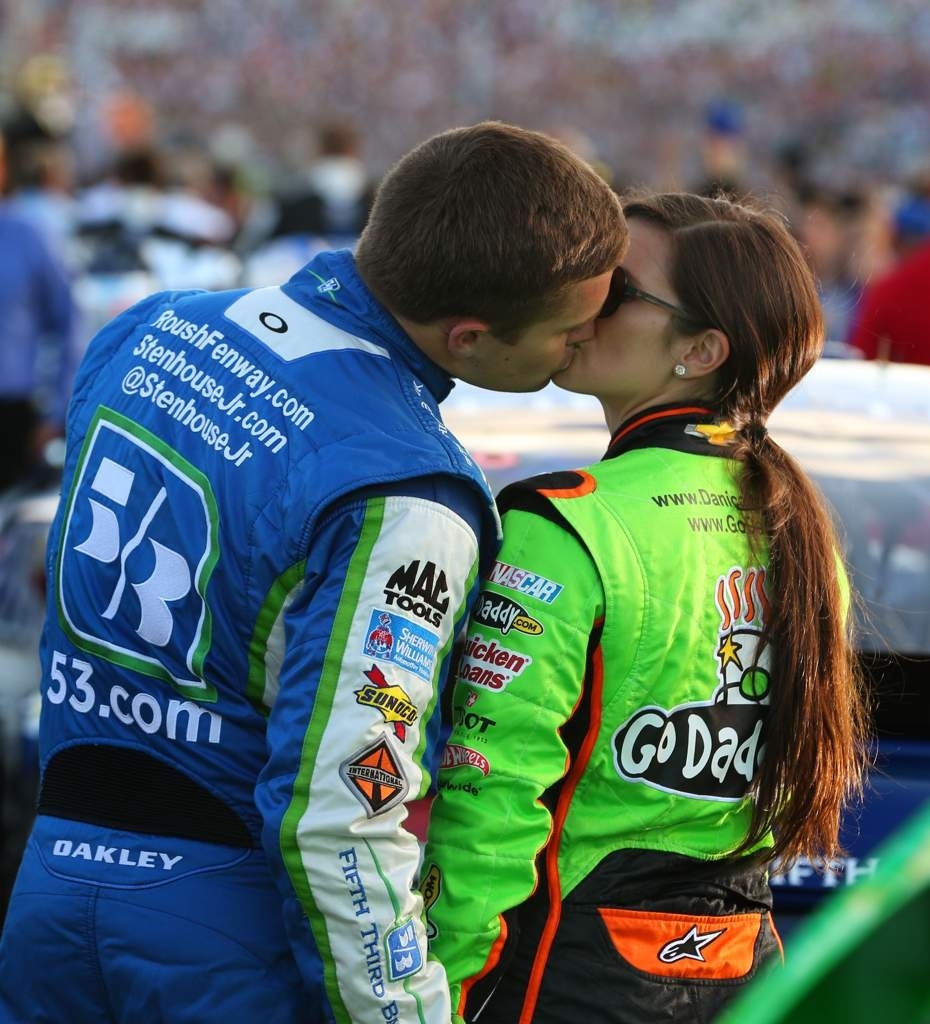 17.
They hang out with Muppets.
Shut up, that's sexy as hell!
18.
They love their mamas.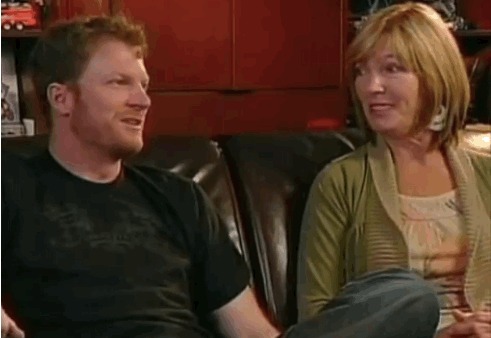 19.
They love their country.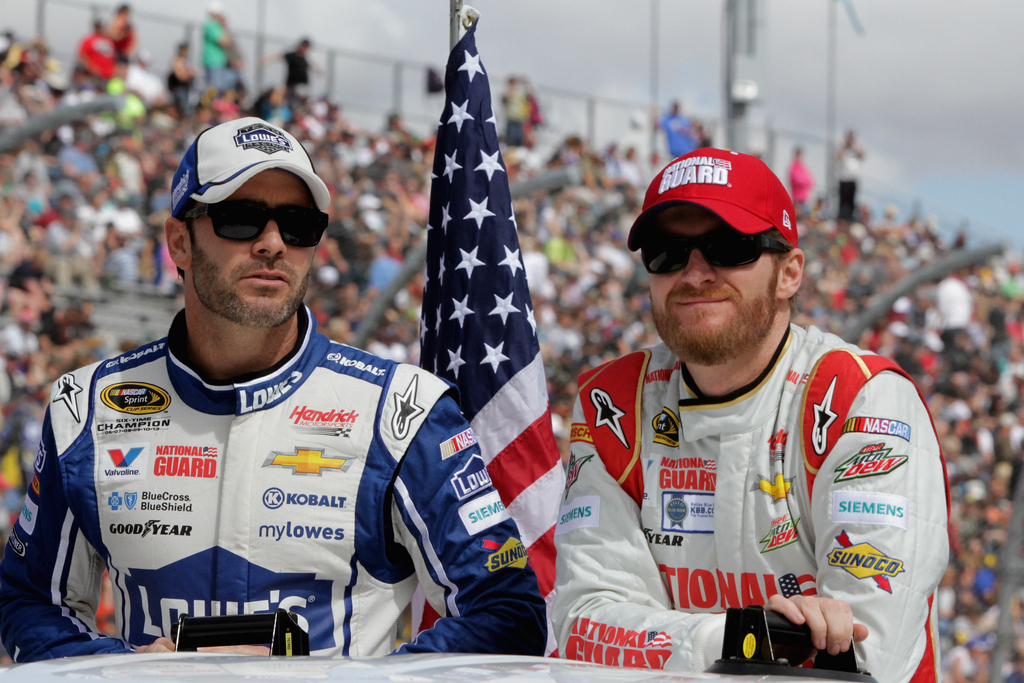 21.
They celebrate like rock stars.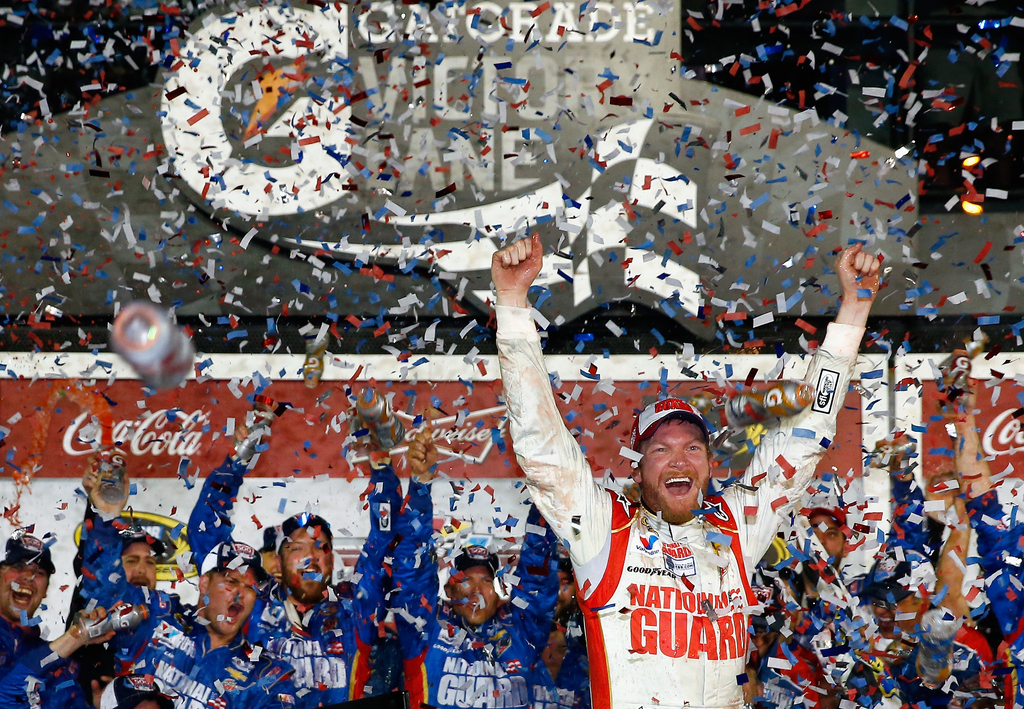 22.
When they win a race, they disssappear in a puff of smoke because they know how good they are.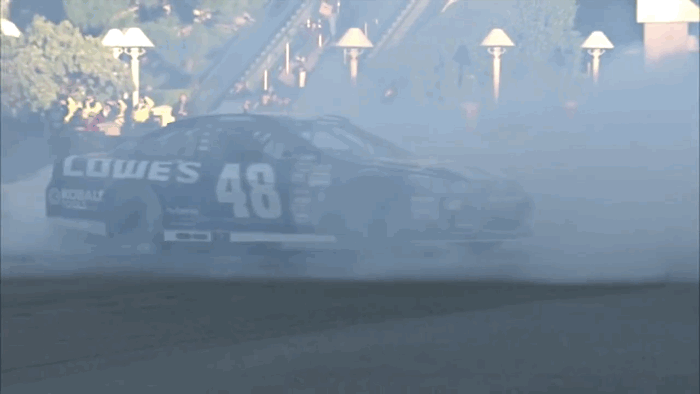 NASCAR. So sexy.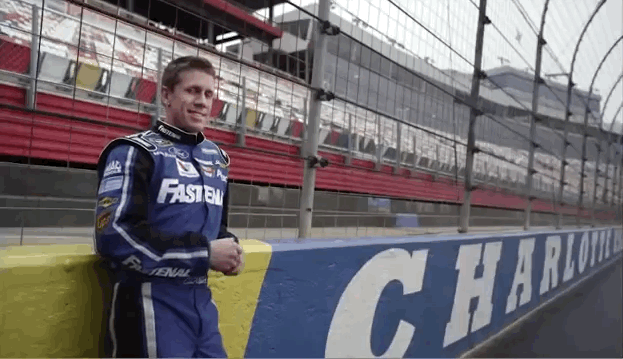 This post was created by a member of BuzzFeed Community, where anyone can post awesome lists and creations.
Learn more
or
post your buzz!