10 Classic Remakes That Gave Minority Actors The Spotlight
These films opened the door for other cultures to relate to a favorite.
1.
Carmen (1875) / Carmen Jones (1954)
When Carmen Jones was released in 1954, a film of its type — specifically one with an all-black cast — was very rare.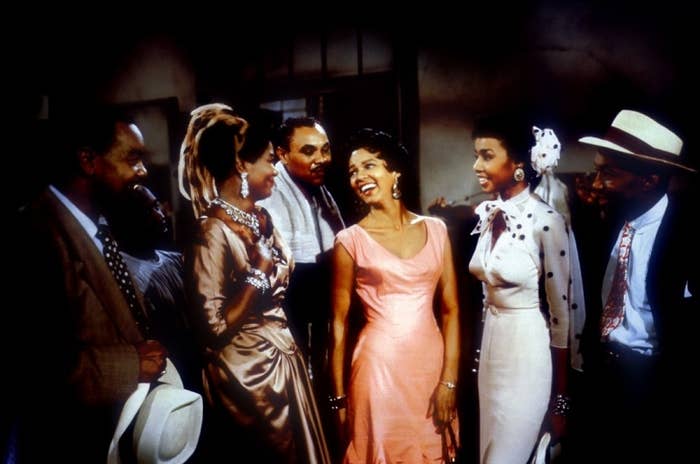 2.
The Wizard of Oz (1939) / The Wiz (1978)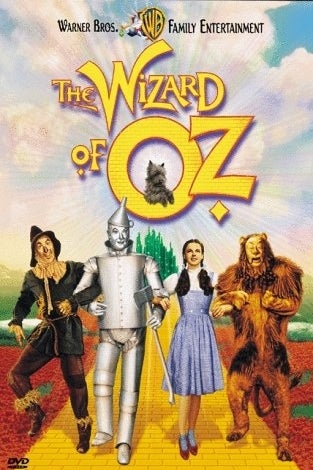 The Wiz has been described as an urban rendition of The Wonderful Wizard of Oz by Frank L. Baum. After opening on Broadway in 1975, the musical won seven Tony Awards.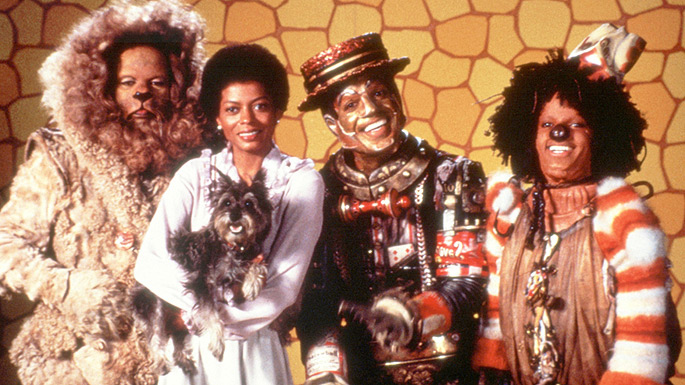 3.
Cinderella (1950) / Cinderella (1997)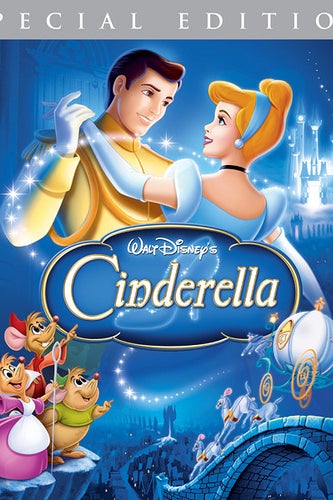 The beloved fairy tale popularized by Walt Disney received an ethnically diverse reimagining in 1997.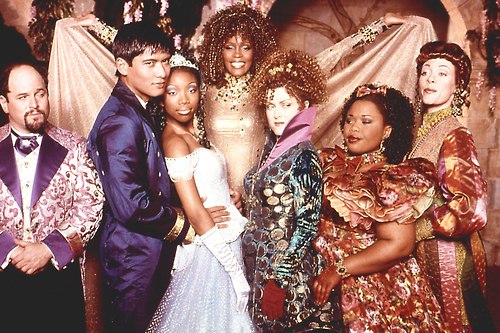 4.
12 Angry Men (1957) / 12 Angry Men (1997)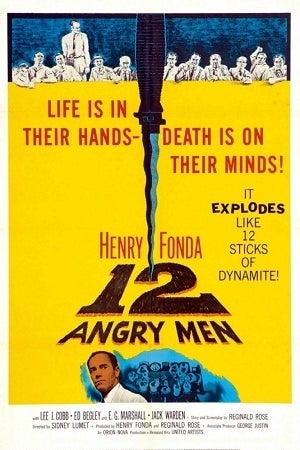 While the original featured an all-white jury, the jurors in the updated film were racially diverse and included Ossie Davis, Dorian Harewood, and Edward James Olmos.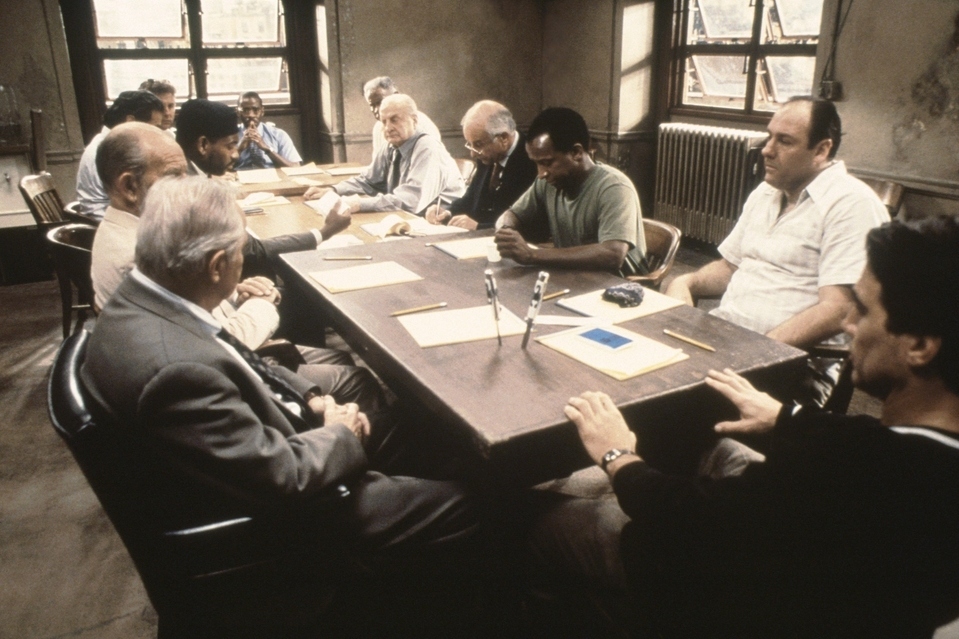 5.
Chloe in the Afternoon (1972) / I Think I Love My Wife (2007)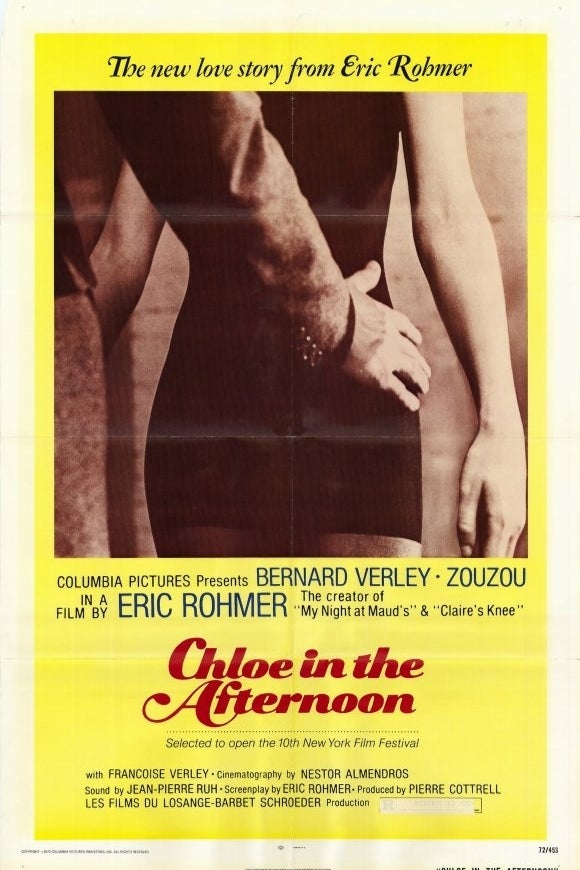 I Think I Love My Wife is an Americanized production of the French film Chloe in the Afternoon (also known as Love in the Afternoon). The 2007 version stars Chris Rock and Kerry Washington.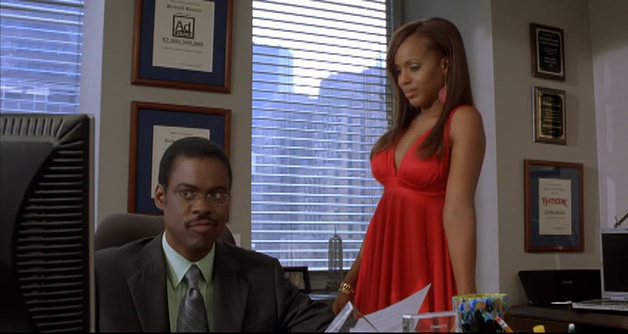 6.
The Karate Kid (1984) / The Karate Kid (2010)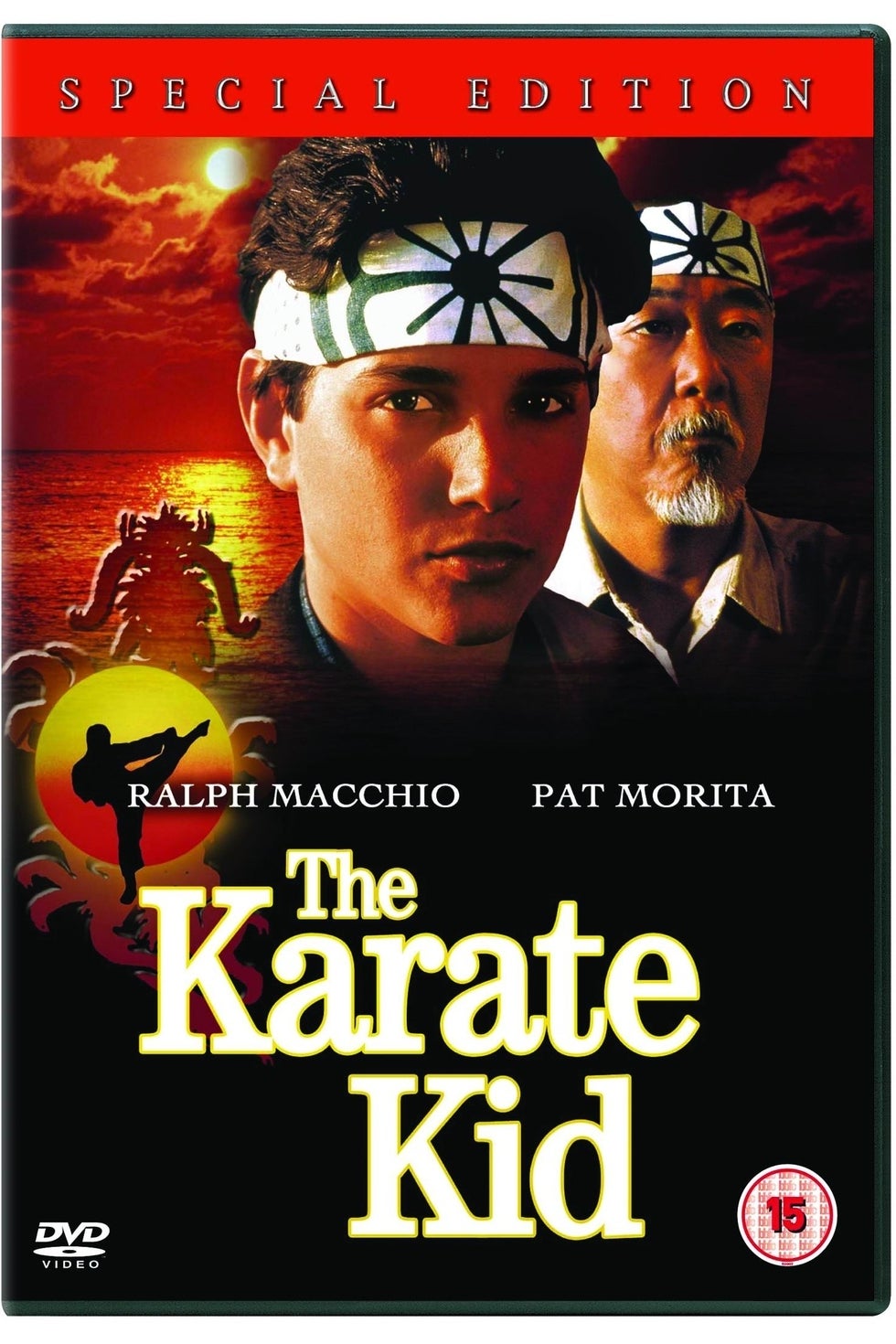 The 2010 remake shifted from the original in several ways other than the color of the main character's skin. For instance, Daniel (Ralph Macchio) moved from New Jersey to Los Angeles, and Dre (Jaden Smith) moved from Detroit to Beijing, bringing even more cultural layers to the classic.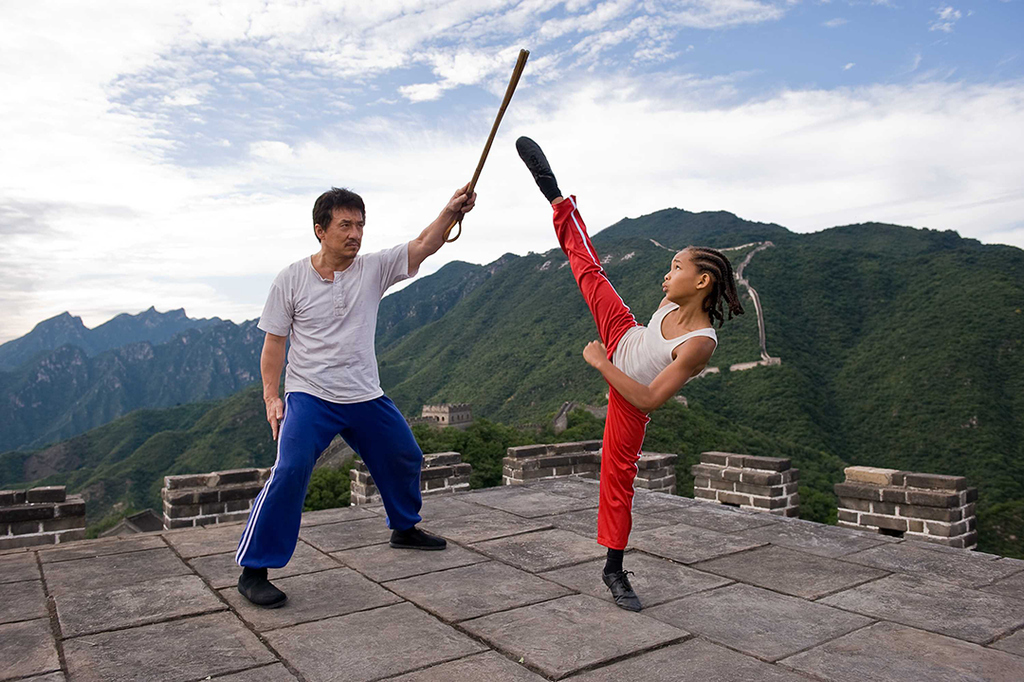 7.
Death at a Funeral (2007) / Death at a Funeral (2010)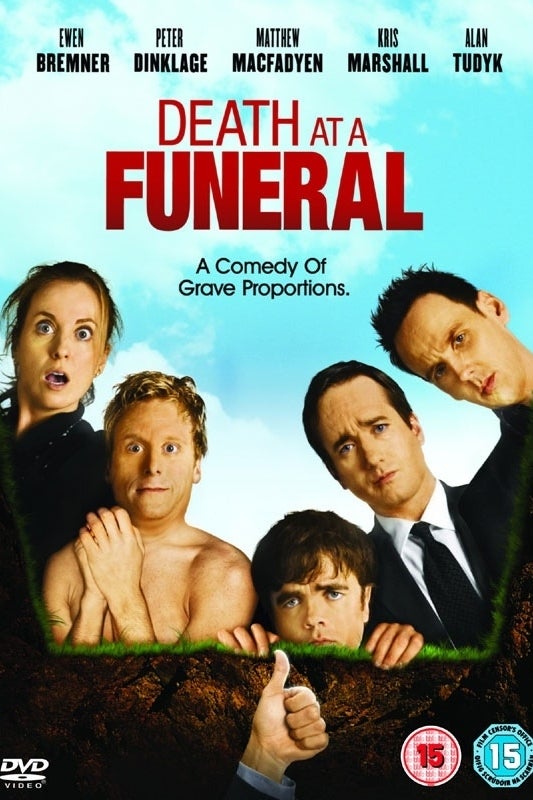 Peter Dinklage returned for the revived version of Death at a Funeral, which also stars Chris Rock and Martin Lawrence.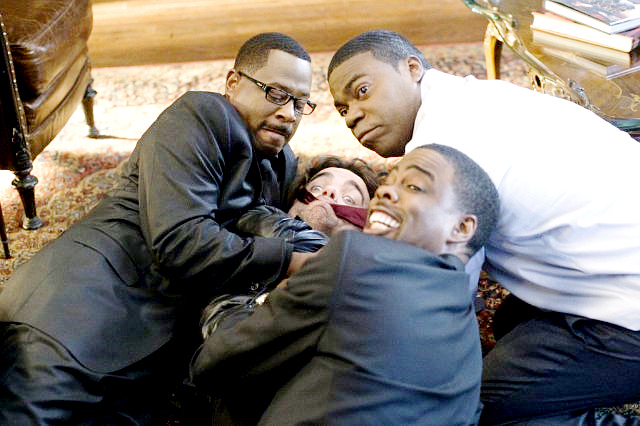 8.
Steel Magnolias (1989) / Steel Magnolias (2012)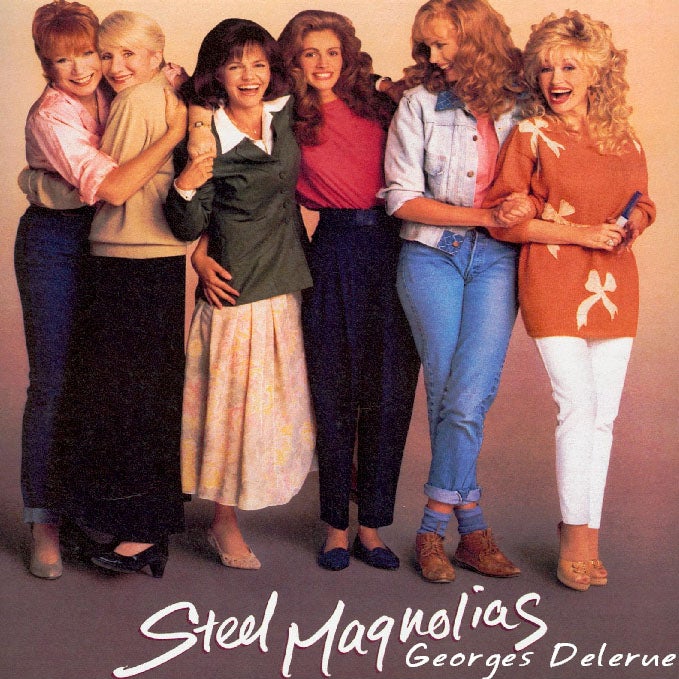 Lifetime Network brought us a new version of the beloved favorite, this time starring an all-black cast.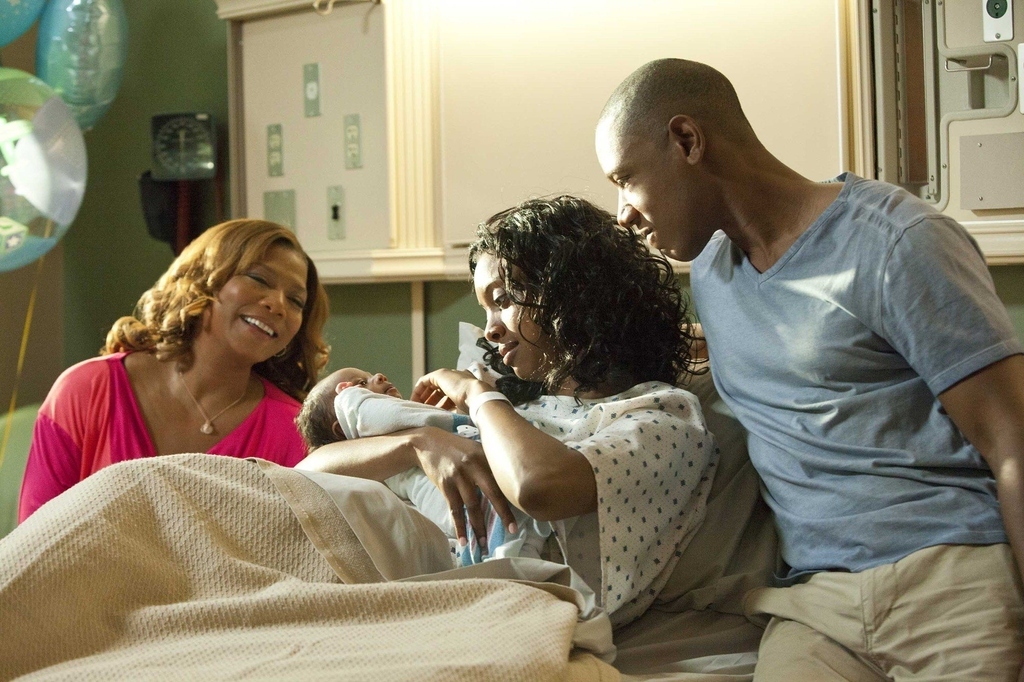 9.
About Last Night (1986) / About Last Night (2014)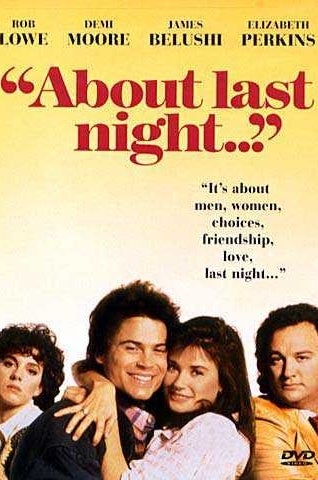 The '80s rom-com that starred Rob Lowe is brought up-to-date with Kevin Hart and Michael Ealy.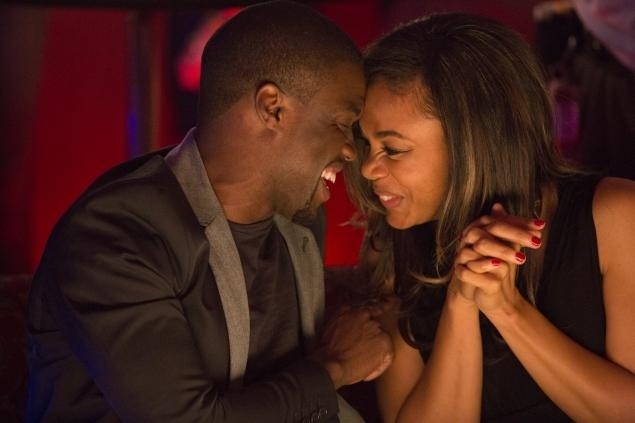 10.
Annie (1982) / Annie (2014)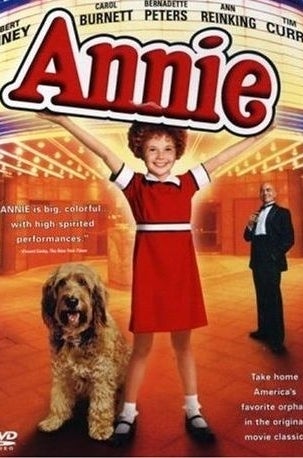 In the newest adaptation of Annie, the main character's hair is still curly but not red. Following release of the trailer, commenters took to Twitter with adversity to the casting of Quvenzhané Wallis and Jamie Foxx.