1.
You prefer pudding cups that look like this: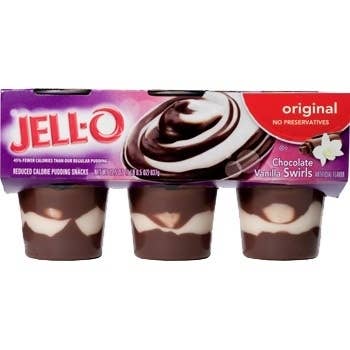 2.
You are obsessed with your partner's hair.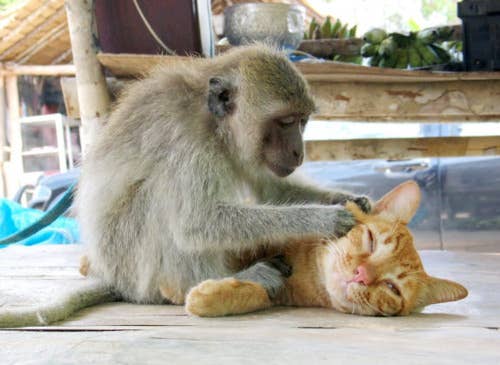 3.
You avoid telling your mom your date's full name for fear she'll figure out their race.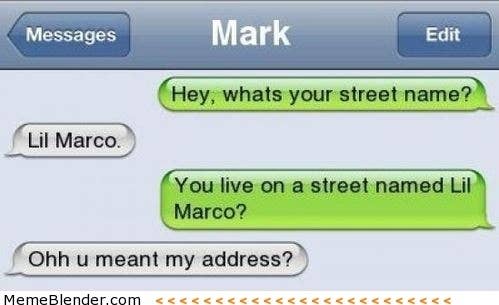 4.
You were really excited when Shawn started dating Angela on 'Boy Meets World'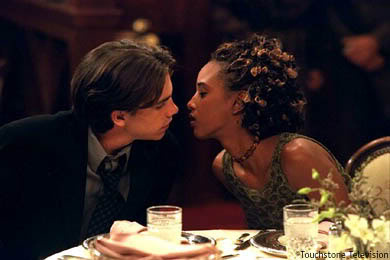 5.
...and when this chick turned up in Justin Timberlake's first solo video.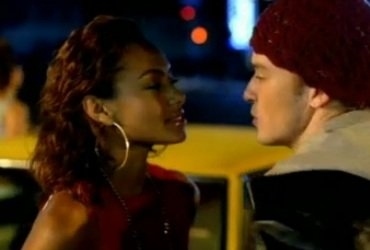 6.
The idea of a language barrier doesn't scare you.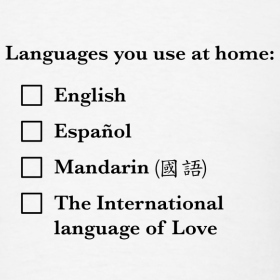 7.
In fact, you're totally fine with learning new languages and cultures.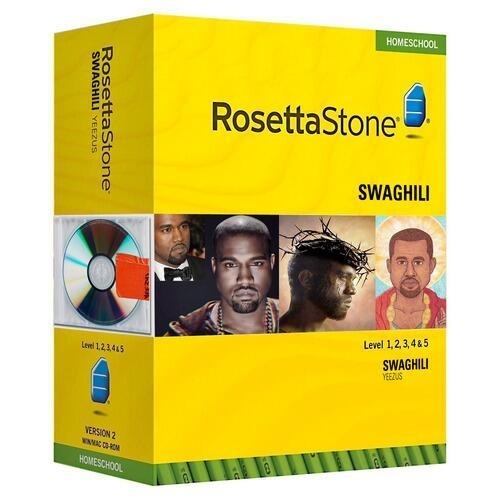 8.
Articles like this capture your interest.
9.
There's no escaping awkwardness at family dinners.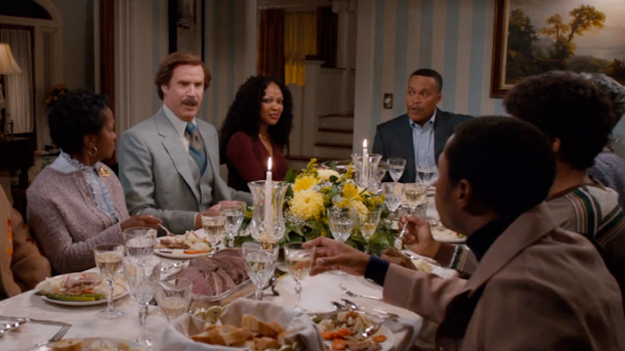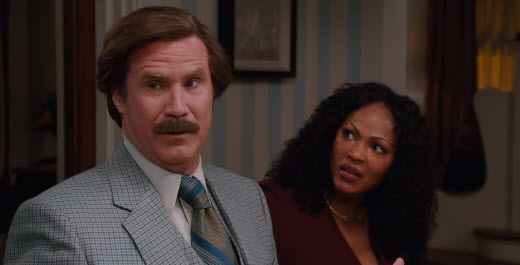 10.
Date night at Django Unchained was...interesting.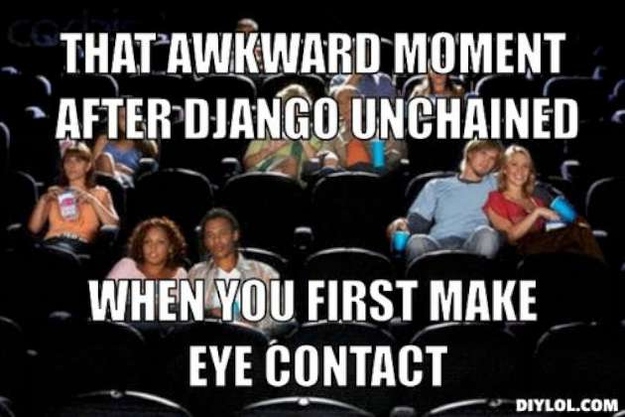 11.
You seriously hope J. Lo writes a book about her dating history.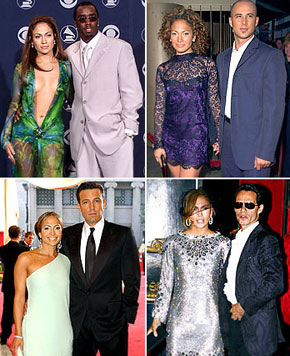 12.
You're a bit miffed it took a zombie apocalypse to bring an Asian guy and a white chick together.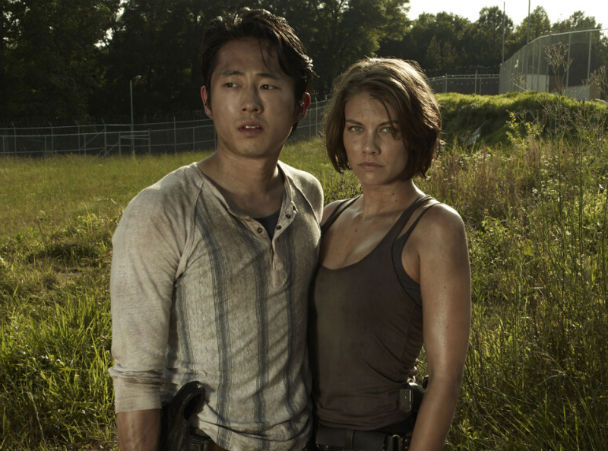 13.
You feel comforted by unfounded adages.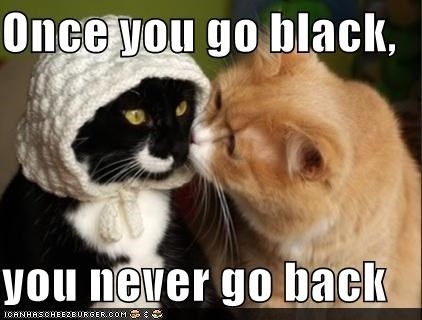 14.
You know that interracial relationships brought us some pretty incredible things like...
our current POTUS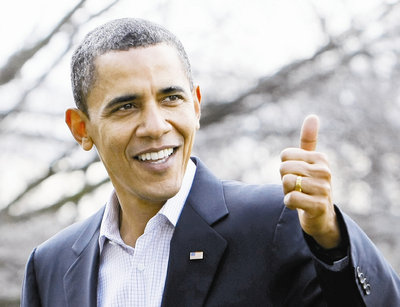 ...'Imagine'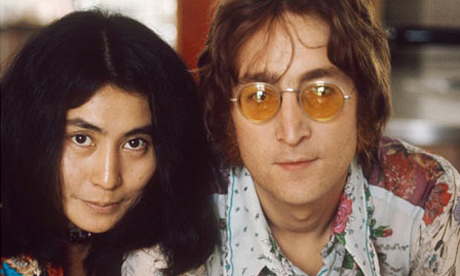 Tiger Woods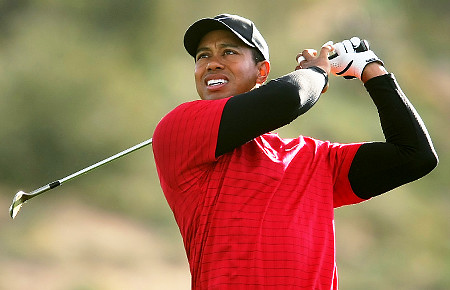 ...and Kim Kardashian's ass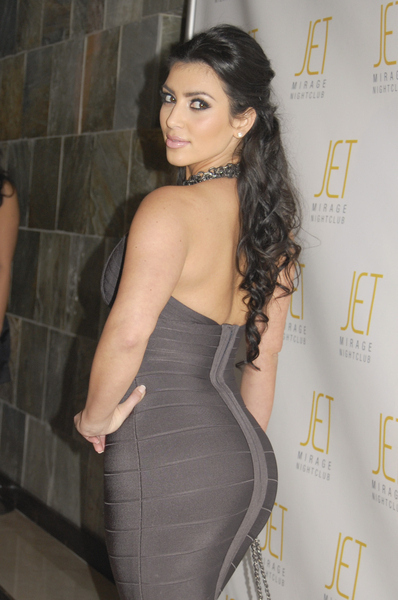 15.
There are times when you must quickly decide whether to embrace new cuisine or plead vegetarian.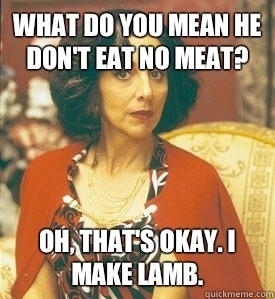 16.
WeAreThe15Percent.com makes you so happy you could cry.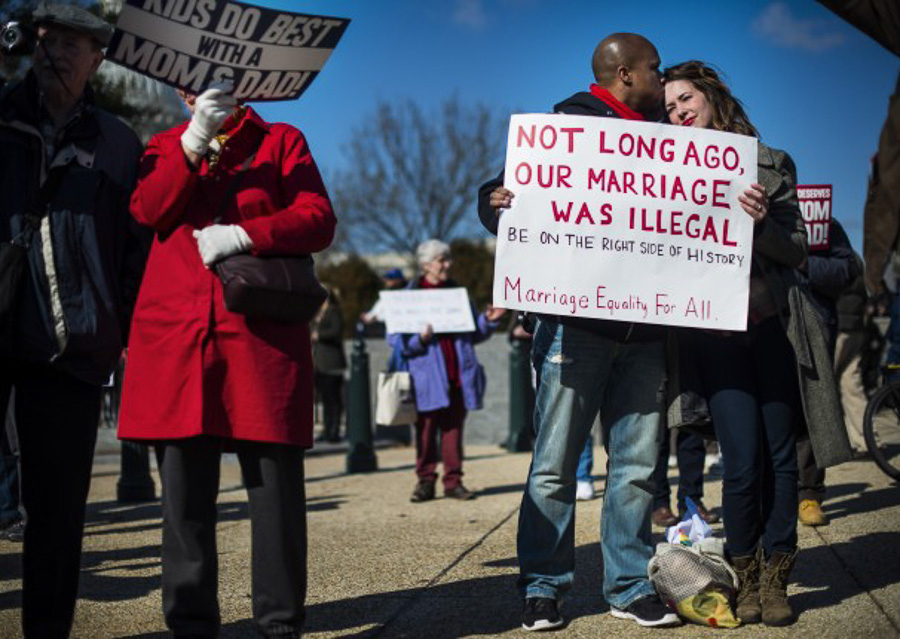 17.
You're used to this look from old timers.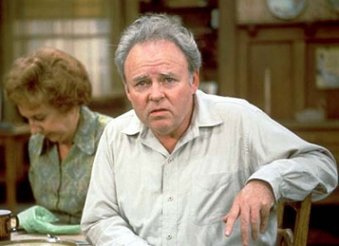 18.
And this look from youngsters.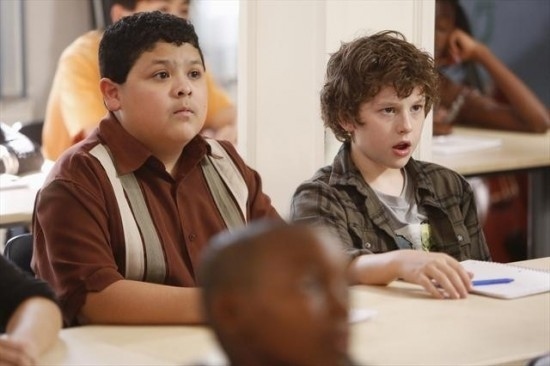 19.
It's embarrassing to admit, but you sing this to yourself sometimes: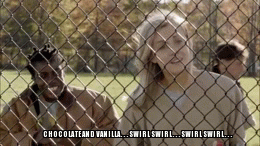 20.
You're okay with not having a clue what your future child might look like.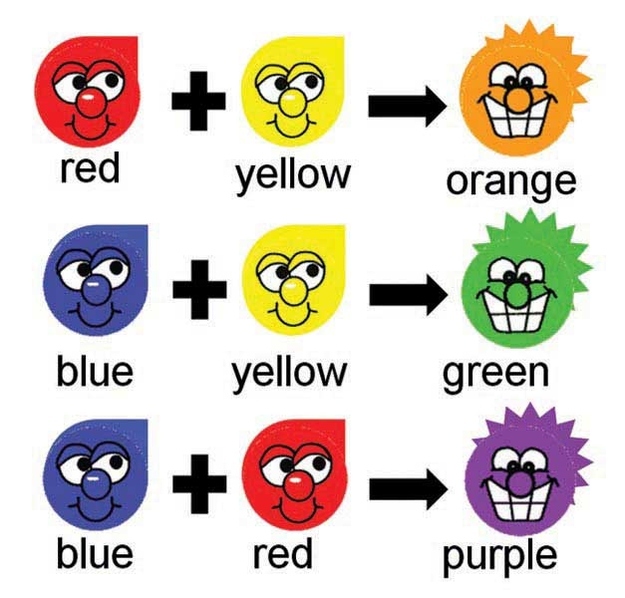 21.
You are legitimately afraid of bringing home someone that will upset your grandmother.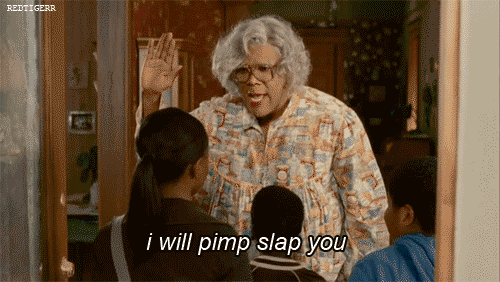 But you won't let that sway you.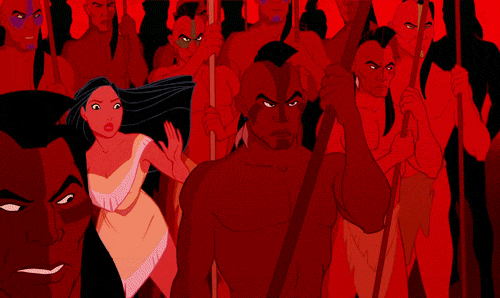 22.
Because you understand that love has no color, and that your differences are beautiful and bring you closer together.