1.
Because We Owe Ms. Jackson Another Apology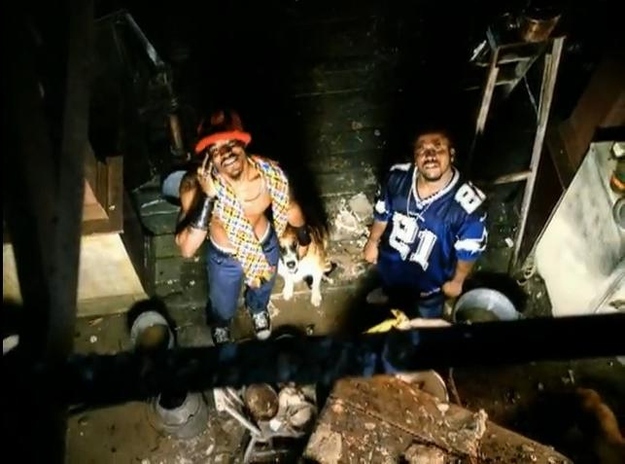 2.
Because Singing 'Rosa Parks' On Coachella Shuttles Would Be Acceptable And Necessary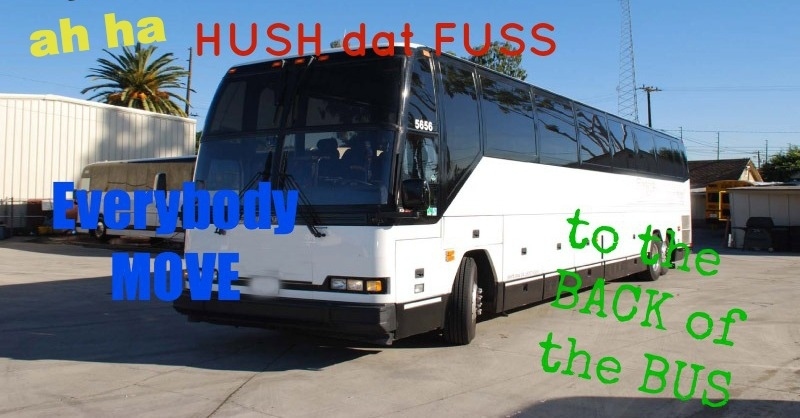 3.
Because of Their Flawless Coordination Skills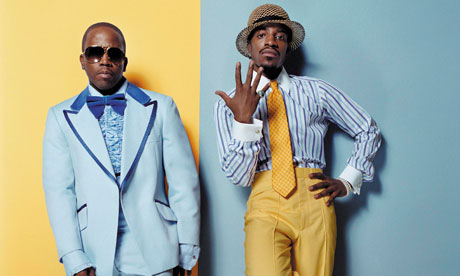 4.
Because We're Dying To Shake It Like A Polaroid Picture Again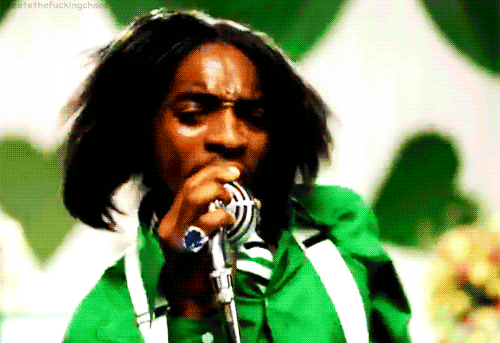 5.
Because That Smile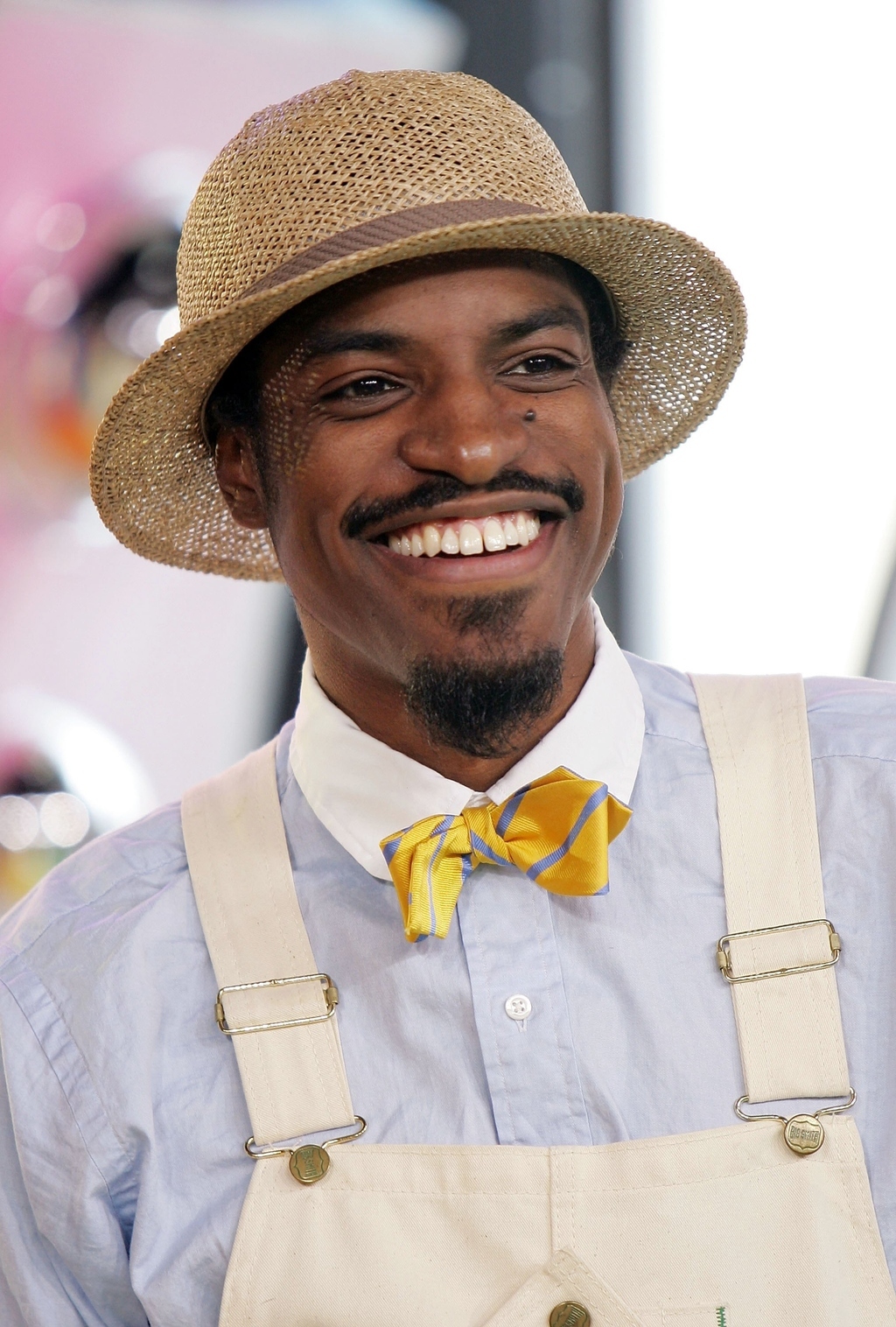 6.
Because That Swag
7.
Because Idlewild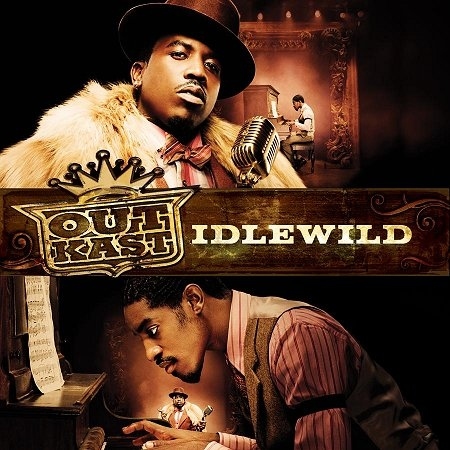 8.
Because They Already Have Festival Outfits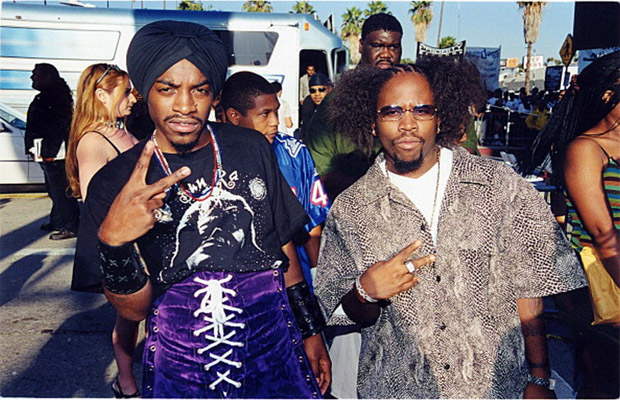 9.
Because There's No 'I' in 'Aquemini'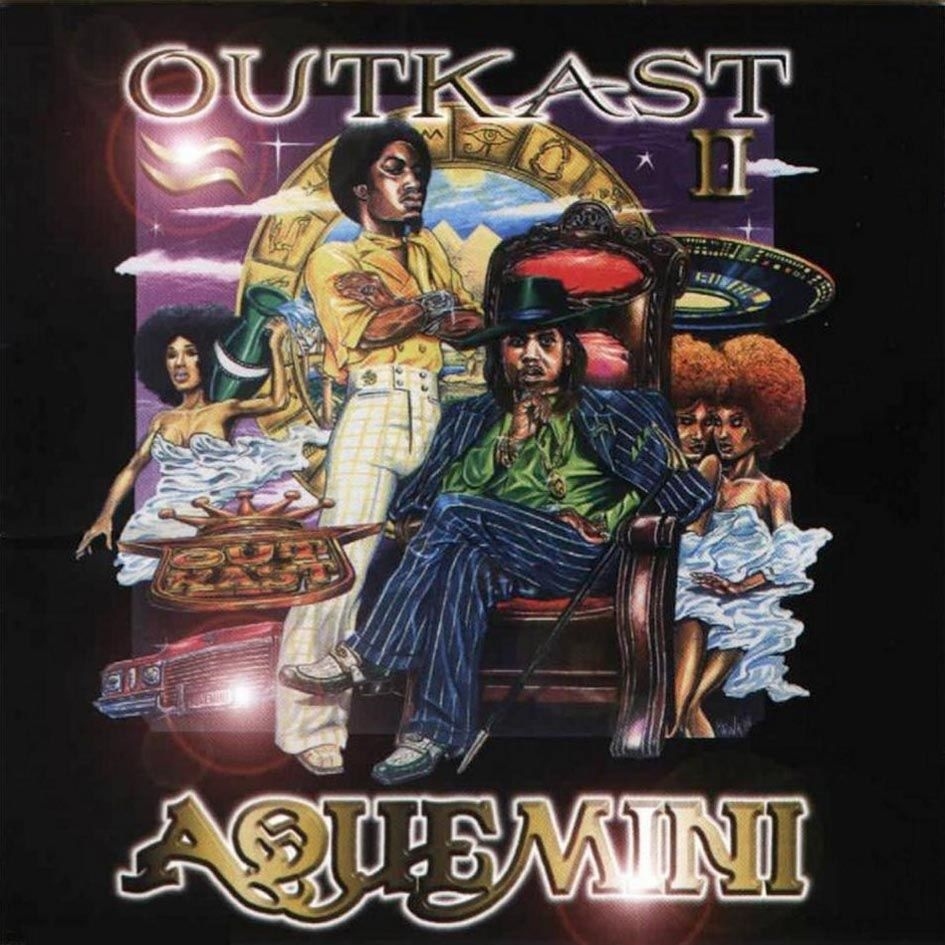 10.
Because 2014 Marks The 20th Anniversary of This Masterpiece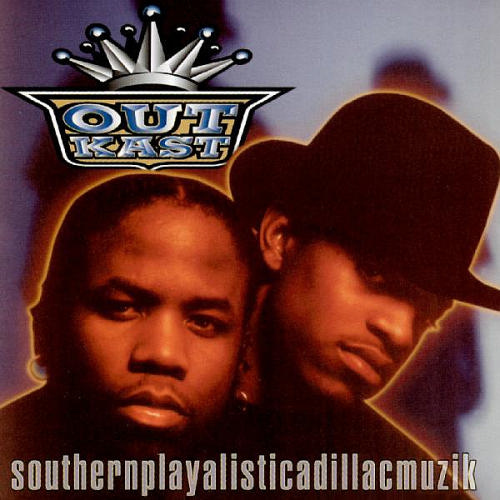 11.
Because of This Possible Guest Appearance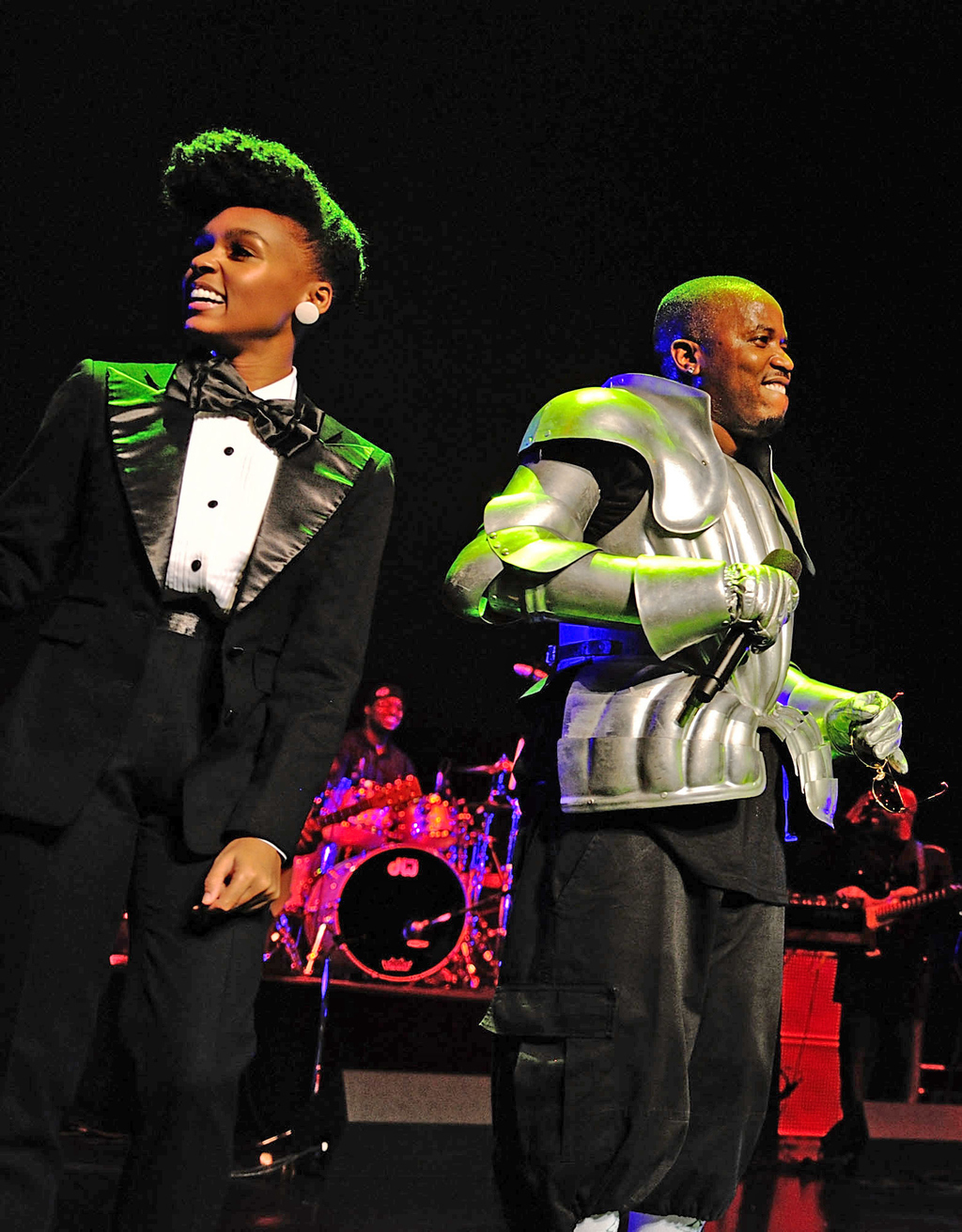 12.
...or this one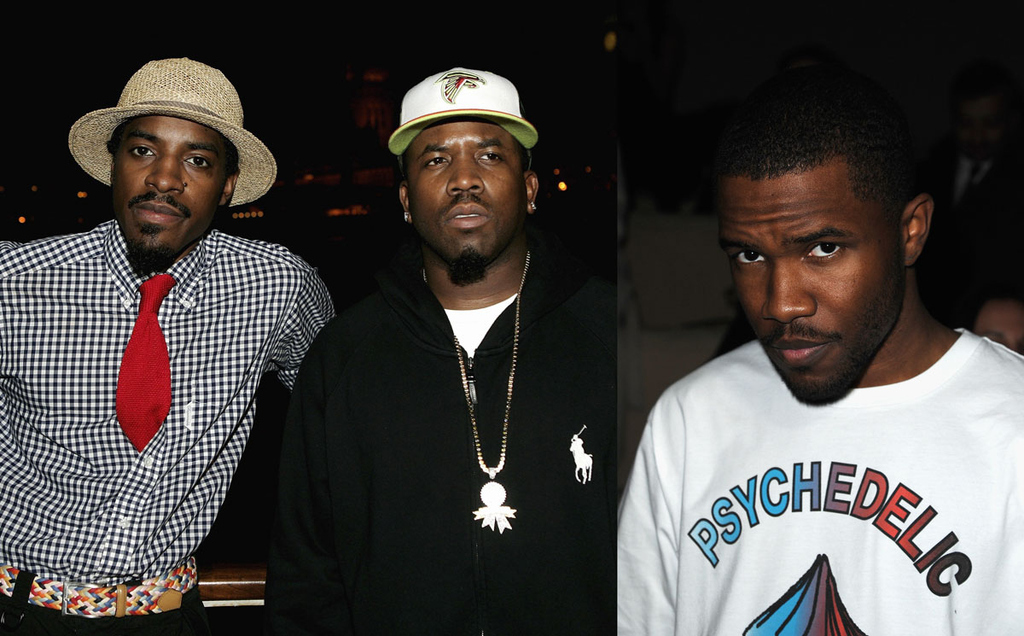 13.
...or this one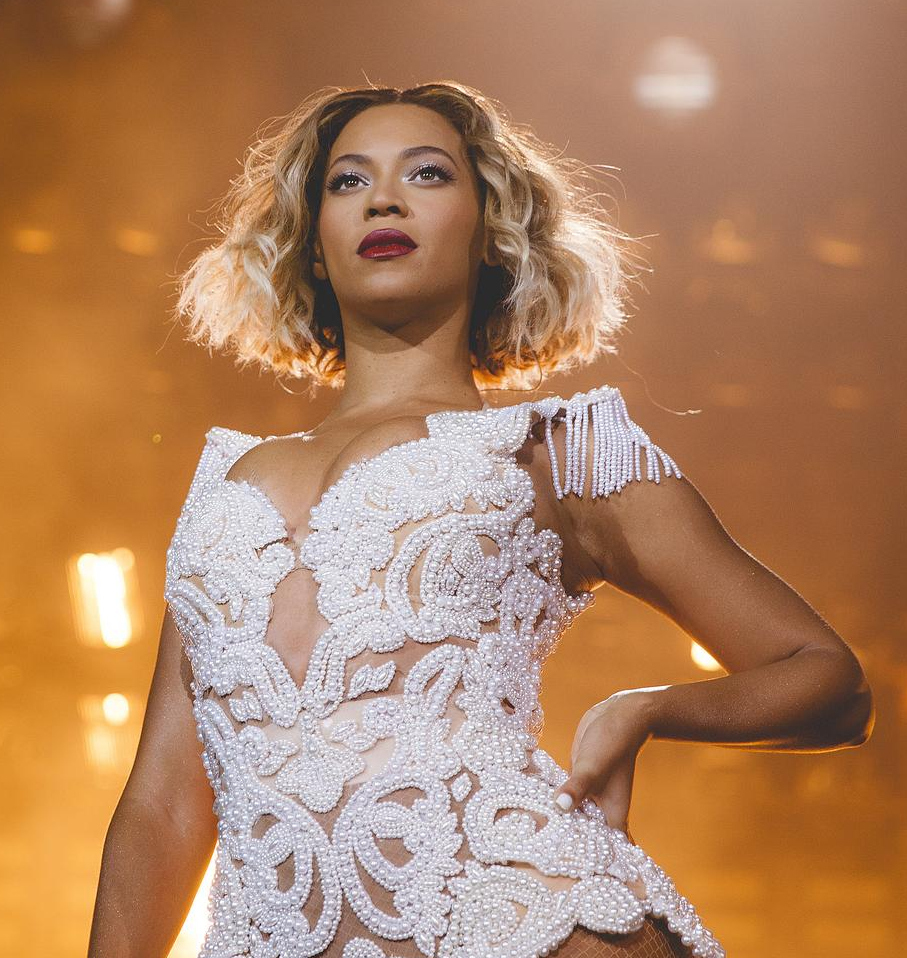 14.
Because The Last Outkast Album Dropped Over Six Years Ago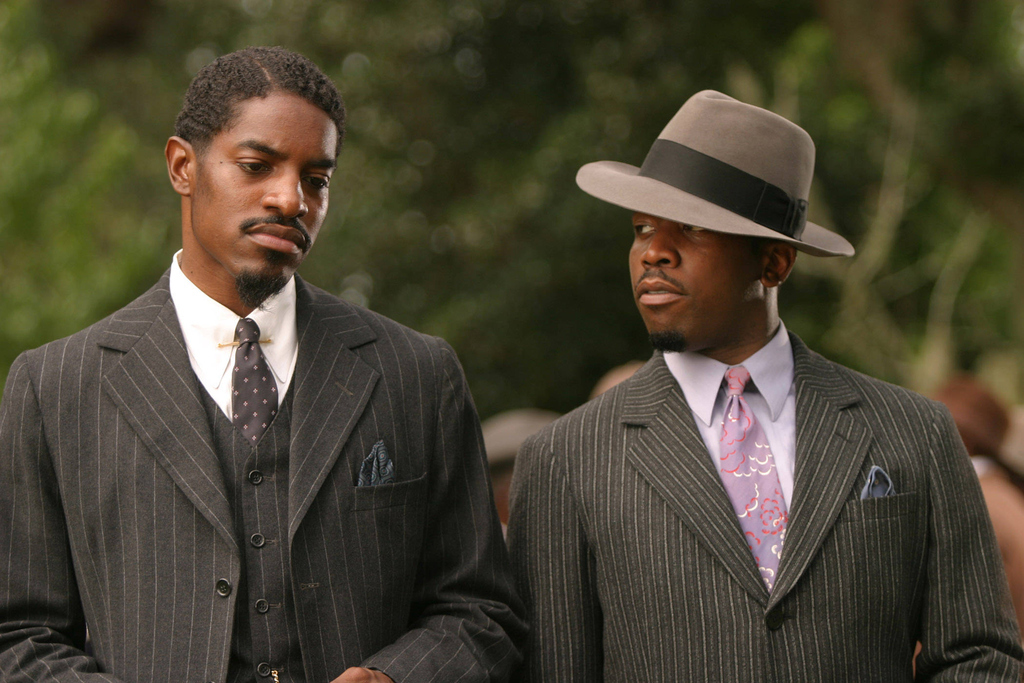 15.
Because Their Coordination, Damnit!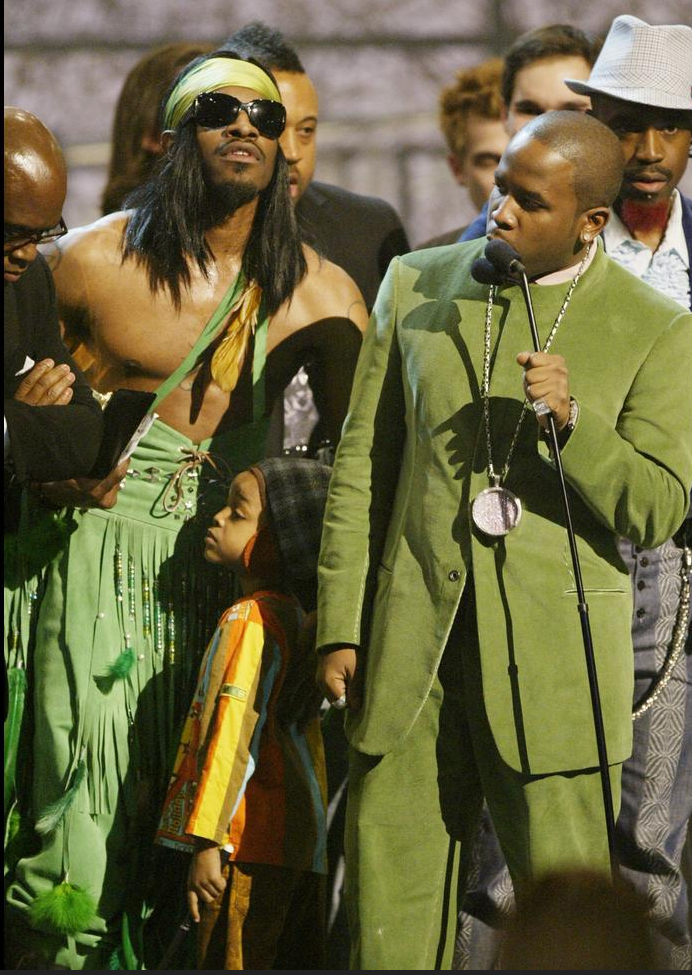 16.
Because Spottieottiedopaliscious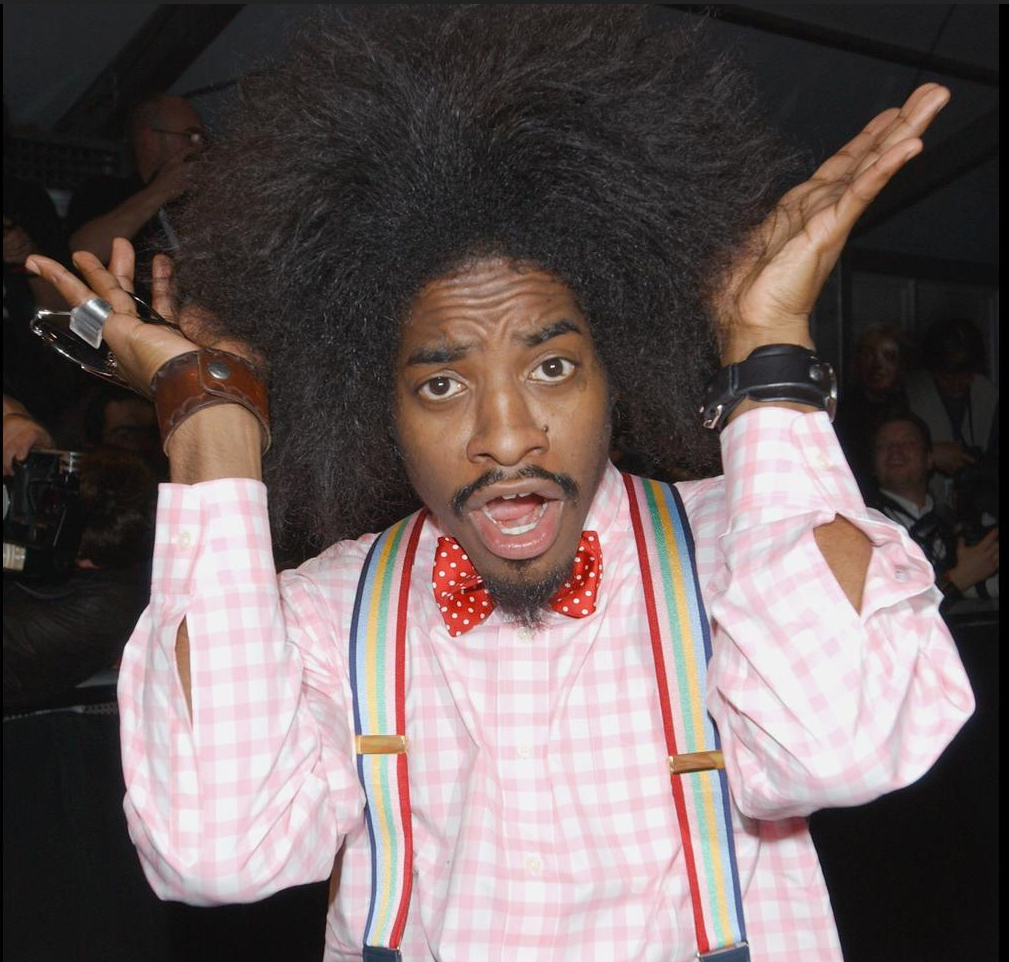 17.
Because We Must See Andre 3-Stacks' Hat Collection Live On Stage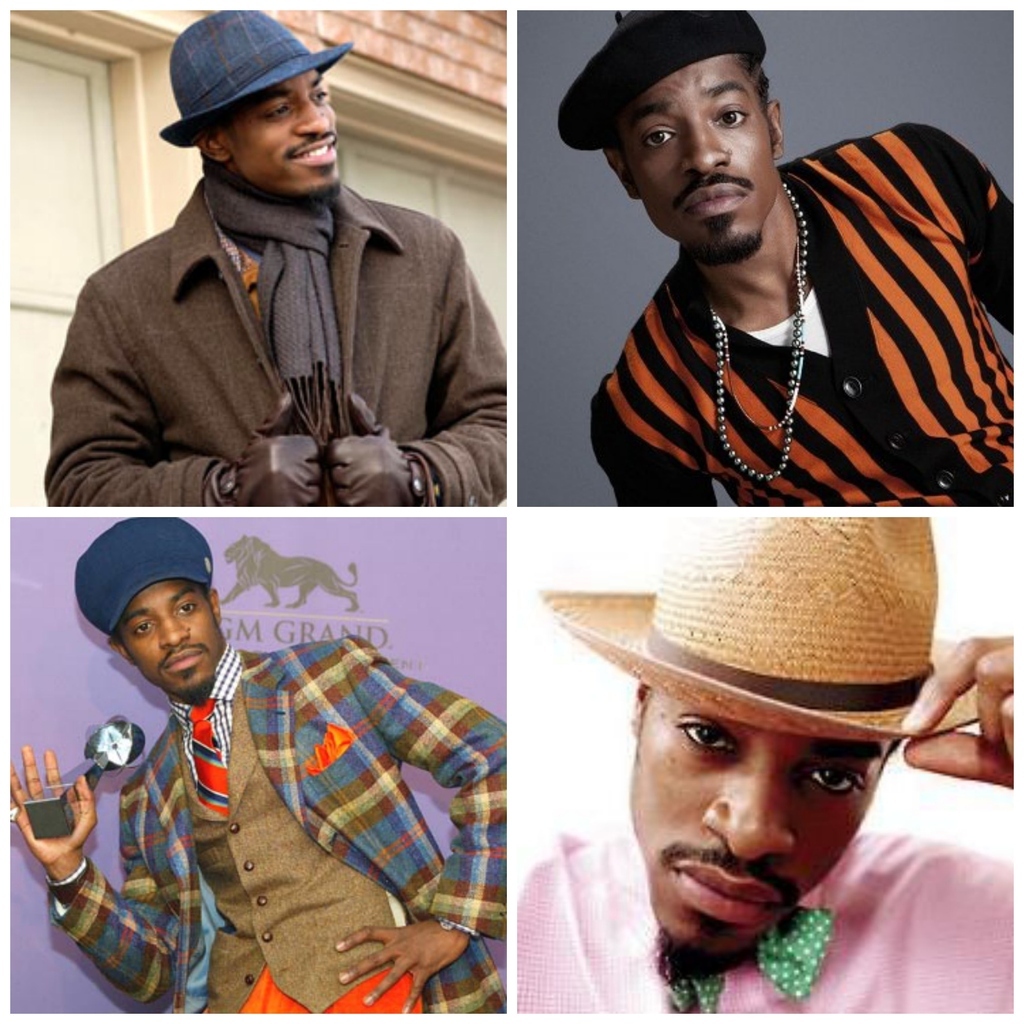 18.
Because We Remember What 'B.O.B.' Stood For Before This Guy Came Along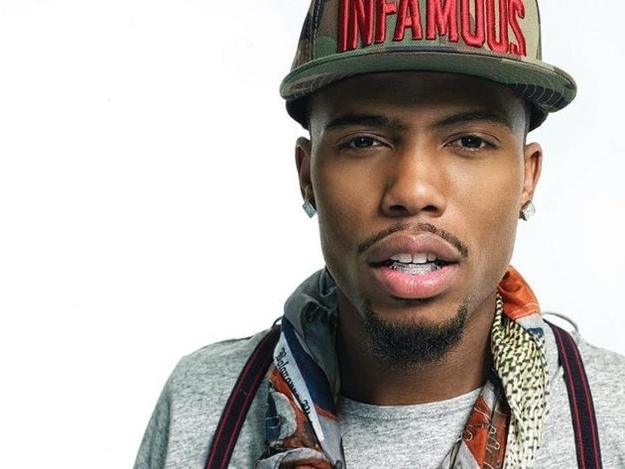 19.
Because Big Boi Could Use A Break From Breeding Pitbulls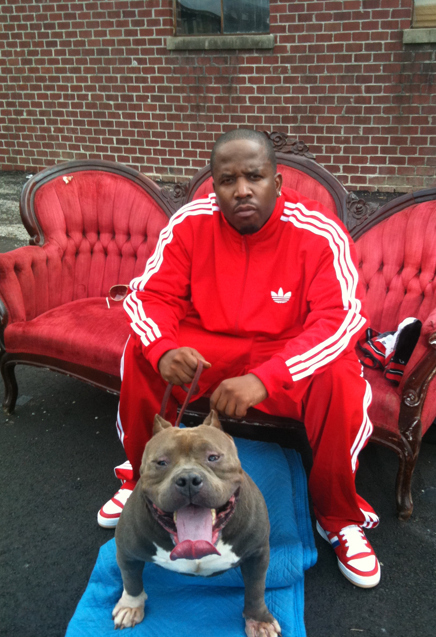 20.
Because - You Guessed It - Coordination!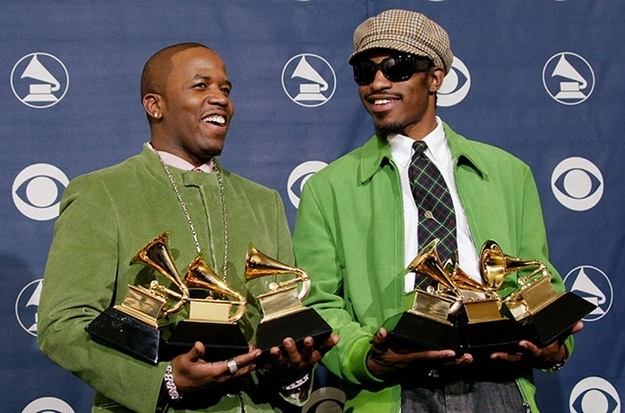 21.
Because We Wanna Say Stank You Very Much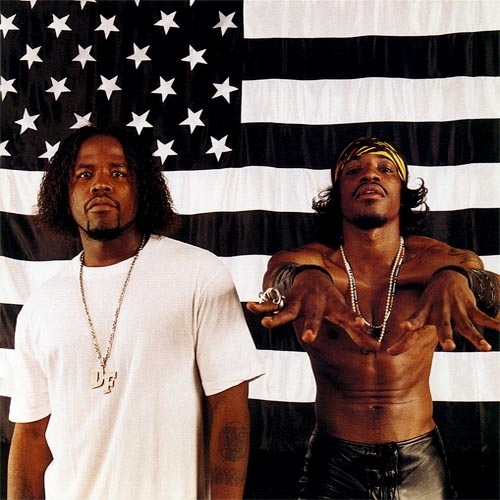 This post was created by a member of BuzzFeed Community, where anyone can post awesome lists and creations.
Learn more
or
post your buzz!