Maybe some of you recognize this face...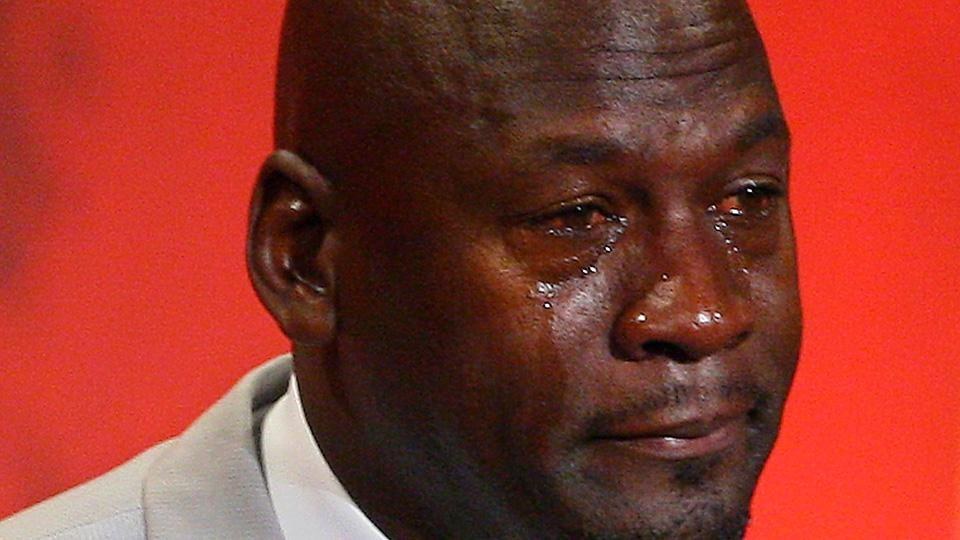 ...and it's many...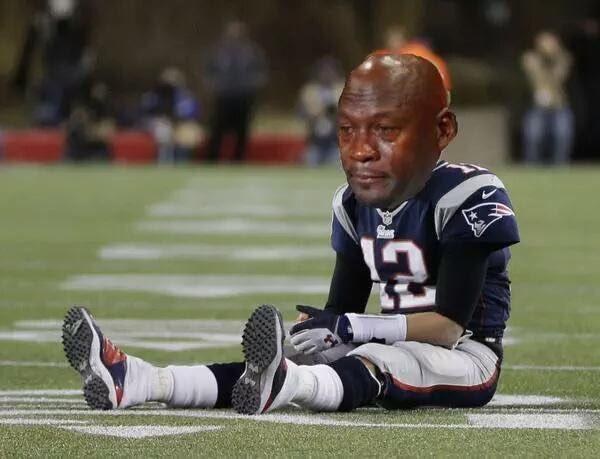 ...many...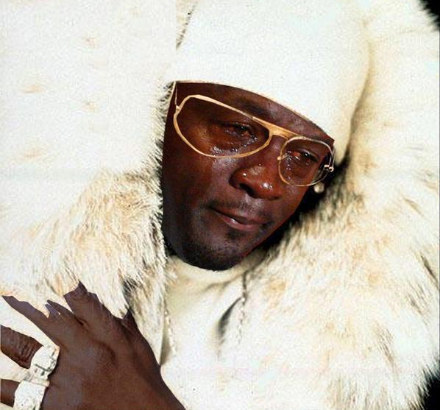 ...many...
...many iterations.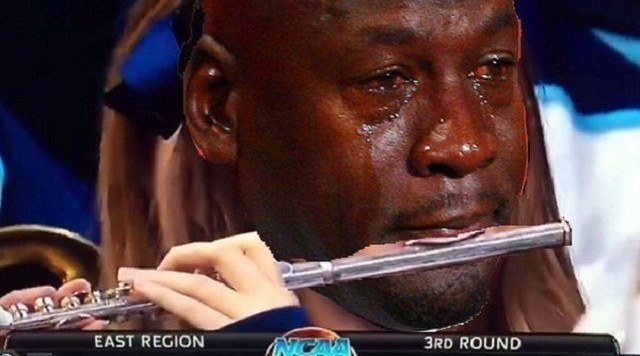 Maybe you've wondered, "Damn! That face would look fly on my feet."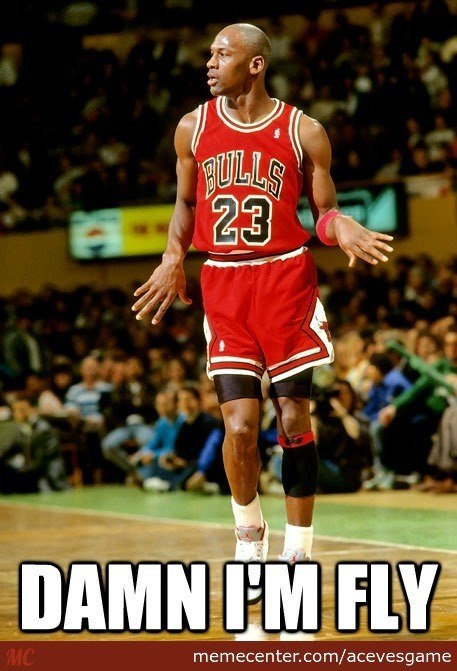 The Twitter account @cryingkicks released photos of these shoes, an art project created by Andrew Weiss and Sherman Winfield.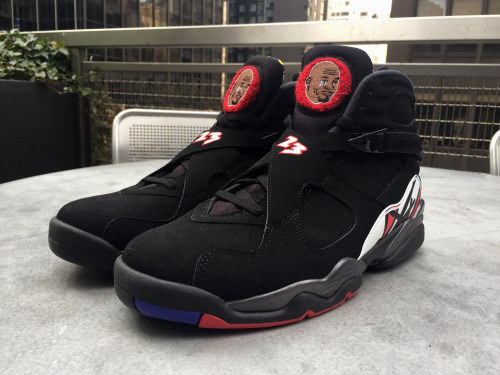 Yes, they're fictional. But Jordan/memes-come-to-life fans can hope, can't they?
Nobody would have the nerve to say, "what are thooooooooose?"
Okay. Maybe you'd hear it once or twice.
This post was created by a member of BuzzFeed Community, where anyone can post awesome lists and creations.
Learn more
or
post your buzz!