The Secretary of the Interior Miguel Ángel Osorio Chong used the Orlando massacre as an example by saying, "The tragedy in Orlando, Fla., should be the best example to make clear that this is not the path forward."
Before the news of the Massacre, President Enrique Peña Nieto pushed his equality agenda. President has stated, "The overall goal is to achieve a society of rights in which all Mexicans are guaranteed equal rights under the law."
As the Federal government moves to support nationwide equality, another relative story has come to light. On May 22, gunmen entered a gay bar in Veracruz and killed 7 and injured 12. Unfortunately, the media didn't pick up on the crime with as much fervor.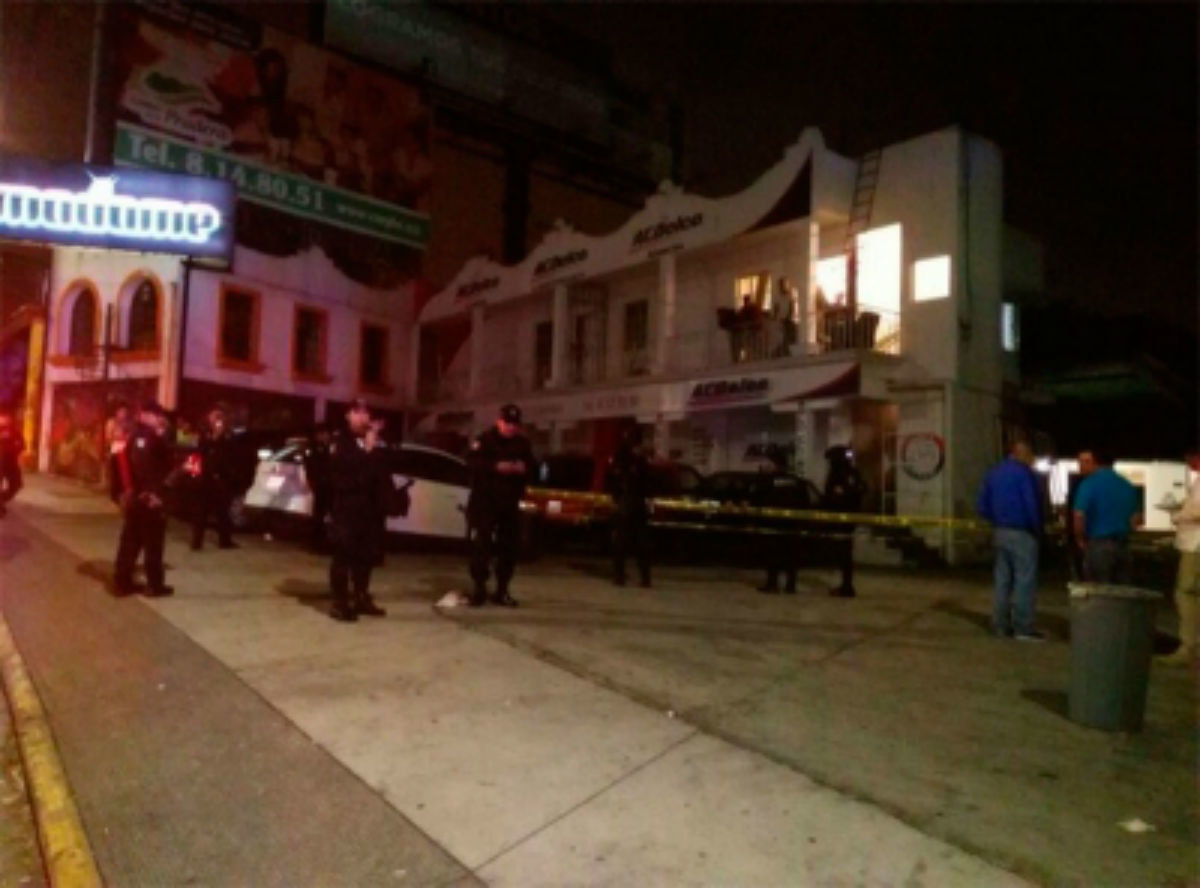 The Catholic Church in Mexico is a powerful force, but the President and the Federal Government's fearless pursuit of equality continues on by encouraging the use of less hateful language.
Condemnation of a derogatory gay chant in soccer games and the firing of a government employee who praised the attacks against the LGBT community in Orlando are examples of how hateful language will not be tolerated.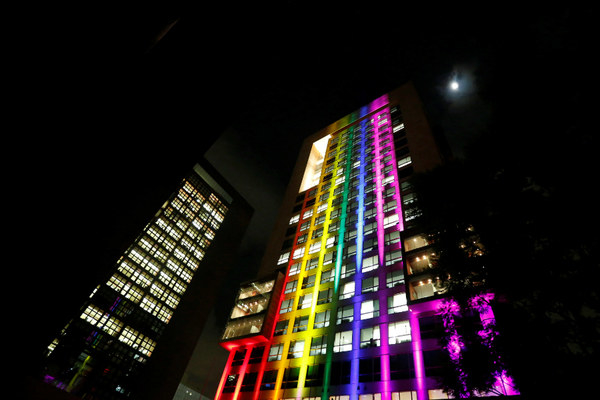 This post was created by a member of BuzzFeed Community, where anyone can post awesome lists and creations.
Learn more
or
post your buzz!