First, you must venture into the most dangerous forest in Mexico City...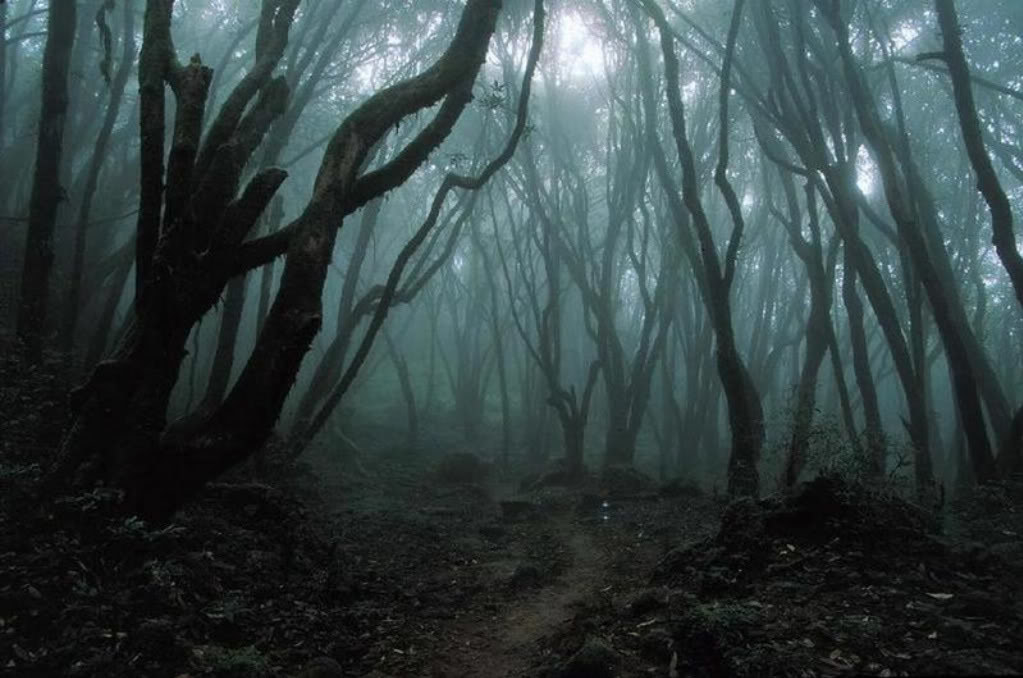 No, not really. But who seeks out an American nicknamed El Brujo Del Norte from Mexico City when they want to get into an Ivy league school?
Answer: everyone. Mexican politicians and business men have sought out Stephen Wolf - otherwise known as El Brujo Del Norte - to help their children get into top American schools.
Why? Because El Brujo has helped over 3,000 Mexicans study abroad.
All from his peaceful living room classroom where he operates with a white board given to him by a former student who went off to study at Harvard. El Brujo began his teaching in Mexico City as a literature teacher (even though he was a former Doctor in the States) and eventually found a niche helping Mexican students better their GRE and GMAT scores to get into better schools to the North.
El Brujo in his quaint living room in Mexico City.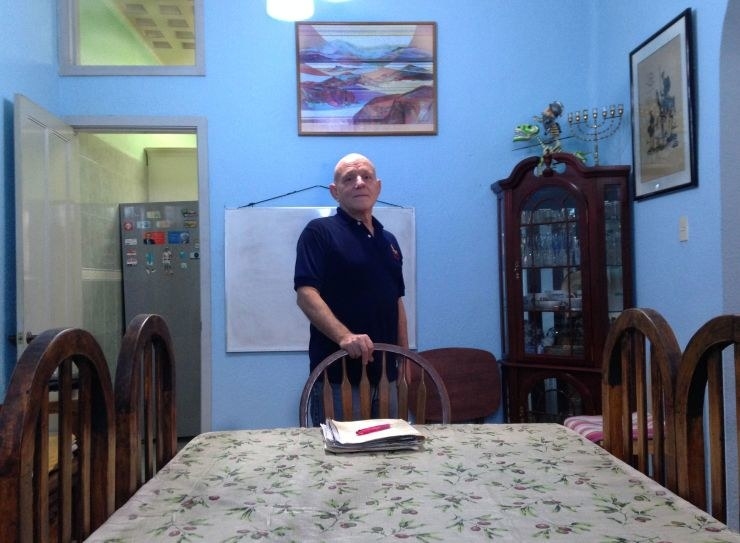 Oh, and don't worry. He actually likes his nickname.
"He points to the nickname like a badge of honor," says former student Rafa Fernandez De Castro.
El Brujo has recently taken in lower income students thanks to the gifts of sponsors who understand the importance of the work he does for the Mexican people.
If he's not careful, parents and families alike will begin to call him El Ángel.
This post was created by a member of BuzzFeed Community, where anyone can post awesome lists and creations.
Learn more
or
post your buzz!