There was a time (long ago) when I wanted the latest Duncan yo-yo.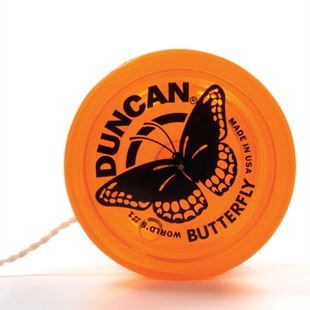 This one time, at a party, this kid did this move that I had never seen.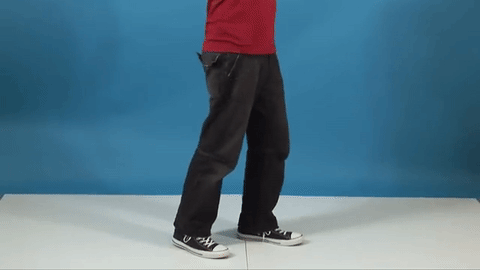 So I went home and did my best to learn that new wizardry I stumbled upon that night.
But my boldest attempts left me frustrated.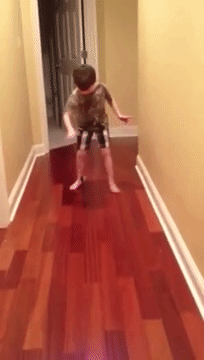 Years later, when the memory had left me, I saw a wonder that made me feel better about my feeble attempts.
I knew then that I wasn't meant to attain legendary status, so I let it go.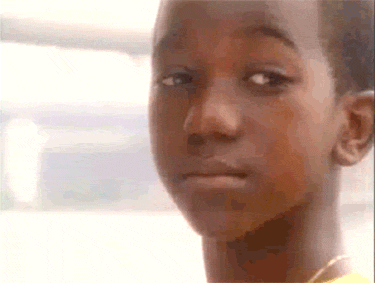 This post was created by a member of BuzzFeed Community, where anyone can post awesome lists and creations.
Learn more
or
post your buzz!