1.
If you live near a river and need to escape your problems, use...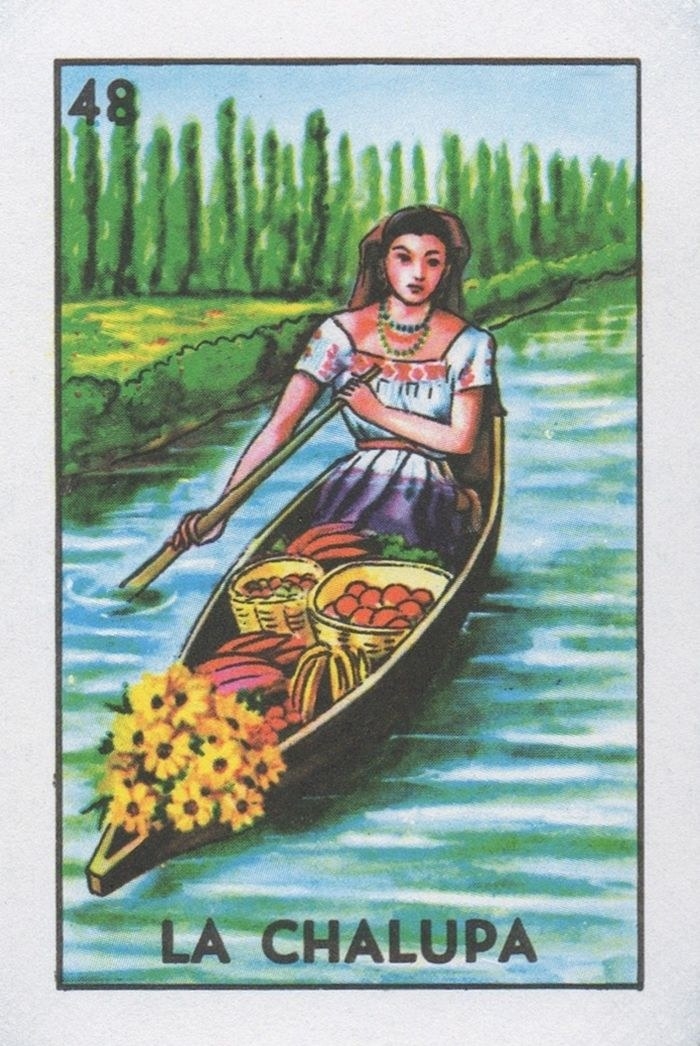 2.
When you're mom is looking for you with a chancla in her hand, hide in...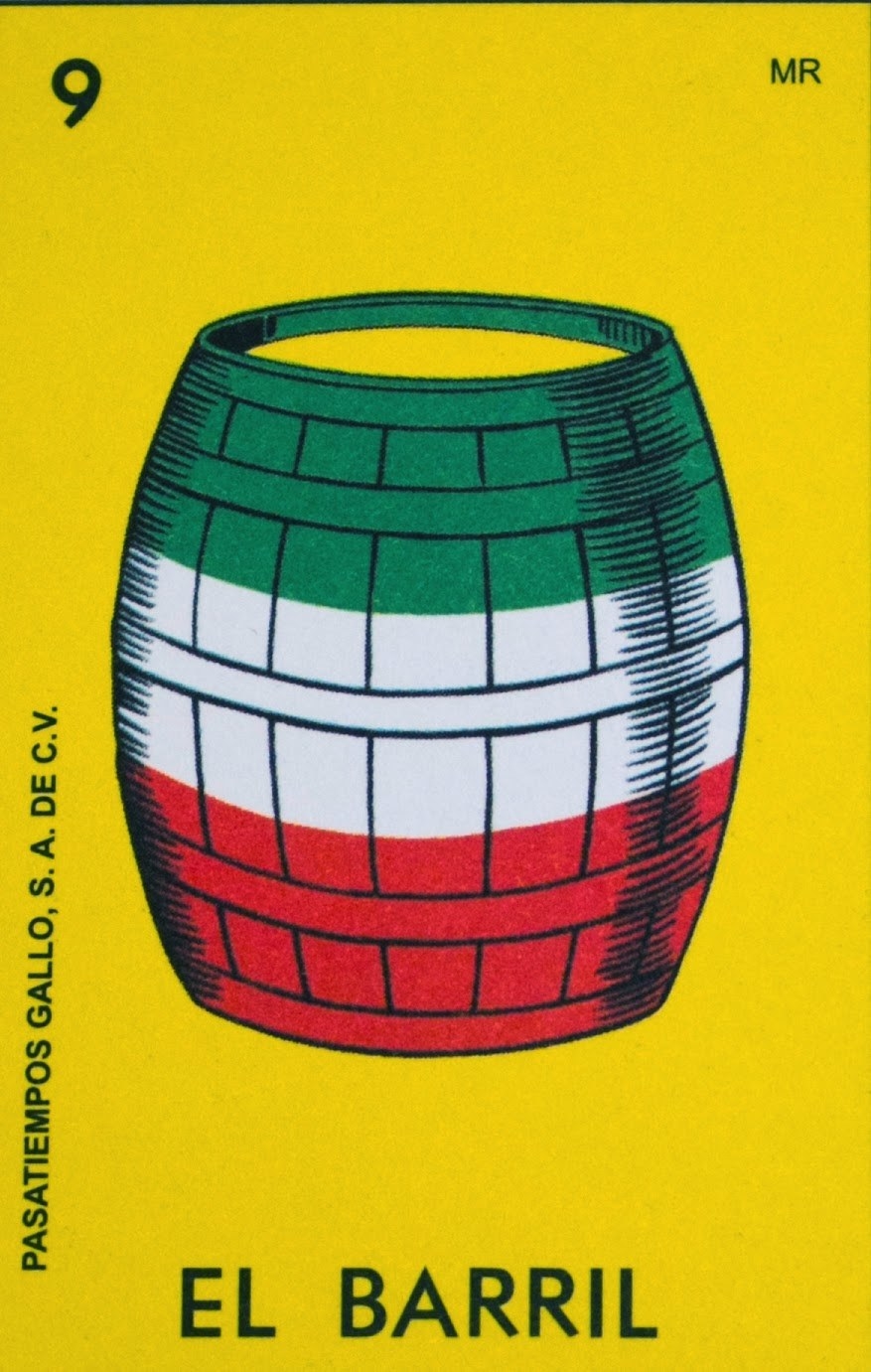 3.
If you feel stuck in the same place, use...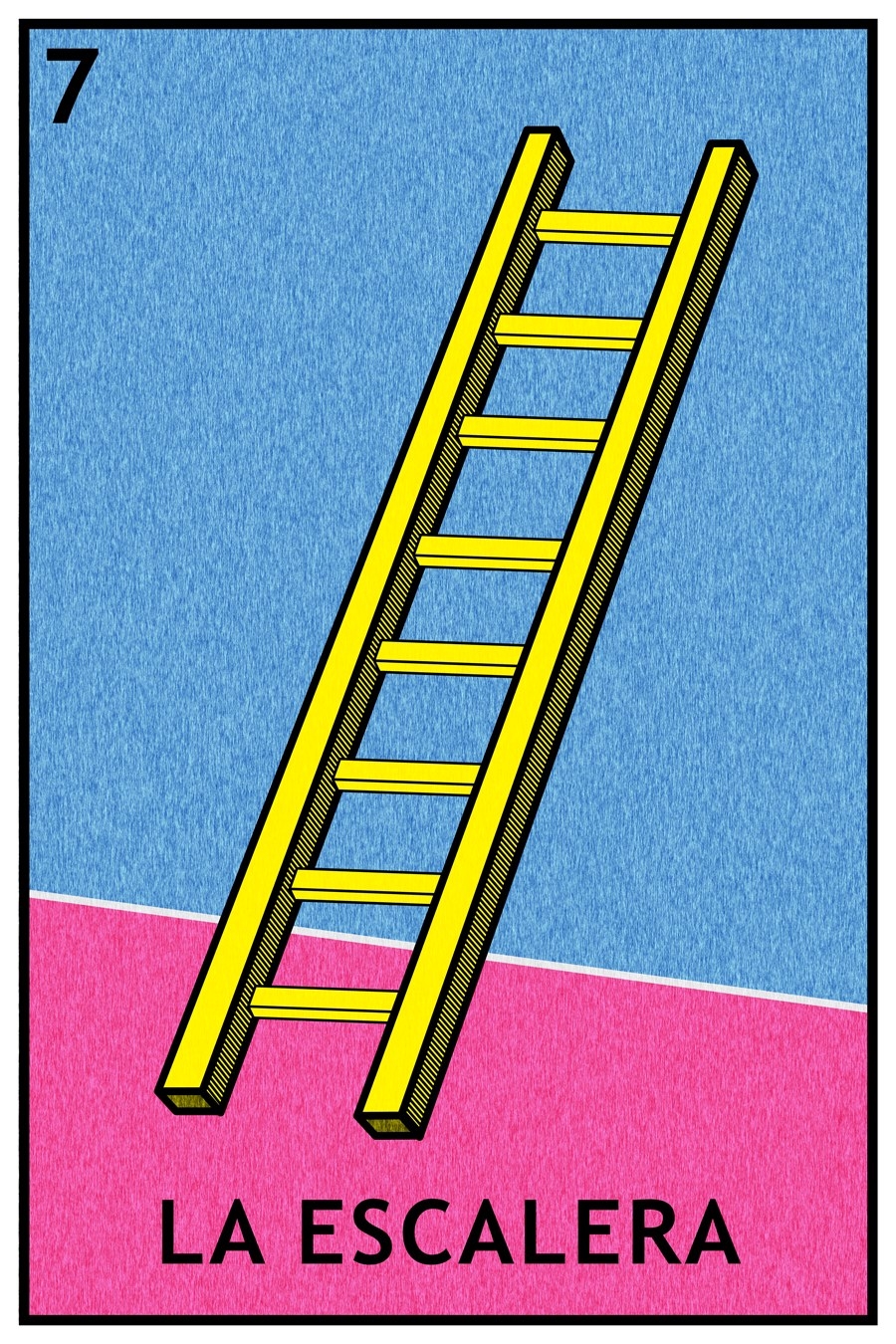 4.
When you don't have a girlfriend/boyfriend and you're feeling horny, use...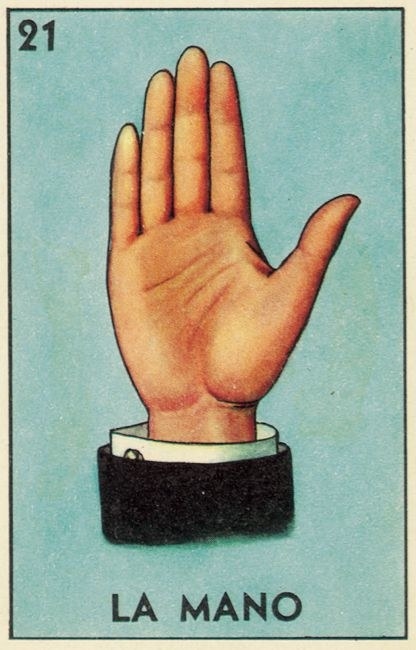 5.
Or, use your wits to find...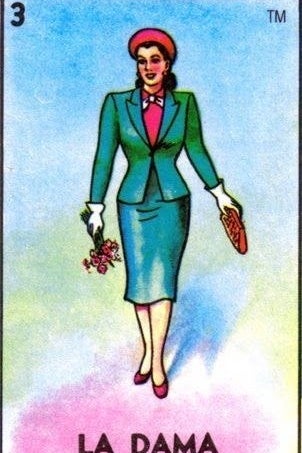 They're out there somewhere, waiting for you...
6.
When making goals, shoot for...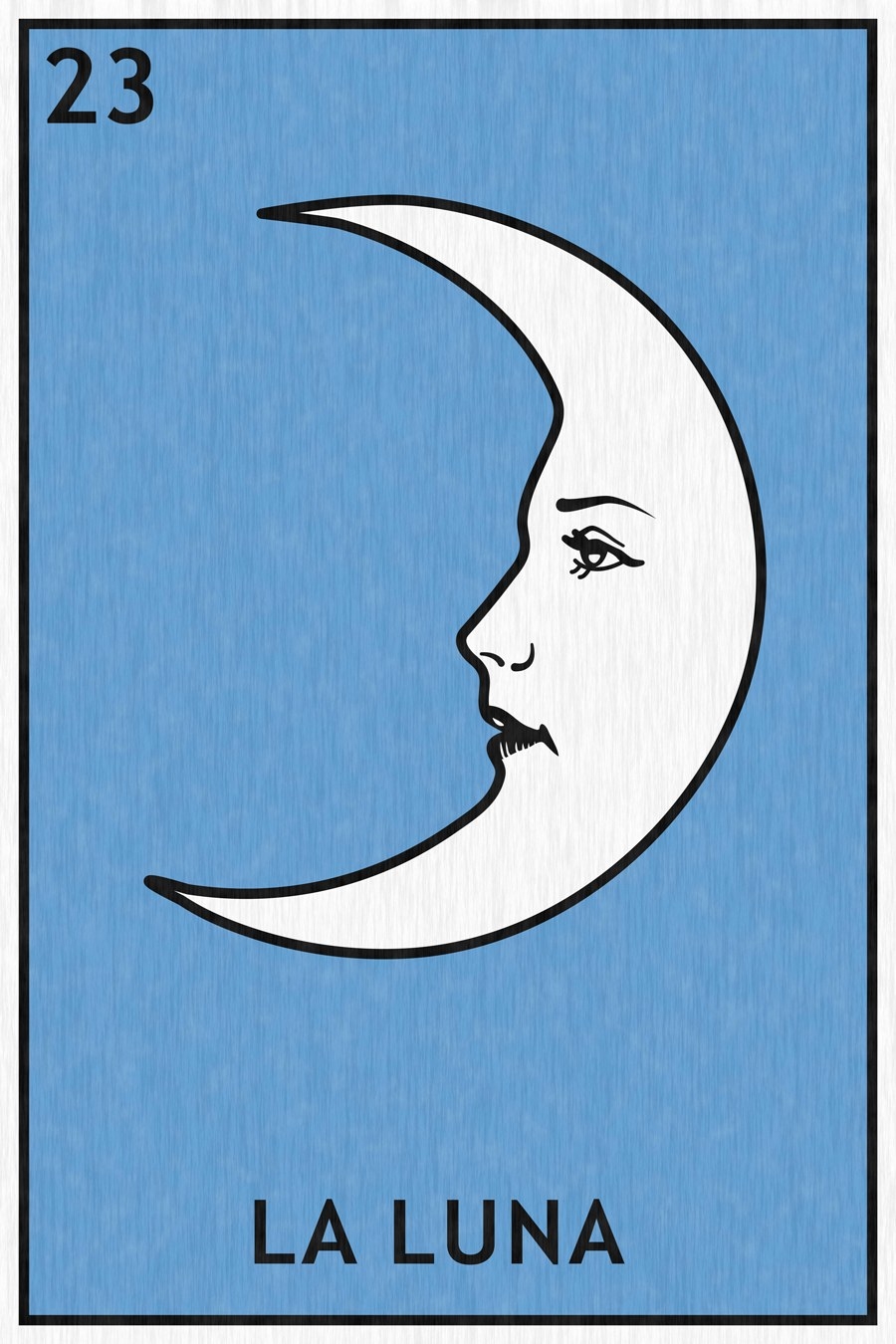 7.
If you miss, you might land on...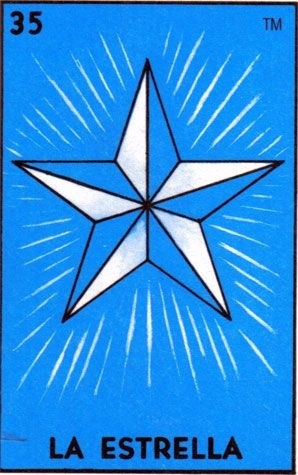 8.
If you're Latinx born with pale skin and are tired of everyone assuming you're white, use...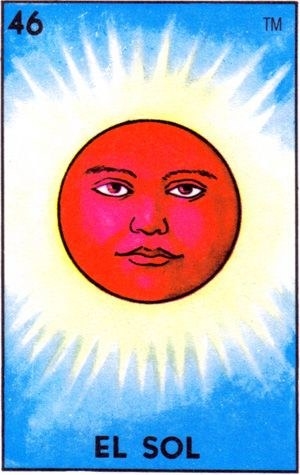 9.
When your parents ask you to guard the house while they're away for an hour, use...
10.
When you're close to becoming entangled in your own web of lies and you need some help, use...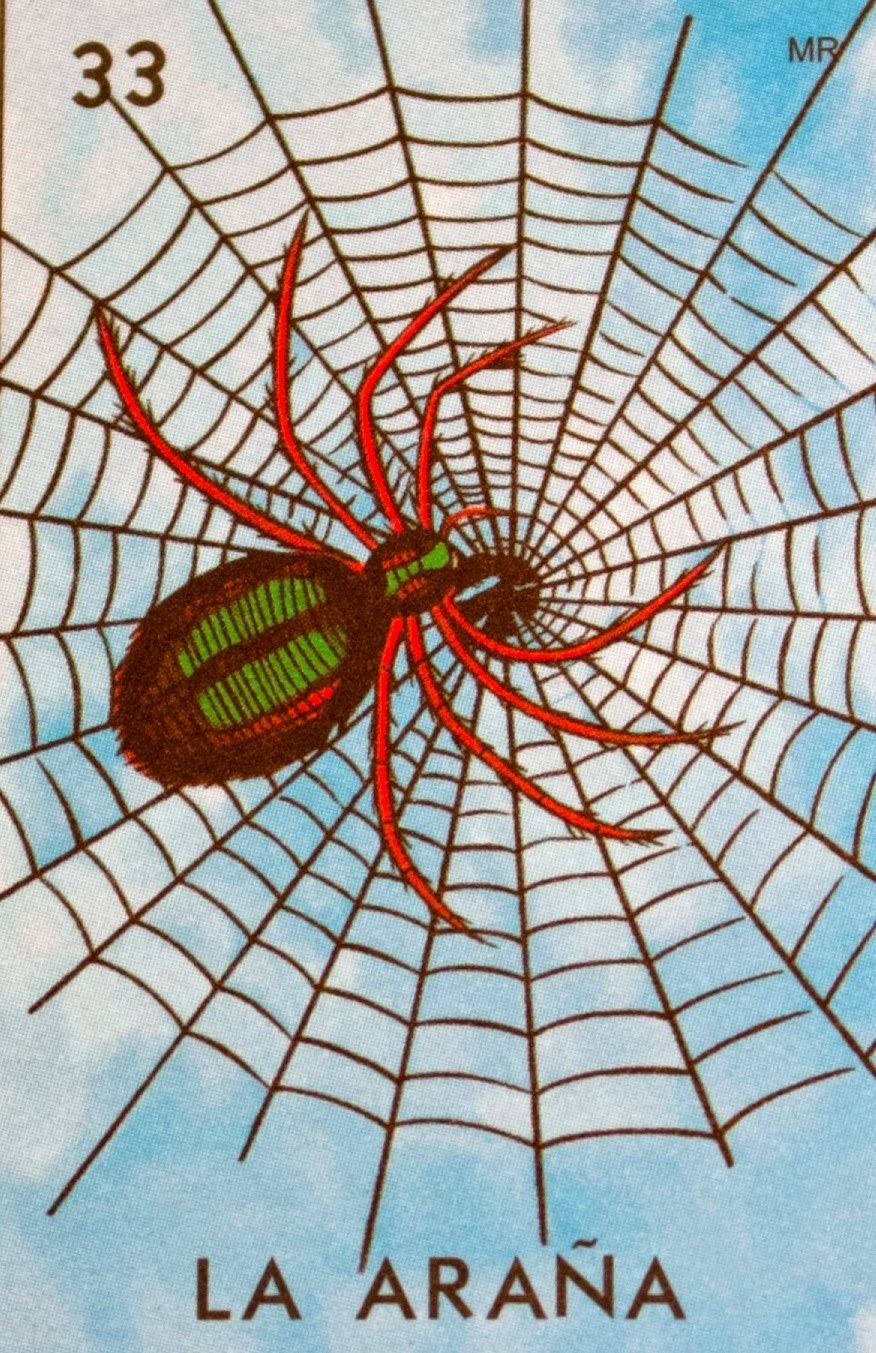 11.
If you ever need to serenade someone, use...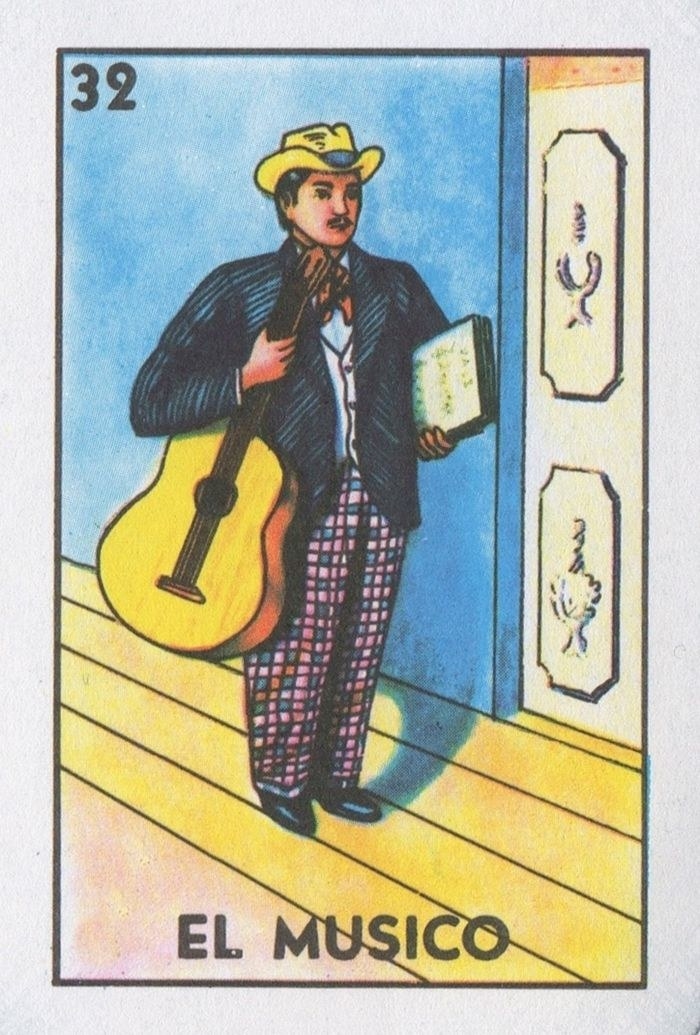 12.
When you claim the last tamale, make sure you wave...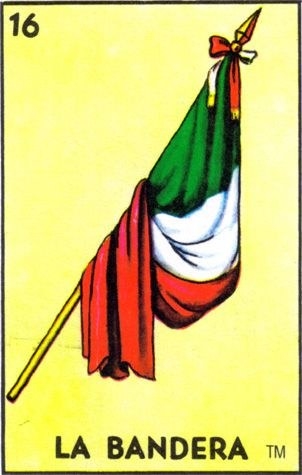 13.
If you're feeling sad and lonely, don't grab...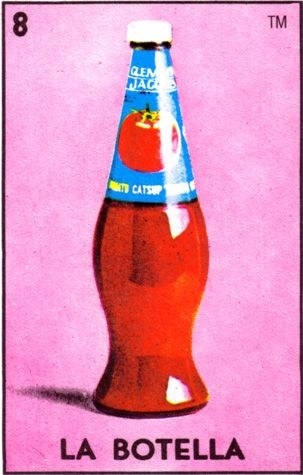 14.
Because you might become...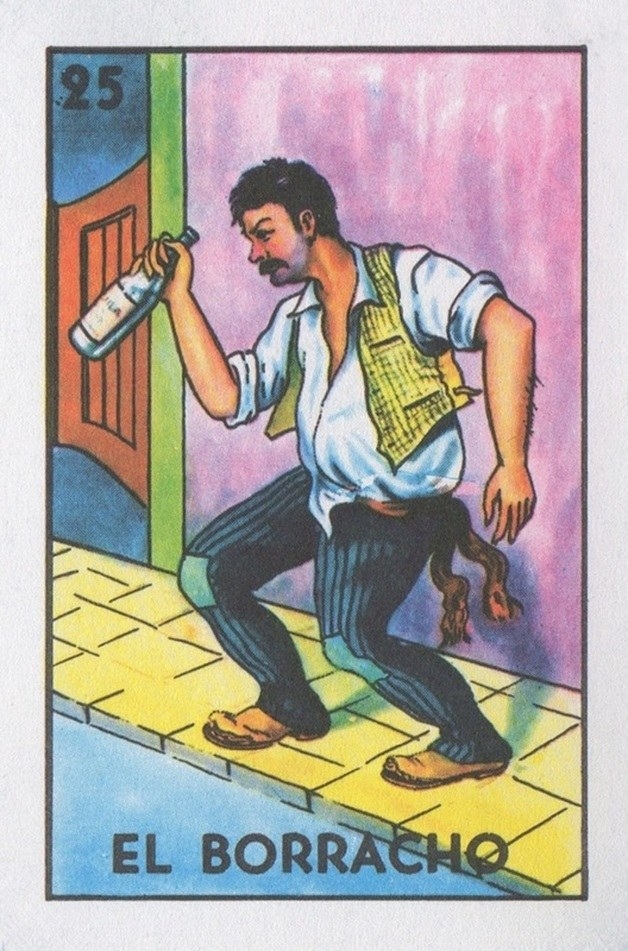 15.
It will cause you to see...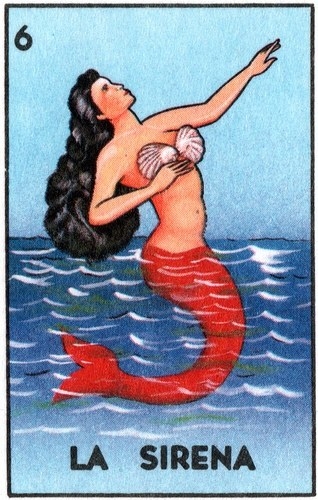 16.
After which, you'll try to get her, but only end up swimming with...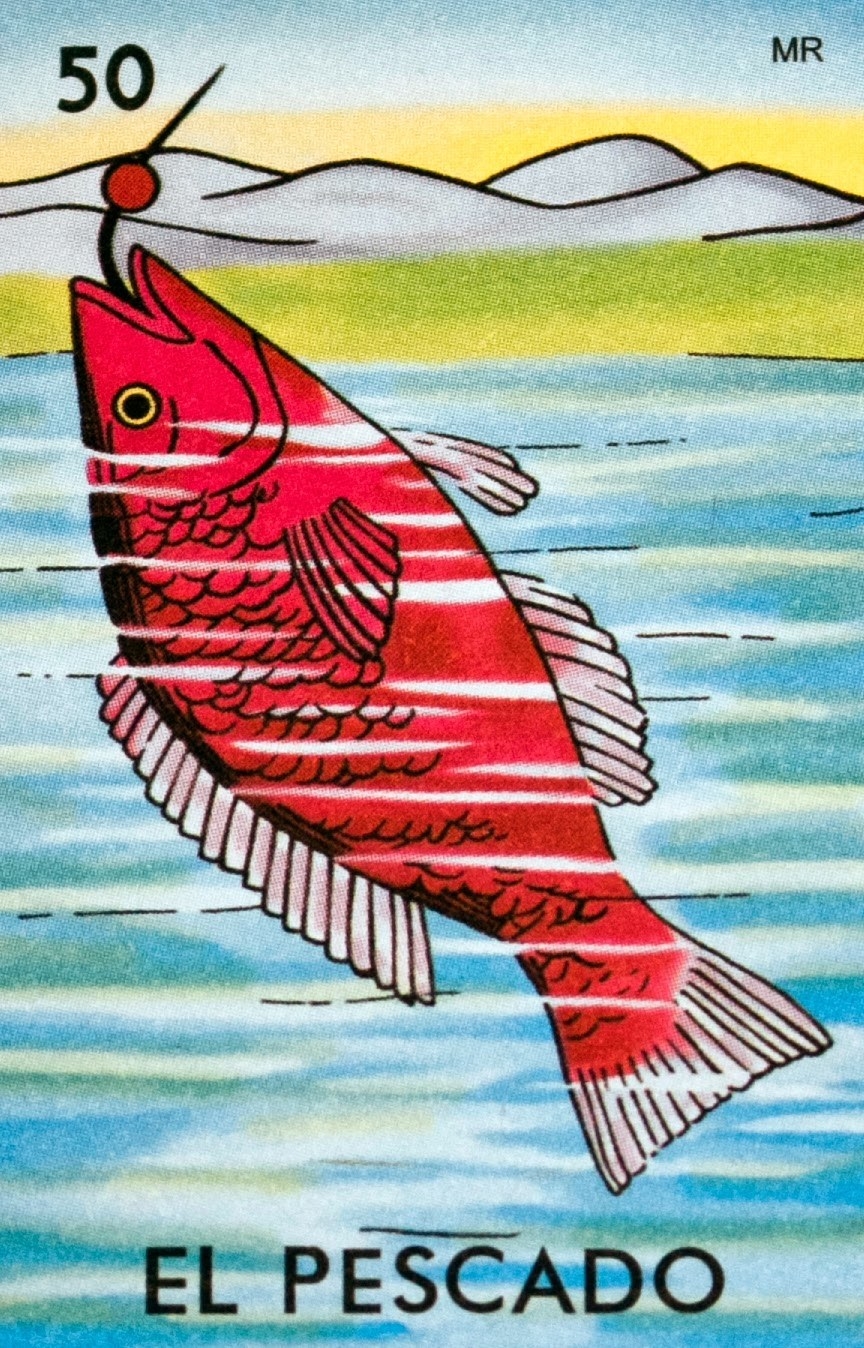 17.
When you were little and you saved your perrito from your dad's spanking, you felt like...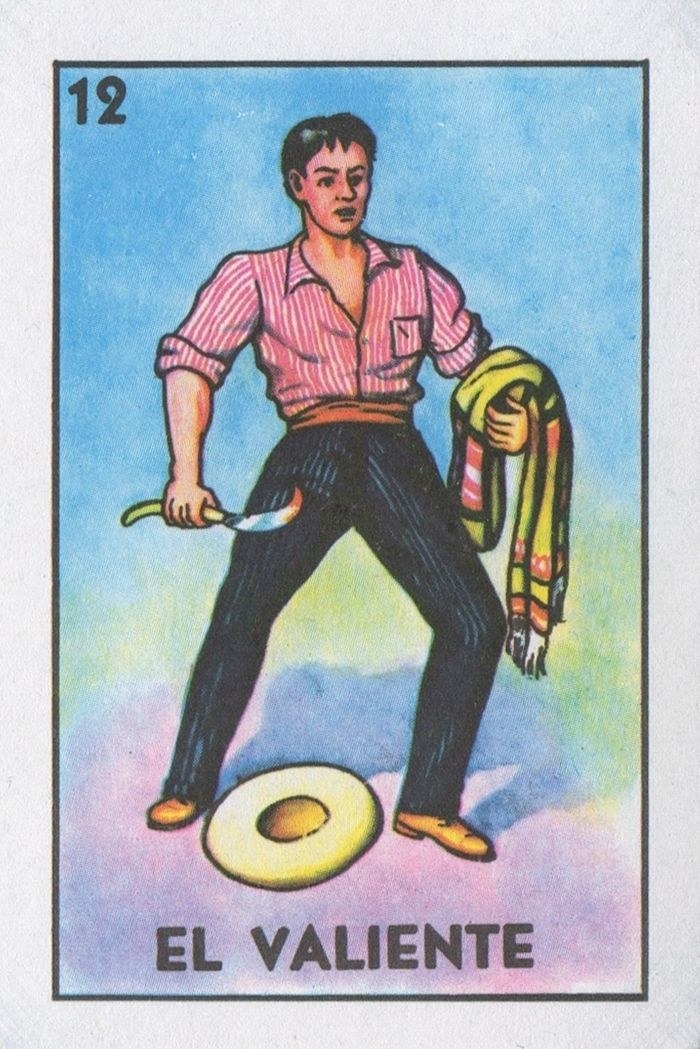 18.
When it's 5:43am on Christmas morning and you want to wake up your parents, use...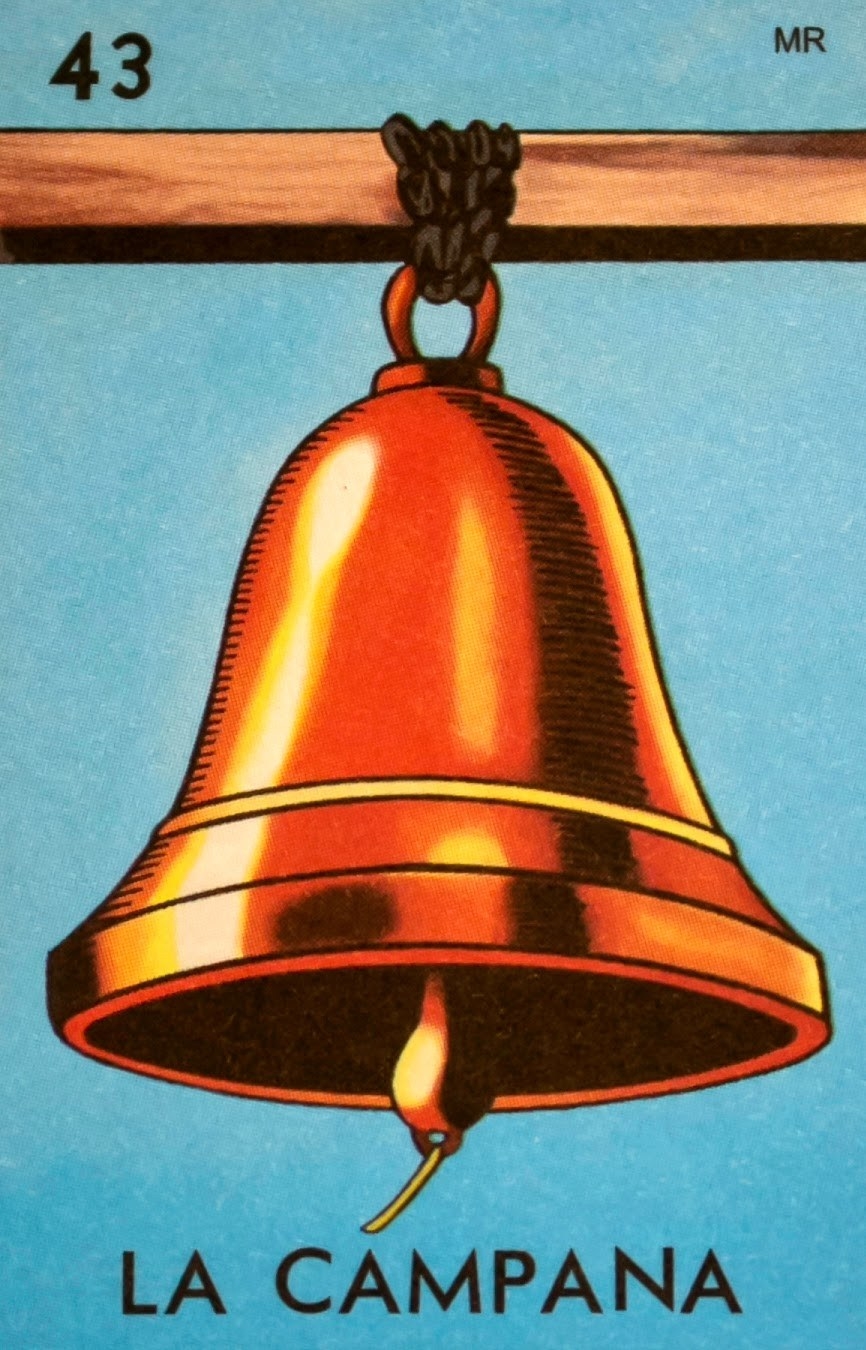 19.
When you finally tell that one cousin she's a puta and you don't want to get her tears on you, use...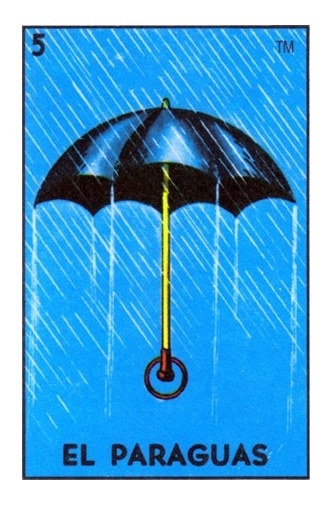 20.
When you want to listen to chisme about a cousin but you don't want to be seen, use...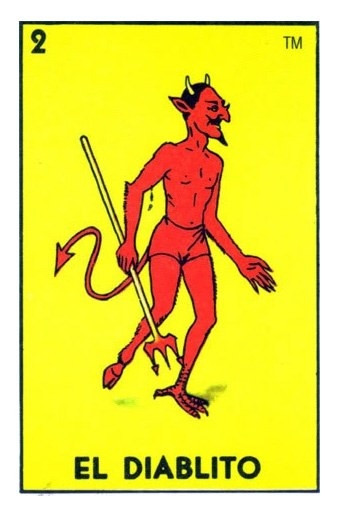 21.
When you want to talk to the love of your life for the first time, always always always use...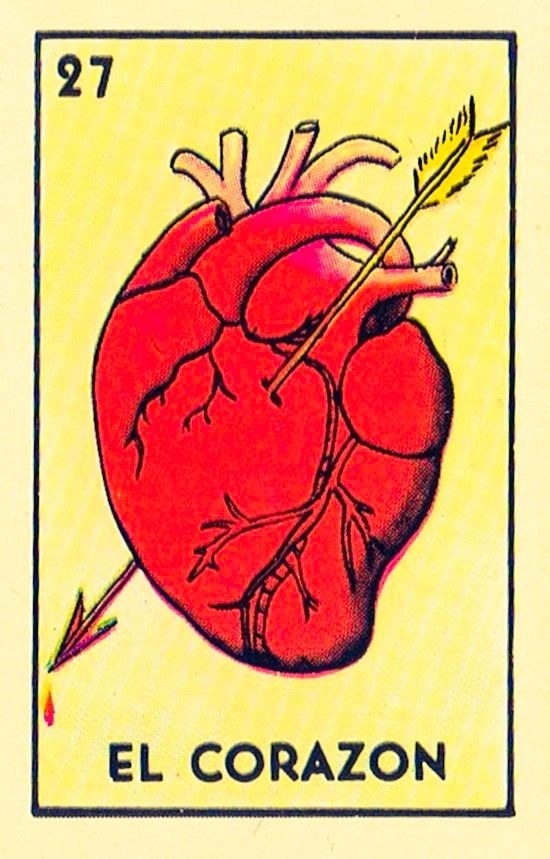 This post was created by a member of BuzzFeed Community, where anyone can post awesome lists and creations.
Learn more
or
post your buzz!