1.
When you mom always told you to study hard so you started telling your friends.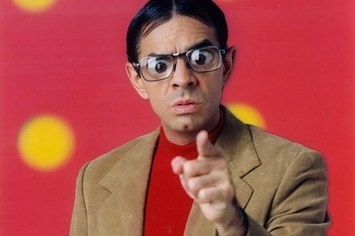 2.
When your dad asked you to watch fútbol with him for the first time.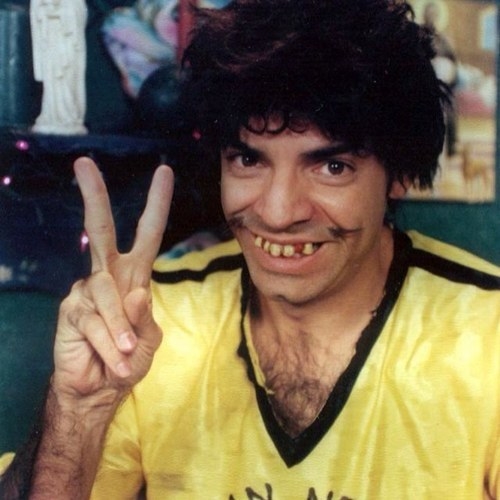 3.
When your parents introduced you to another cousin and you don't understand how that's possible because you already had 1,245.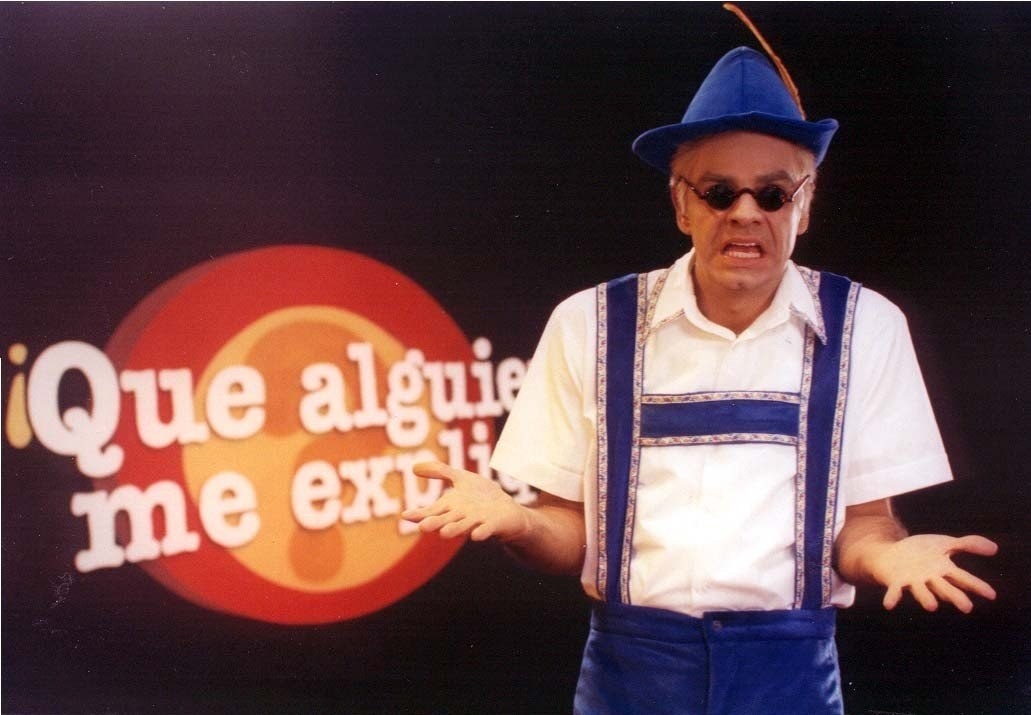 4.
When your mom told you the shirt was too small but you promised you could make it work.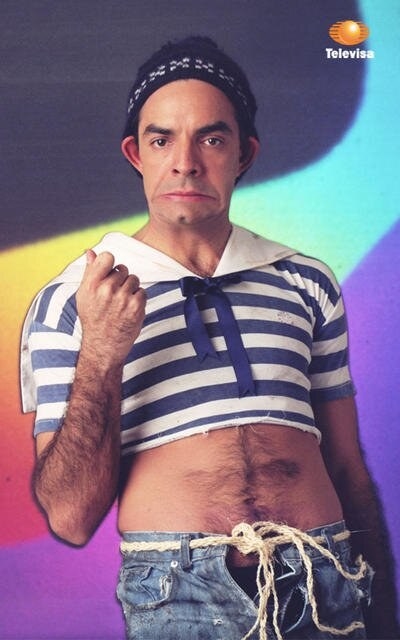 5.
When you fell in love with your religion and tried to embody the spirit.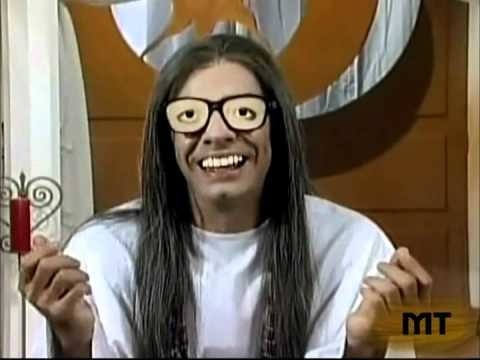 6.
How you thought you looked when you woke up at 5:00am to help your dad outside.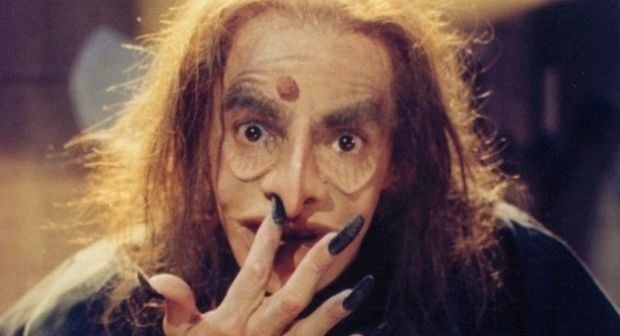 7.
When your "tio" said some weird stuff so you had to question relations.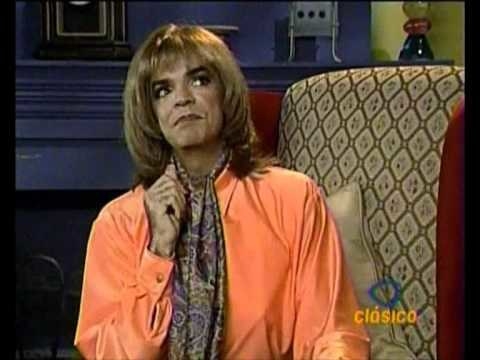 8.
Your goth phase. It lasted a few seconds. Like 3 or 4. But you had one. Don't hide it.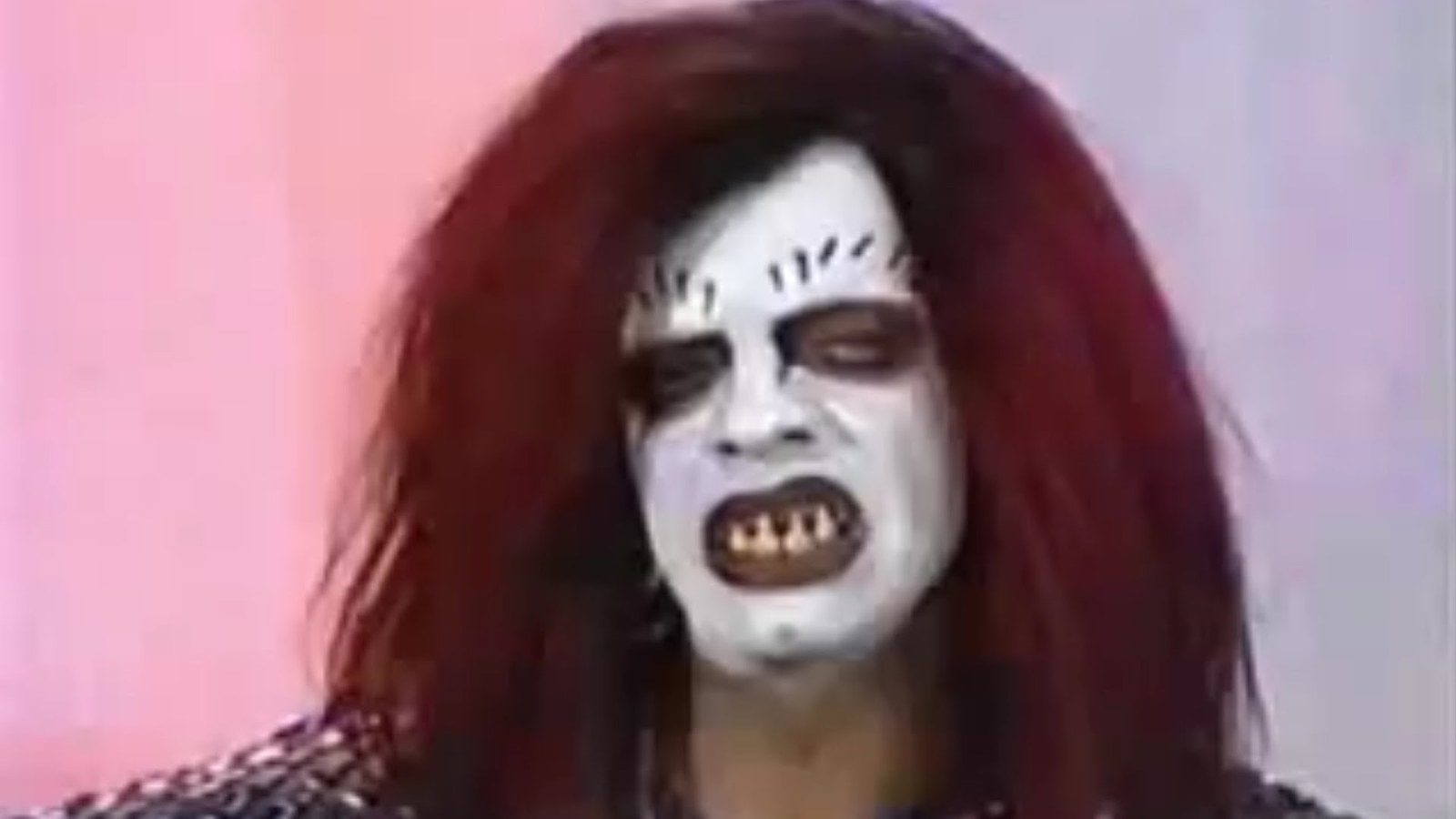 9.
When you smashed your thumb while helping your dad outside but you didn't want to cry in front of him.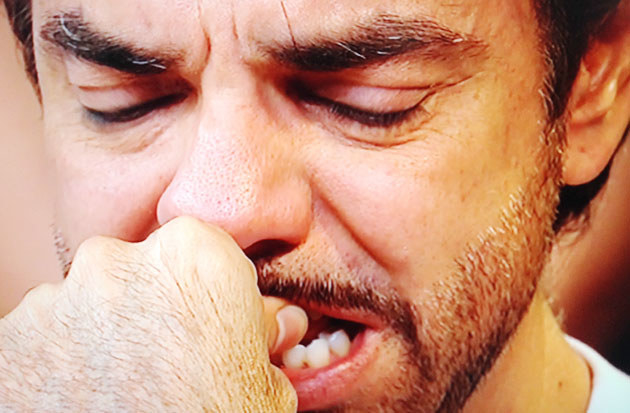 10.
When you started to do your own shopping.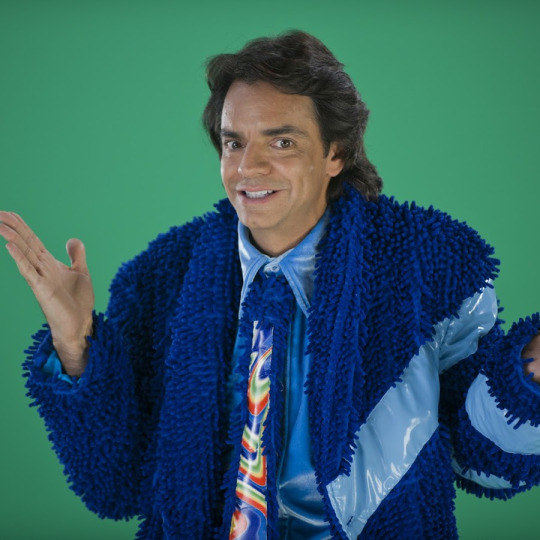 11.
When you stumbled onto a Bob Ross video and liked his style.
12.
When you finally hit puberty and you were finally allowed to use man strength on your little brother.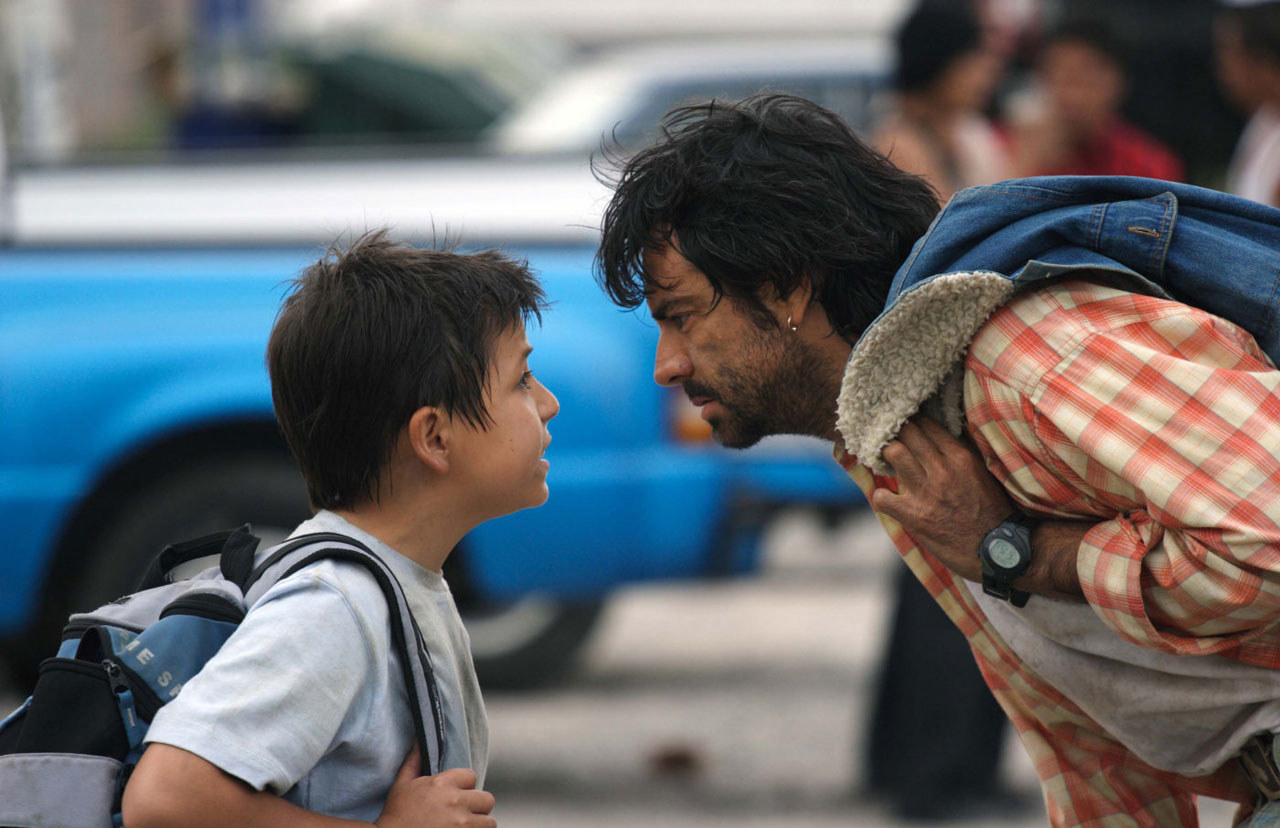 13.
When you mom told you to watch the baby but your only skills were rocking tank tops and highlighting your hair.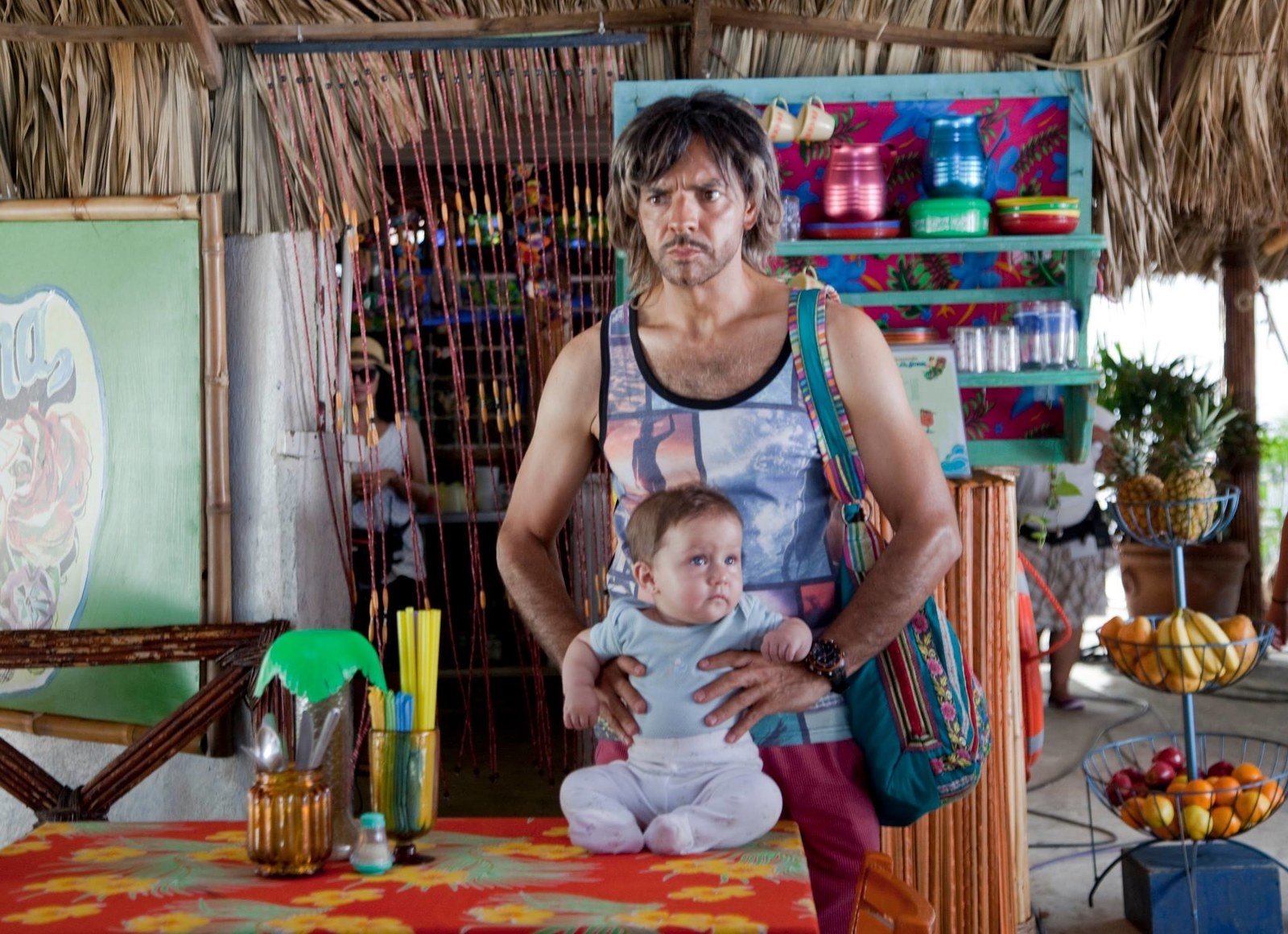 14.
When your mom told you to tell her when the water started boiling and your new responsibility gave you superpowers.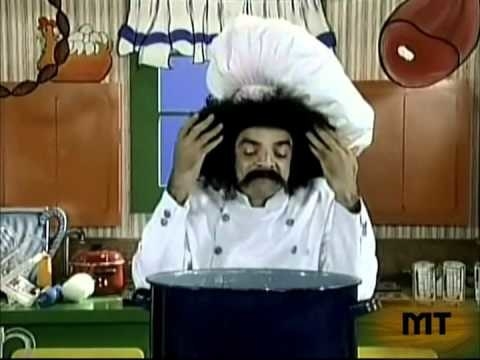 15.
When you tried to explain to your non-Latinx friends the effects of mole on the body after a hangover.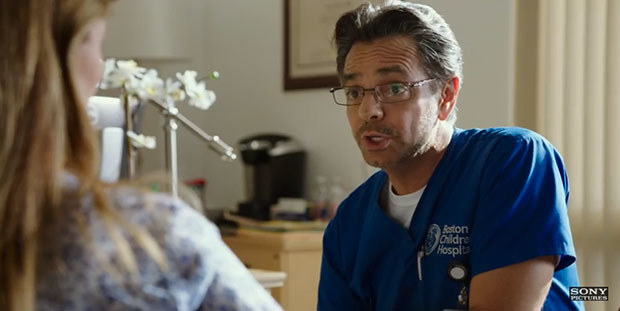 16.
When your parents let you drink at your little brother's fùtbol game for the first time.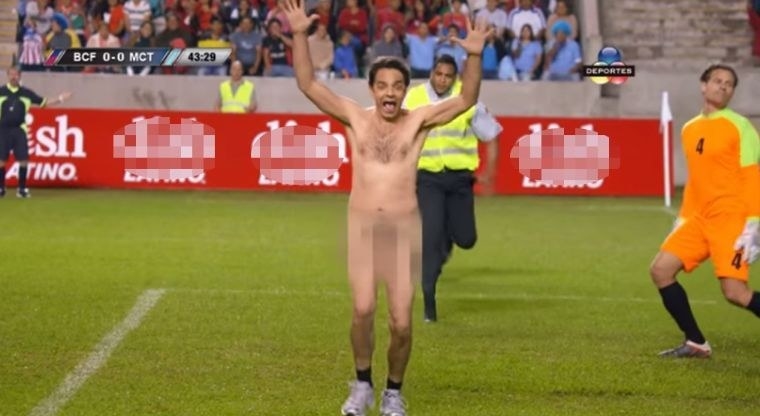 17.
When you got good grades and your abuelita called you "un genio."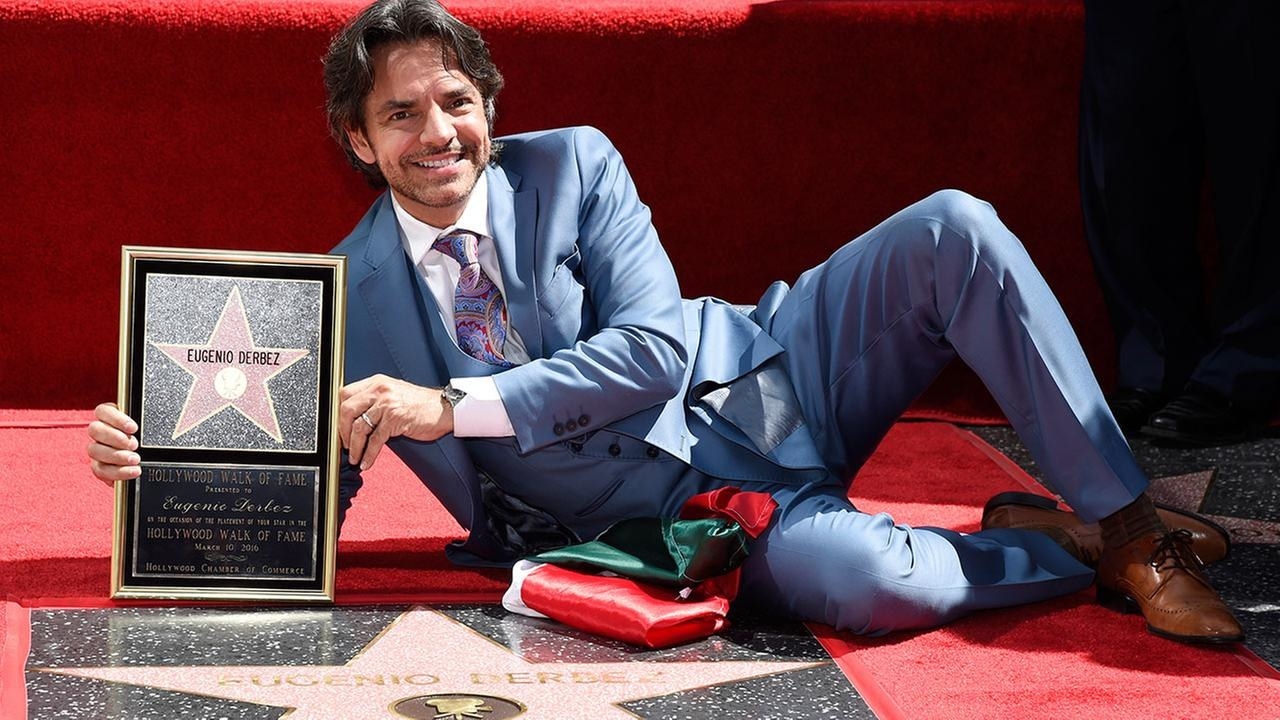 18.
After all the years of being hit on the head you finally asked for forgiveness.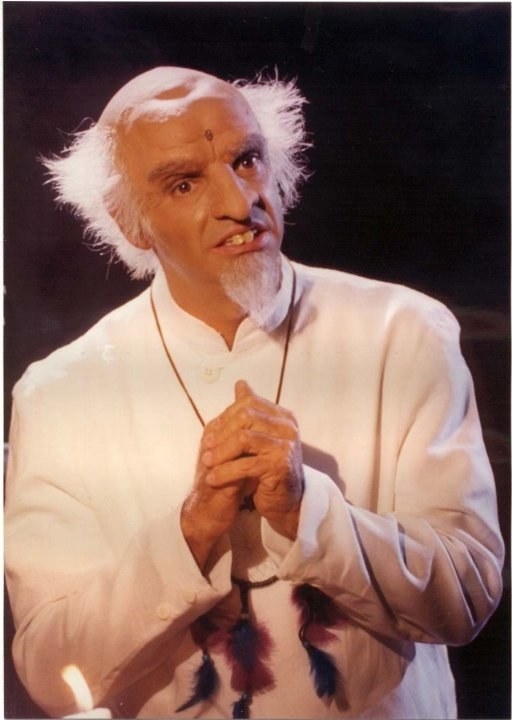 This post was created by a member of BuzzFeed Community, where anyone can post awesome lists and creations.
Learn more
or
post your buzz!