My guide was Camilla Bjørn, a lifestyle journalist for VG, Norway's largest newspaper. She was very patient with me.
Matpakke: a light breakfast or lunch spread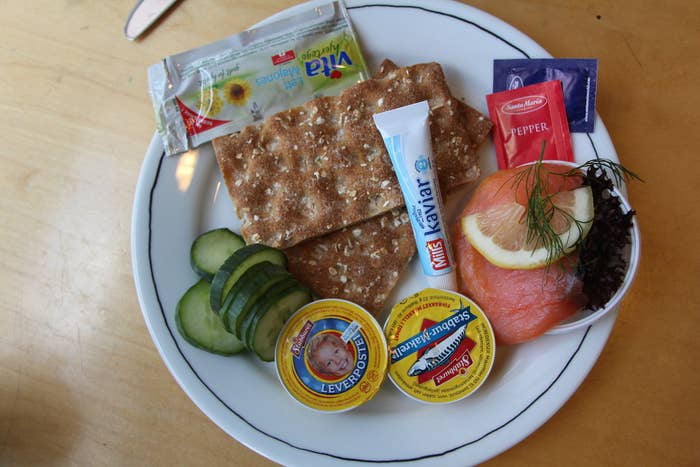 I watched as Camilla expertly sliced up an egg, put it on top of some wholesome looking brown bread, and drizzled cod roe caviar on top. The caviar was slightly sweet, but fishy. I felt like I was getting a nice protein boost. The caviar came in a single serving size but also comes in a much bigger tube.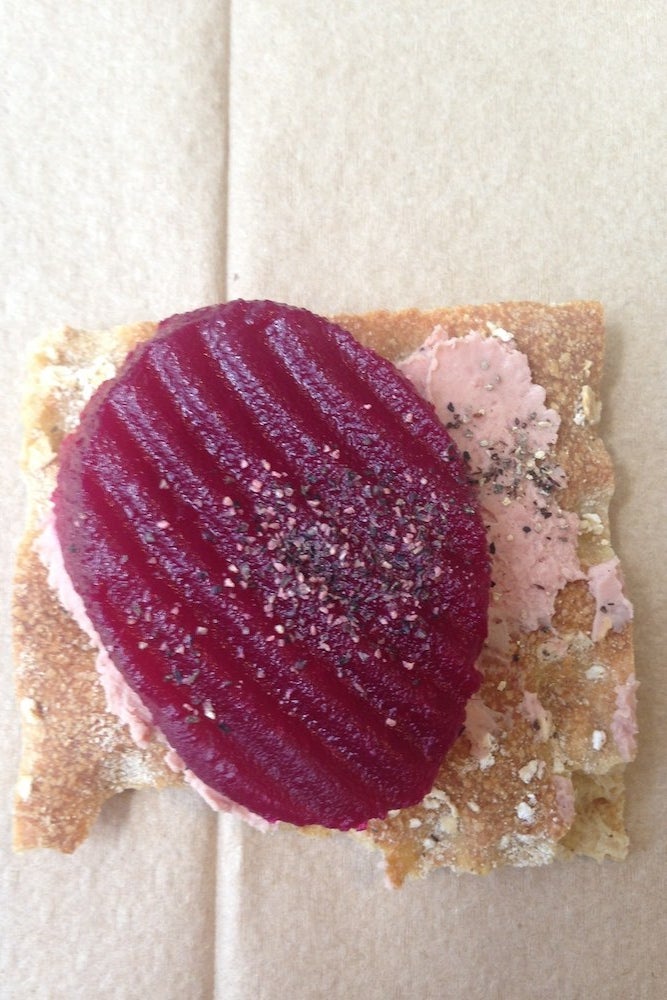 This is knekkebrød (flatbread) with leverpostei (liver pat´e) with a sliced beet on top and salt and pepper. Camilla told me that this is big with Norwegian children, hence the child on the top of the liver container. I think he might have the crazy eyes, though.
Knekkebrød (flatbread) with mackerel-tomato paste and mayonnaise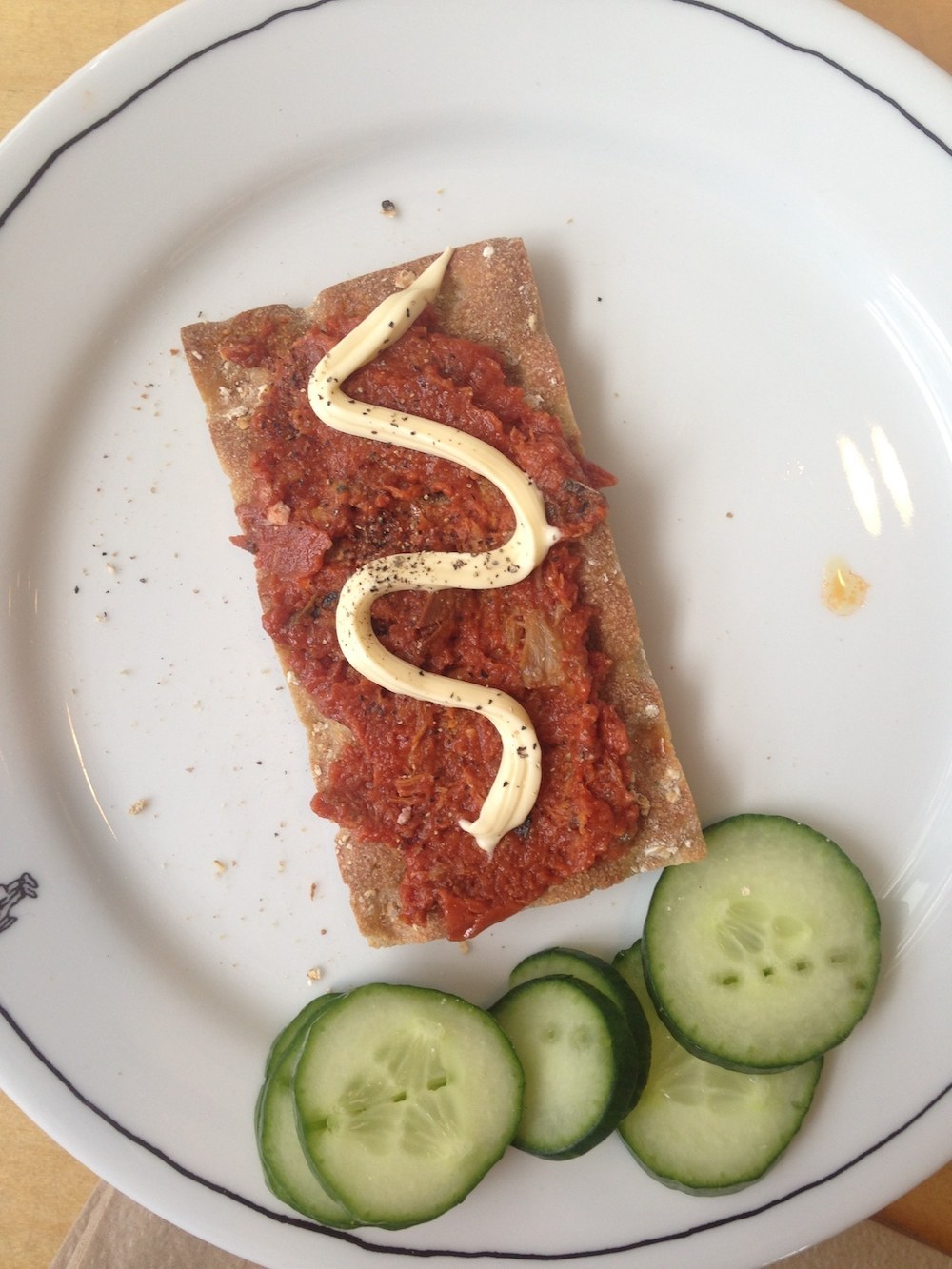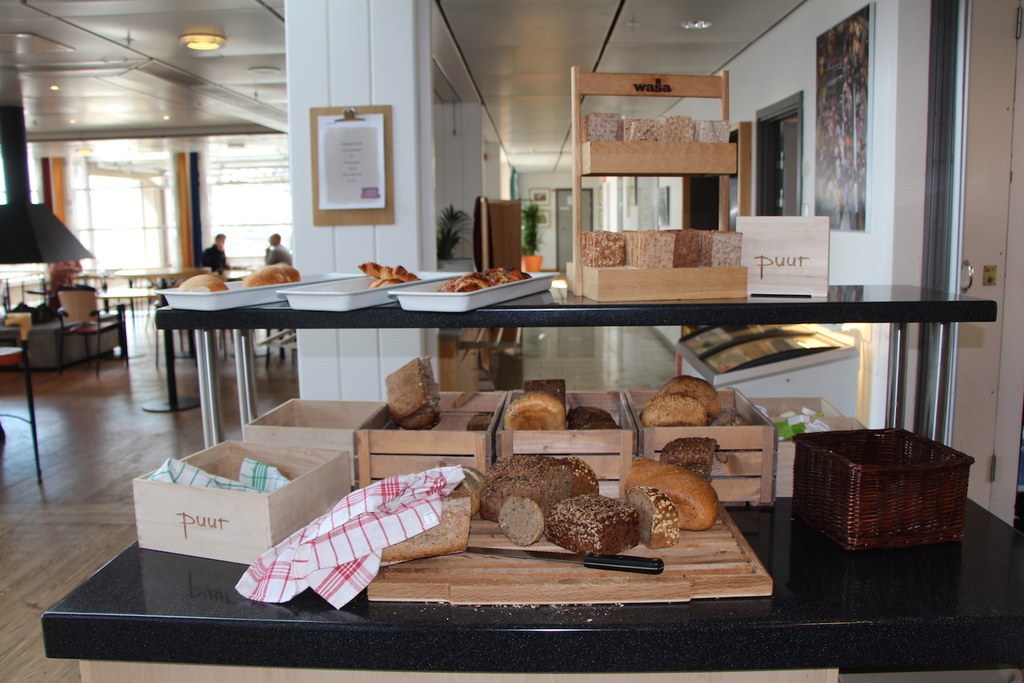 Raisin bolle (bun) with brown cheese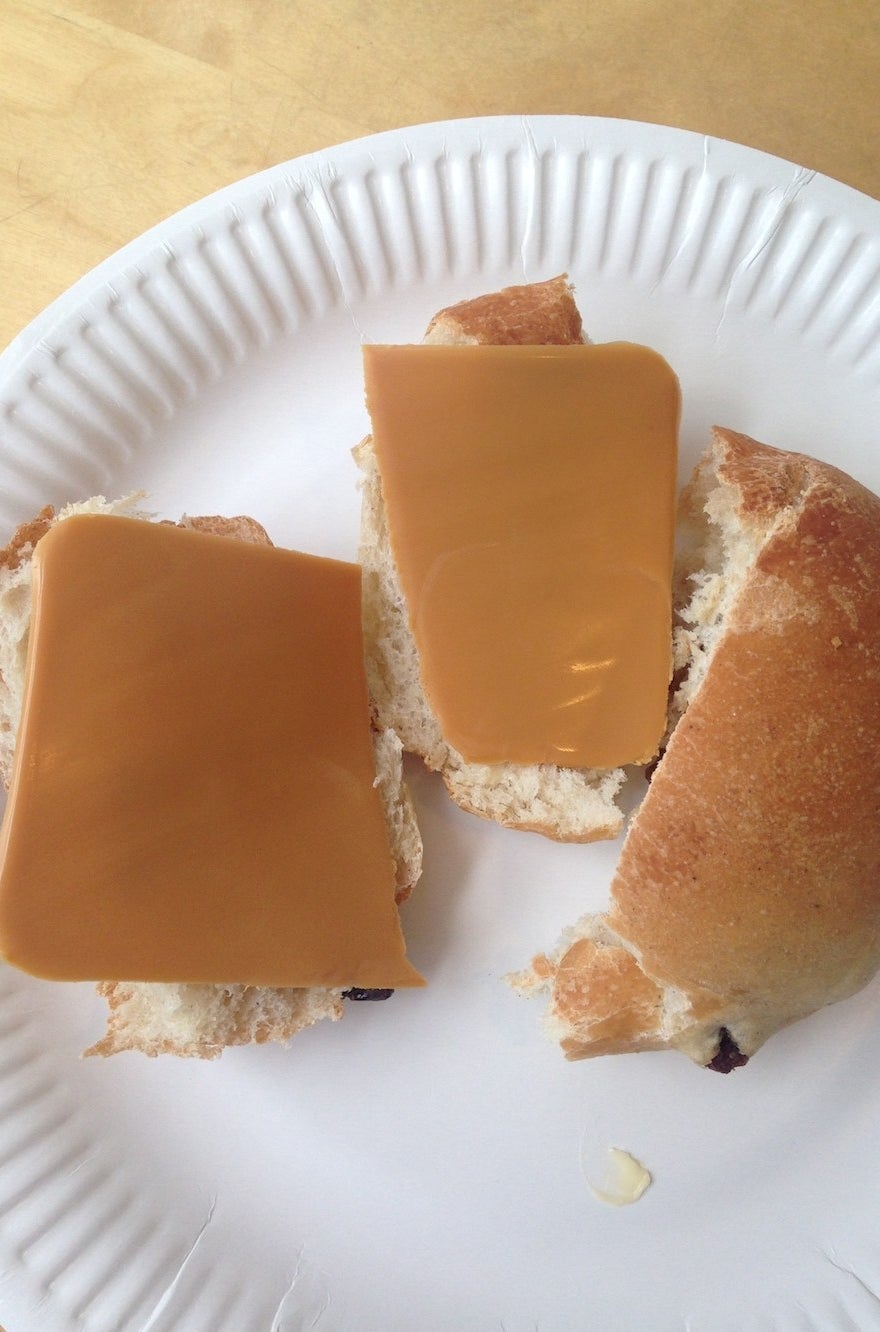 Bolle are like the national bun of Norway. They come in many different varieties, they're very cheap, and (usually) quite soft and delicious. This one had raisins in it. Camilla cut it in half, spread butter on it, and put cheese on it. The cheese was creamy and almost a little sweet.
Skolebrød and Cinnamon Bolle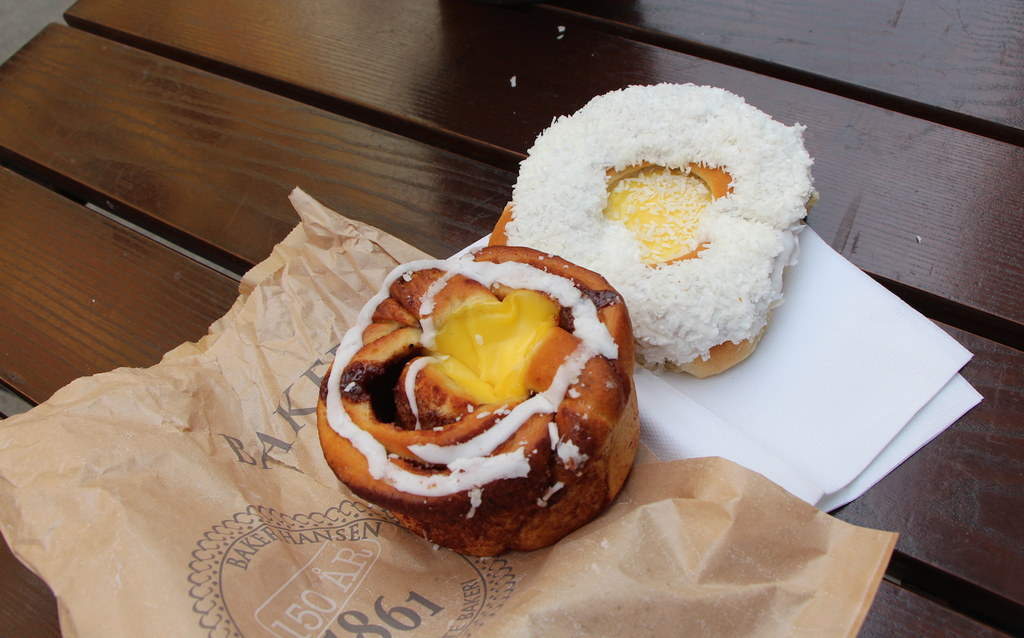 Waffle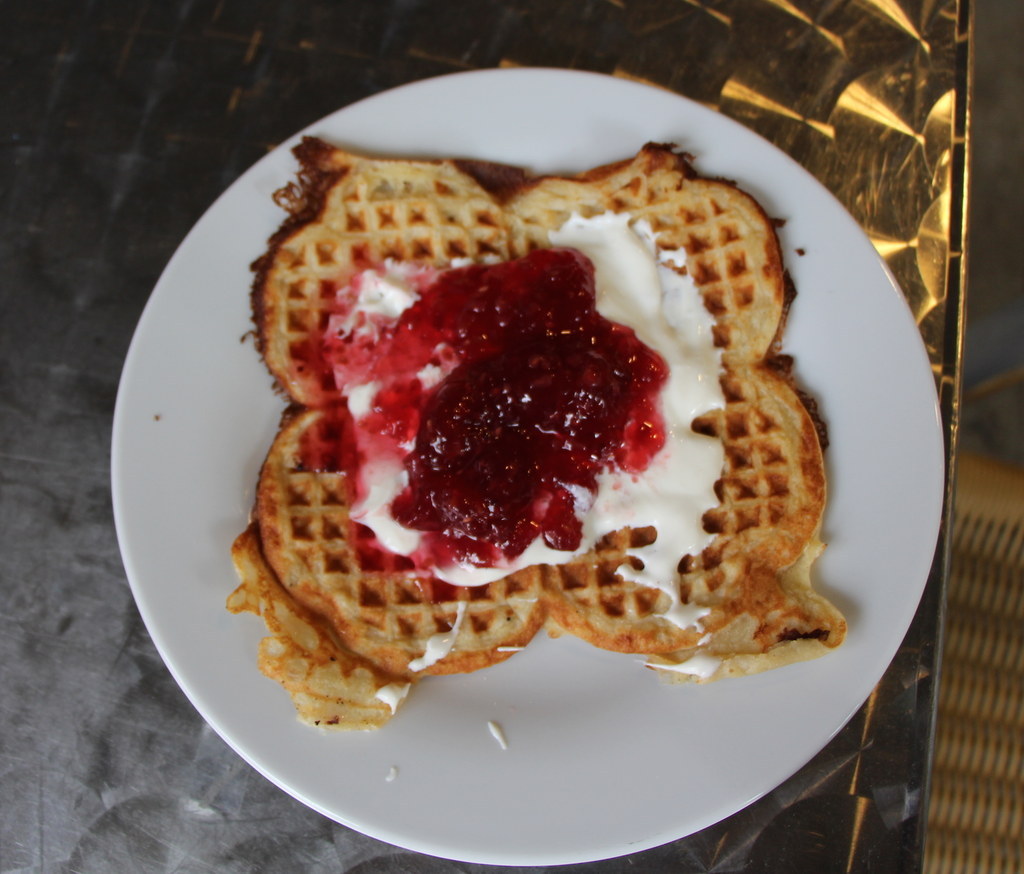 Kokkosbolle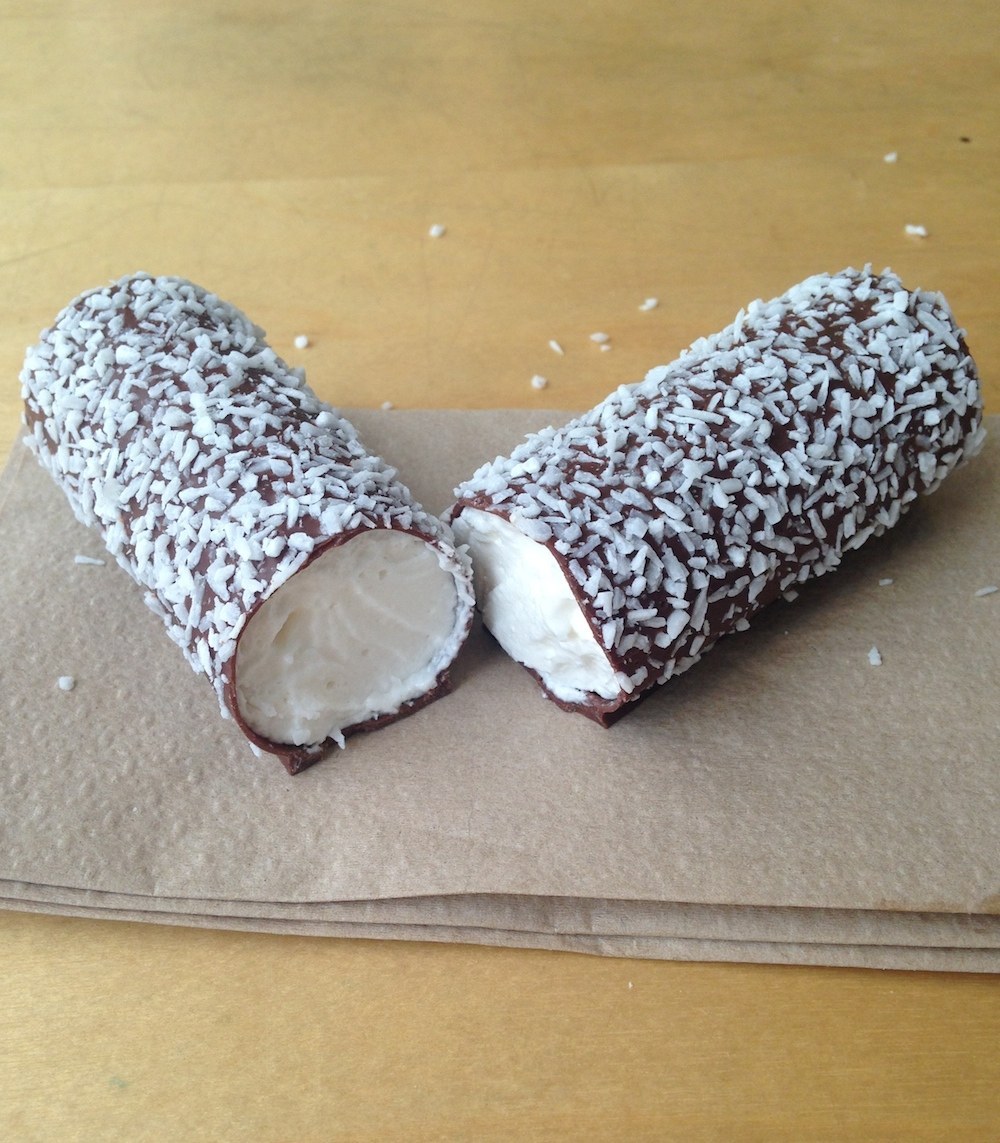 LEFSA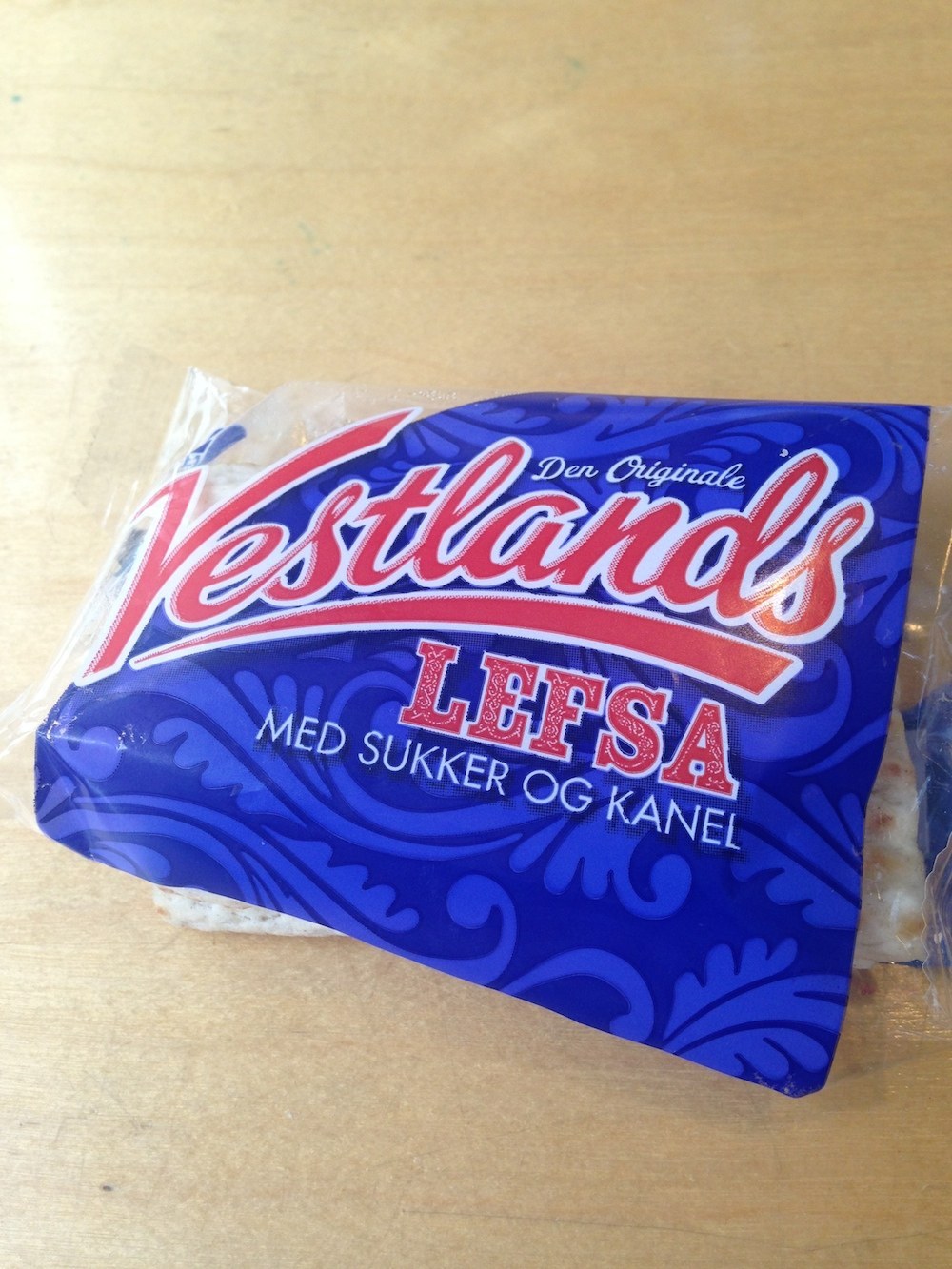 Skyr Icelandic yogurt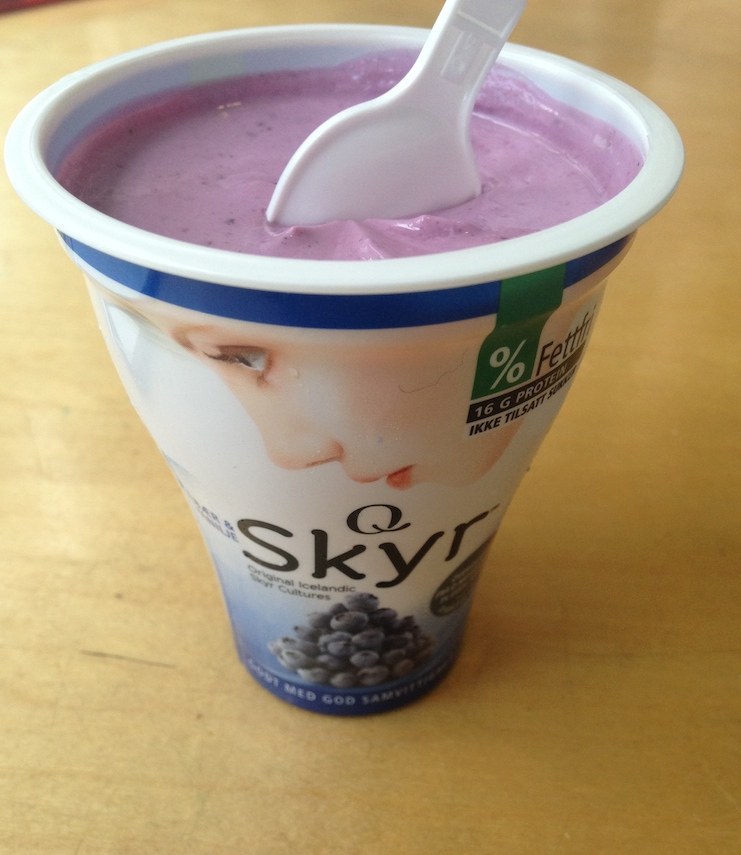 Reindeer meatballs