1.
Candace, who will put you in your place, son.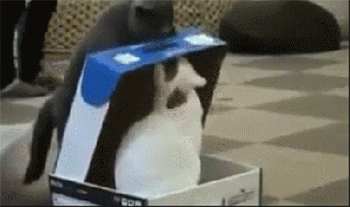 2.
Crumpet knows you're throwing shade at his ride. Crumpet don't care.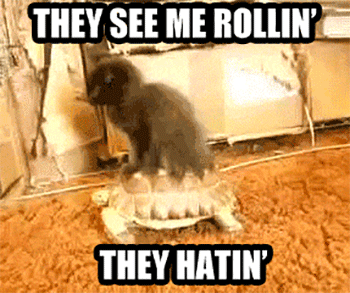 3.
You'll stop. Mr. Whiskers knows you'll stop.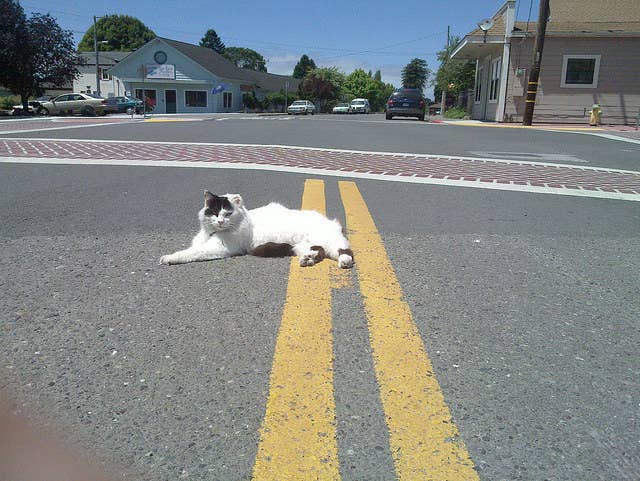 4.
Franklin looks fly in his chain, and feels sorry for suckers that don't.
6.
Chester has his mind on his money and his money on his mind.
7.
You think you're hard enough to roll on Gizmo's turf? You're wrong.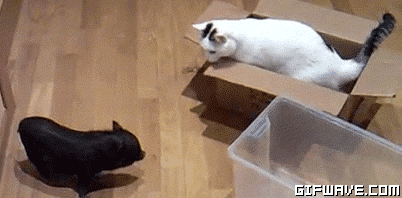 8.
Y'all know better than to mess with Boots.
9.
Patches takes what he wants.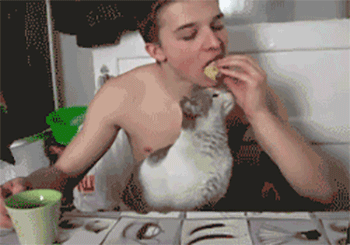 10.
Princess didn't choose the thug life. It chose her.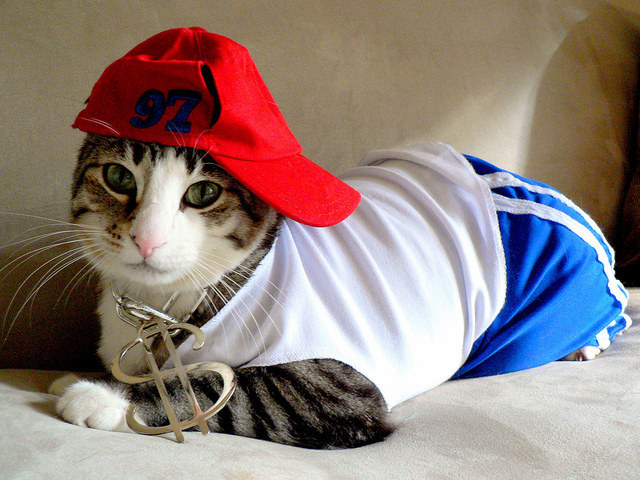 11.
You want to step to Snowflake? Snowflake's gonna step to you.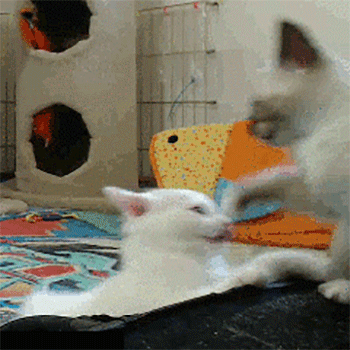 12.
Sasha, who lives in the hood.
13.
Muffin knows skateboarding is not a crime.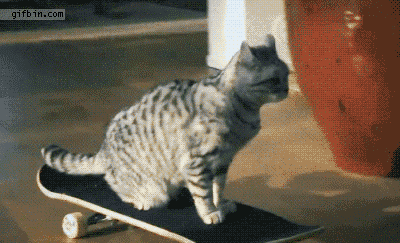 14.
Missy has no problem getting all up in your face.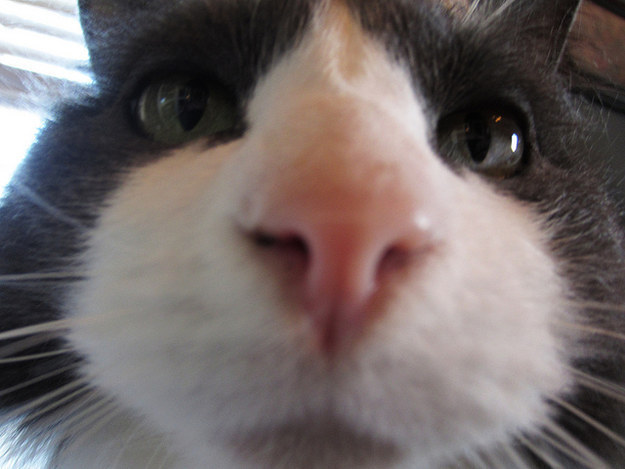 It's a hard life for a cat, but it's harder being a nerd in the hood. See Malcolm and his friends keep their cool in DOPE, in theaters June 19.