1.
Getting started is pretty dang simple.
2.
Once you start "dashing," you'll begin receiving deliveries right away.
3.
Effectively, you get to be your own boss.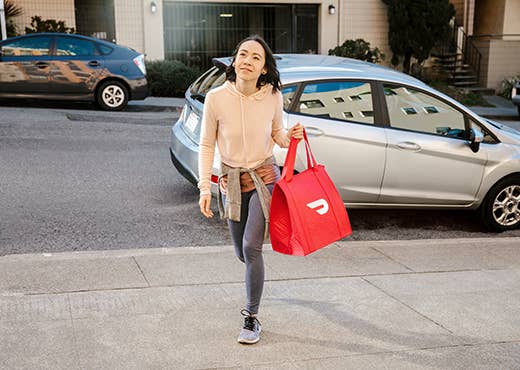 4.
This means you'll get to make your own hours, of course.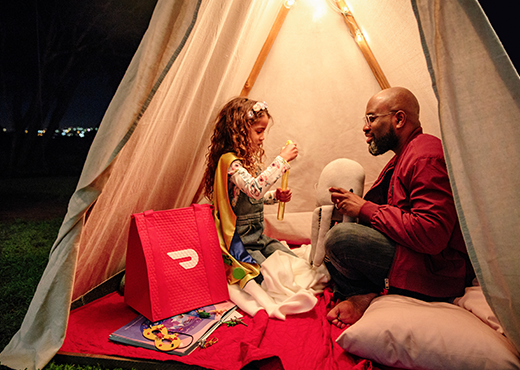 5.
You're able to work from the comfort of your own vehicle.
6.
It's accessible to boot.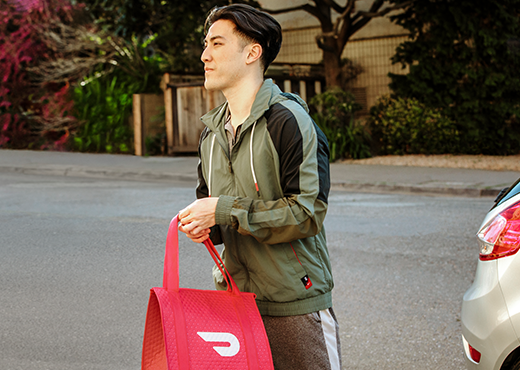 7.
The pickup process is quite simple.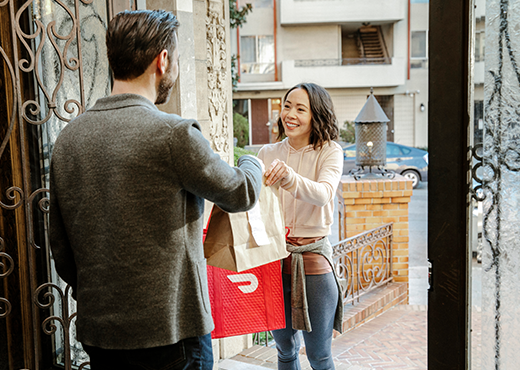 Imagery courtesy of DoorDash