If you love living the VIP life AND eating delicious food, DoorDash has the ultimate combo for you! DashPass, their premier cost-savings membership for delivery lovers, provides access to a special menu, including 22 one-of-a-kind dishes from local San Francisco favorites.
 And the dishes will be delivered to your door in 30 minutes or less!
Here's a sneak peek at some of these VIP dishes!
If you're not already a DashPass member, you should know that in addition to being able to snag these exclusive menu items, a DashPass membership offers a ton of money-saving benefits, too!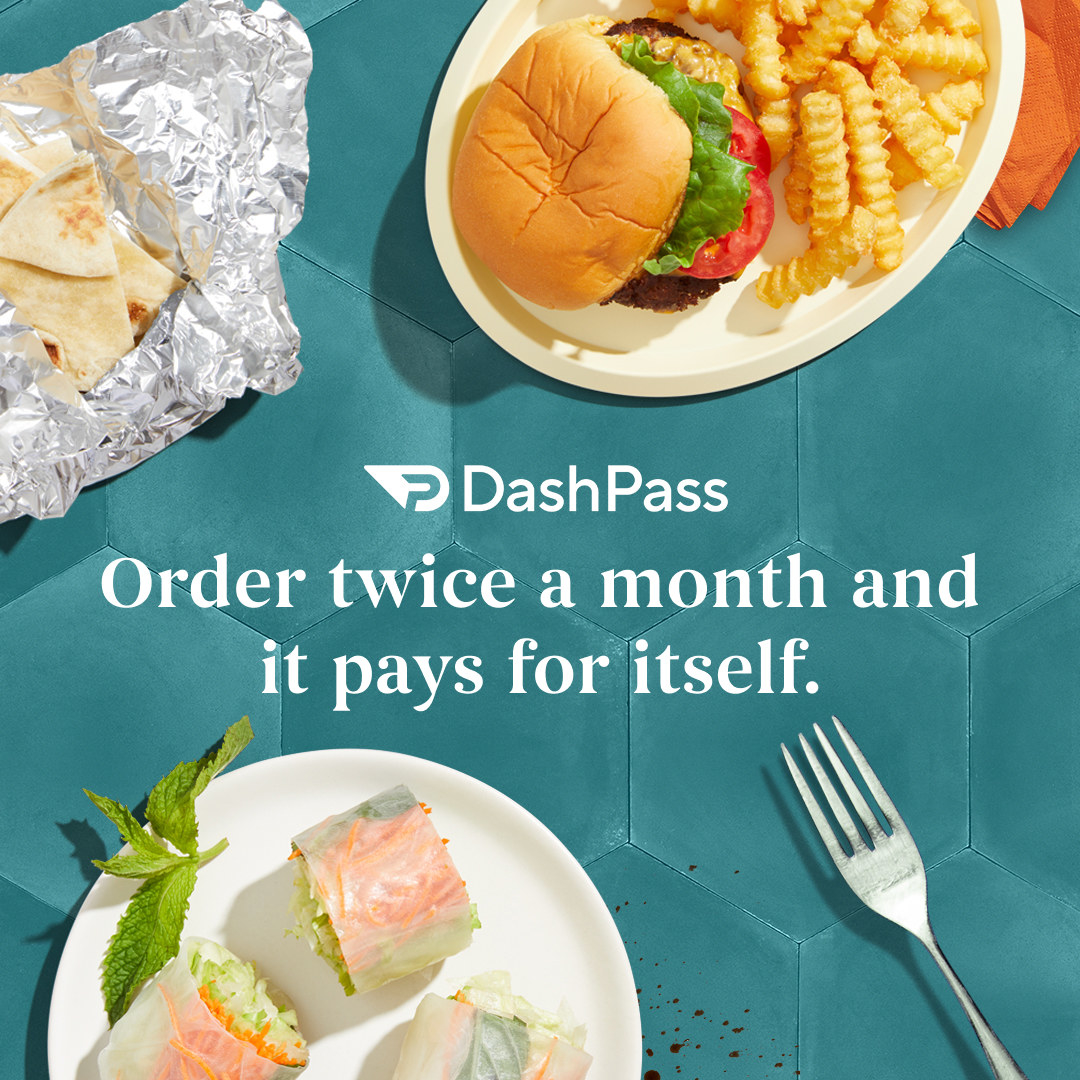 You know these droolworthy dishes belong on your table ASAP. If you're already a DashPass member, hit that order button; and if you're not, sign up for DashPass today!
Unsure if DashPass is your thing? Try it for free (cancel anytime) with a 14-day free trial to explore these Premium exclusive items and other DashPass benefits.