1.
You can make extra money (obvs).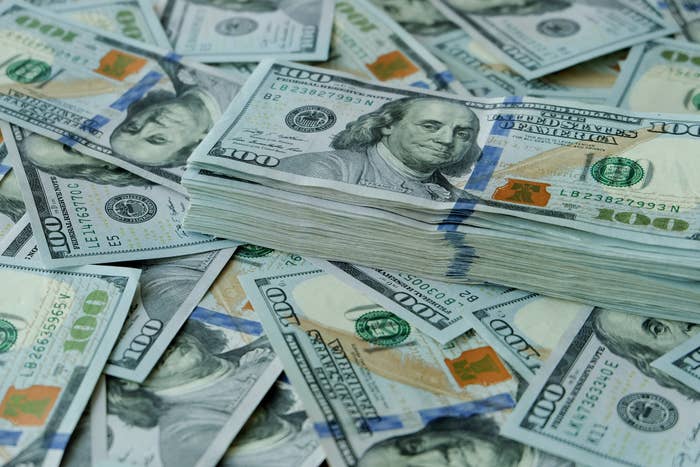 2.
You can choose your own hours.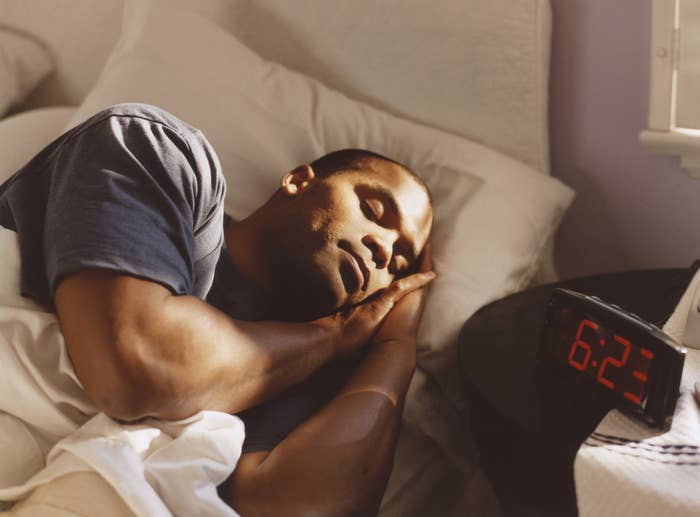 3.
You can be your own boss.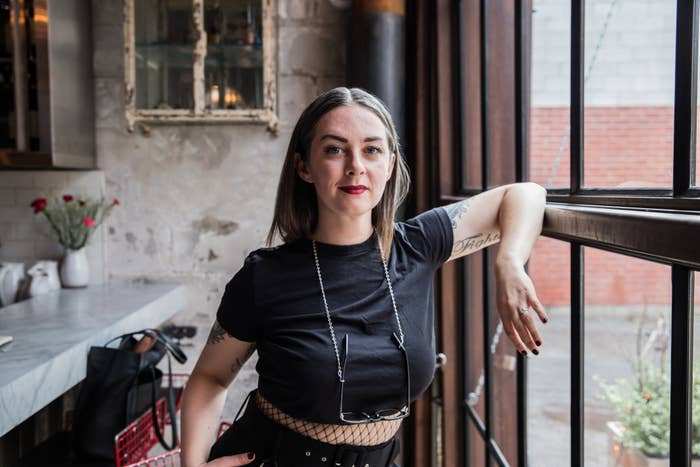 4.
It's a good way to learn the neighborhood.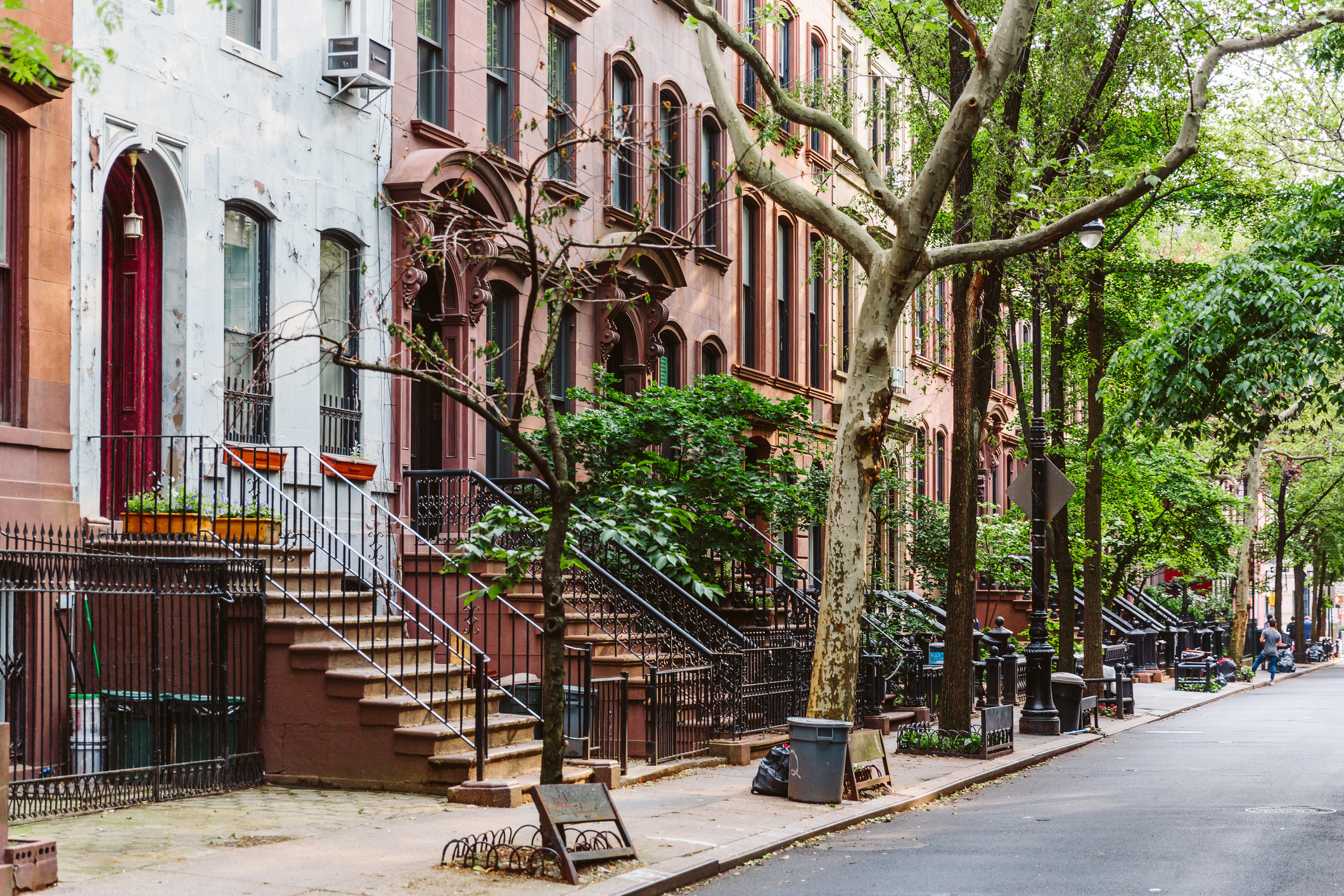 5.
You can deliver near your home or in a city you're just visiting.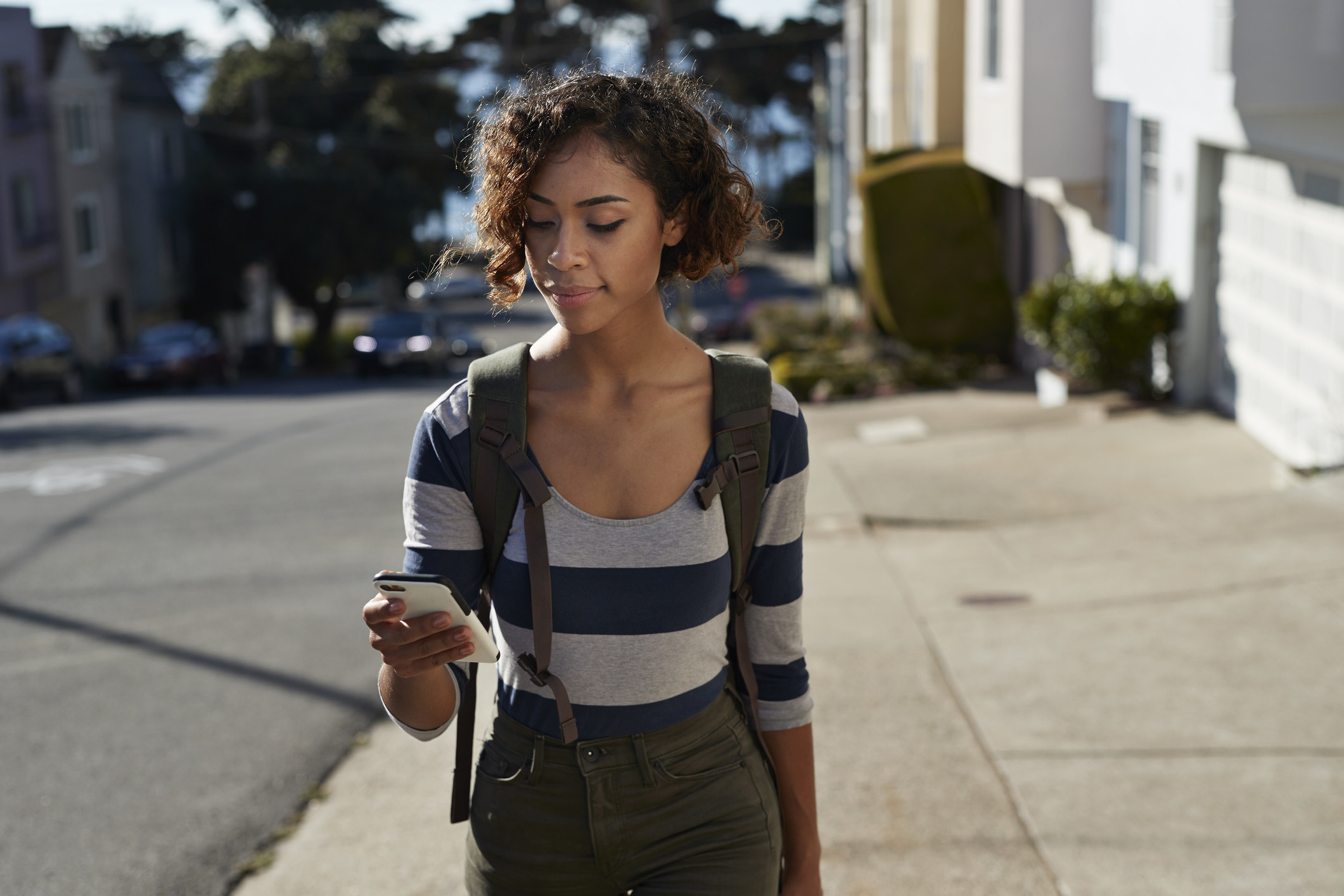 6.
It's insanely easy to get started.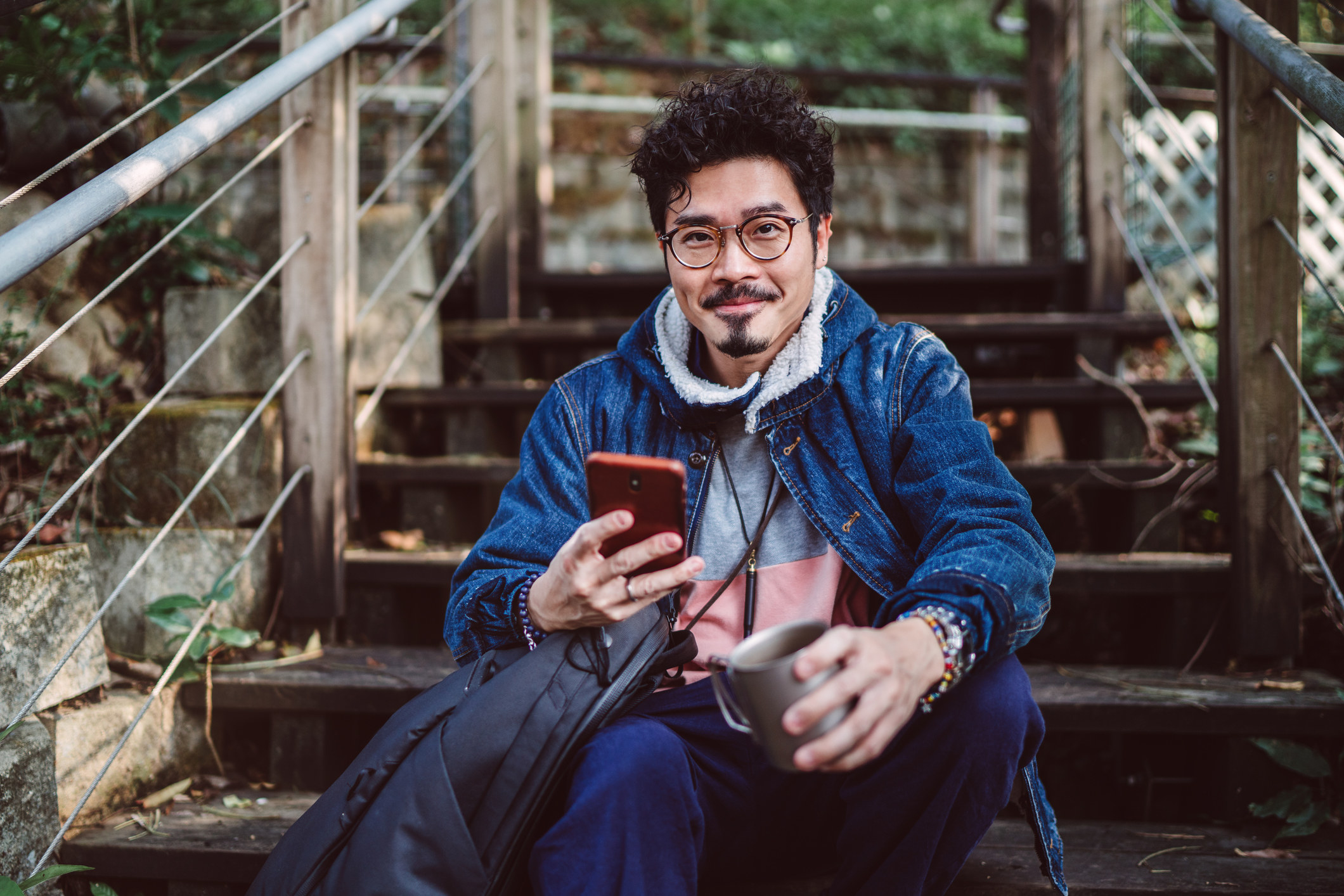 7.
You'll know how much you'll make before you accept an order.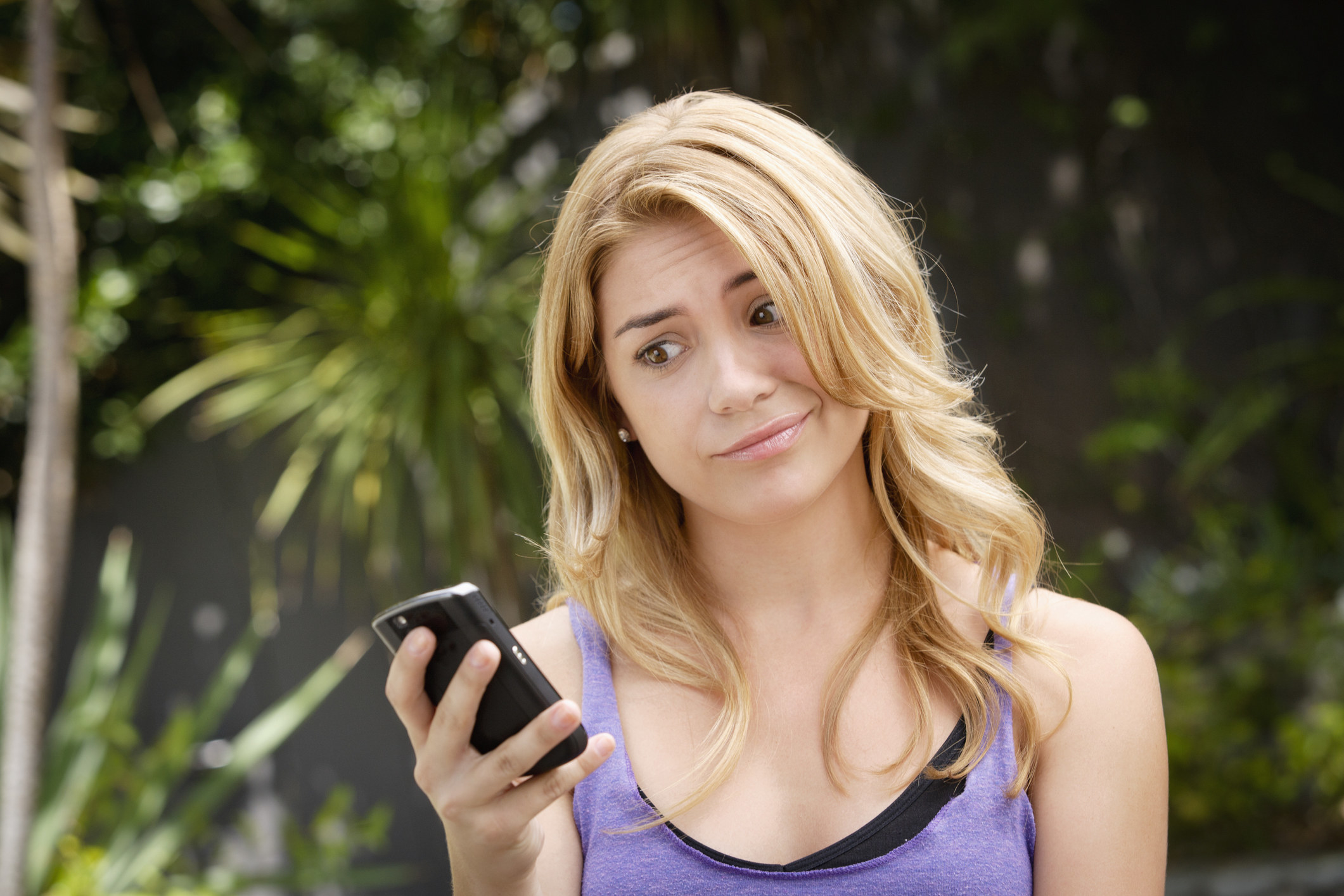 8.
100% of the tips are yours.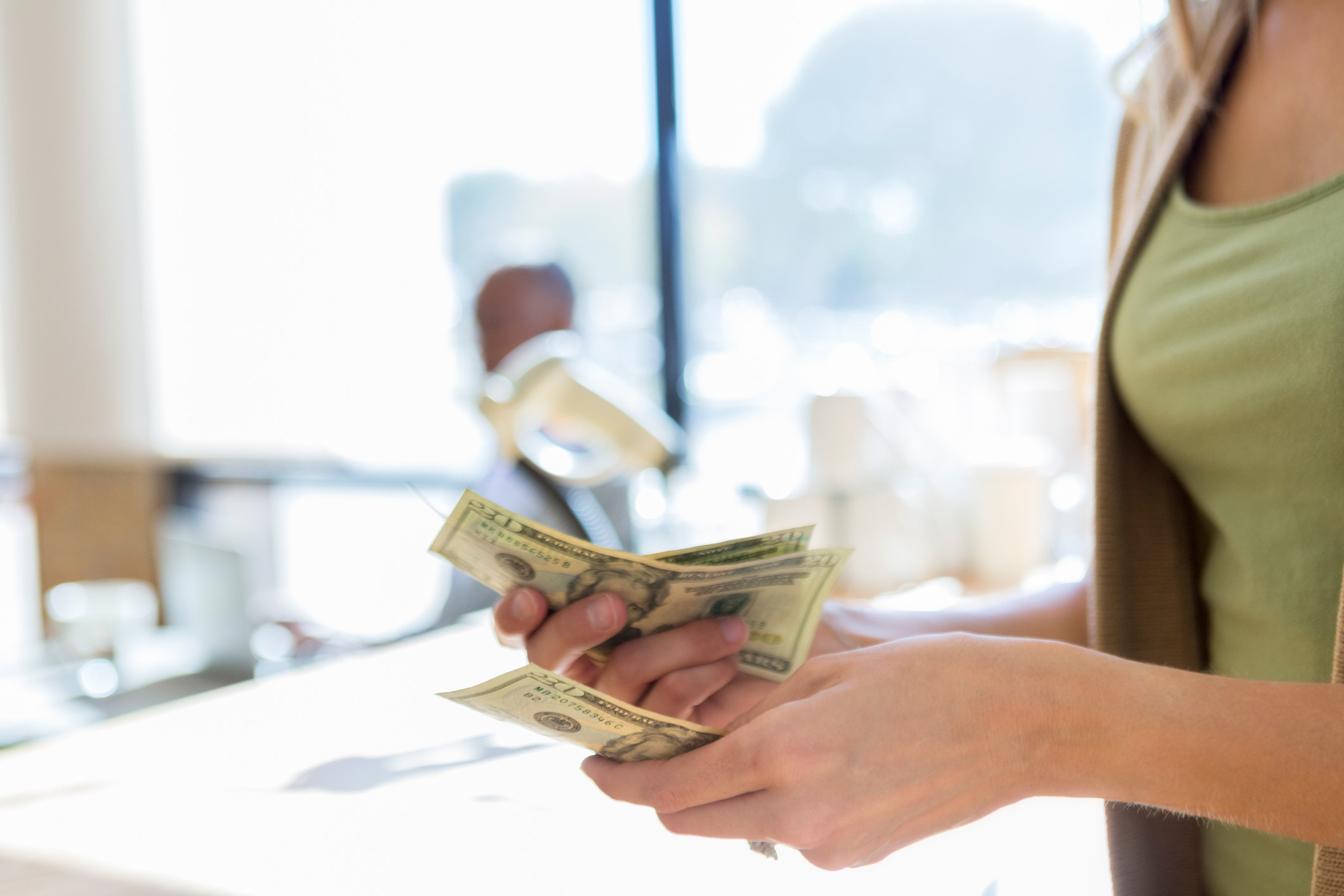 9.
As soon as you sign up, you can receive deliveries right away!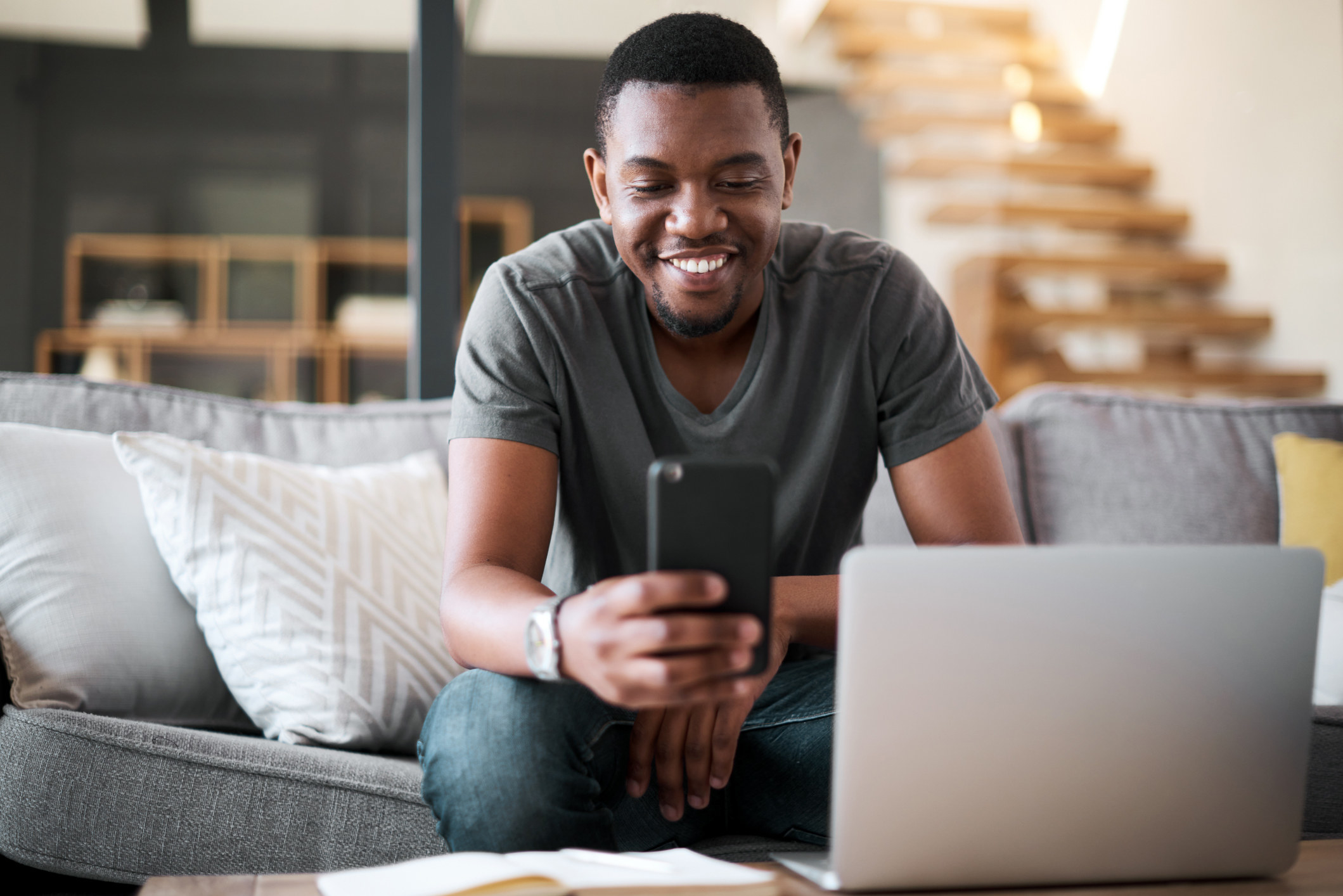 10.
You can start, stop and start back up whenever you want.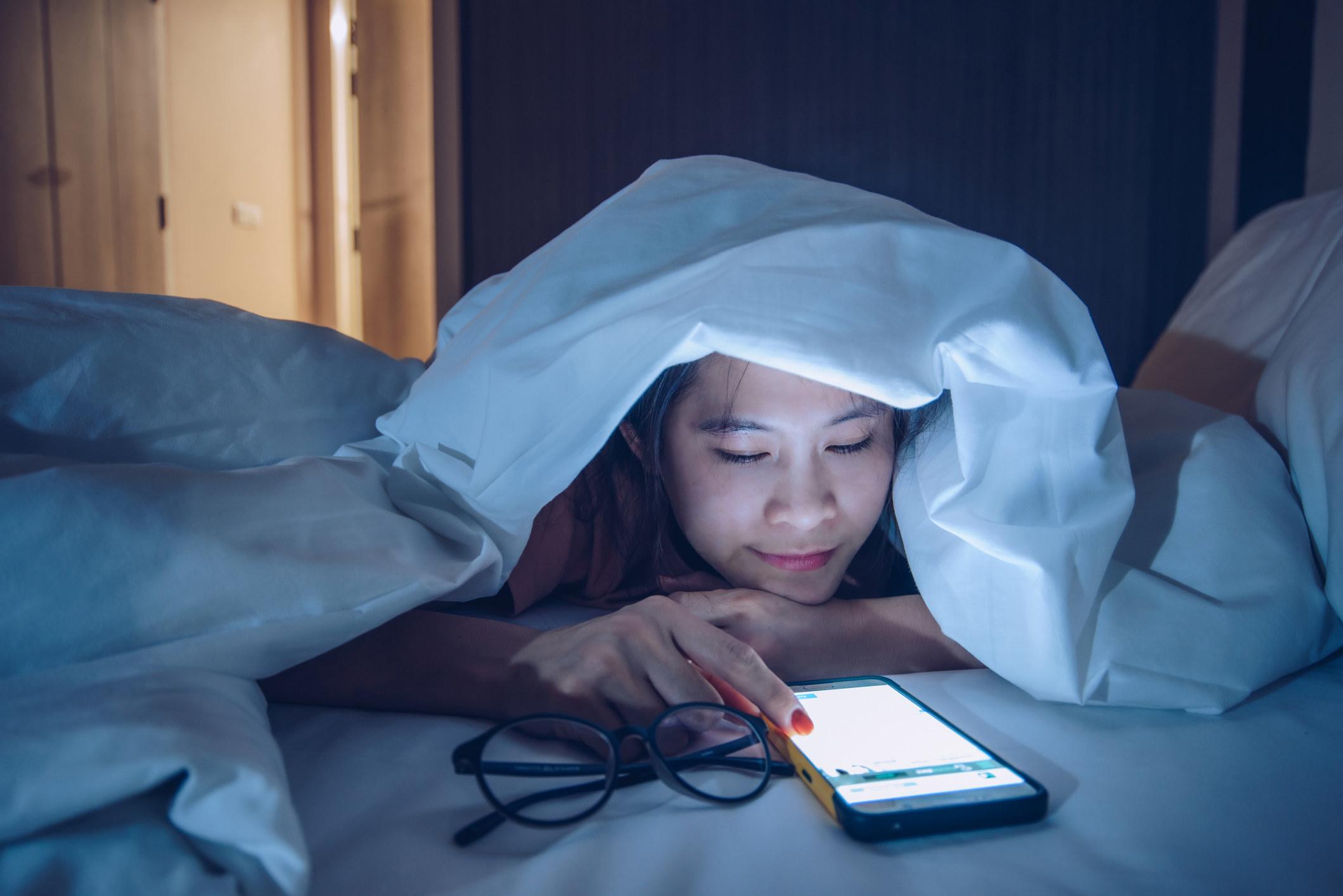 All images provided by Getty Images
As you can see, DoorDash is about connecting people with possibilities. Available in over 4,000 cities in the US, Canada, and Australia, DoorDash allows you to achieve your goals, no matter where you are. Sign up now!