1.
Schindler Bunker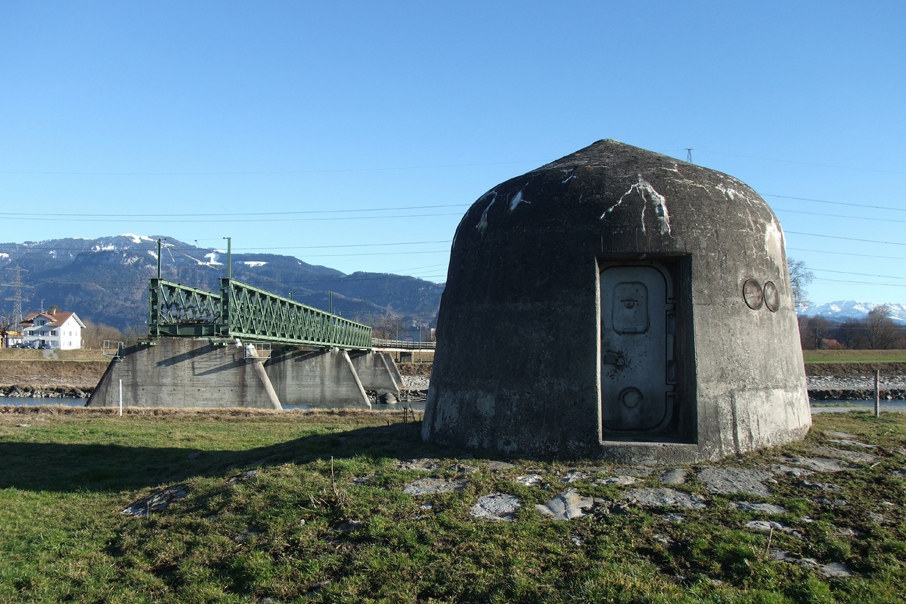 2.
Emergency Seat of the Constitutional Organs of the Federal Republic, Germany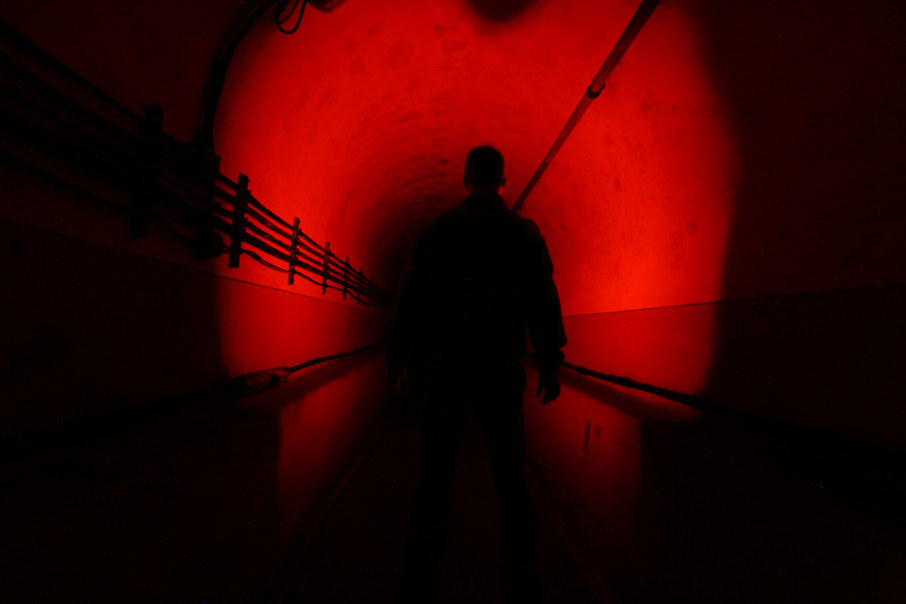 3.
The Adirondack Missile Silo (Upstate, NY)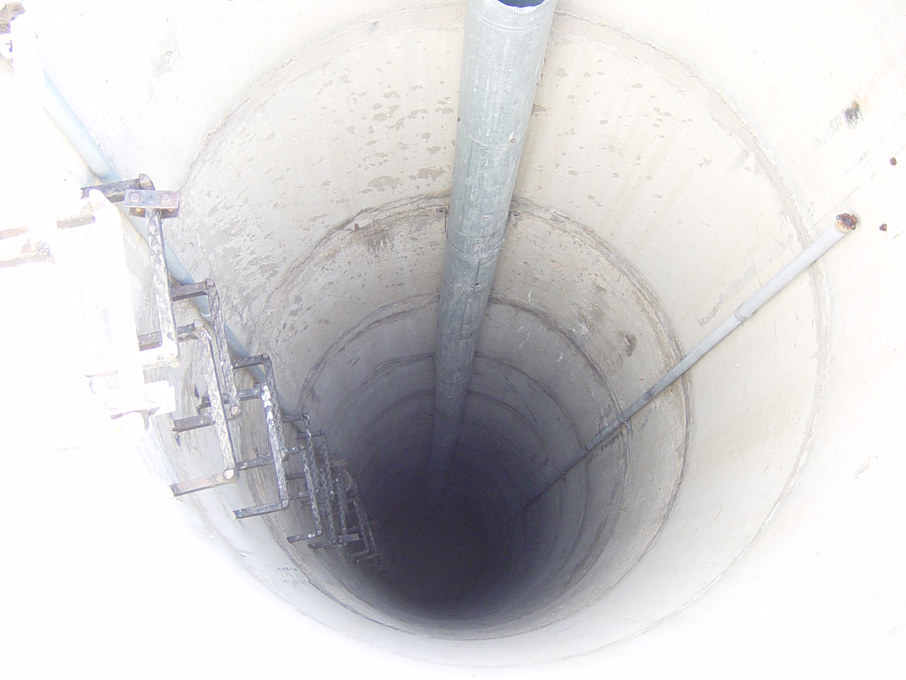 4.
Atlas E Missile Bay (Kansas)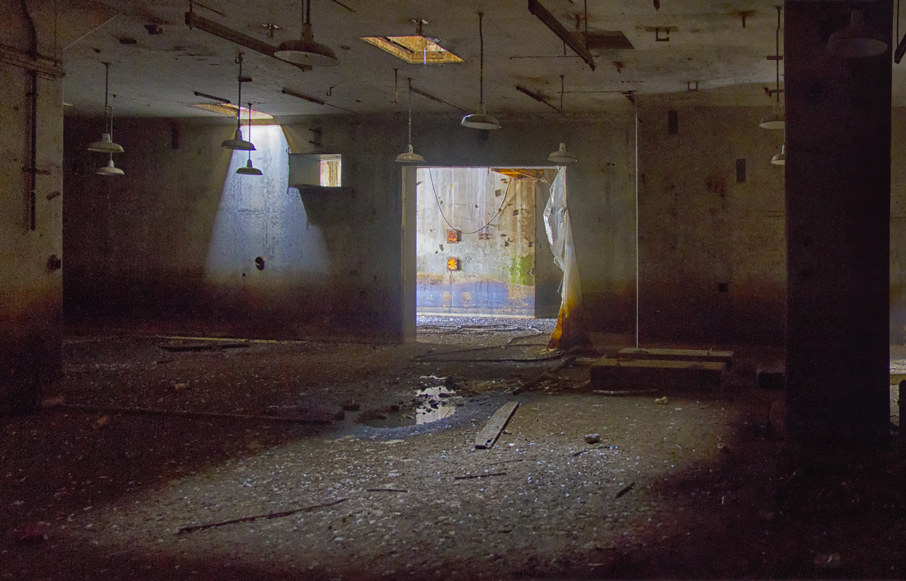 5.
Underground City in Turkey
6.
The Wikileaks Lair in Stockholm's White Mountains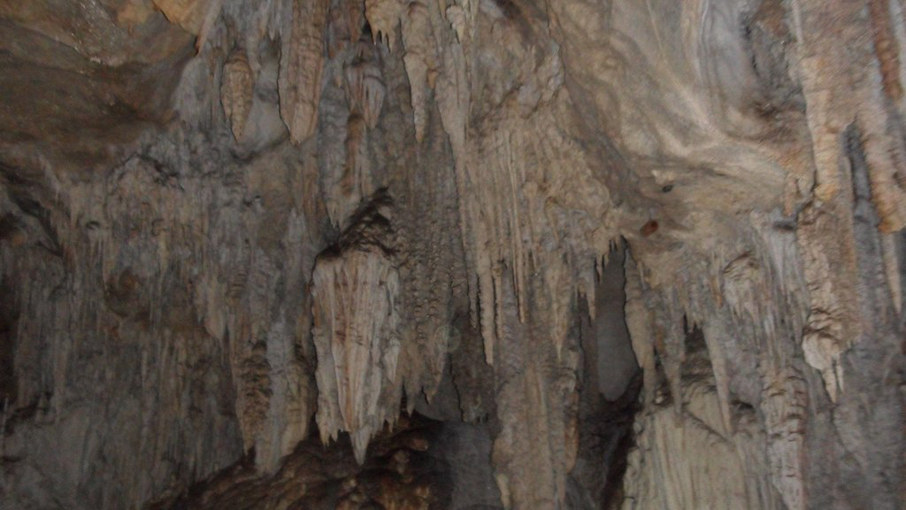 7.
The Underwater Hilton Maldives Resort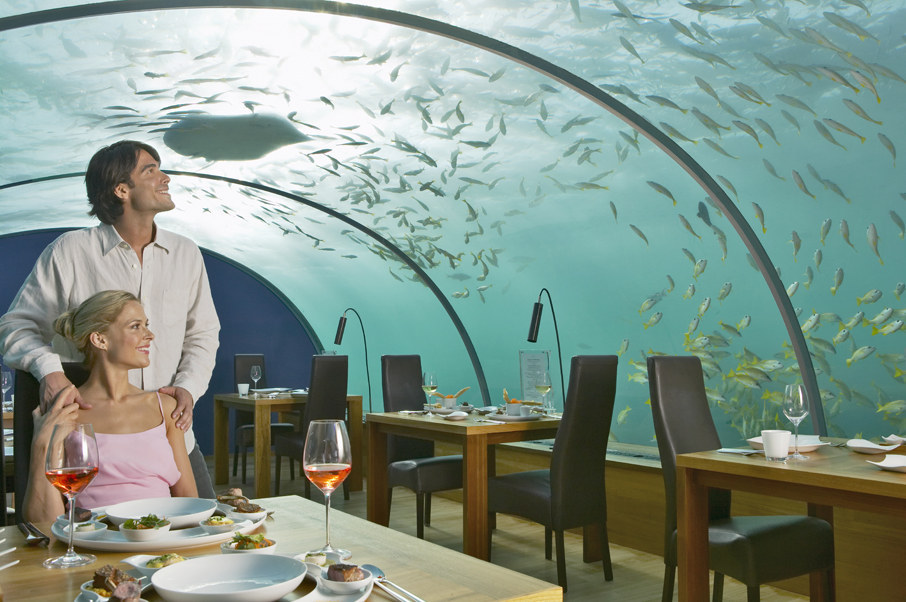 Looks like there are no comments yet.
Be the first to comment!