1.
You go through more eggs in a week than most 24 hour bakeries.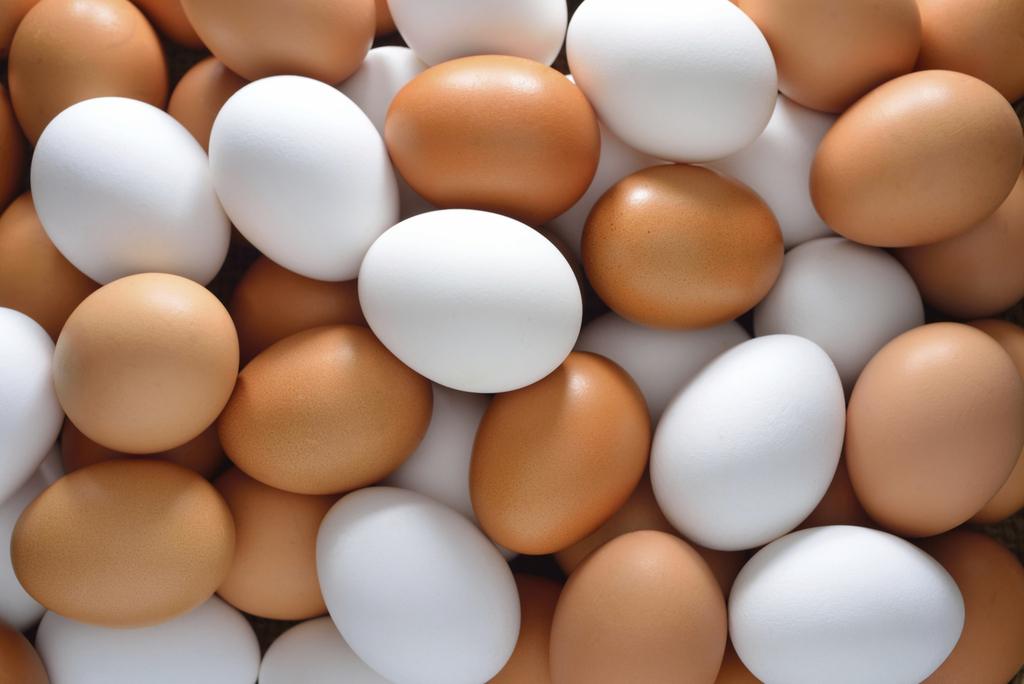 2.
Your creativity has skyrocketed.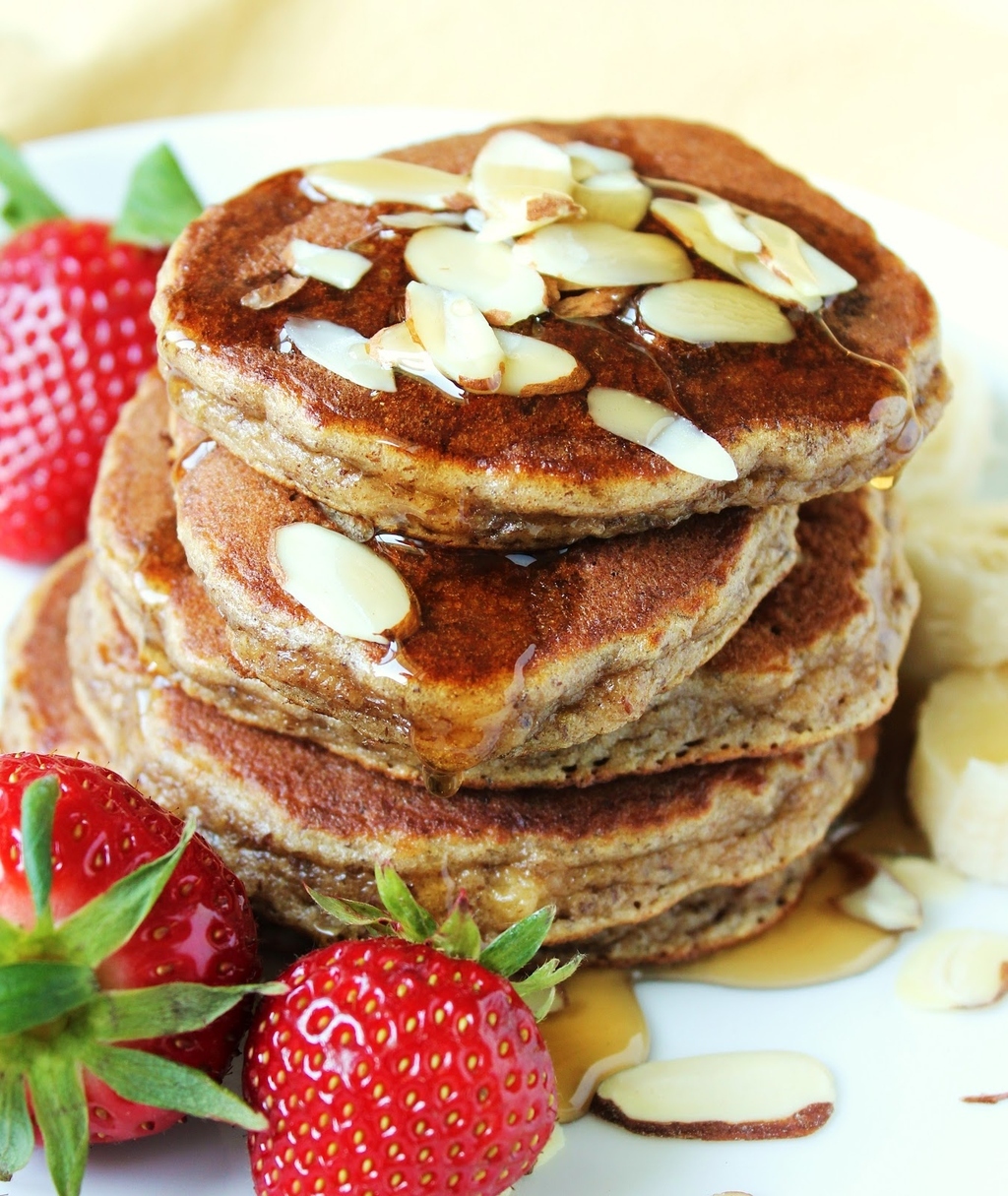 3.
Bacon.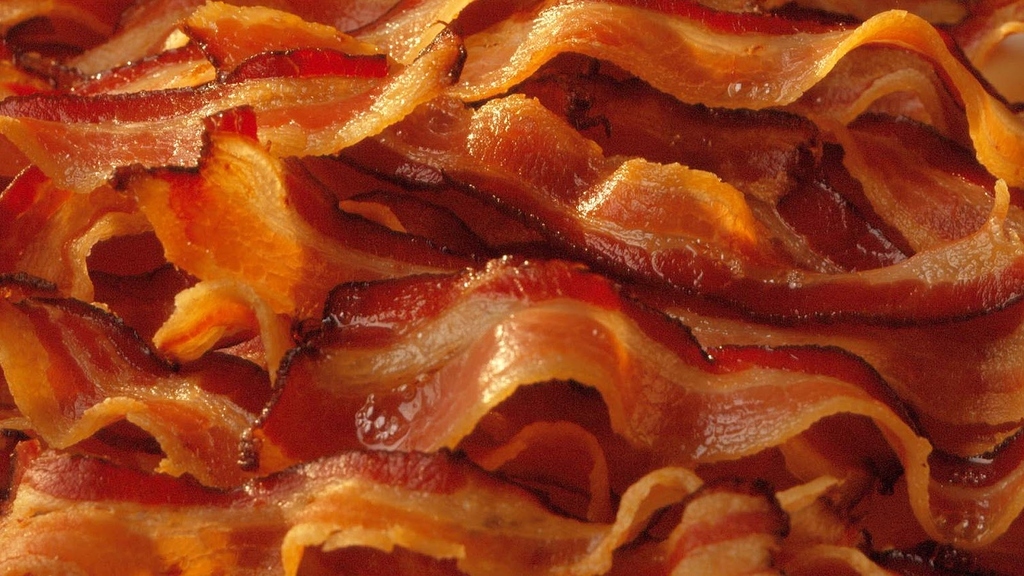 4.
You can be a couch (sweet) potato and still see results.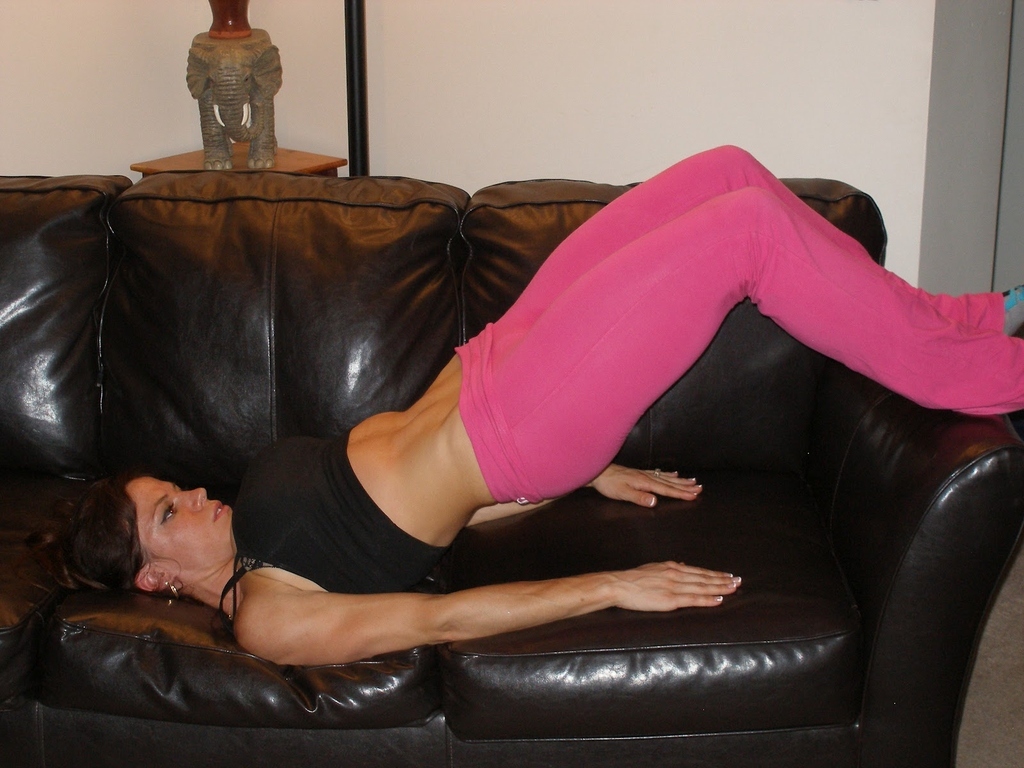 5.
You're reluctant to kiss your significant other after happy hour.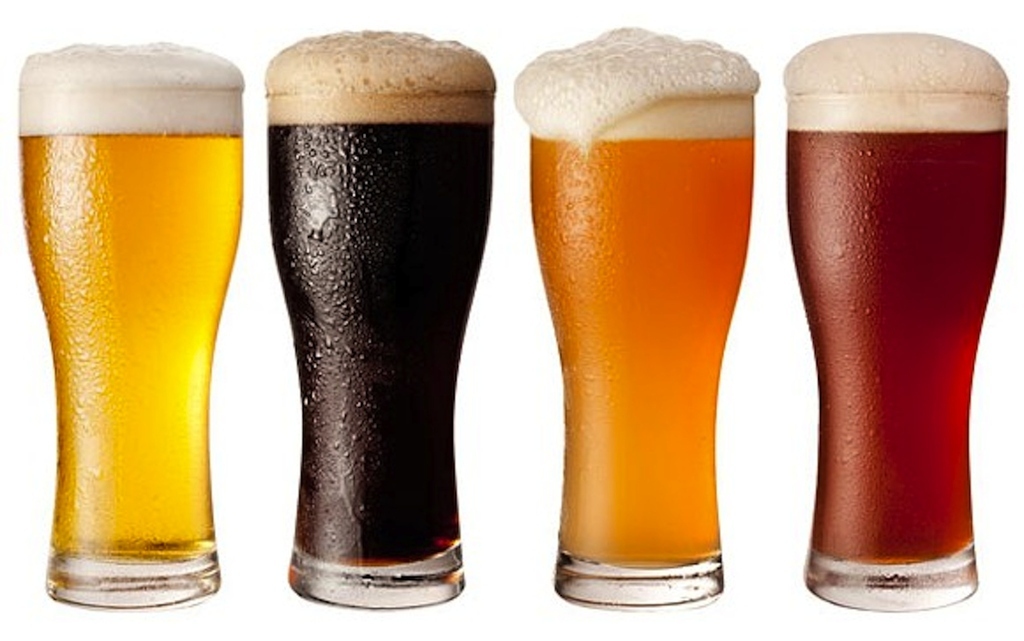 6.
You jump for joy when you find that there's a meat sale at your local grocery store.
7.
You have a new "usual" at your sushi place.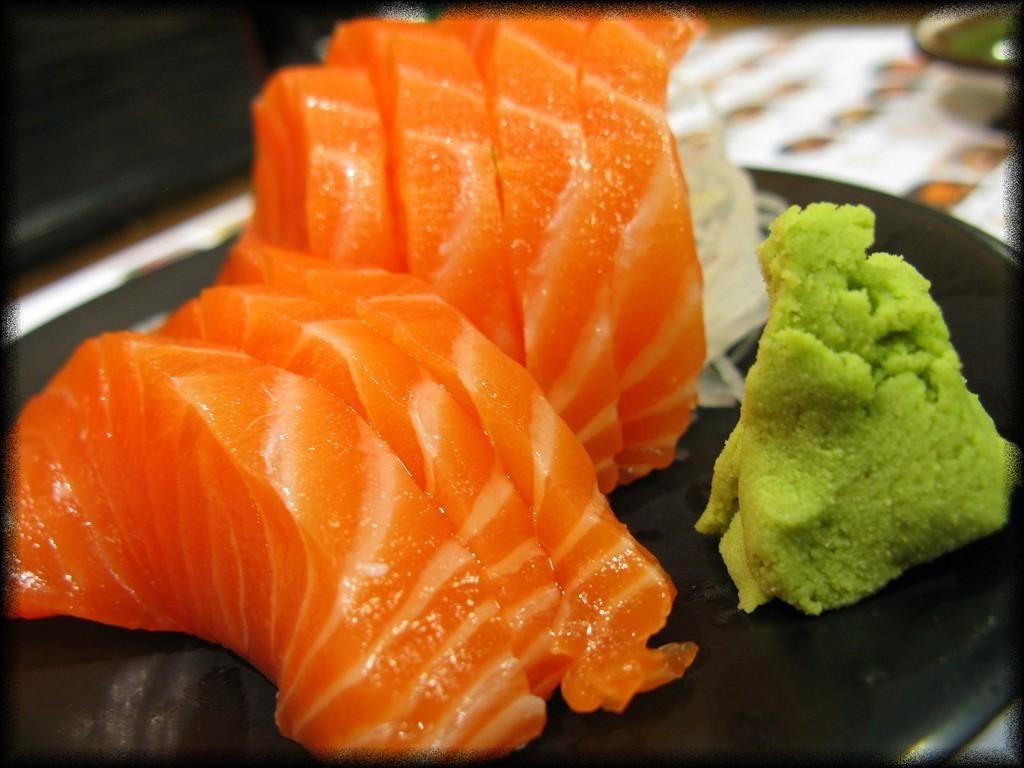 8.
Everyone knows about your new Paleo lifestyle.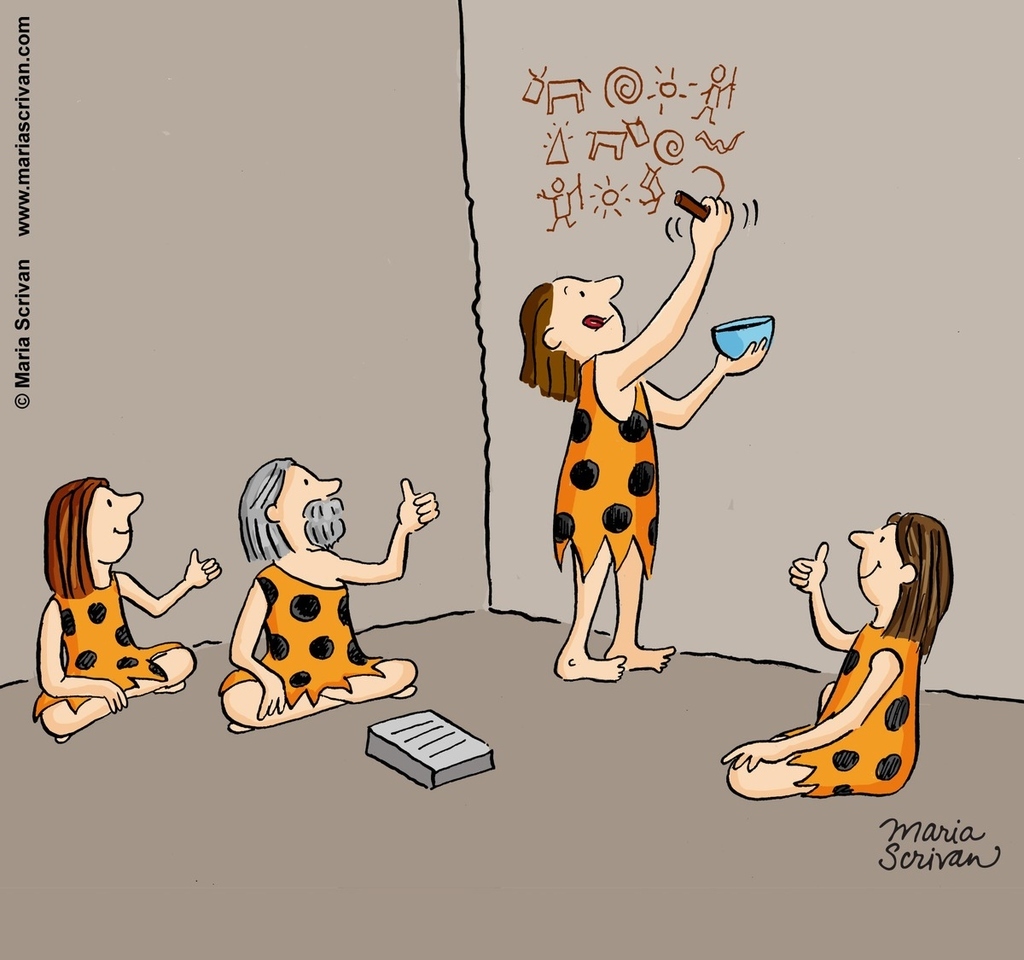 9.
You woke up this morning with a bangin' body.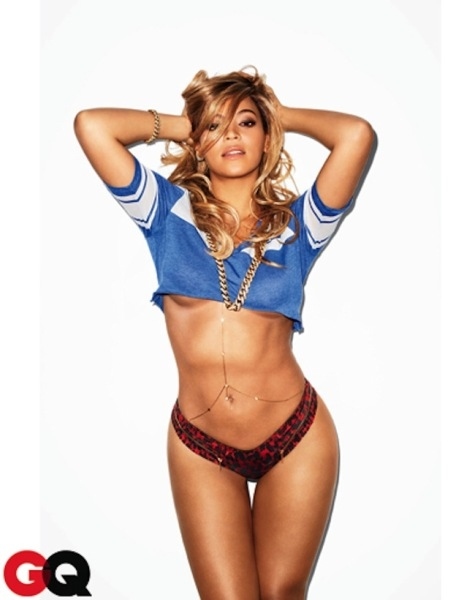 10.
You eat meat, veggies, fruit, nuts, seeds and COOKIES.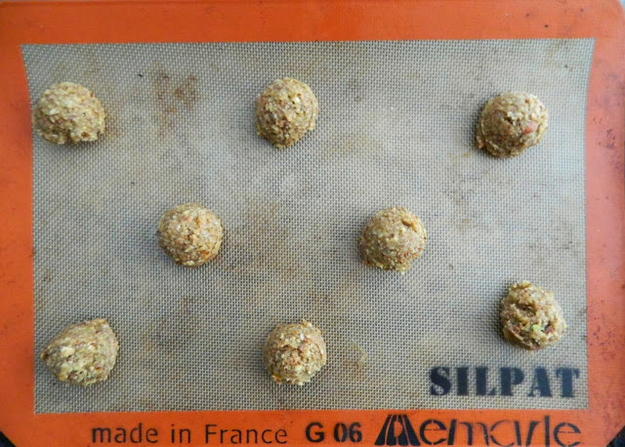 11.
You have a legitimate reason to devour heaping bowls of guacamole in one sitting.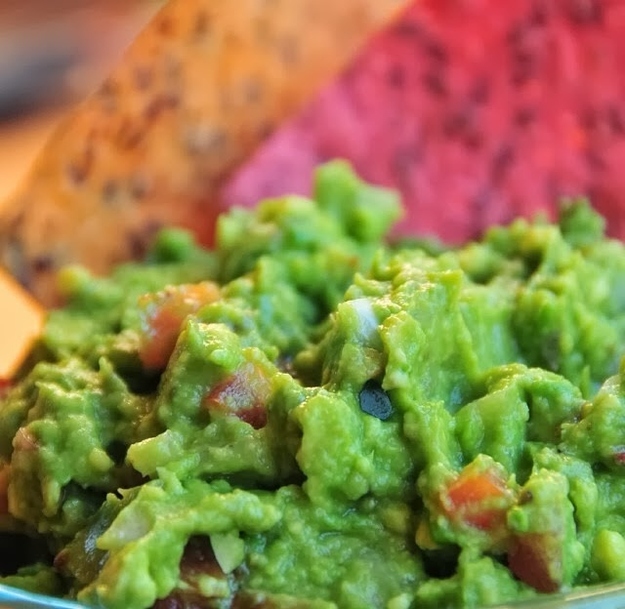 12.
Your new worst enemy is sugar.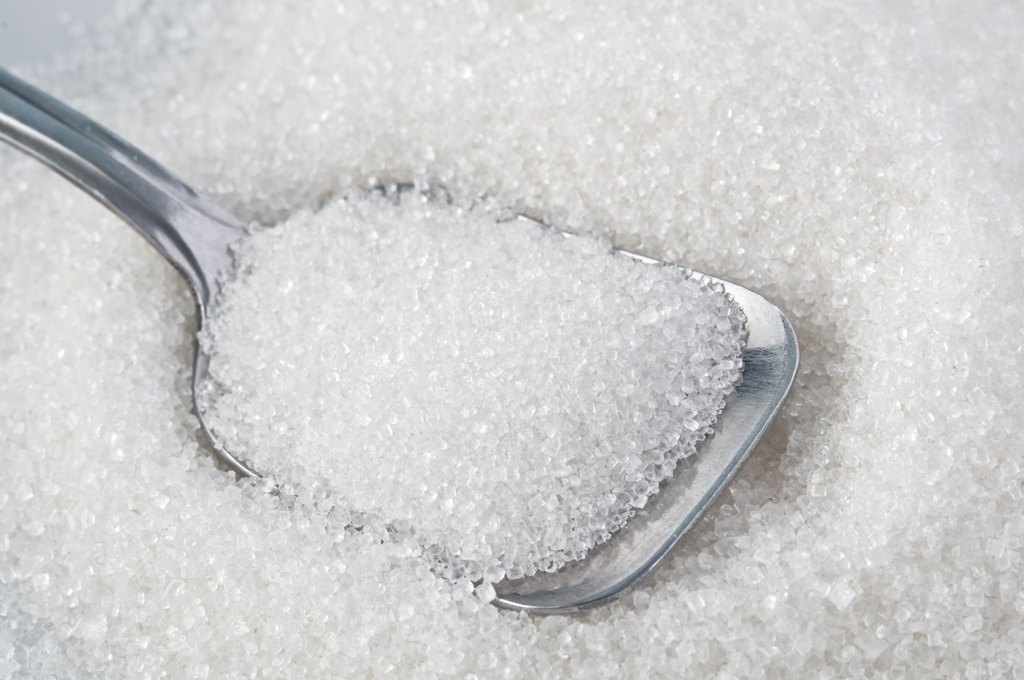 13.
You eat steak for breakfast and scrambled eggs for dinner.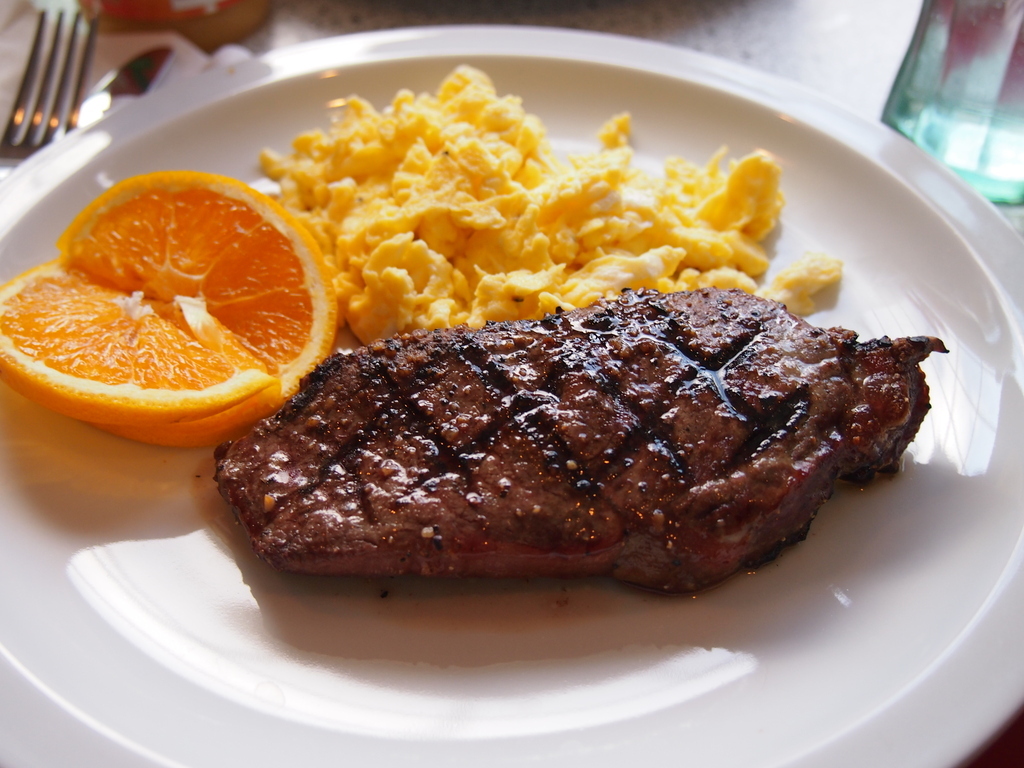 14.
You develop severe cases of "Caveman Crankiness" at the most inconvenient moments.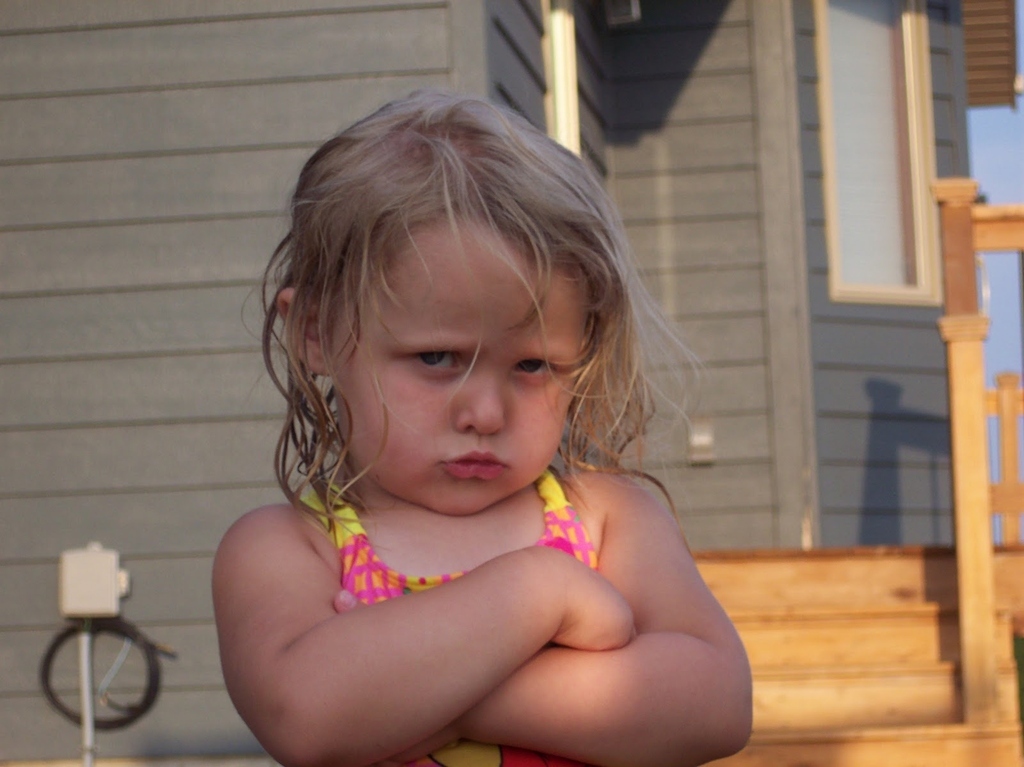 15.
You always have a jar of coconut oil on hand.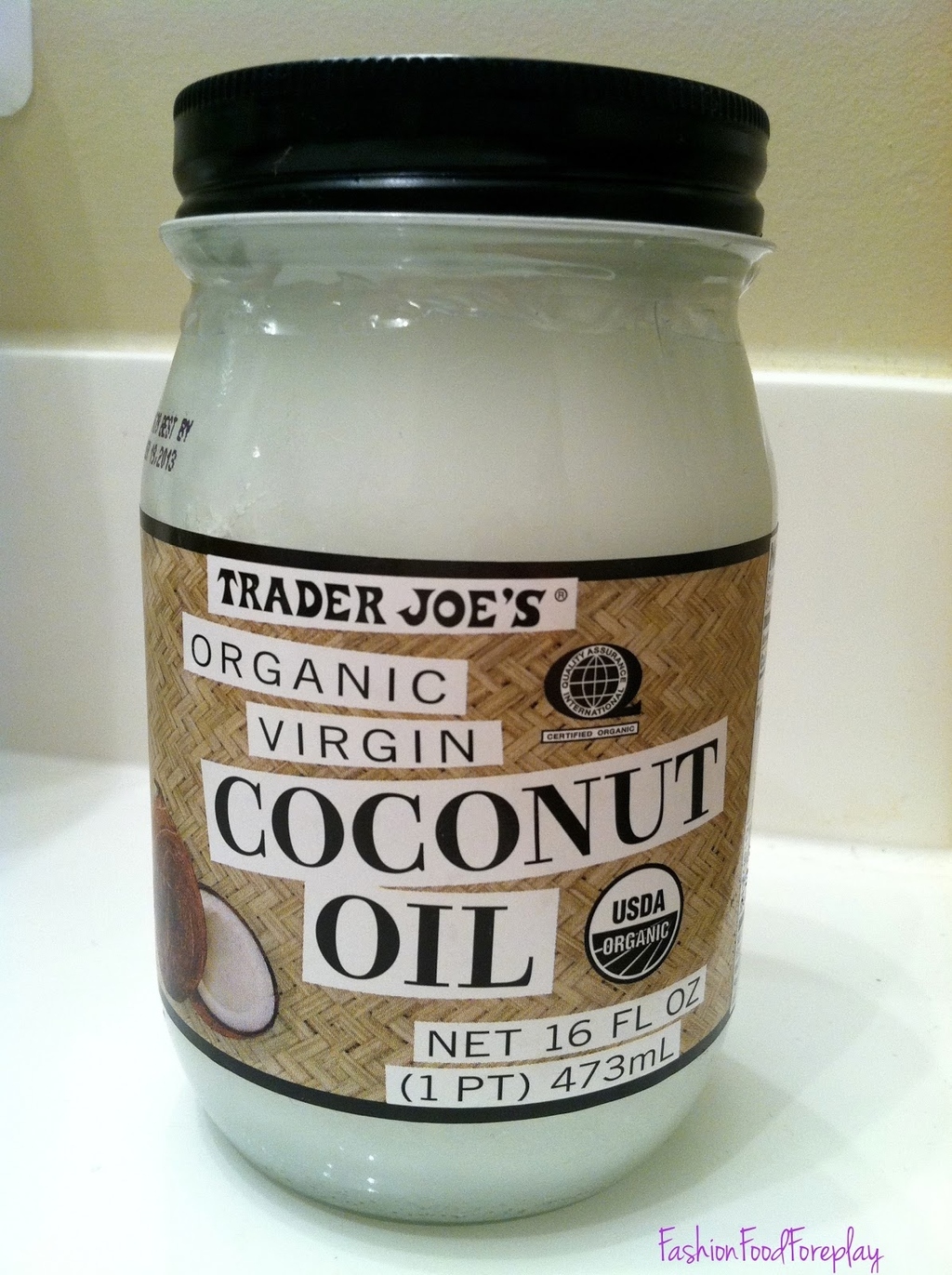 This post was created by a member of BuzzFeed Community, where anyone can post awesome lists and creations.
Learn more
or
post your buzz!