This post has not been vetted or endorsed by BuzzFeed's editorial staff. BuzzFeed Community is a place where anyone can create a post or quiz.
Try making your own!
What Animal Would You Be According To What You Eat
Find out what animal would you be according to what you eat!
First things first, what is for breakfast?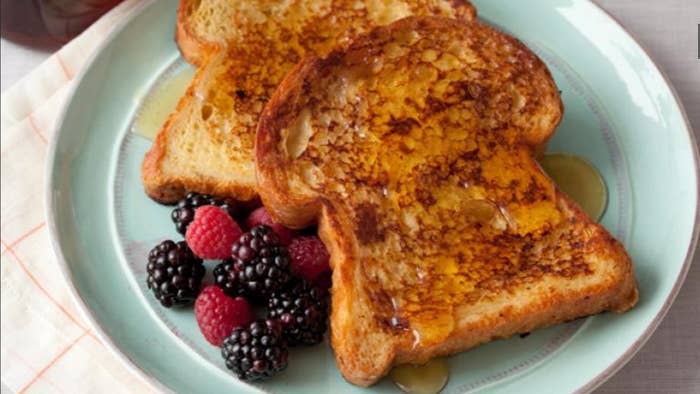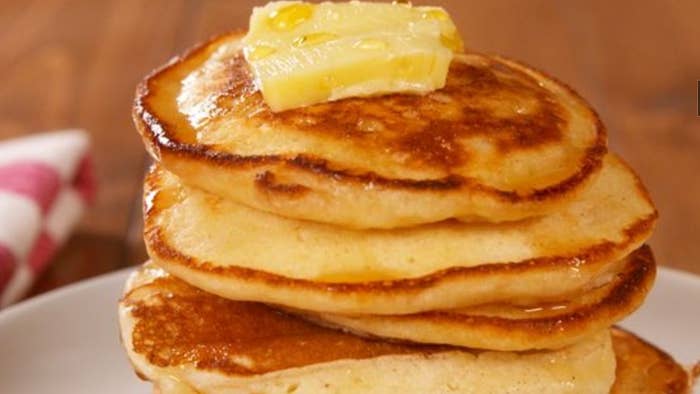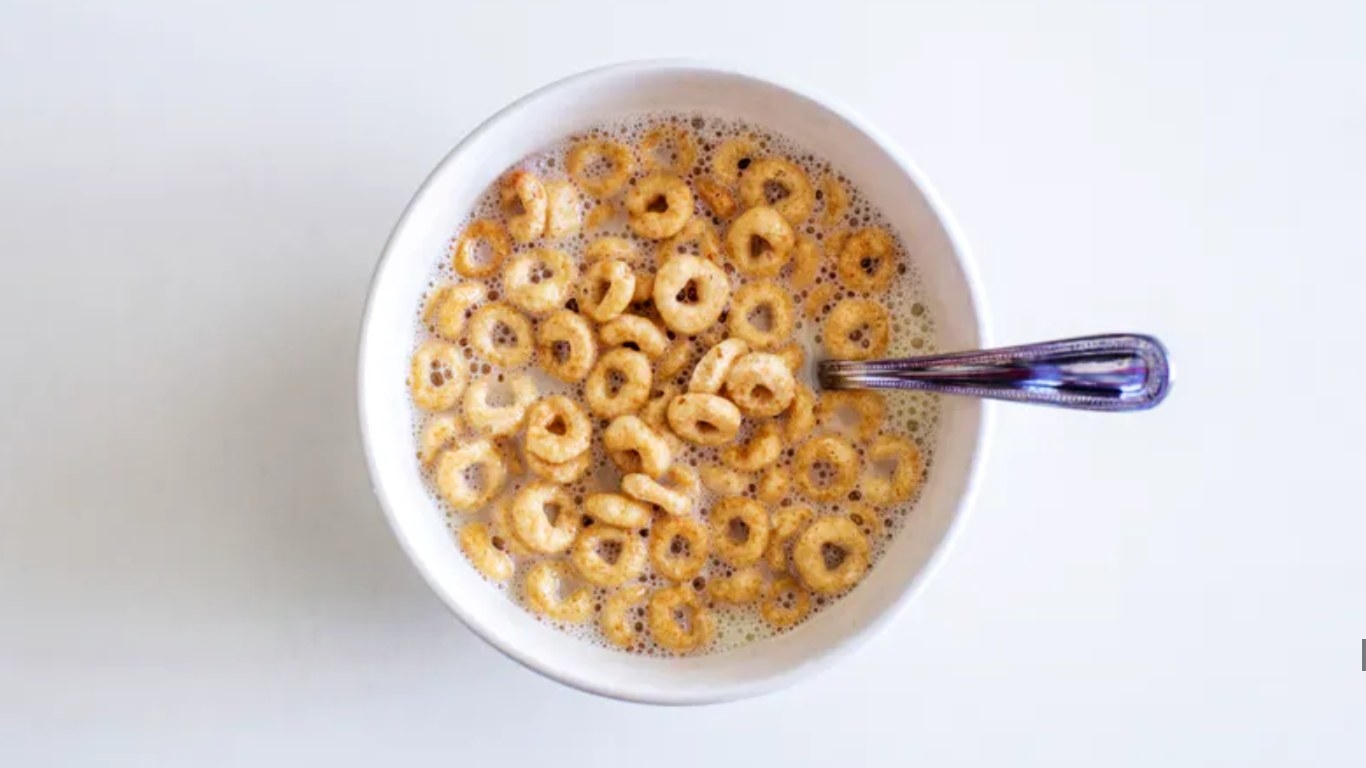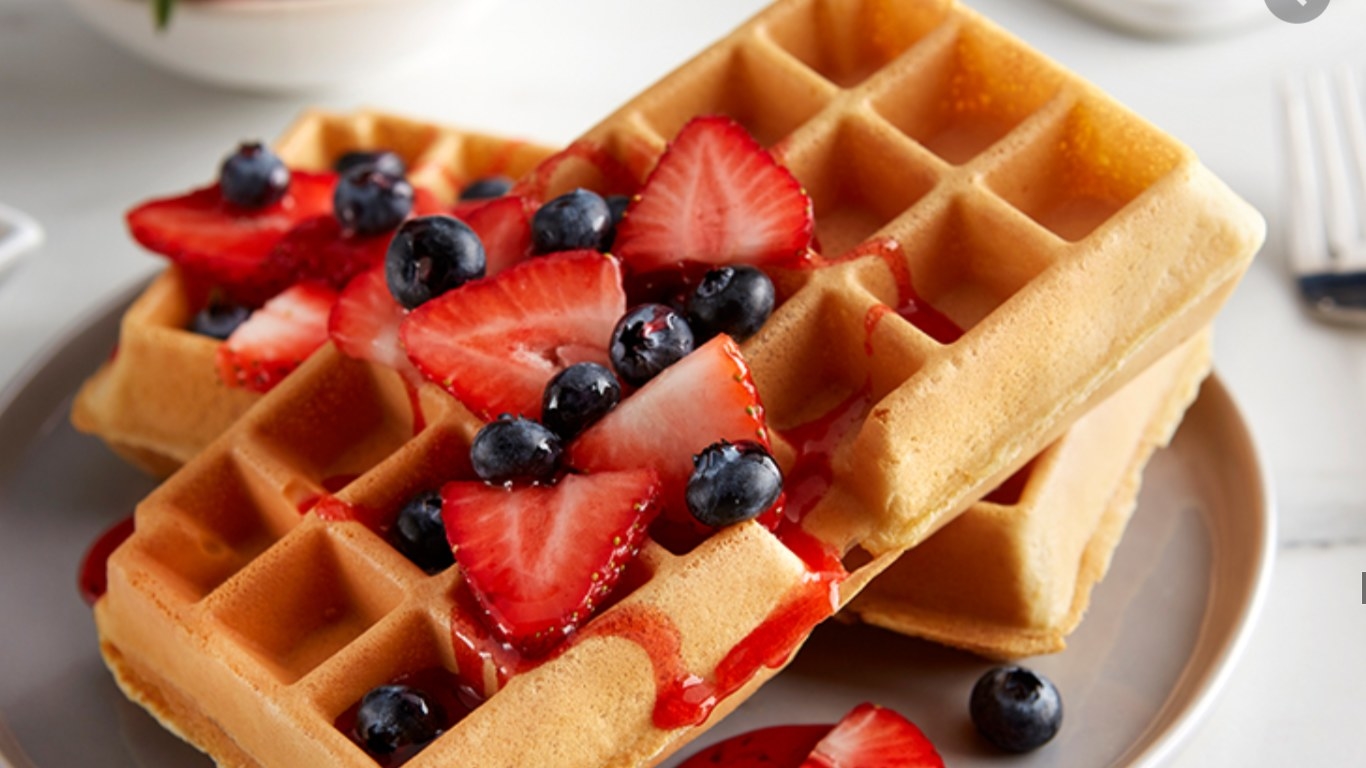 Now for a drink for breakfast!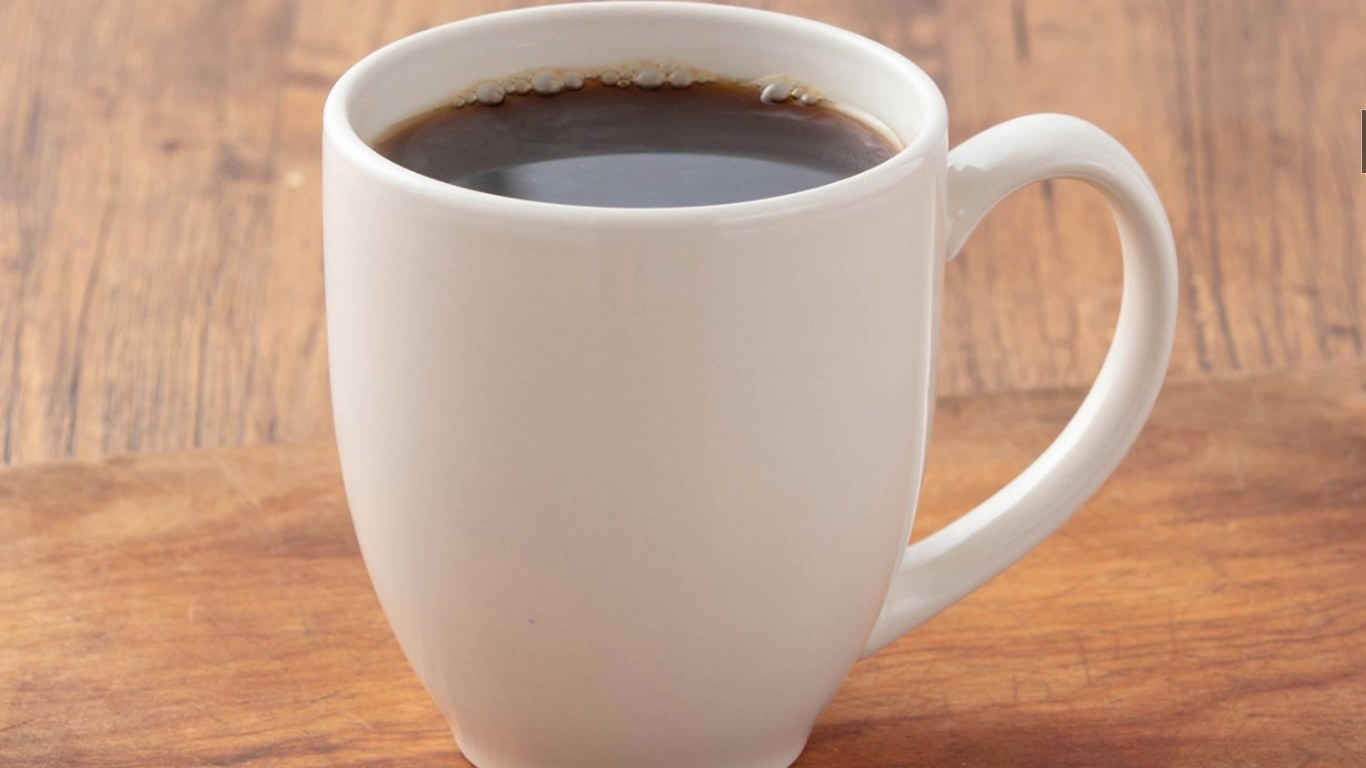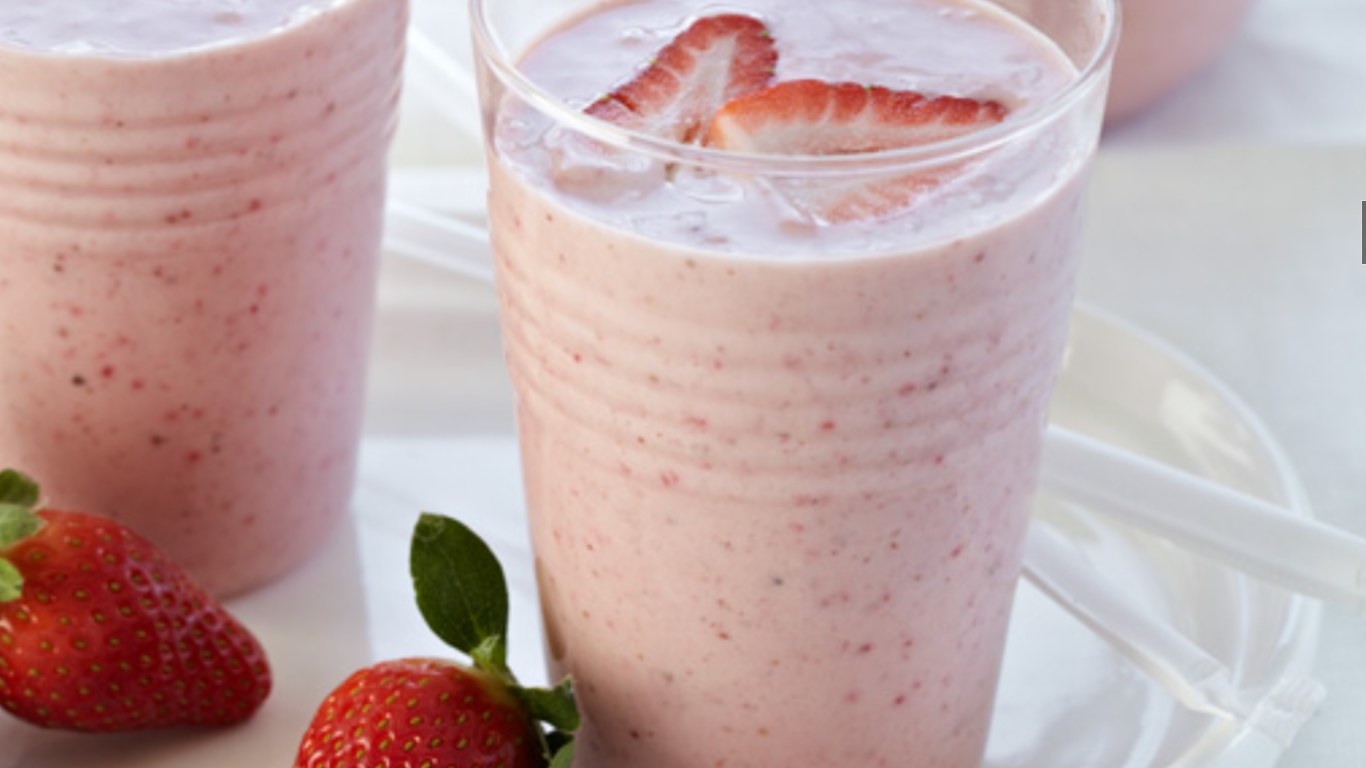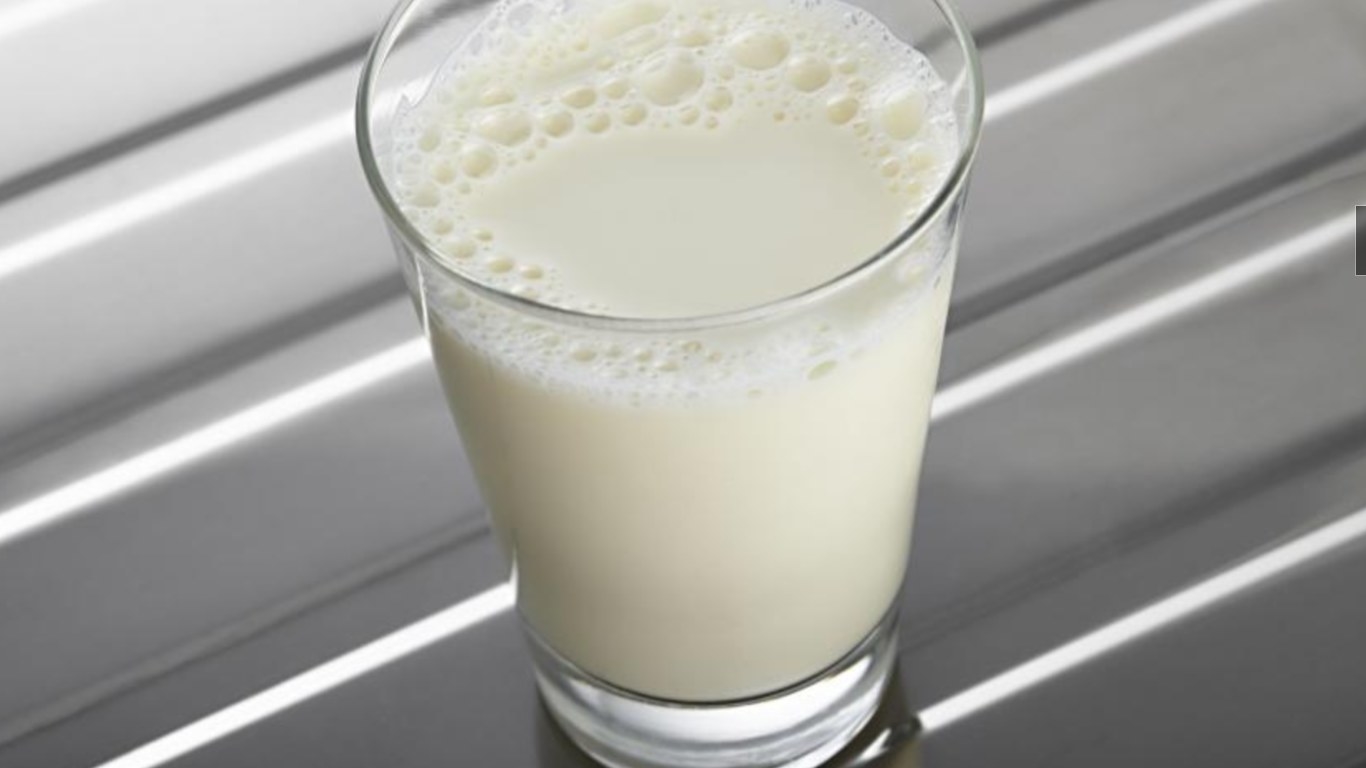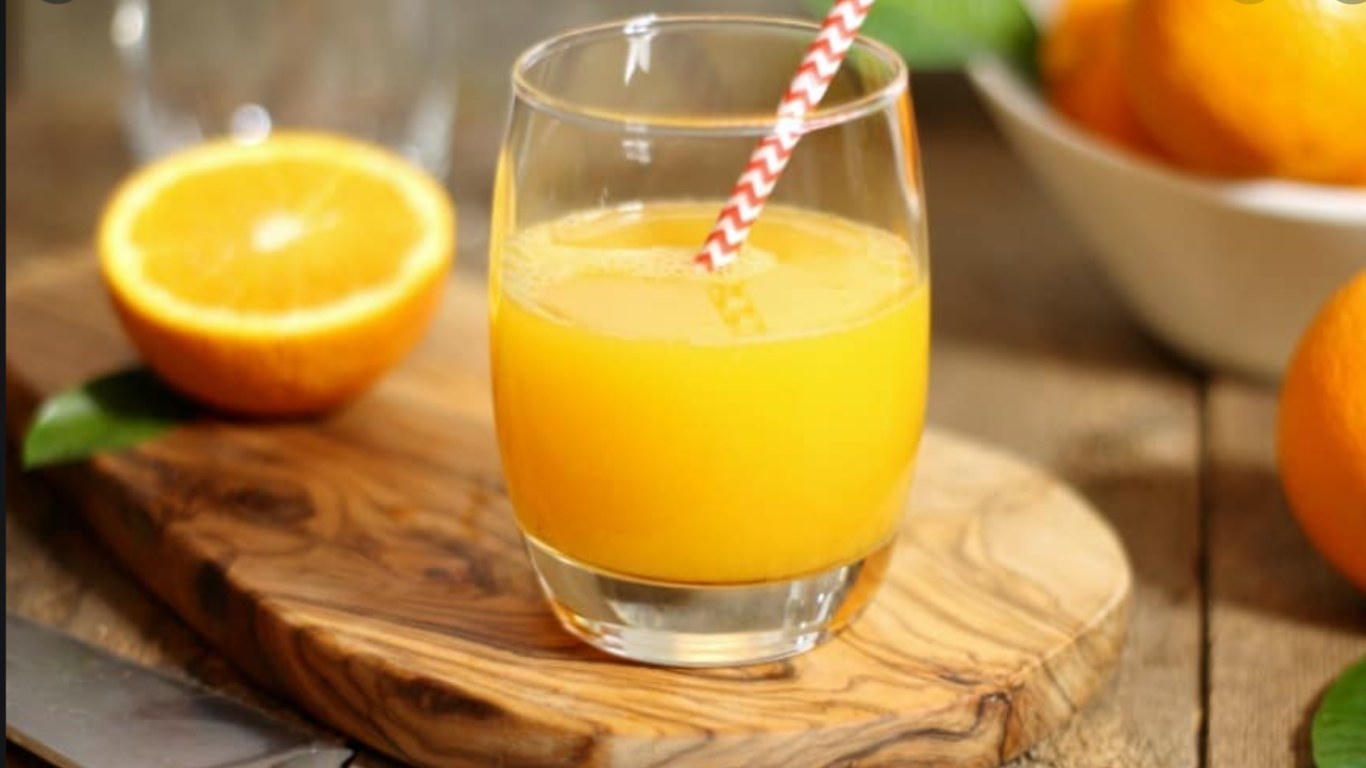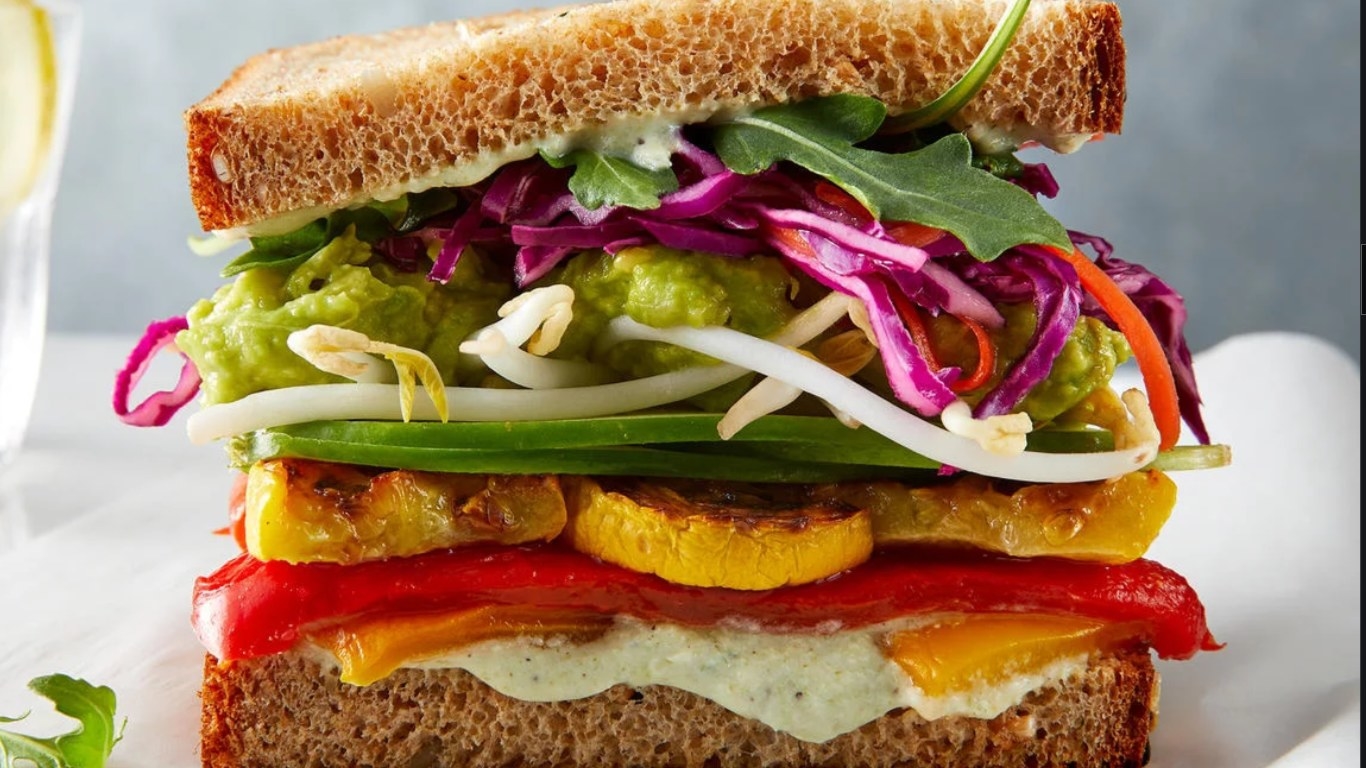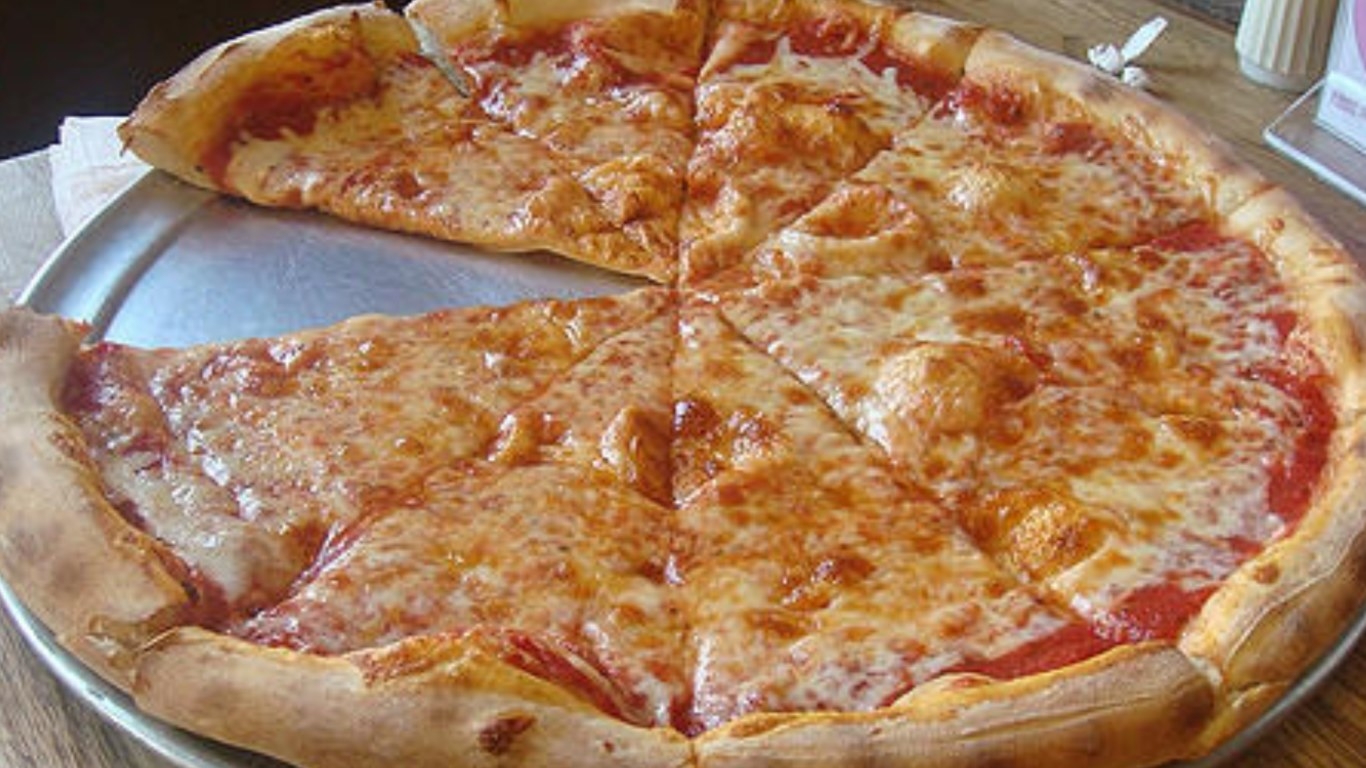 Now, how about an midday snack?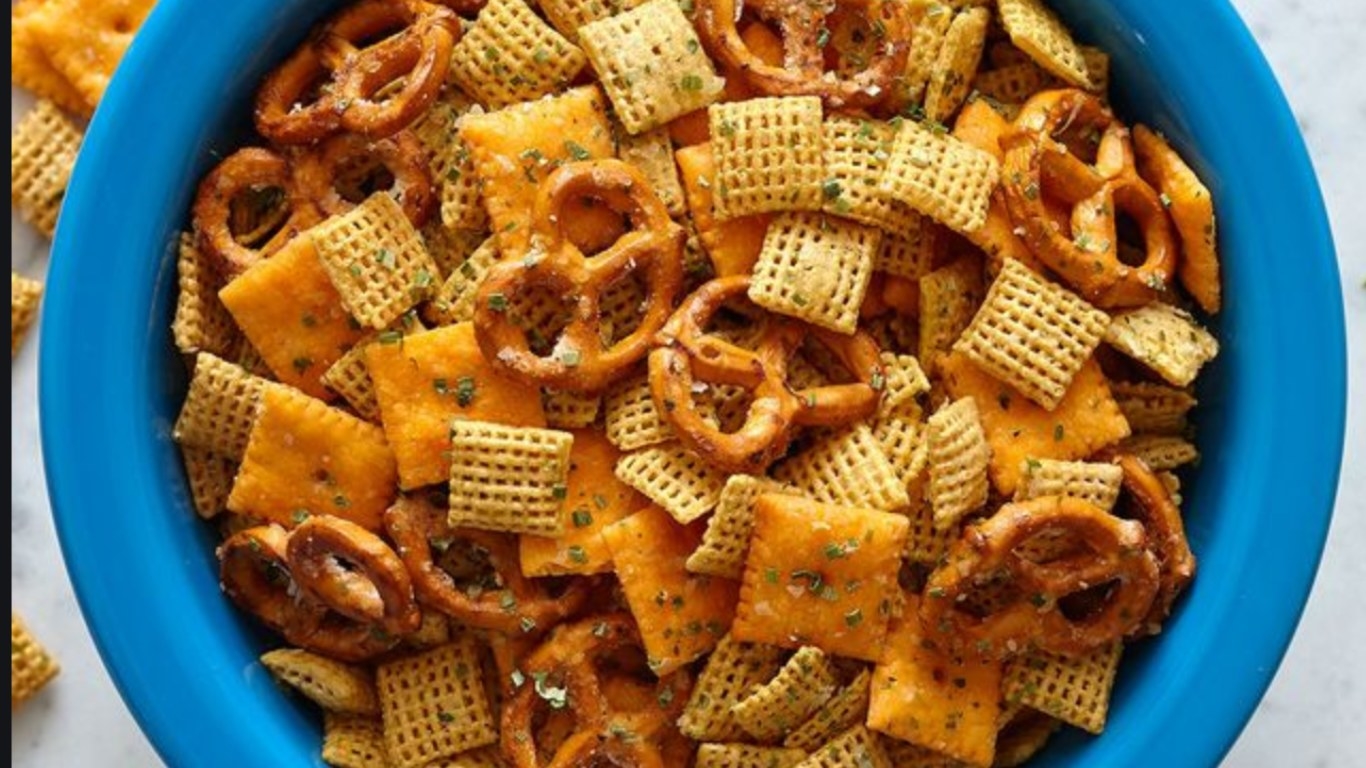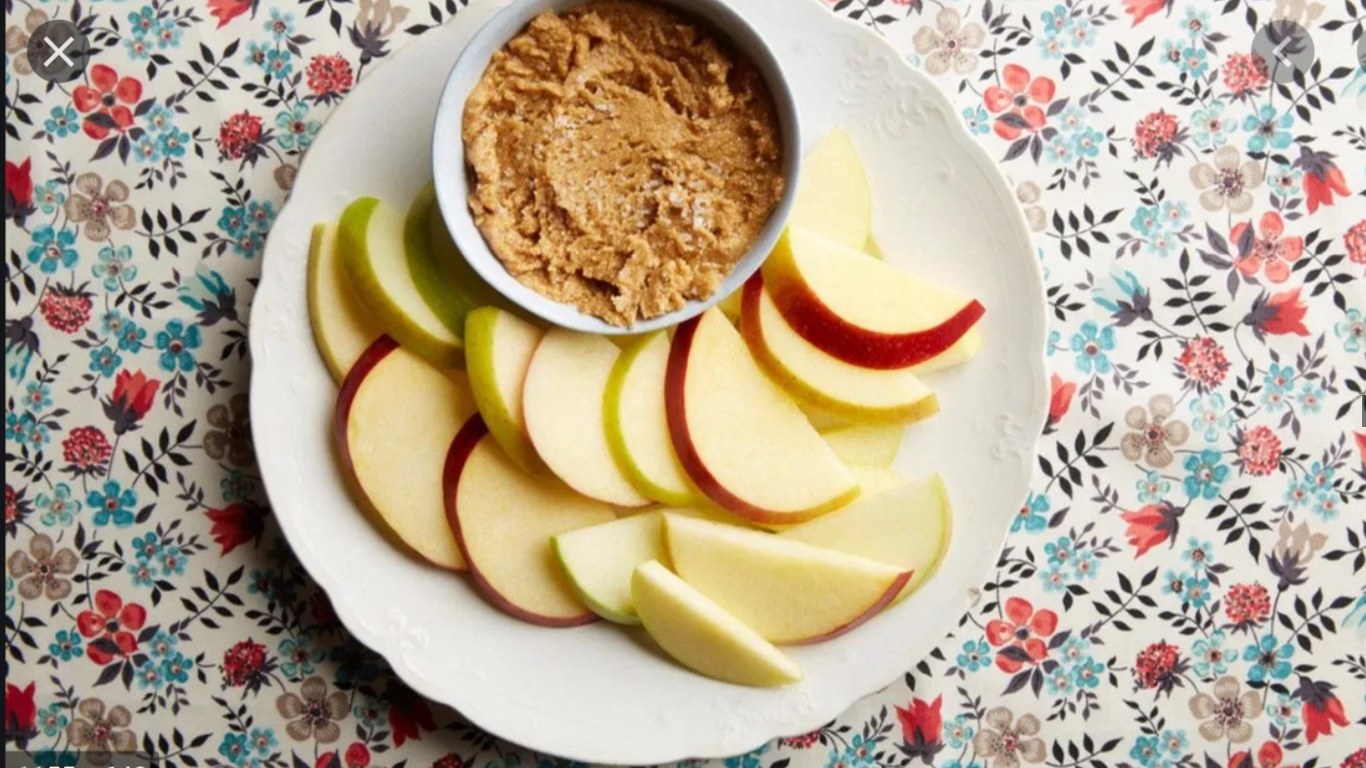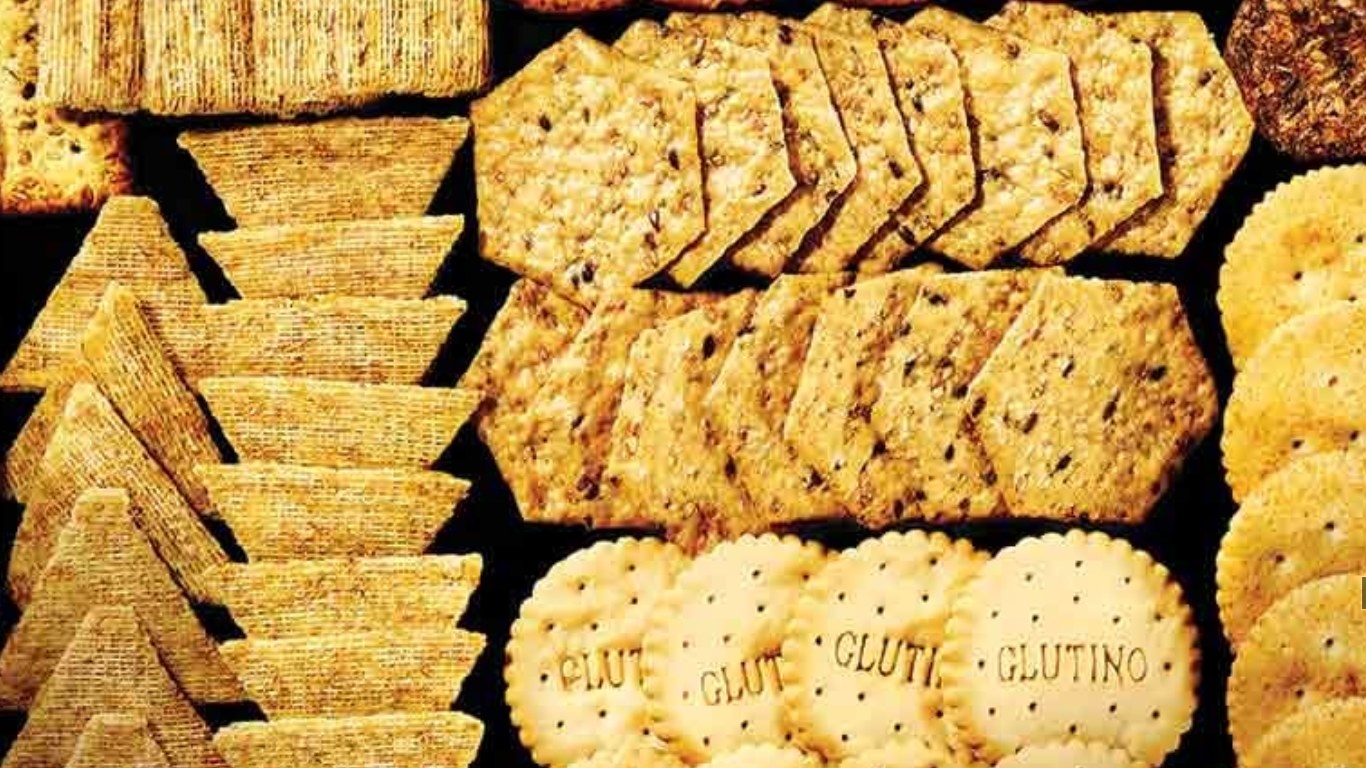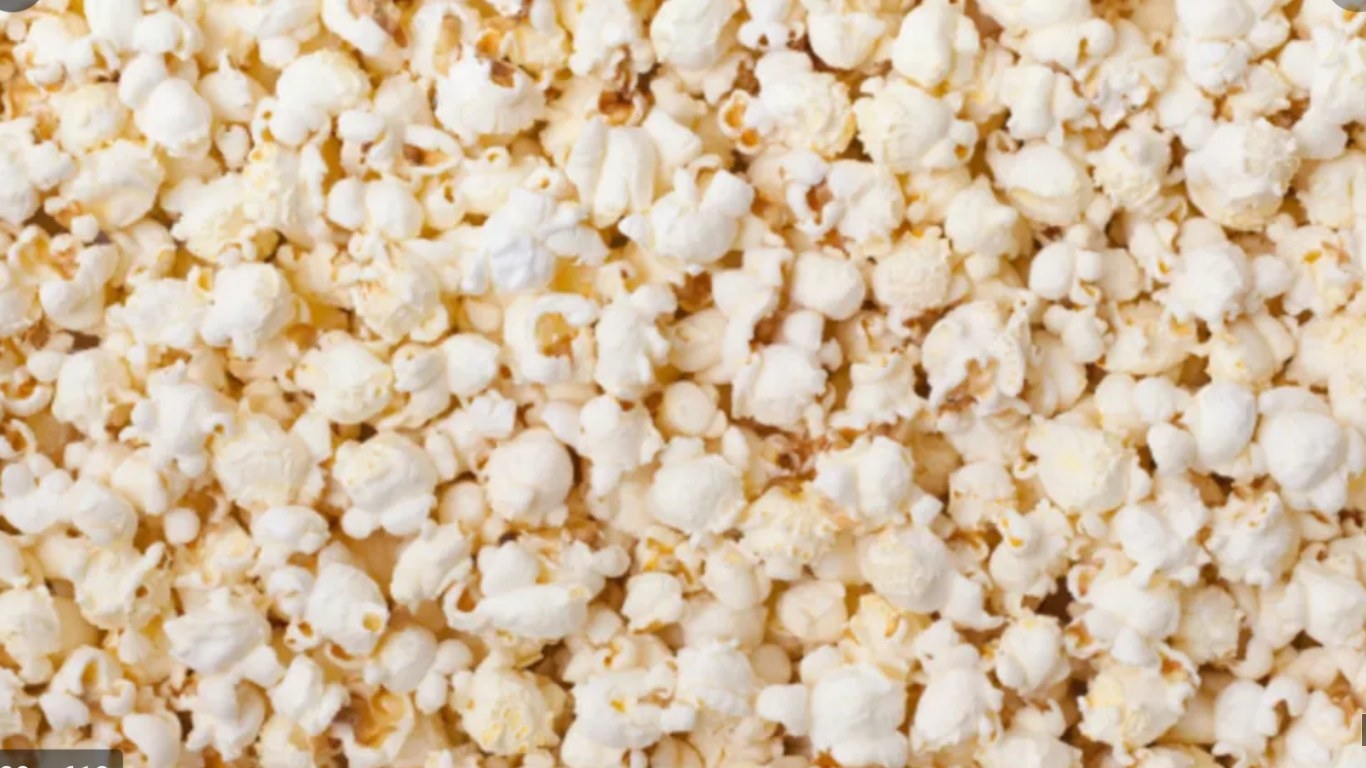 What to drink with that nice snack of yours?