This post has not been vetted or endorsed by BuzzFeed's editorial staff. BuzzFeed Community is a place where anyone can create a post or quiz.
Try making your own!
Decorating Advice For Adding Timeless Beauty To Your Home
Even as you try to find a space in your home for those adorable faux stone panels, there are certain tried-and-true decorating rules you should follow that will give your home the timeless beauty that all your guests will adore. Following these sound, sensible rules will make your home beautiful and functional and eliminate the décor mistakes people commonly make.
Find Your Style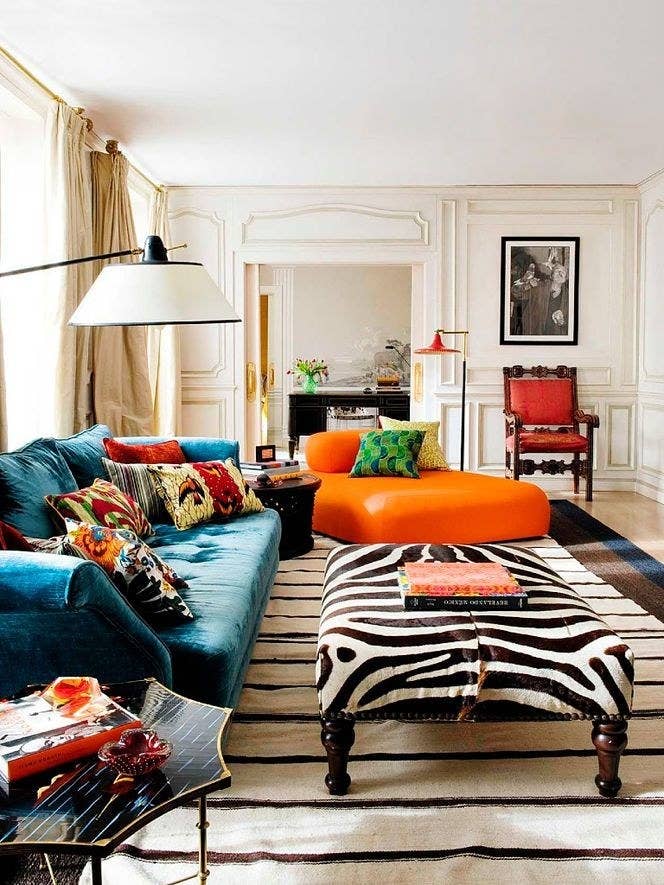 Having the confidence to express your true self and make bold design decisions will make your home stand out. Should you feel paralyzed by fear, call in an interior designer. They can bring a pair of fresh eyes and help you clarify your vision of what you need to do make your home look the way you want.
Choose Art Work You Love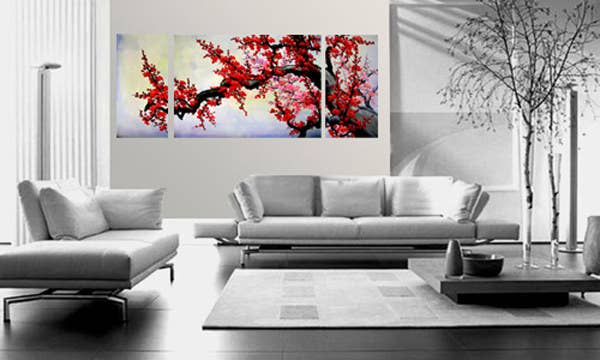 Art should make your spirit soar, make you think and put a smile on your face. The art in your home should reflect you and make a personal statement, not just match the furniture. Choose each piece individually and hang it at eyelevel. A stunning piece can become part of a cohesive display that helps to show-off other items. It need not be museum quality.
A Wide View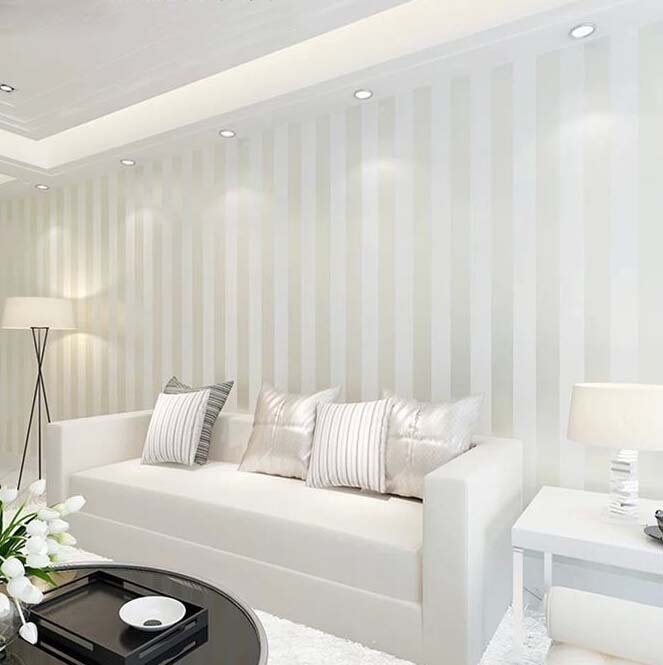 When choosing wallpaper to make a powerful impact, research how rooms with dominant lines and vibrant colors look in various types of light and with mood-matching accessories. Buy a small portion to test so you won't regret your decision later. Big, bold patterns can highlight a room's décor when combined with unfussy furniture and a retrained color palette. Use a swatch file to check wallpaper with a variety of finishes and colors.
Be patient with paint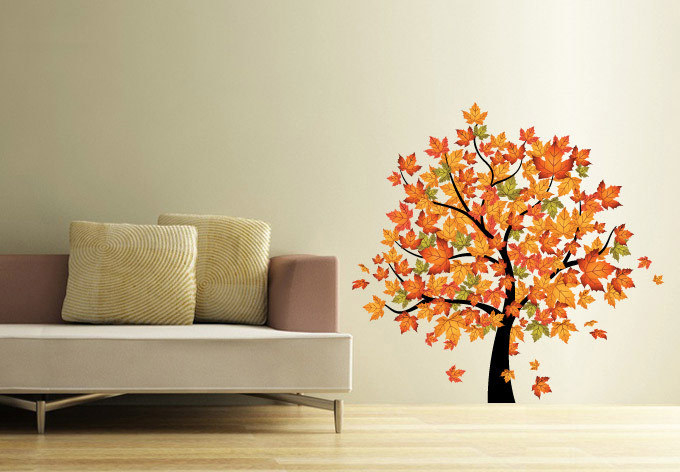 Take time to test paint colors on intended walls before applying the paint. This helps because paint looks different on textured surfaces than on sample sheets. With strong colors always use two coats and a primer.
Balance Quality With Price
Buy the best furniture you can afford. Quality pieces last longer, look better and are a better investment than bargain-priced pieces that must be quickly replaced. Plus they add luxury and classic style you'll enjoy and adore for years.
Cross style lines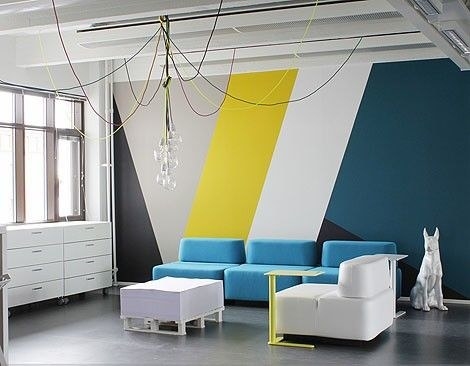 Incorporate different styles and eras imaginatively to create a natural, eclectic, welcoming look. Don't simply copy a particular style and create a daunting, unimaginative catalog look.
Consider The Size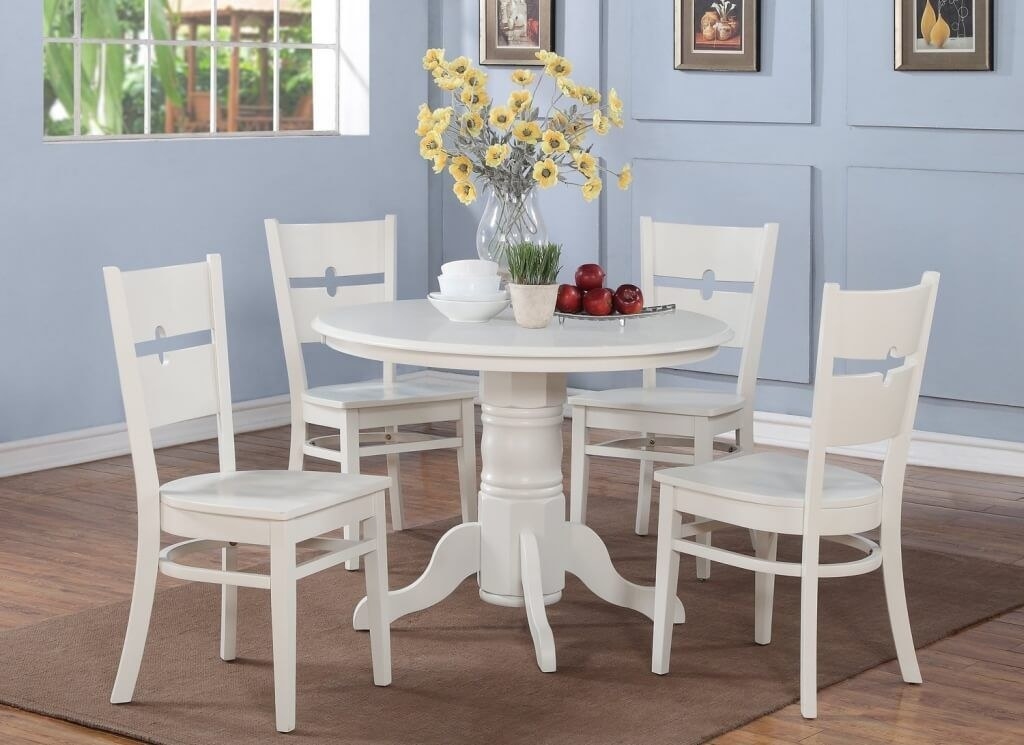 Avoid DIY Delusions
Unless you have serious skills and proper tools, don't buy pieces that require major alterations.
Get The Right Height Lights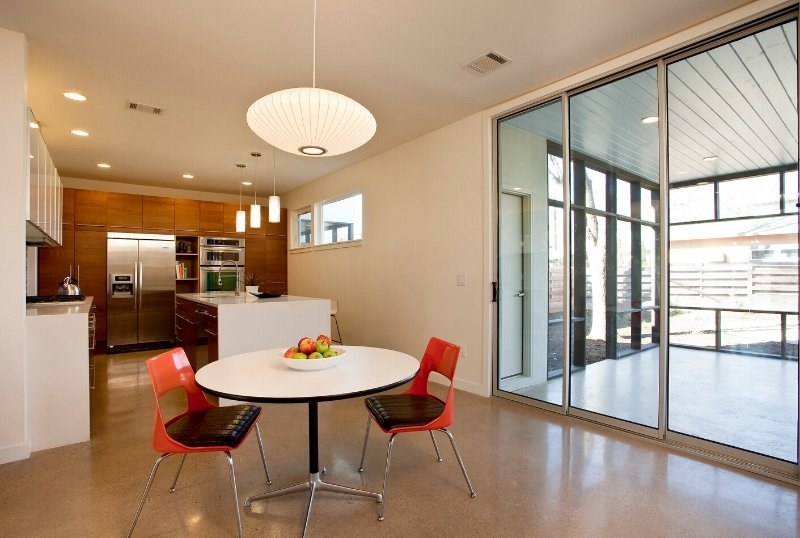 Consider the distance between the ceiling and the tabletop before buying a chandelier or pendant light. The bottom of the light should be at least 32 inches from the tabletop so as not to be visually intrusive. Consider the strength and spread of the light as well.
Keep Warrantees And Guarantees
Don't discard warrantees on big ticket items. Read them carefully to see what's covered, the claims procedure and if there are any special conditions.
Take your time while shopping and making decorating decisions including those faux stone panels. Many mistakes are made because of rushed decisions.