World's Largest Game Controller
So instead of "Nintendo Thumb" now you can have "Nintendo Body". The stress of trying to legitimately play "Tetris" on this would be insane.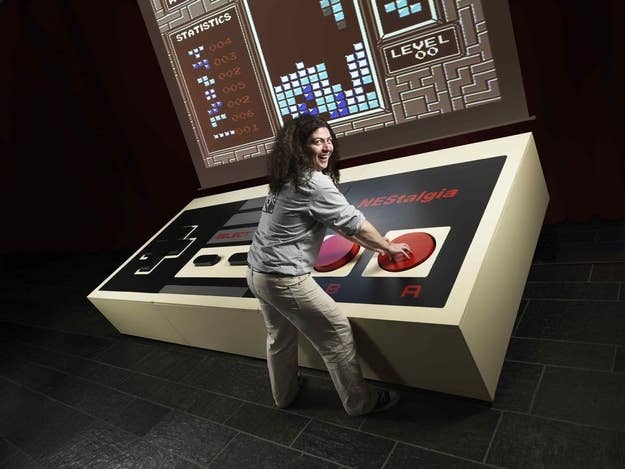 Fact: If you wanted to use it like a standard handheld pad, you would need to be 51 m (167 ft) tall, otherwise known as the estimated height of Godzilla.