"World Of Warcraft" Live Action Movie Is Actually Happening
For the Horde! There's only one way Legendary Pictures can successfully blend cartoon fantasy and realistic battles.
During the Legendary panel at Comic-Con, it was announced Warcraft had been greenlit.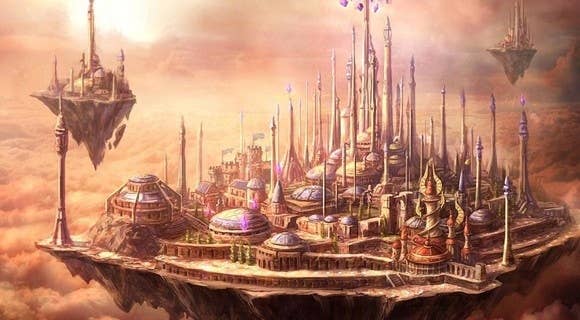 The universe of Warcraft is huge, spanning several dimensions across four games (and their expansions) over the course of almost twenty years.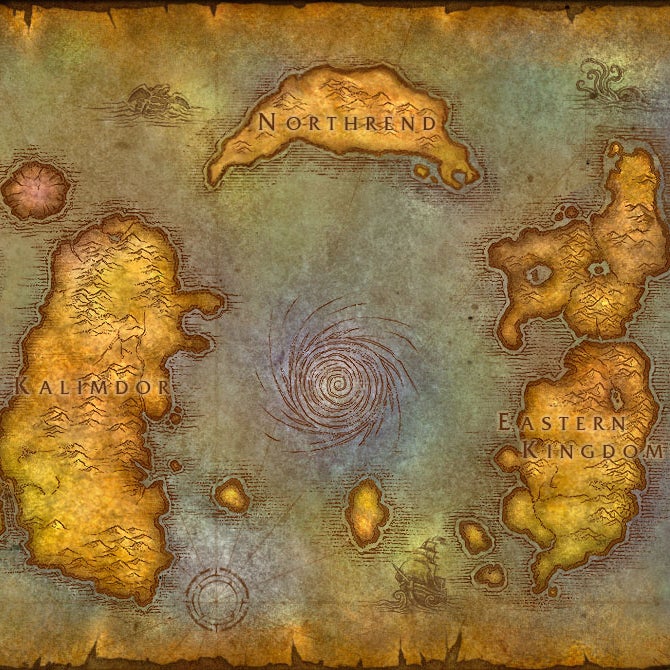 The lore is densely packed and spills out into other media, including books, comics, and a trading card game.
Two factions, the Alliance and the Horde are in a state of perpetual war punctuated by the occasional uneasy truce.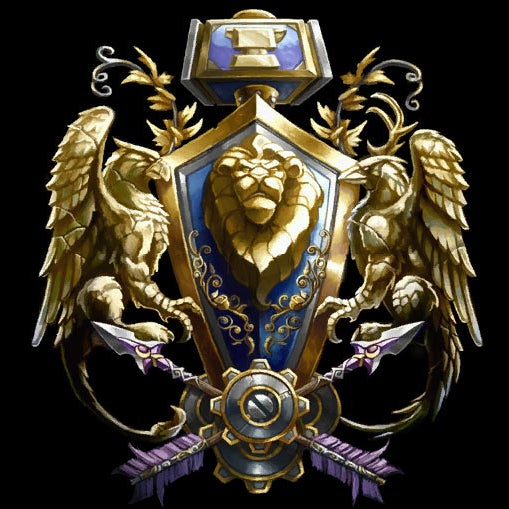 World of Warcraft -- the most well-known iteration -- is an eye candy smorgasbord of over the top graphics.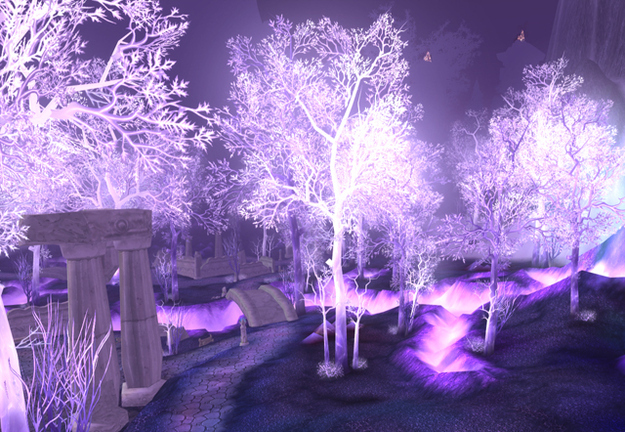 Characters and zones are cartoonish and bold.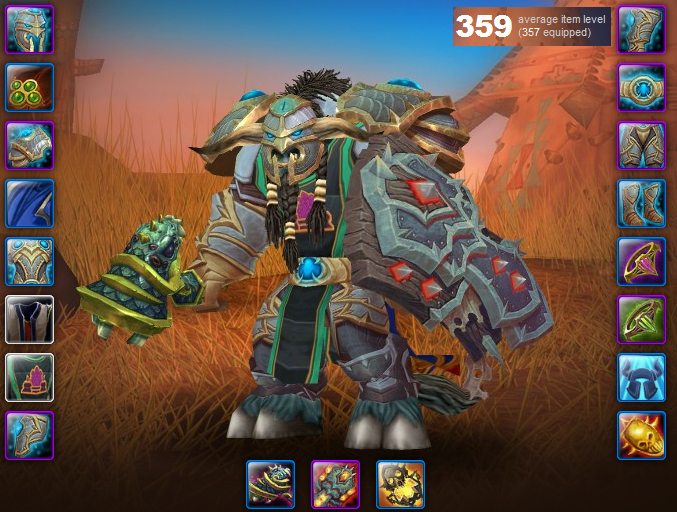 Blizzard always knocked it out of the park with their CGI cinematics.
But all is not lost! With the right cinematographer,*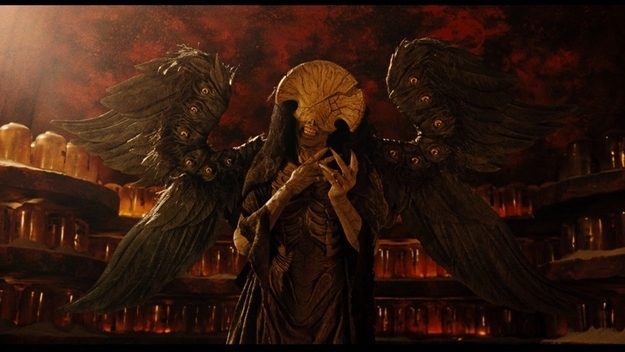 ...leading the right costume and make-up team*....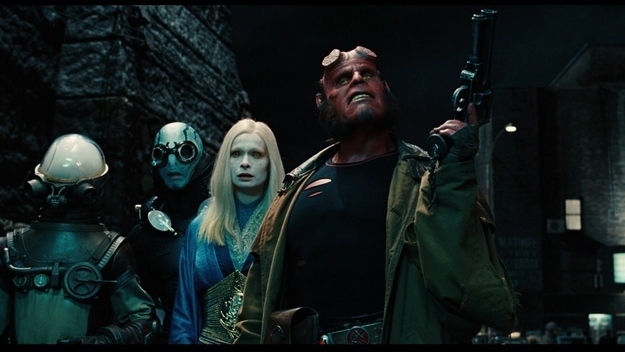 ...with the right amount of CGI...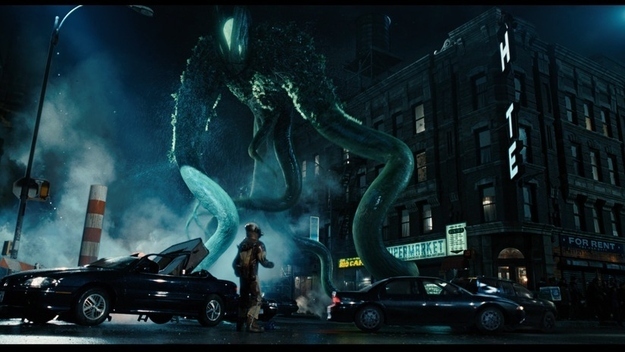 ...Thrall, Sylvanas, and Cairne Bloodhoof (and everyone else) could look amazing.