Born in 1949, Lois McMaster Bujold didn't break into the world of science-fiction writing until 1986 with her space opera Shards of Honor. But after that, the girl was on fire...figuratively. Bujold would go on to write The Mountains of Mourning, which won both the Hugo Award and Nebula Award. Over the years, she's racked up the Hugo for best novel an astounding four times, tied with Robert A. Heinlein's record (he wrote a little book called Starship Troopers), no big deal. As of 2010, her books have sold over 2 million copies, making her one of the biggest contemporary female authors in the genre.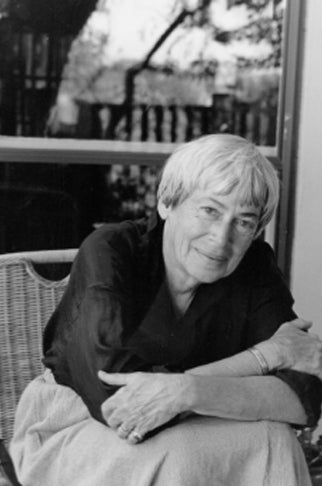 One of the premiere authors of science fiction in the 1960s EVER, Ursula K. Le Guin is a legend in the field. Her collection of works have won four Nebulas, two Hugos, 19 Locus Awards — more than any other writer has ever received from the magazine — and been nominated for the Pulitzer Prize in fiction. For her outstanding service in science fiction, Le Guin has been inducted as a Gandalf Grand Master, received the Pilgrim Award from the Science Fiction Research Association (SFRA), and been recognized by the Library of Congress as an official Living Legend. Basically, if Le Guin wanted, she could literally drown her naysayers in the accolades she's received if anyone dared to naysay this fierce bitch.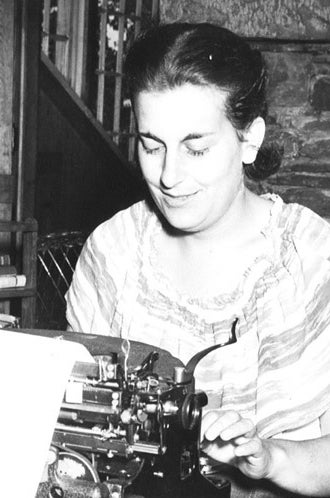 Born in Boston as Judith Josephine Grossman, she took the pen name Merril because, seriously, her given last name was horrible for an author. After dallying in short stories about sports, Merril published her first science-fiction story at the age of 22 and found her calling. Over the next several decades she'd go on to create 26 stories in the genre, including Dead Center, which was one of only TWO stories from any science-fiction anthology to be published in Best American Short Stories. Later in her career, Merril switched from author to editor and went on to become one of the first women to be considered widely influential in that role, cranking out annual editions of The Year's Greatest Science Fiction and Fantasy for over a decade.
6.
Charlotte Perkins Gilman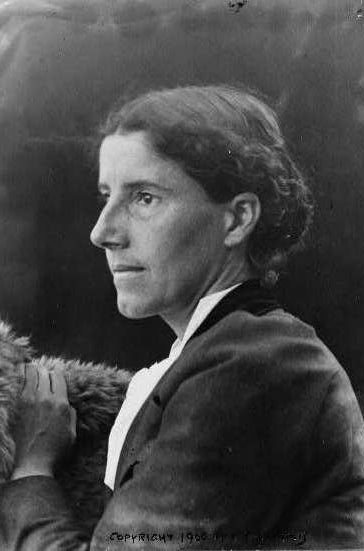 Most well known today for her short story The Yellow Wallpaper, which is compulsory reading in most high schools, Charlotte Perkins Gilman was also a well-known early animal rights activist and feminist author of utopian science fiction. Born in 1860, she published Moving the Mountain in 1911 and Herland in 1915. Both stories center around a pocket of society free of men for thousands years where vegetarianism is in, zoos are out, asexual reproduction has evolved, and war and crime have been completely eradicated. You know, standard stuff.
5.
Rokeya Sakhawat Hussain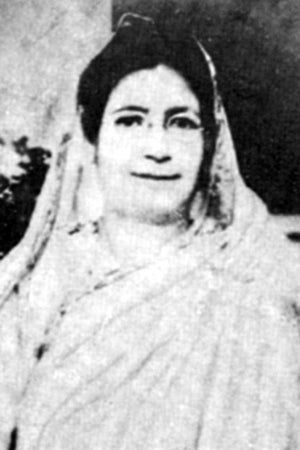 Before she was thirty, Roquia Sakhawat Hussain was a well-known social worker, writer, and feminist in early 20th-century Bangladesh. Between using money set aside by her husband on his deathbed to start the first school for Muslim girls and founding the Islamic Women's Association to advocate for gender equality and political reform, Hussain published Sultana's Dream, which is widely acknowledged as one of the first examples of feminist science fiction. The story takes the traditional gender roles of Muslim society at the time and reverses them so that men are secluded at home while women rule with flying cars, solar power, and weather-controlling machines.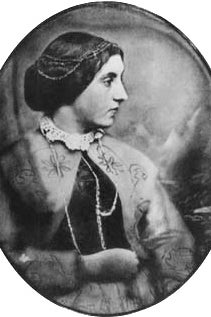 A pioneer of the field, Jane C. Loudon was writing in the early 19th century, well before the term "science fiction" was even coined. However, Loudon wasn't going to let a little thing like the genre not existing stop her from creating a story about life in the future. The Mummy centers around a man named Cheops who is resurrected from ancient Egypt into the 22nd century via scientific means. Cheops is shunned for his appearance but manages to dole out shrewd advice on politics anyway. Loudon proposes a future where women wear trousers accented with controlled-flame hair accessories while automatons function as surgeons and lawyers. She even went so far as to predict a version of the internet, so take that, Al Gore!
3.
Margaret Cavendish, Duchess of Newcastle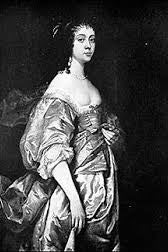 Skewing gender norms centuries before it was fashionable, the Duchess of Newcastle — Margaret Cavendish to her friends — was a lady-in-waiting who moonlighted as a writer, philosopher, poet, and scientist. Even more astounding, she did it all in her own name in a time when most female authors published anonymously. Her story The Blazing World is considered the only work of proto-science-fiction written by a 17th-century woman. A semi-autobiographical account of a parallel world reachable by the North Pole, Cavendish wrote of becoming empress of a land with submarines and talking animals, firestones, and fish men. Her world would later be mentioned by Alan Moore in The League of Extraordinary Gentlemen.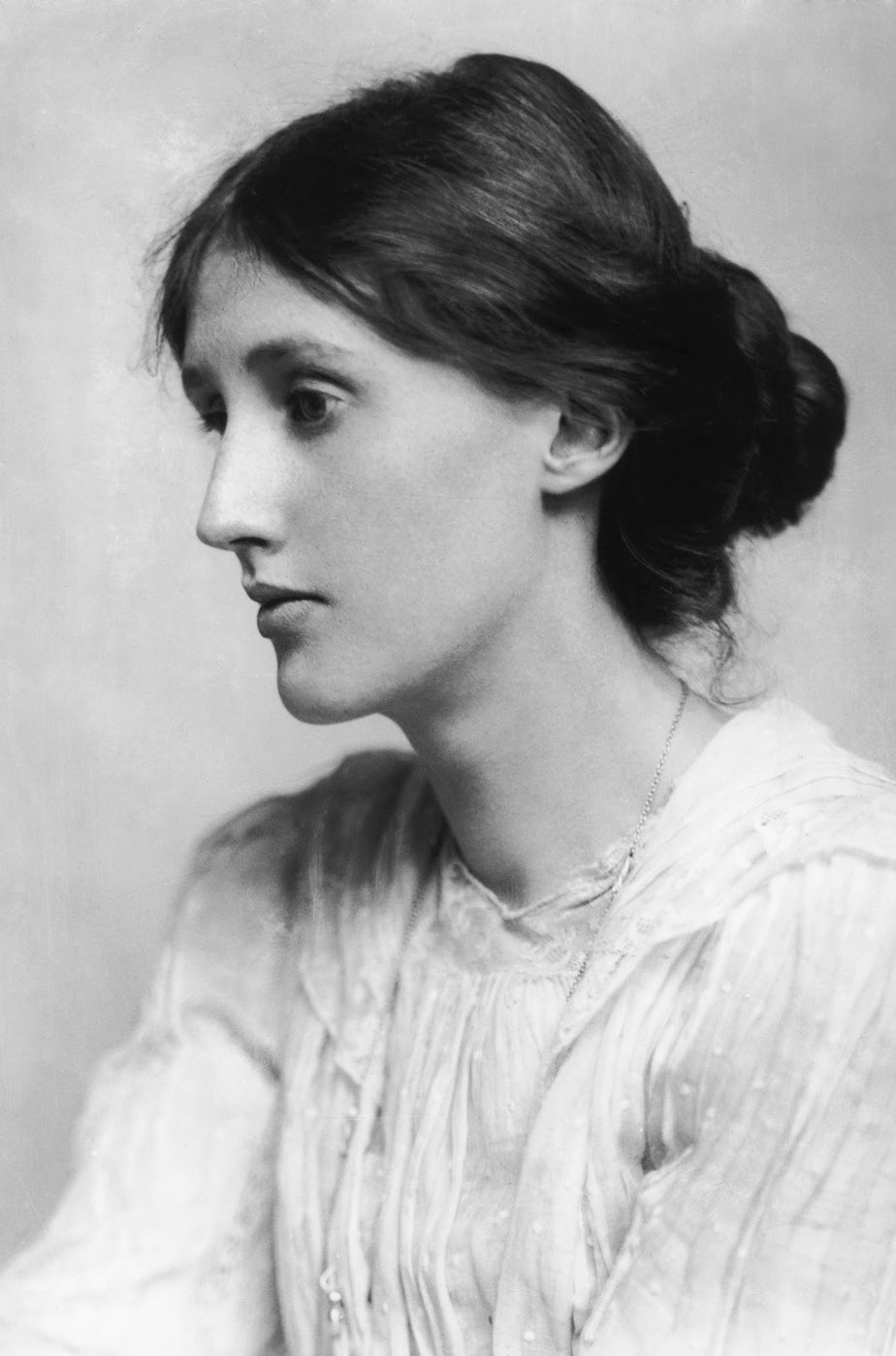 Best known as one of the most famous female authors of the 20th century, Virginia Woolf has a secret. A science-fiction secret. Under the pen name E.V. Odle — to protect her street cred as a serious writer — Woolf concocted some of the most influential science fiction of the modern day. Her story The Clockwork Man is the first known use of a cyborg and may also be considered the birth of steampunk. The Puppeteer God centered around a lonely creature who fed from the dreams of others, leading to him enslaving them in a dream state we know as the world. The Wachowski siblings have admitted this story influenced The Matrix. Her story The Houyhnhmn about a humanoid race enslaved by horses was the main influence on the novel The Planet of the Apes, while An Unwanted Guest served as the basis for the campy Attack of the 50 Foot Woman film. Perhaps most dear, though, was Orlando — published under Woolf's real name — a story about an immortal man who regenerates into different people. The premise should be familiar to any fan of Doctor Who. Basically, Virginia Woolf invented modern science fiction in her off-time for fun, and we should thank her every day for it.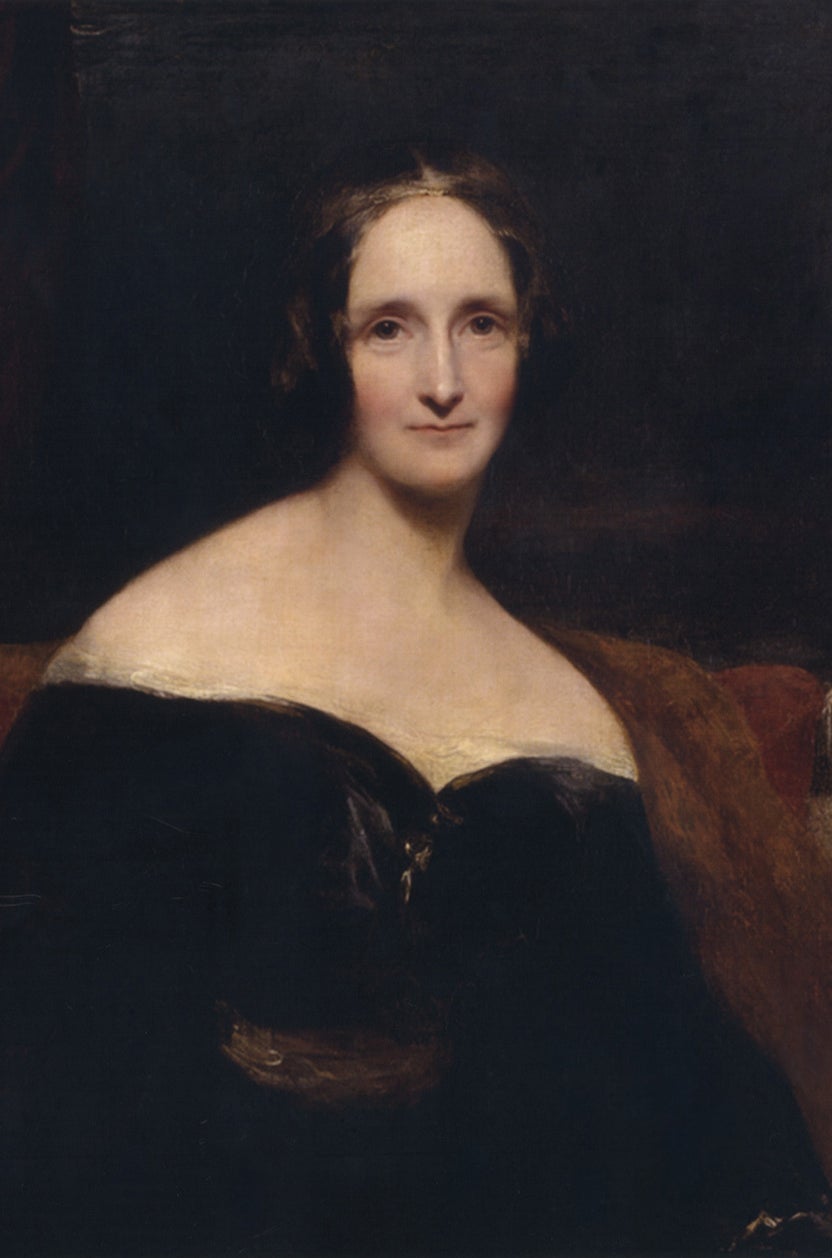 Of course, none of this would have been possible if it weren't for a bored teenage Mary Shelley. Widely considered the creator of science-fiction proper, Shelley's novels Frankenstein and The Last Man delve into chemistry, science, and the hubris of man. While Frankenstein was written as a diversion during a social gathering on rainy Lake Geneva, meant to scare friends including Lord Byron — he managed to conceive the modern vampire that same weekend — The Last Man jumps to the year 2100, when a plague is wiping out mankind due to lack of medical advancement. However, both used hard science to explore social mores, a construct that remains to this day.