Why Isn't "Magic The Gathering: Game Of Thrones Edition" A Real Thing?
I'll trade you two Joffreys for a Robb. Look Wizards of the Coast, Tumblr user Jermtube made all the cards, now all you have to do is profit.
5.
House Mormont Starter Deck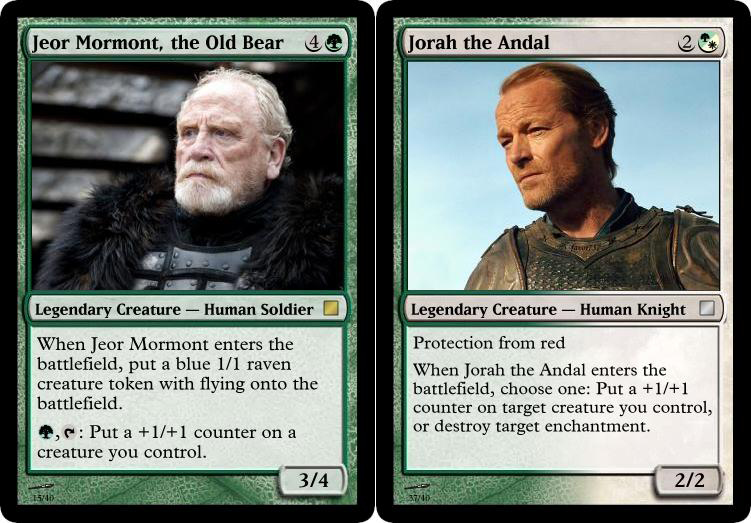 16.
Maesters Booster Pack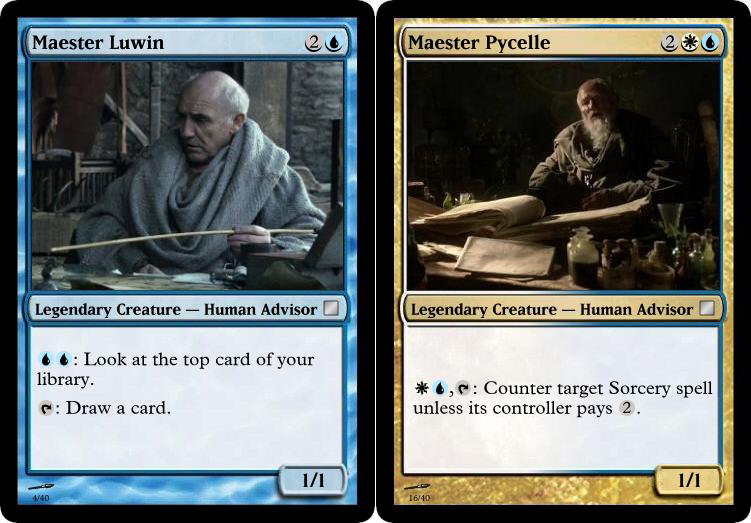 17.
Those Without Honor Booster Pack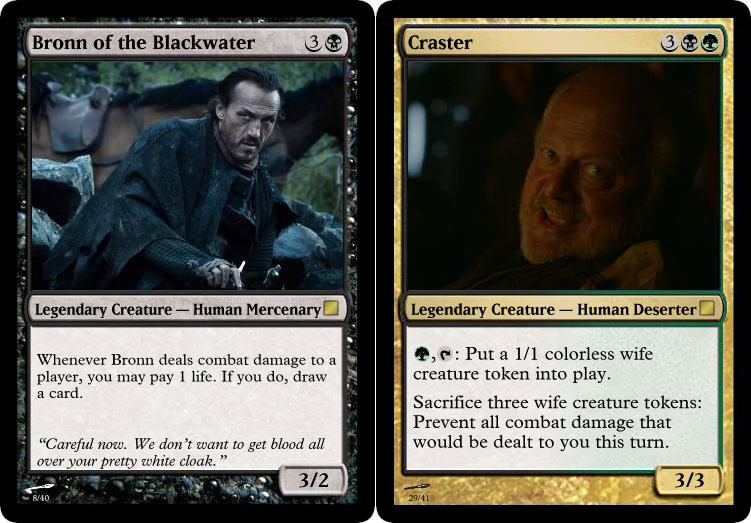 18.
Nightmare Fuel Booster Pack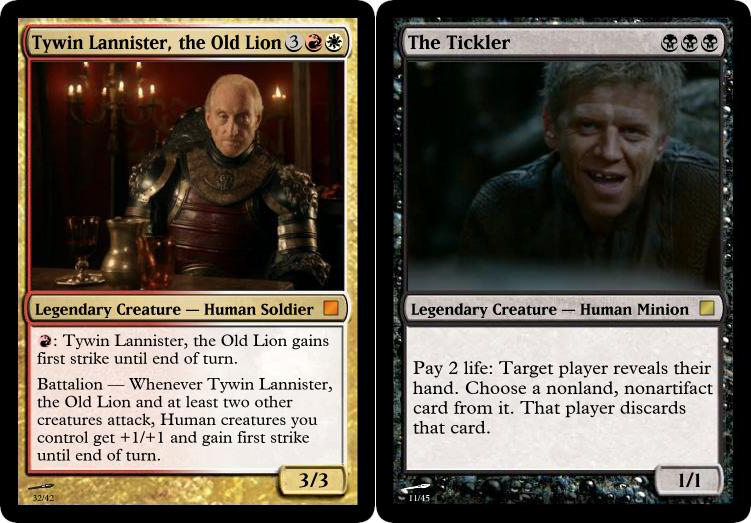 19.
Force Of Nature Booster Pack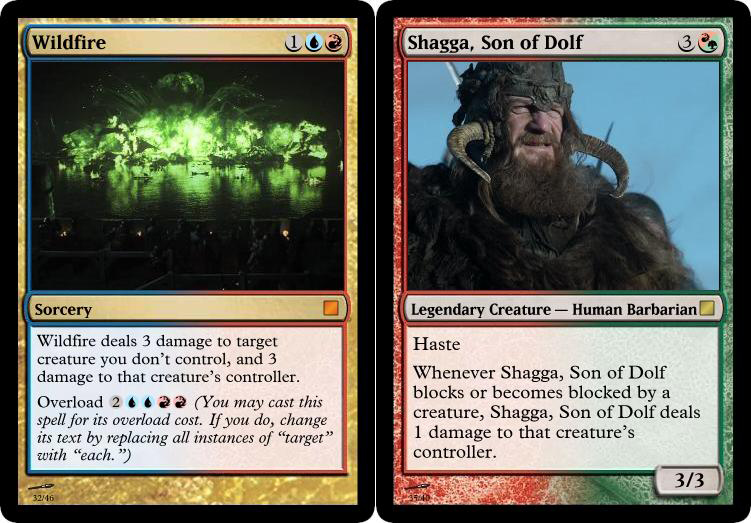 20.
Arya's Advisors Booster Pack