What Is The True Cost Of Cosplay?
BuzzFeed asked some amazing cosplayers at New York Comic Con exactly how much time and money goes into making their favorite character come to life.
Katniss and Effie - The Hunger Games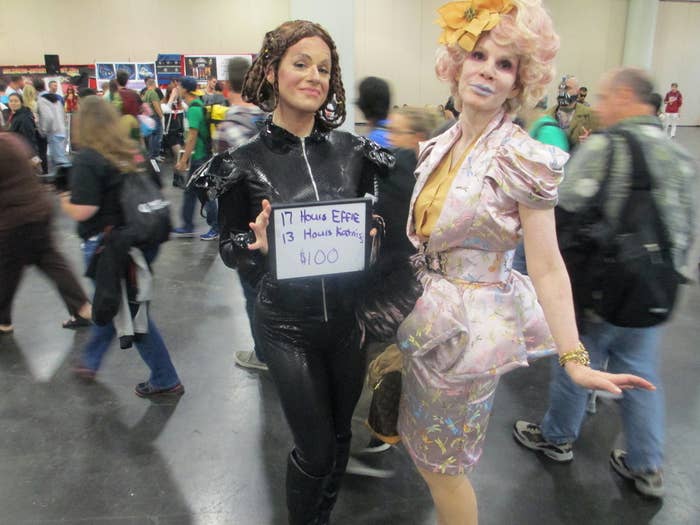 Ultron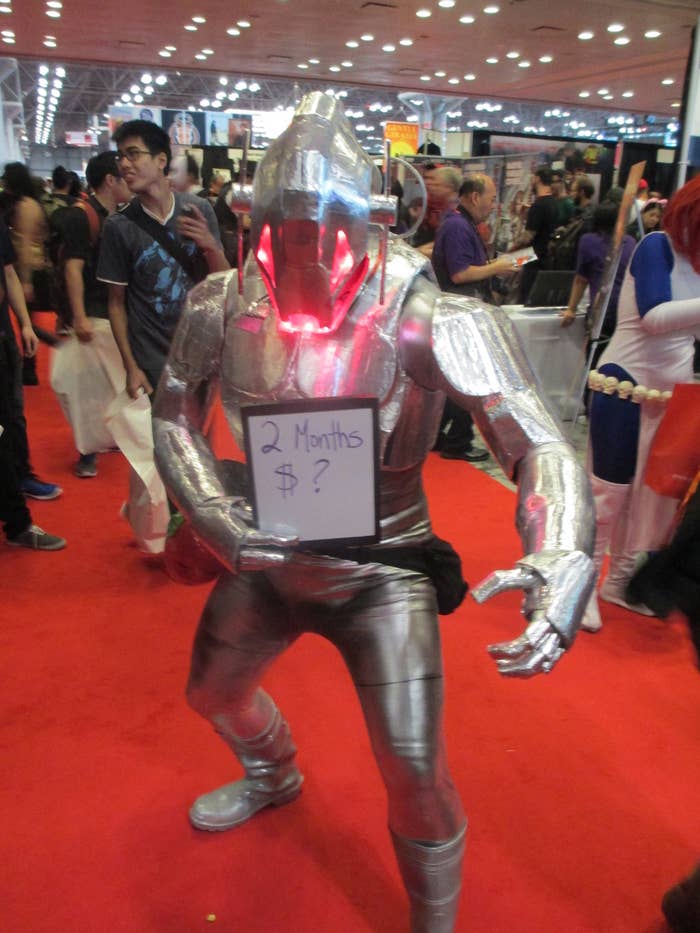 Commander Shepard - Mass Effect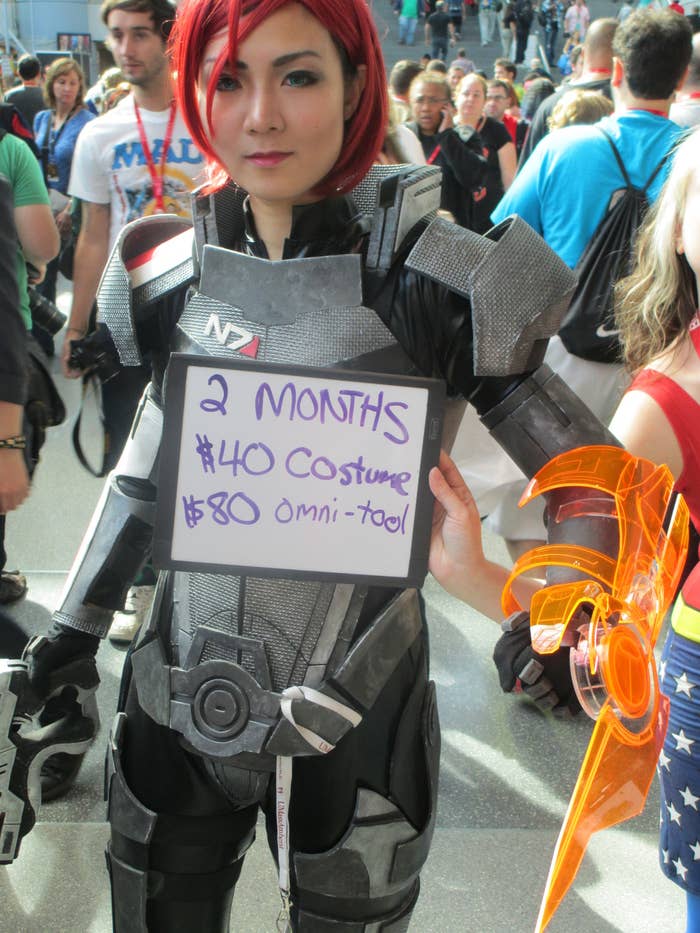 Ahsoka Tano - Star Wars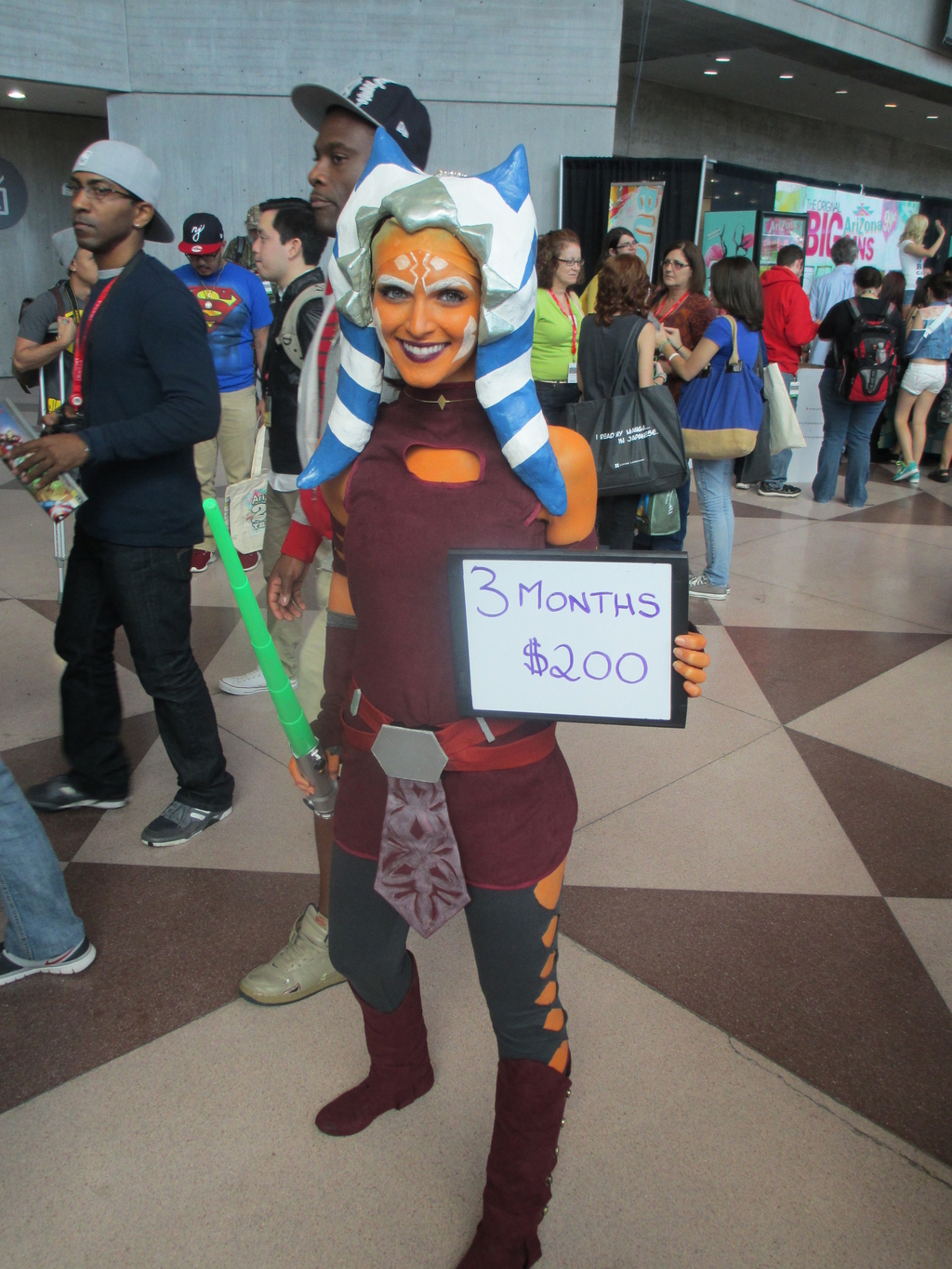 Rita Repulsa - Power Rangers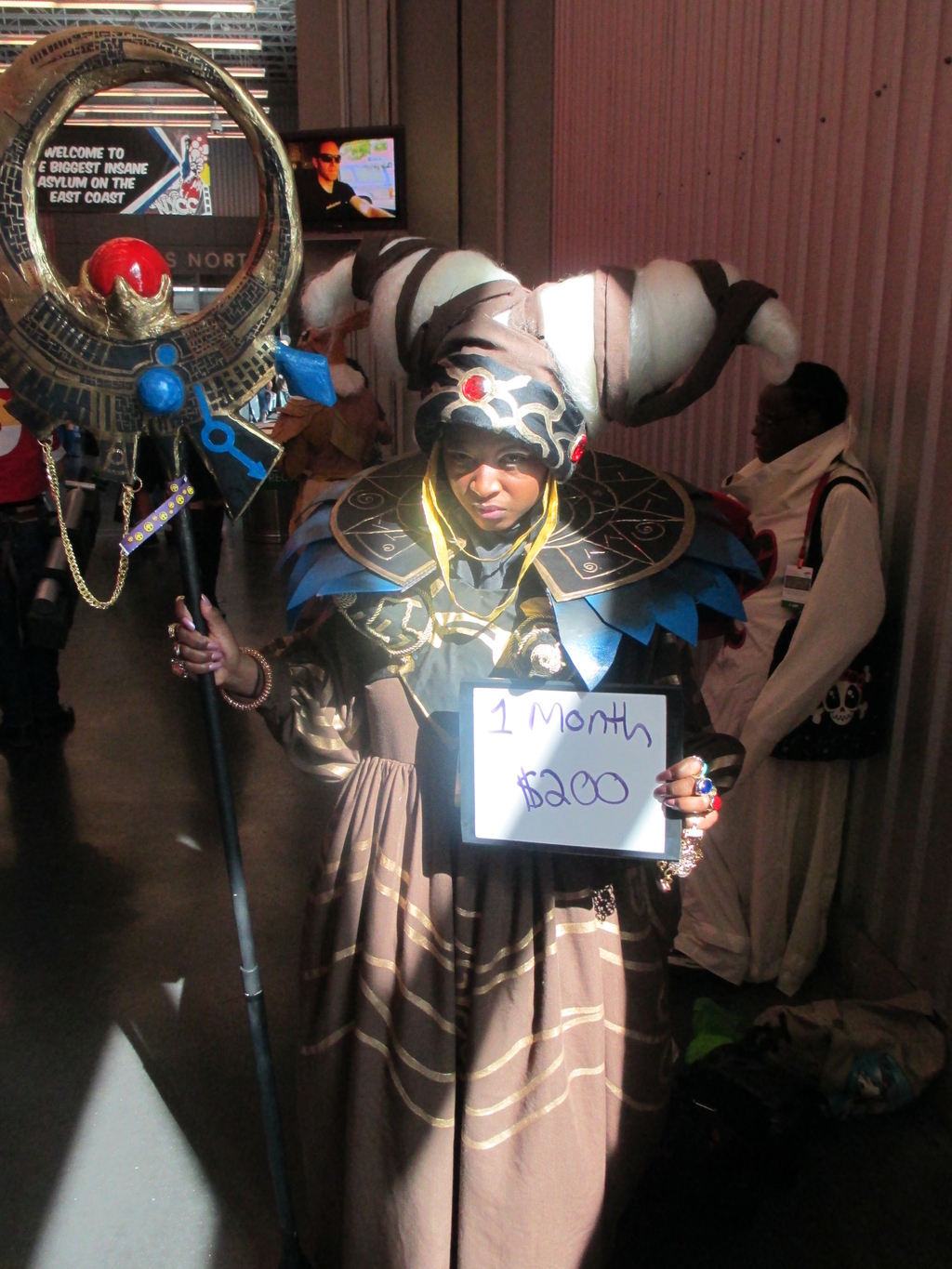 Mazinger Z - Mazinger Z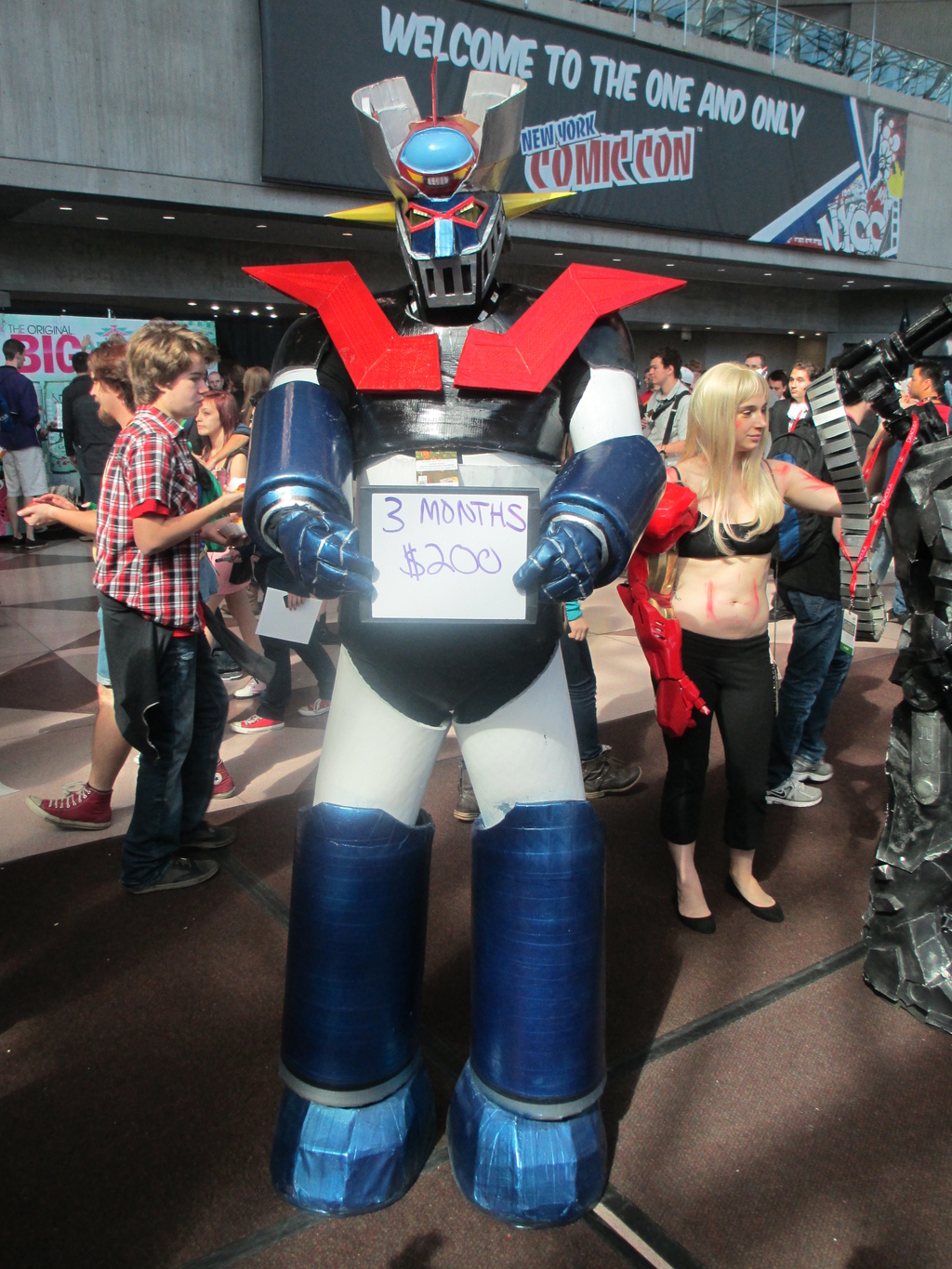 Lady Loki and Lady Thor - The Avengers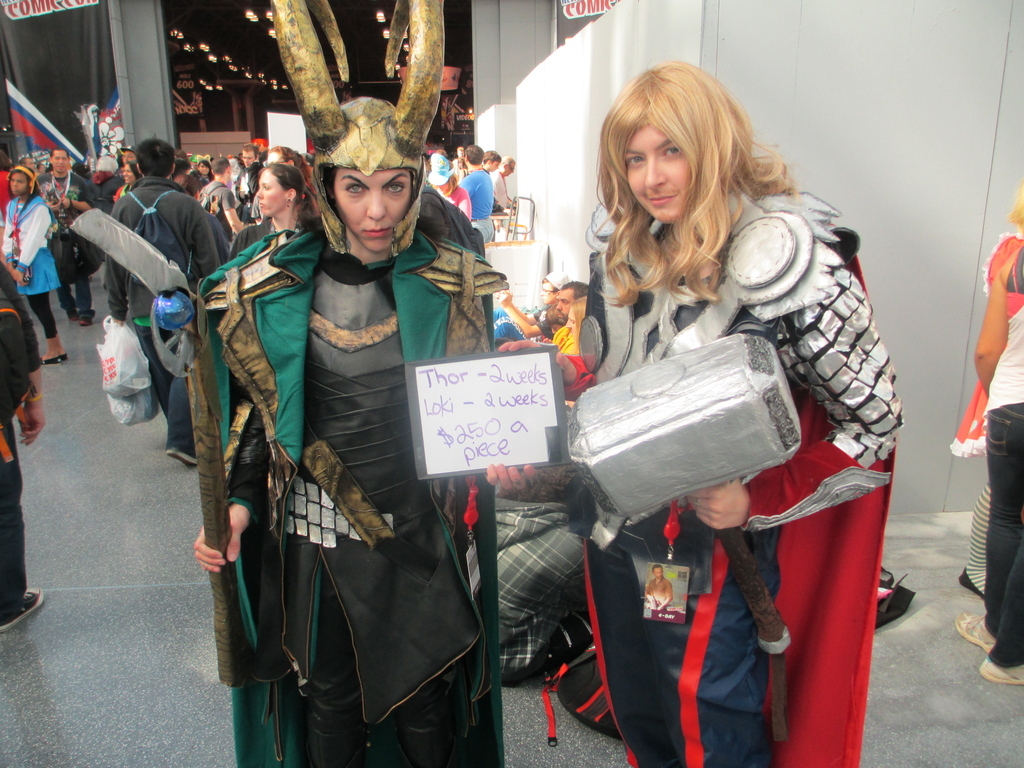 Chocobo - Final Fantasy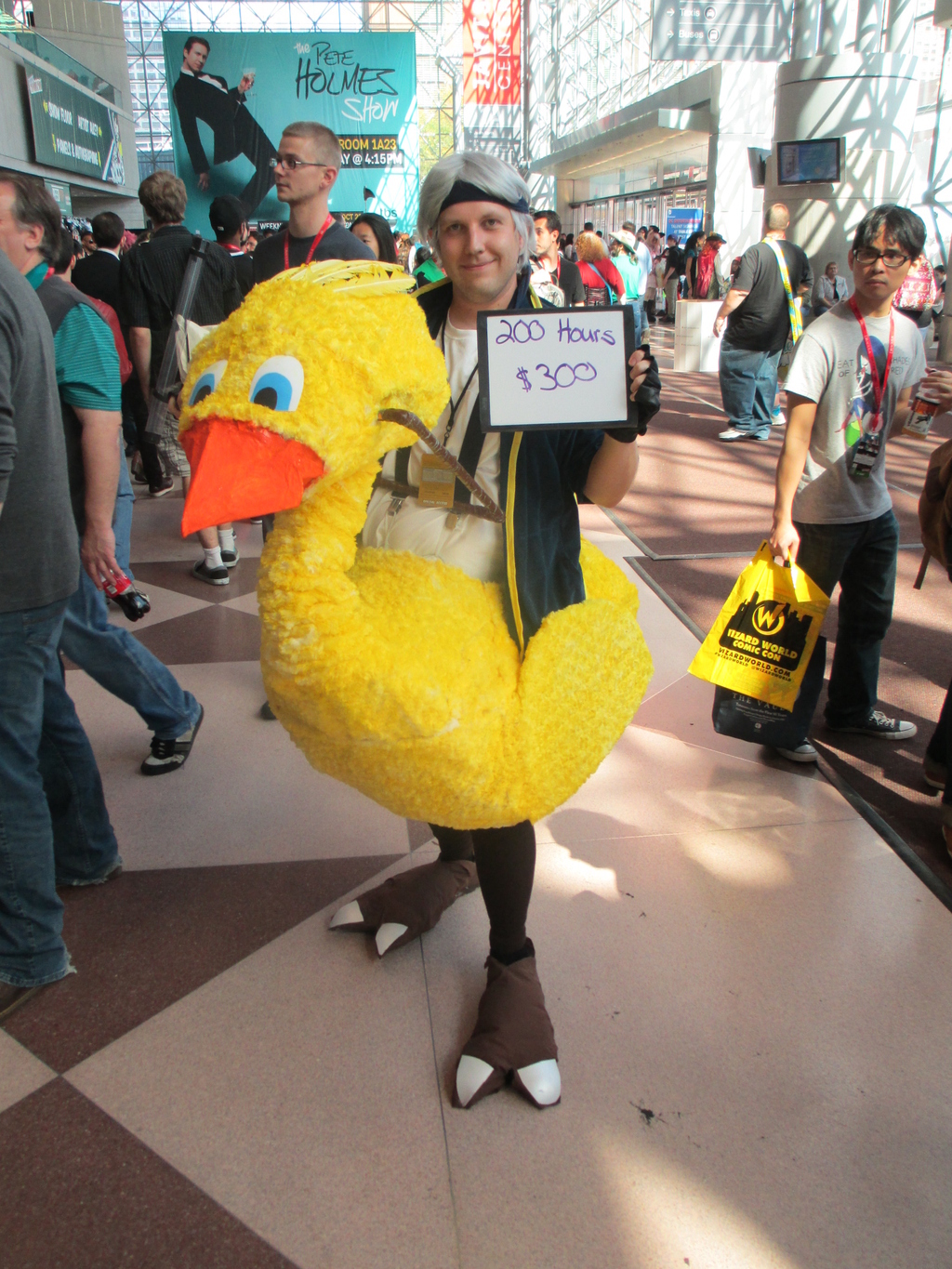 War Machine - Iron Man 2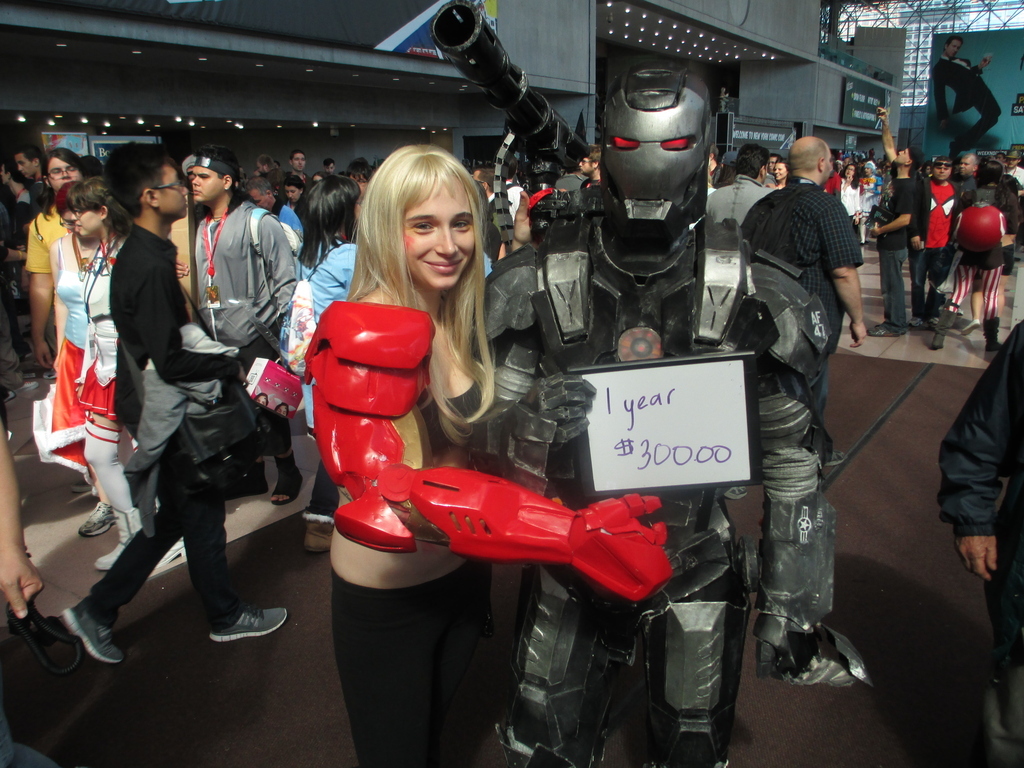 Hawkman and Hawkwoman (not Hawkgirl)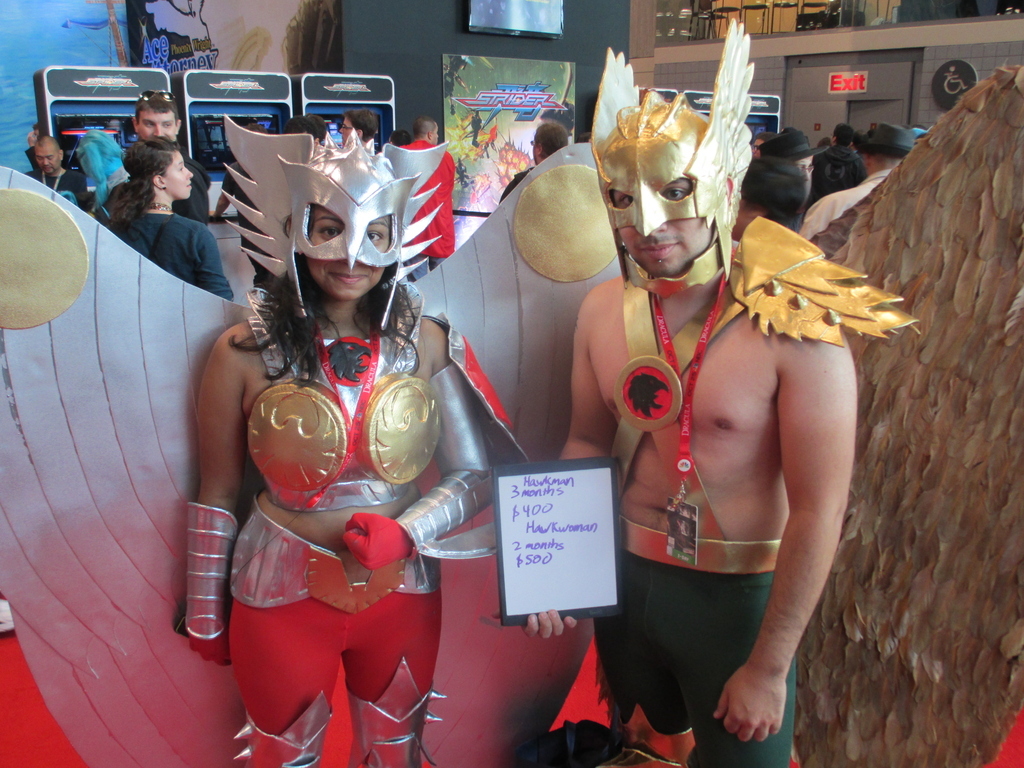 Big Sister - Bioshock 2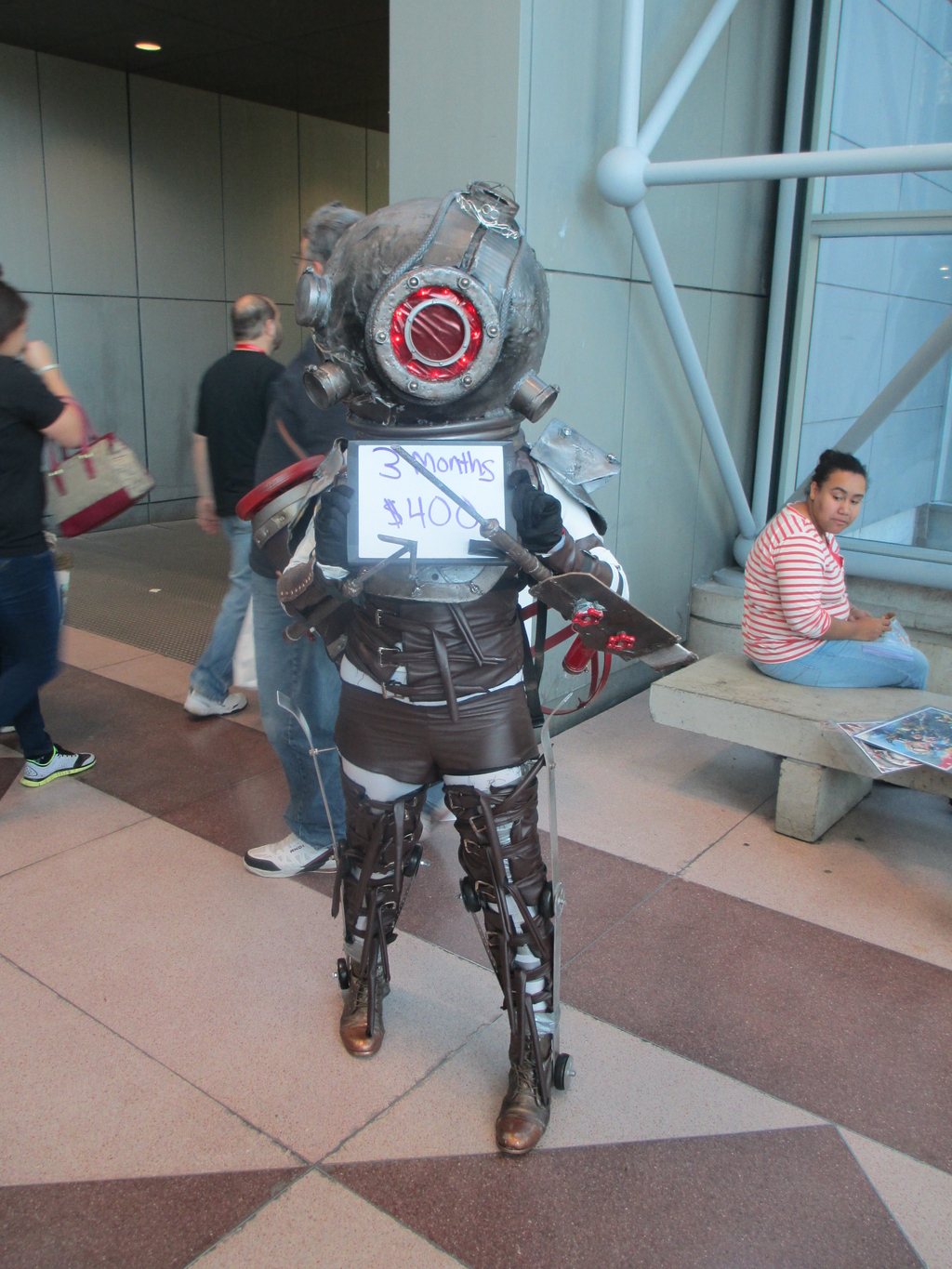 Mr. Freeze - Batman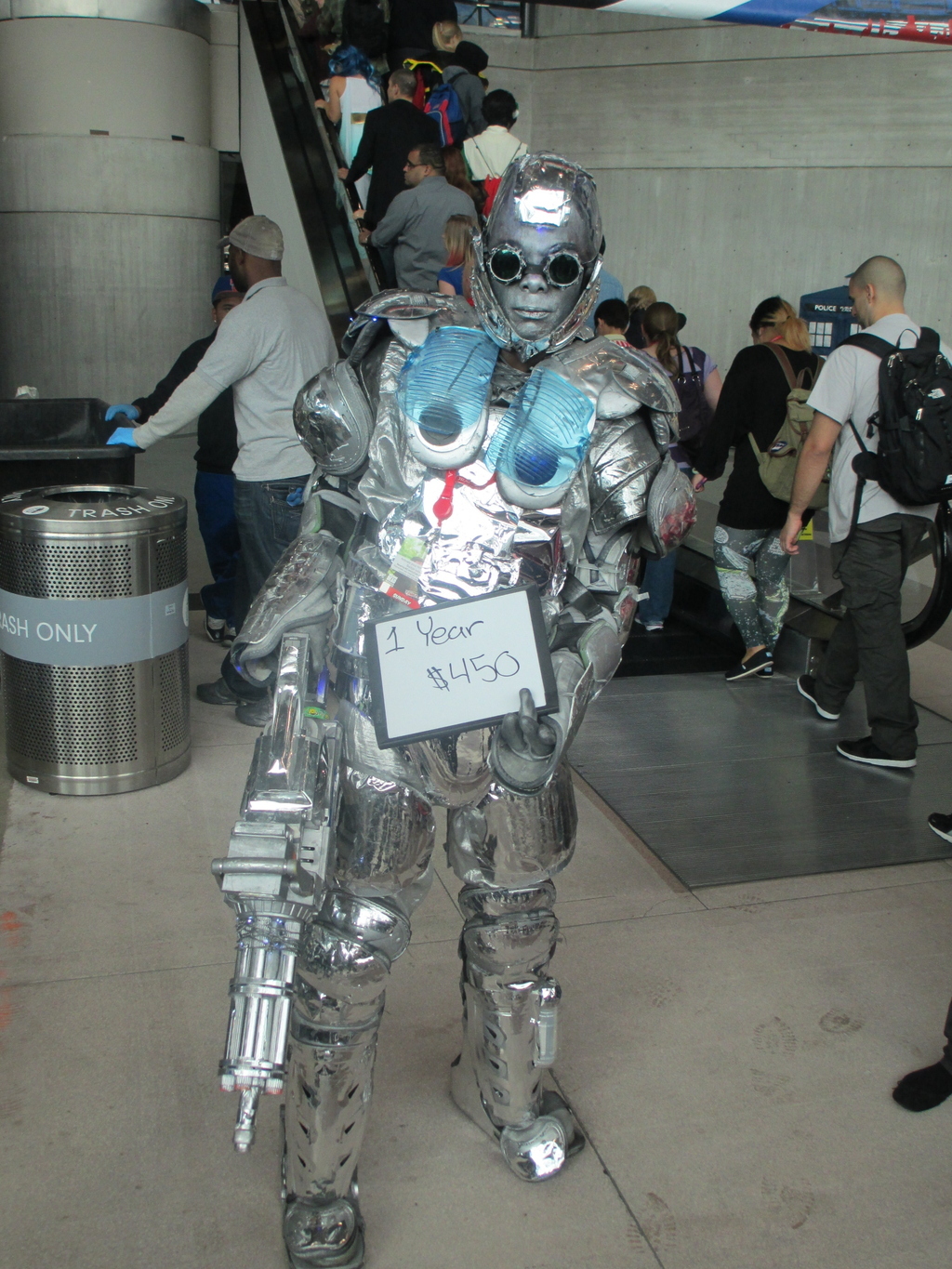 Steampunk Hawkman and Hawkgirl — with retractable wings.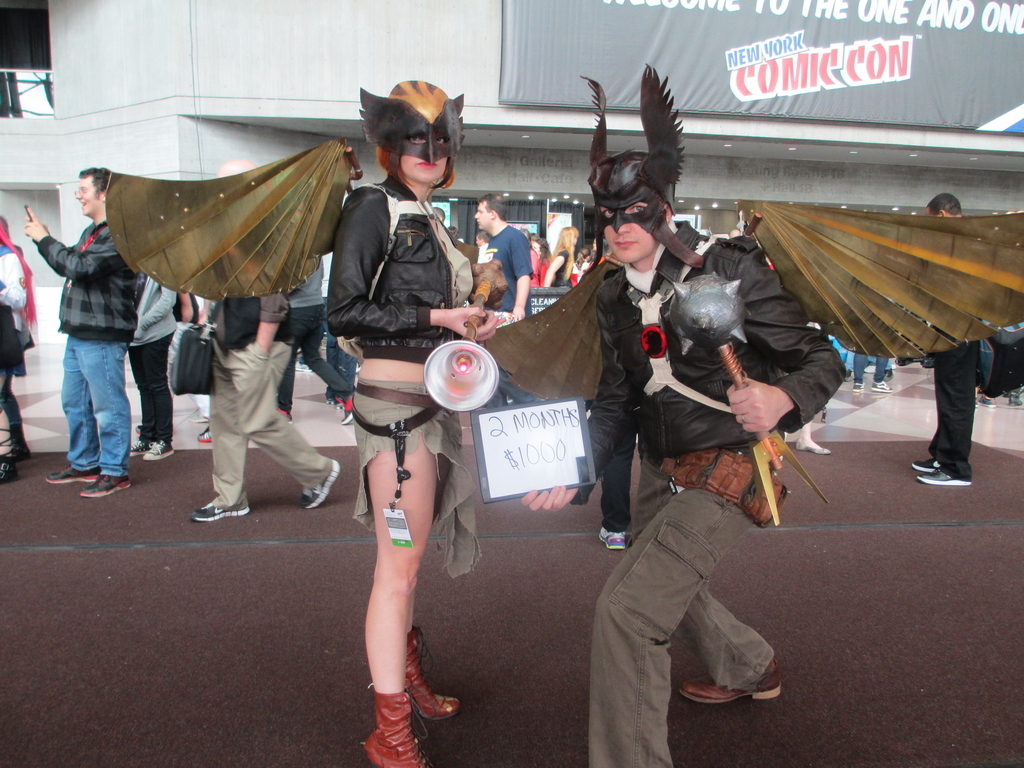 Predator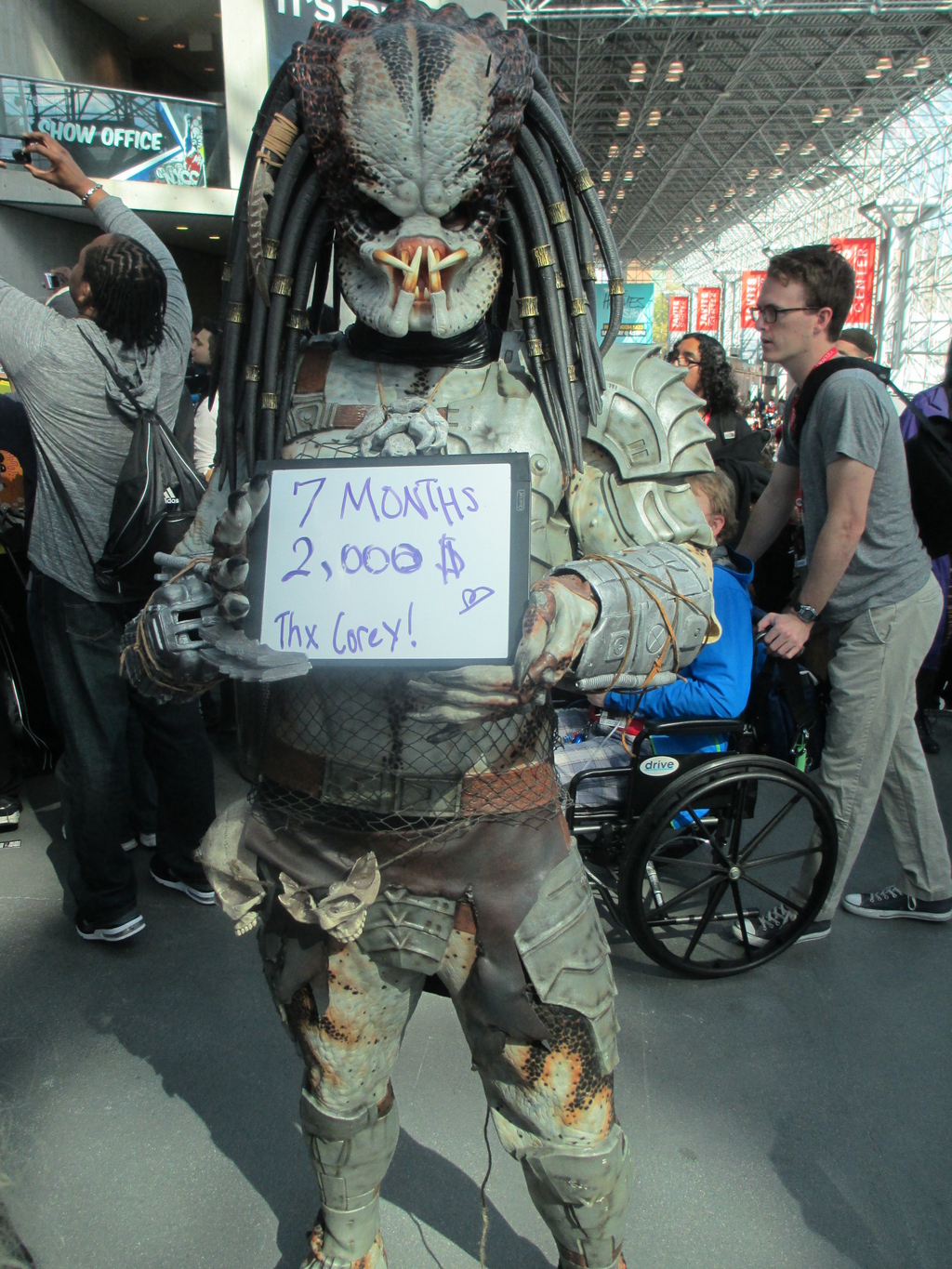 Sandtrooper - Star Wars: A New Hope