9 Vintage Macy's Thanksgiving Parade Balloons
In the future wasteland of post-apocalyptic America, survivors will be able to track ancient popular culture based on these photos alone. Does it look like Mickey snorted a line before the parade to anyone else?
1.
Felix The Cat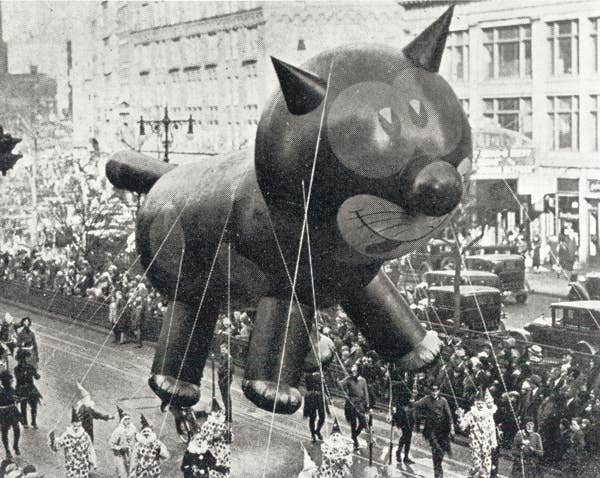 2.
Bullwinkle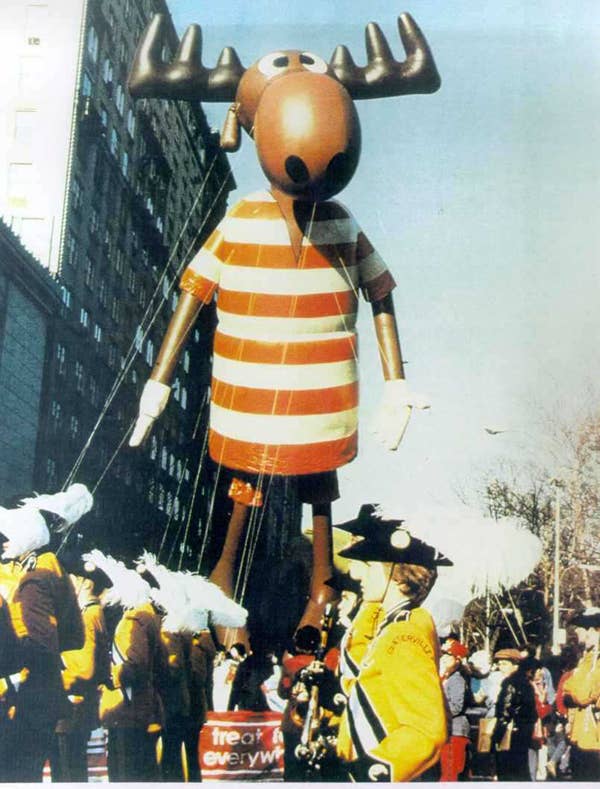 3.
Harold The Baseball Player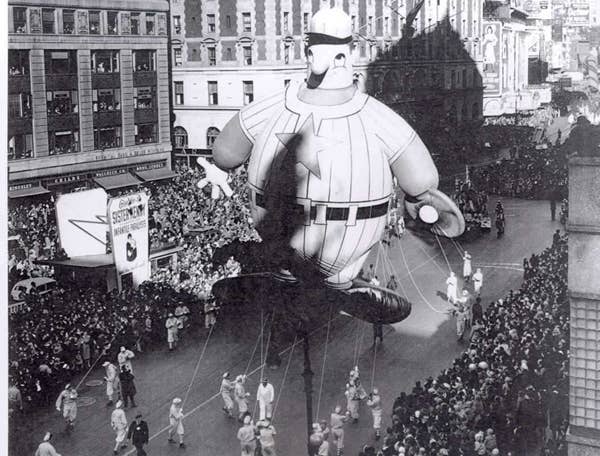 4.
Jiminy Cricket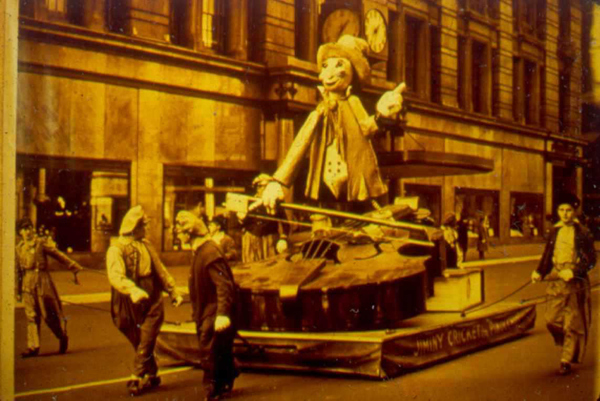 5.
Superman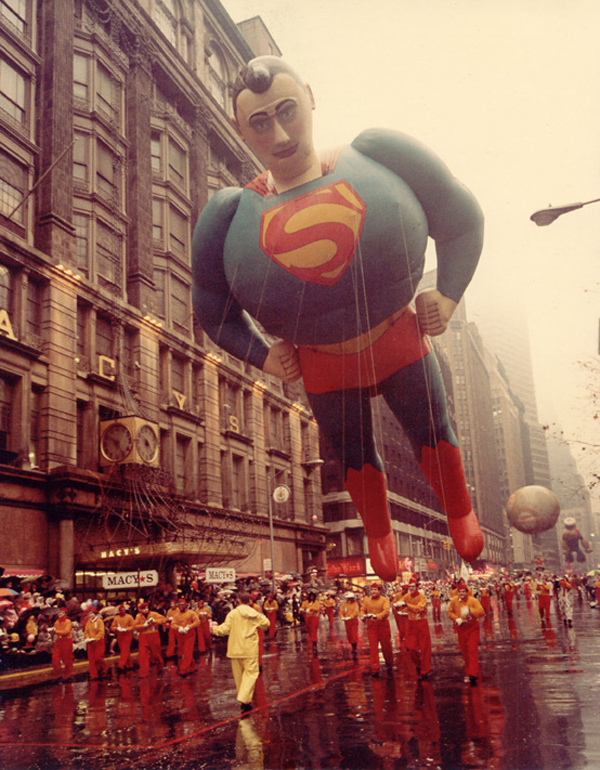 6.
The Macy Elf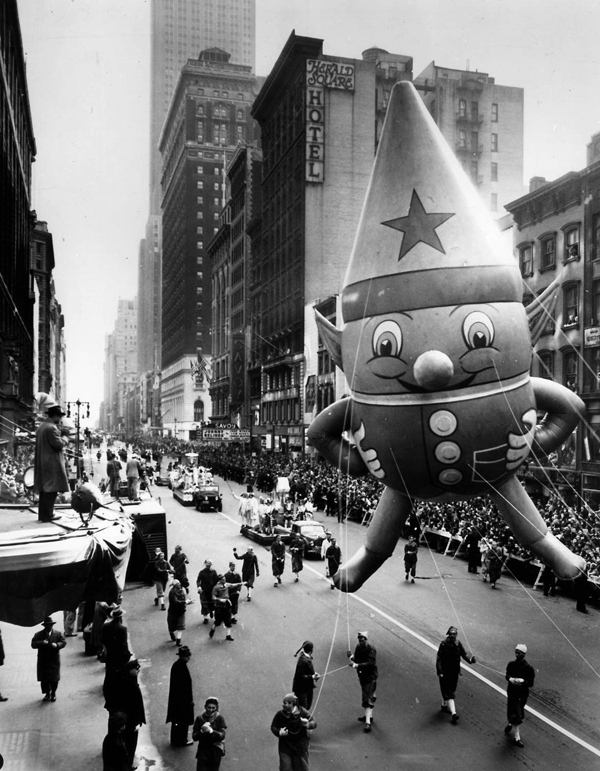 7.
Mickey Mouse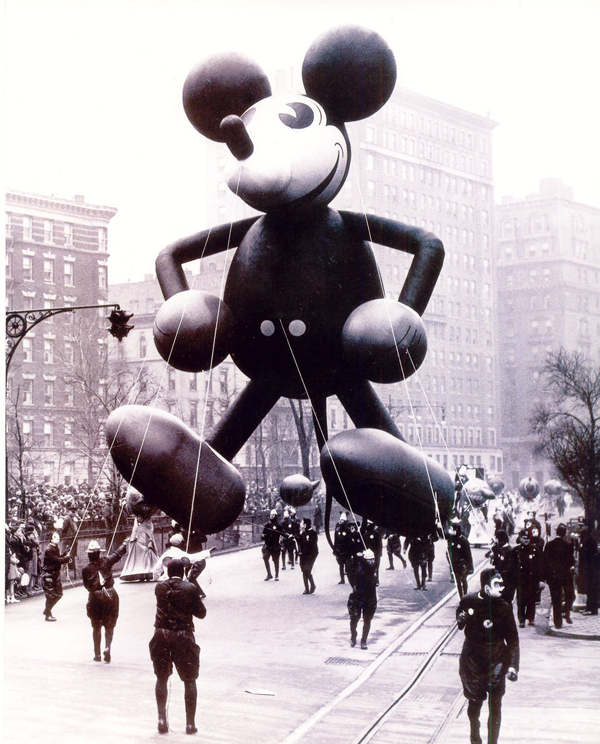 8.
The Pink Panther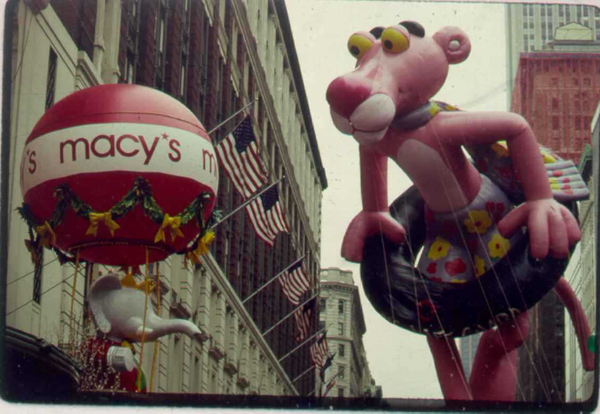 9.
Uncle Sam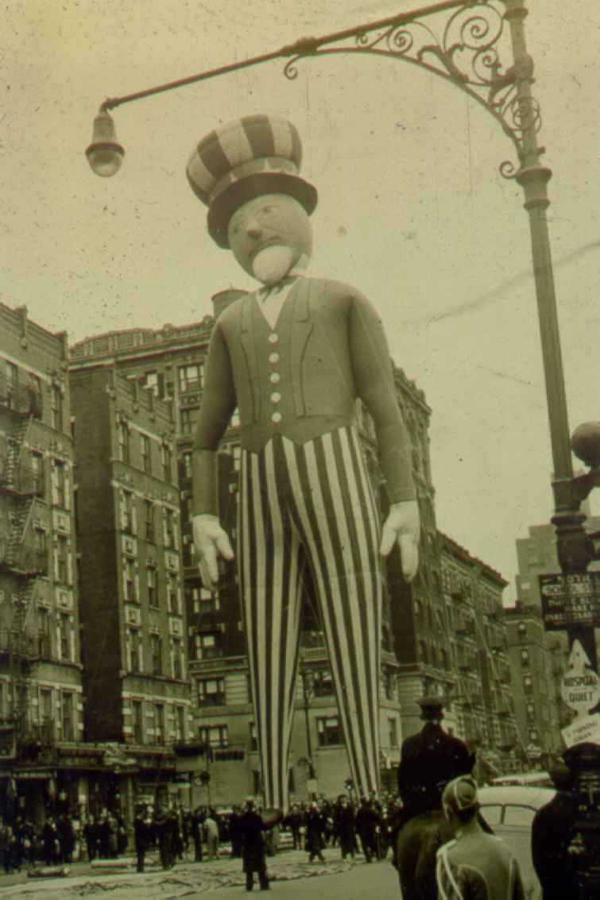 Images Courtesy Of Macy's