31 Treasures Unearthed From Oklahoma's 1913 Time Capsule
Oh, the difference a century can make. While we tend to think of the past in black and white or sepia tones, it was just as bright as today.
On April 22, 1913, the time capsule was buried by the Governor of Oklahoma and a large crowd in the basement of the First English Lutheran Church in Oklahoma City with an official ceremony. Dubbed a "century chest," the contents were guarded by the congregation of the church for exactly 100 years. On April 22, 1913 the Lutheran Church teamed up with the Oklahoma History Center to unearth, document, and preserve the treasures within.
1.
A ladies' hat.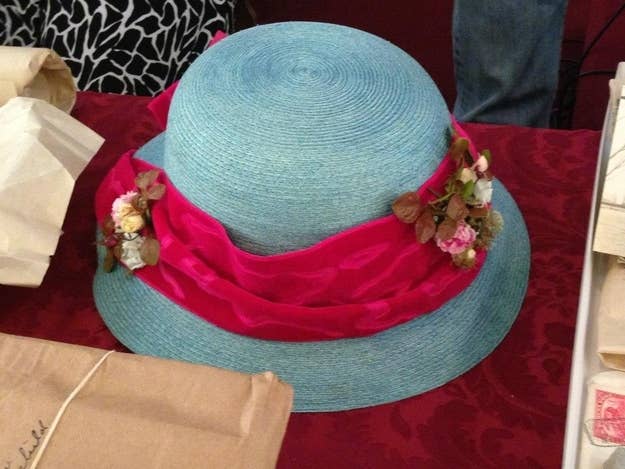 2.
Kerr dry goods.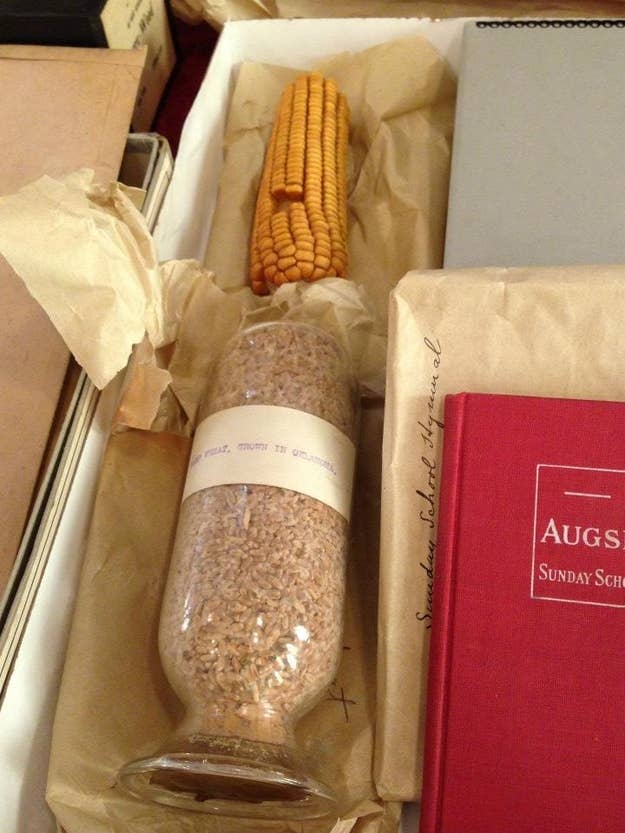 3.
Package for the history center.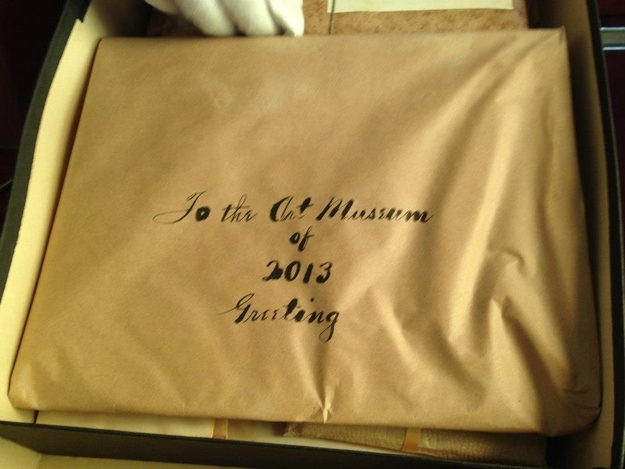 4.
Landscape painting.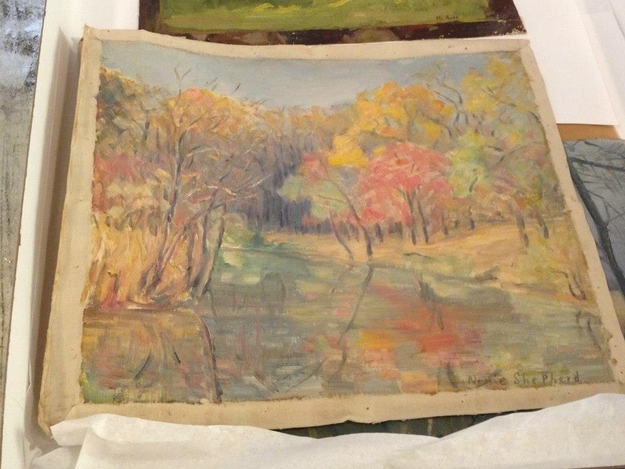 5.
Package for the Modern Classics Club.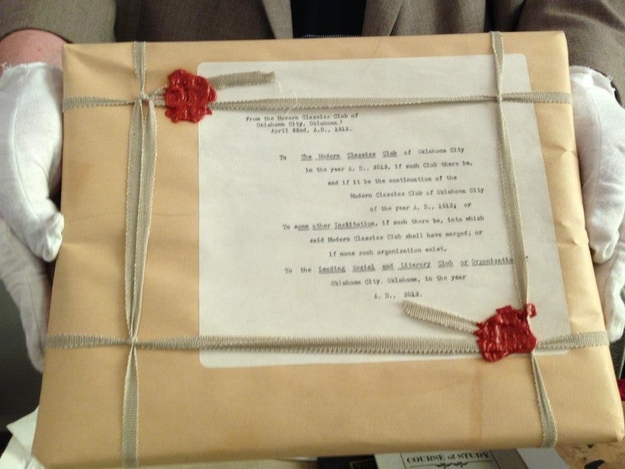 6.
Book of Chickasaw laws.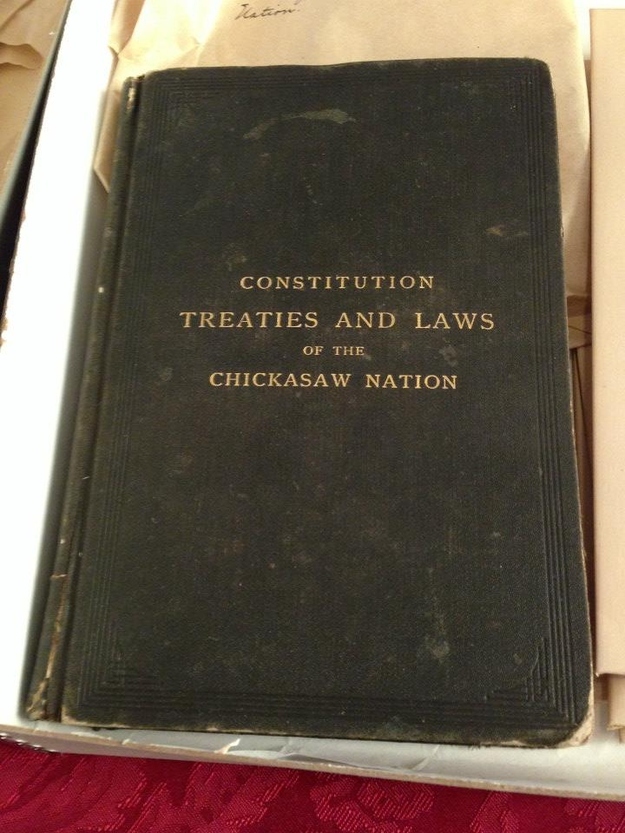 7.
Oklahoma's first state flag.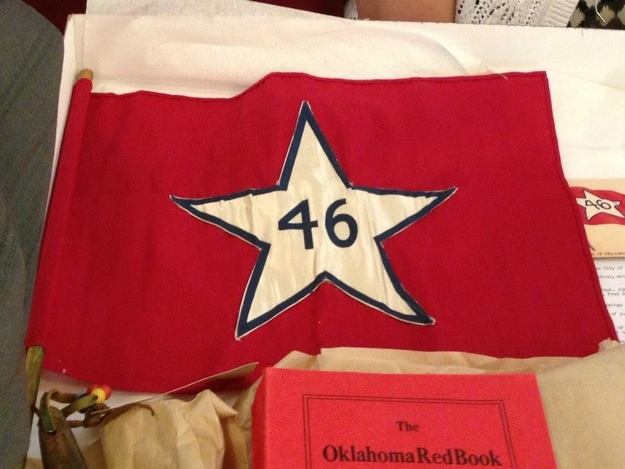 8.
Pioneer brand desk telephone.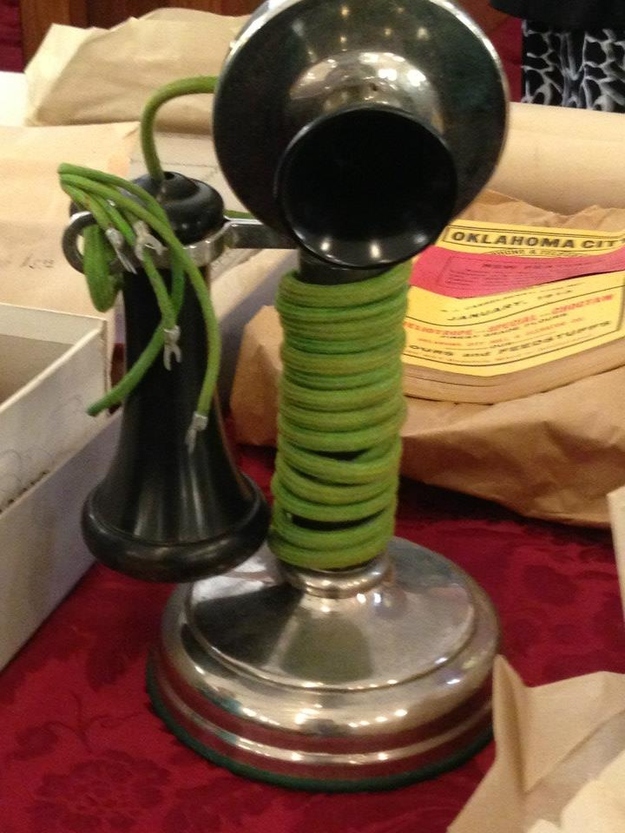 9.
1913 Kodak camera model wrapped in paper.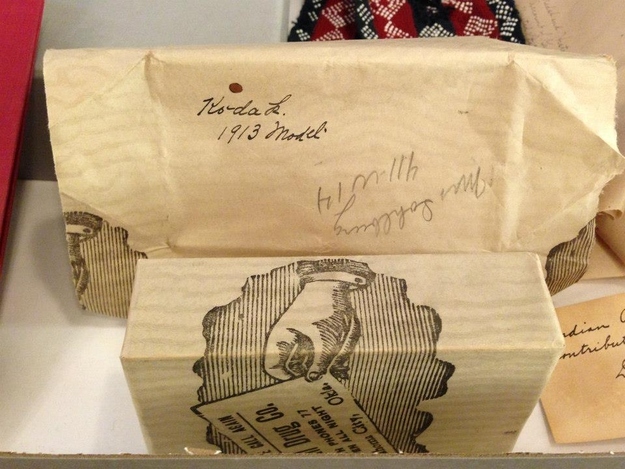 10.
Recorded gramophone messages.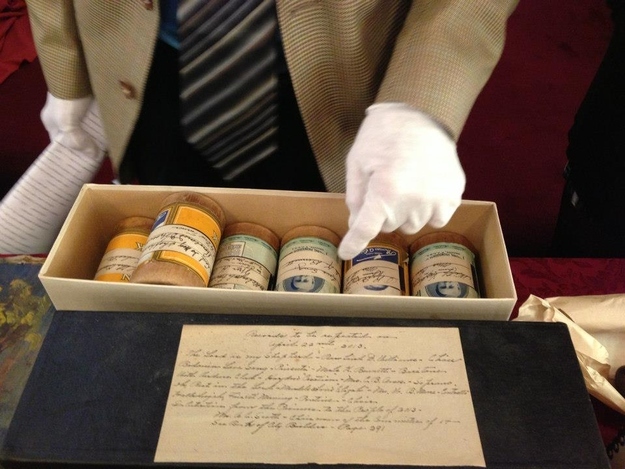 11.
Thomas Edison brand gramophone.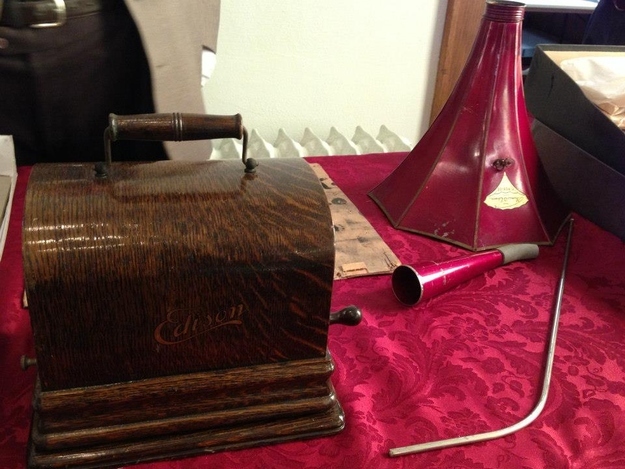 12.
Pastor Newton Heisler Royer.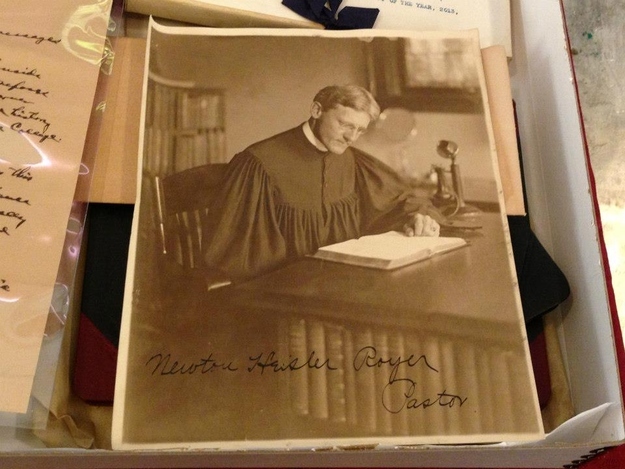 13.
Mens' dress shoes.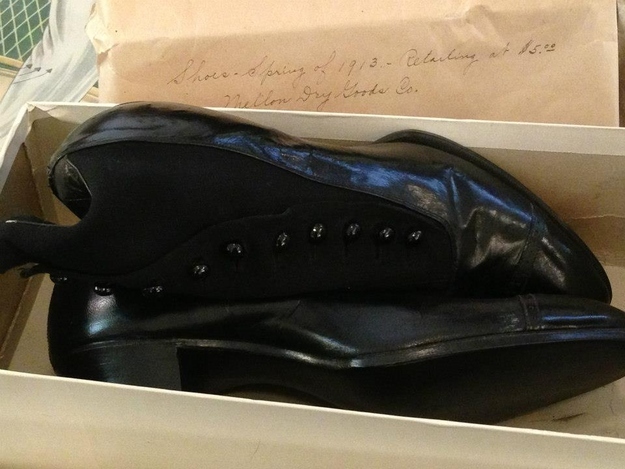 14.
A Native American beaded garter.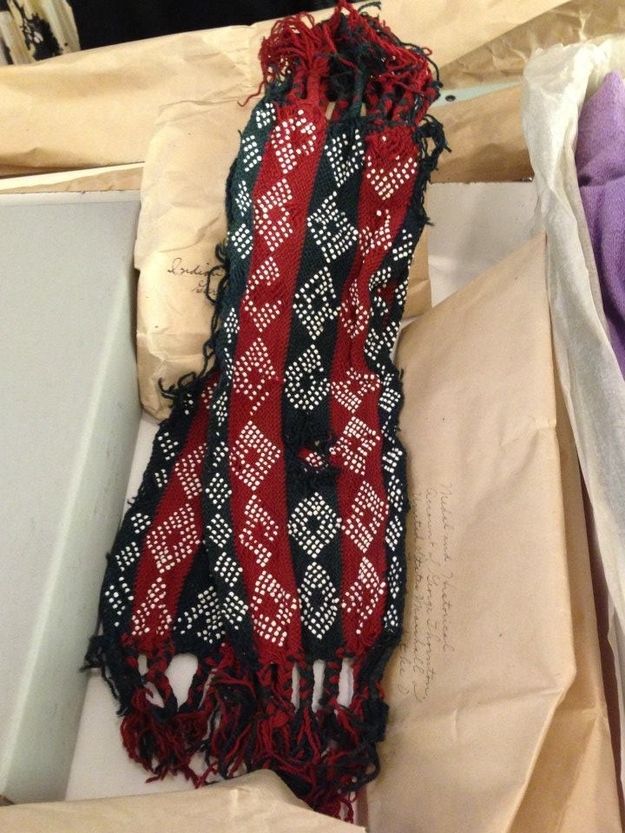 15.
A letter from the Carver Chiropractic College.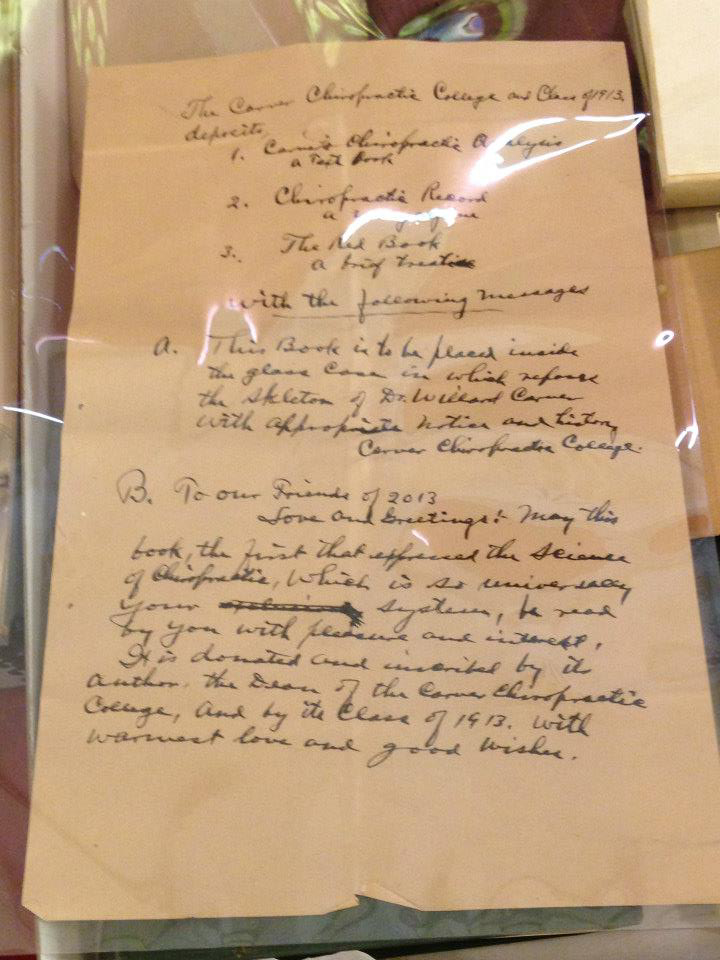 16.
A wax sealed letter.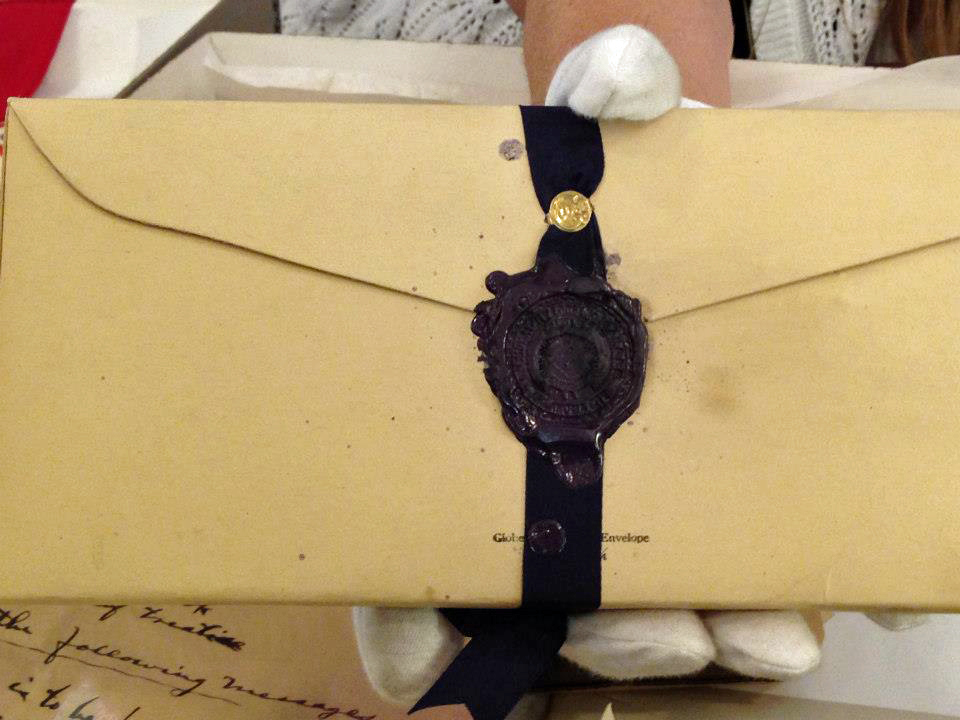 17.
Quality coffee.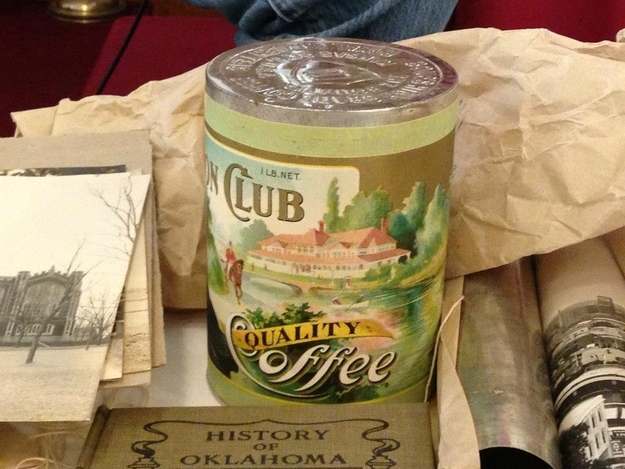 18.
The Oklahoma Red Book.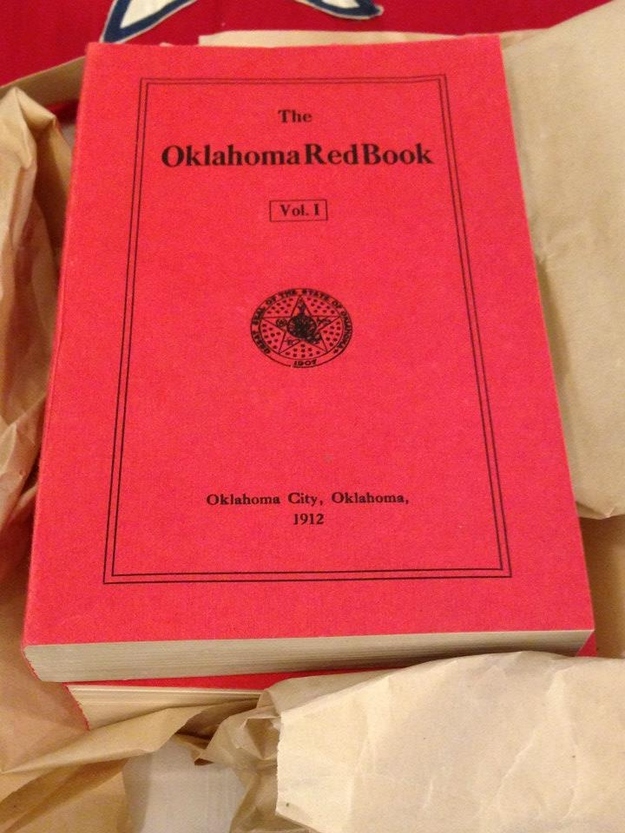 19.
A gentleman's suit.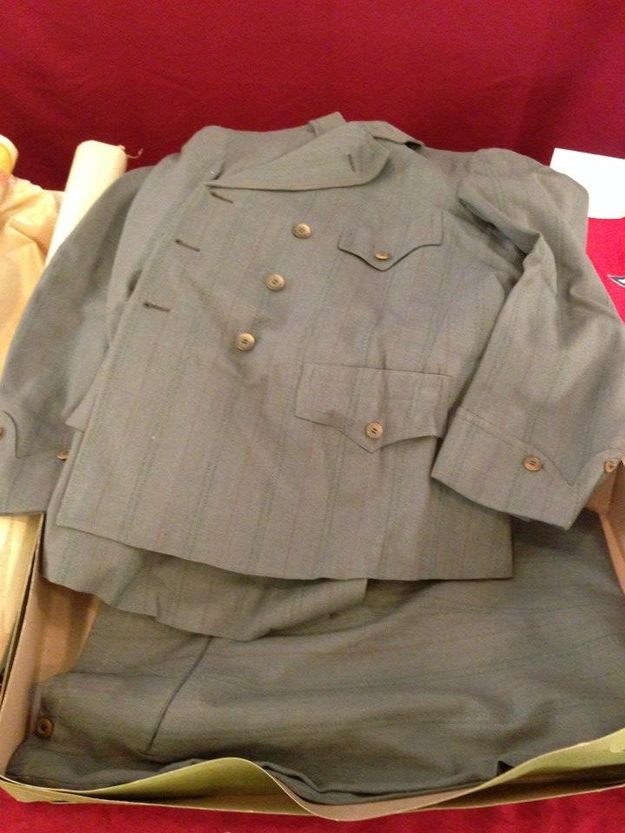 20.
University of Oklahoma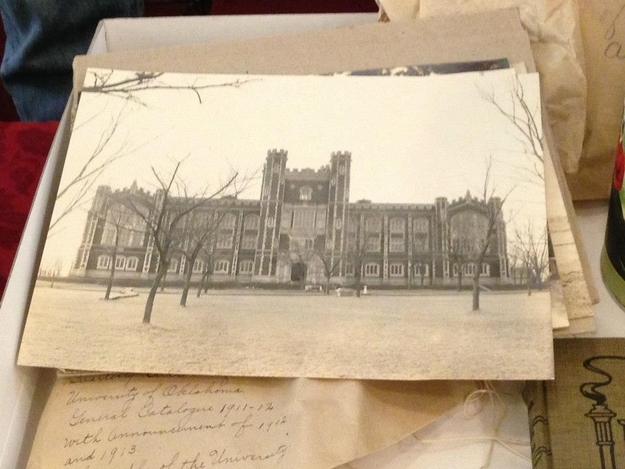 21.
Bundles of letters.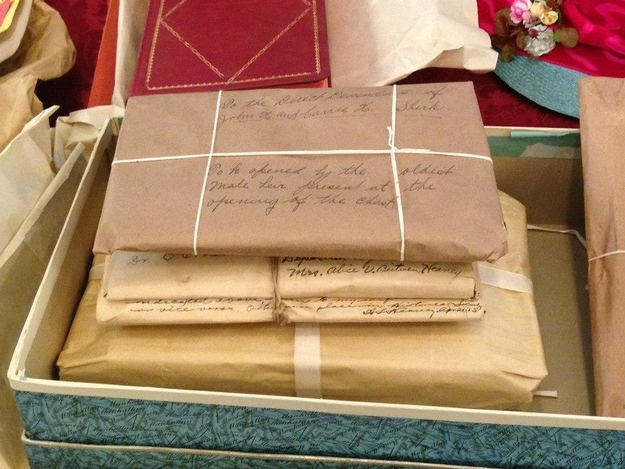 22.
The Lutheran Almanac for 1912.
23.
Chickasaw Nation seal.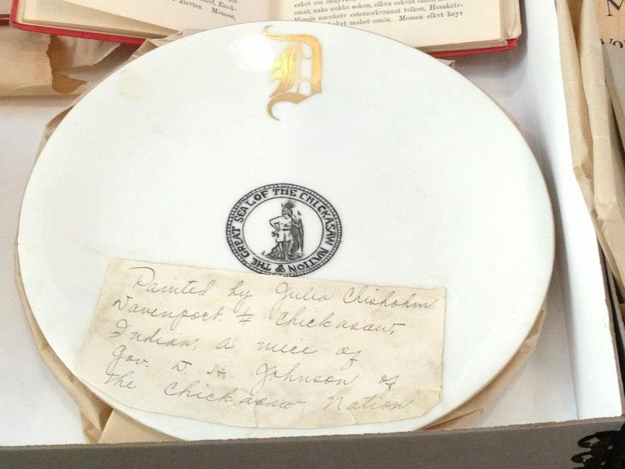 24.
Pottery made from Oklahoma clay.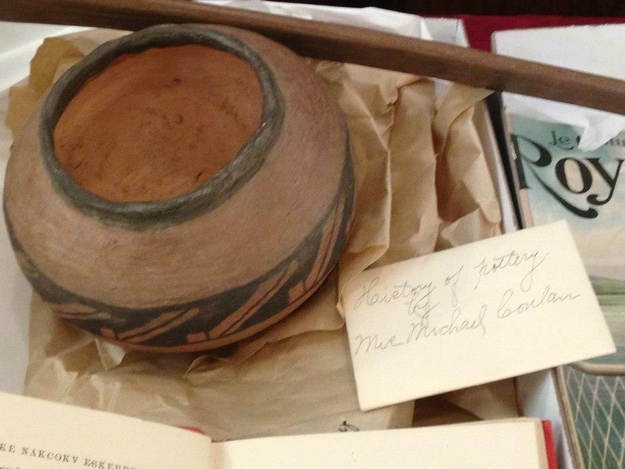 26.
Pen used by President McKinley.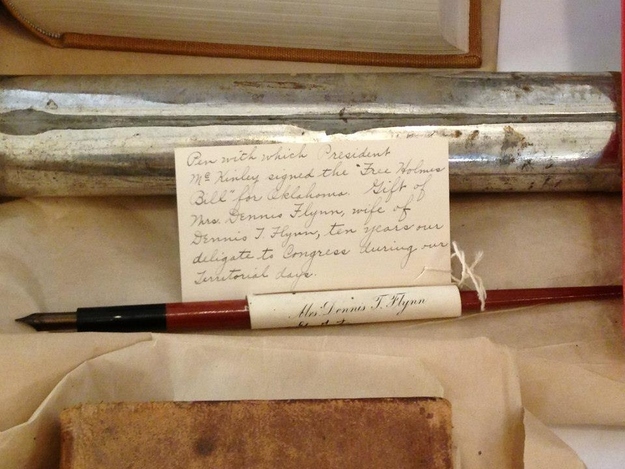 27.
A ladies' dress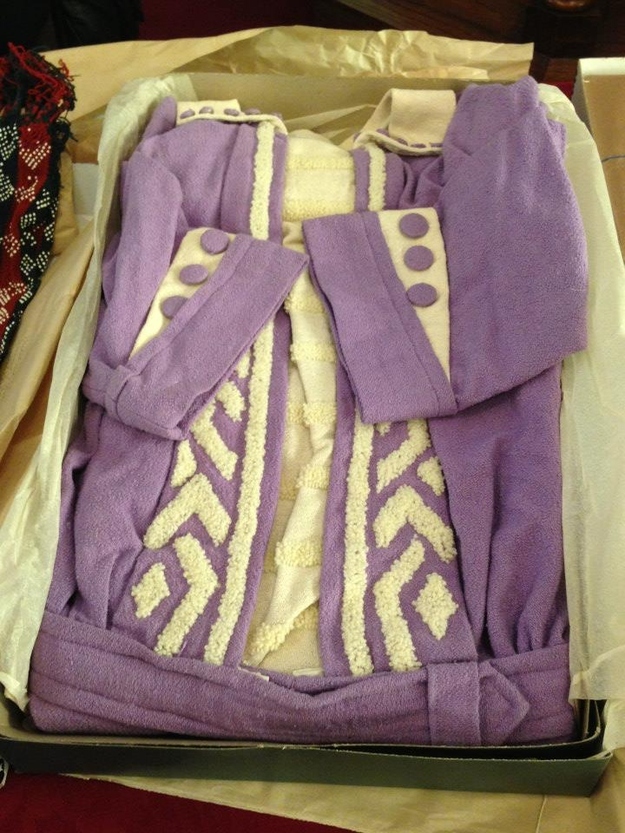 28.
A copy of The Daily Oklahoman.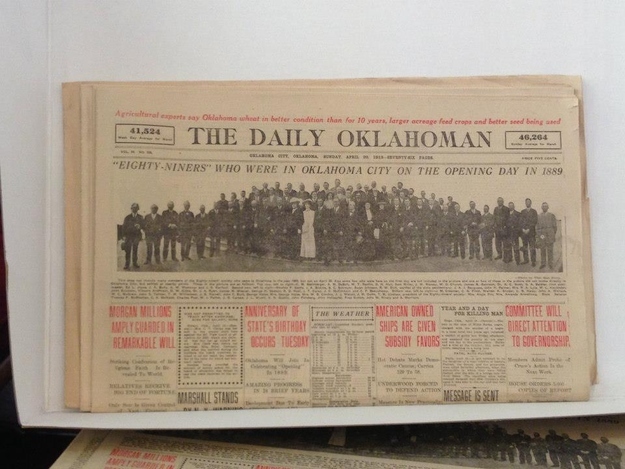 29.
A map of Oklahoma City.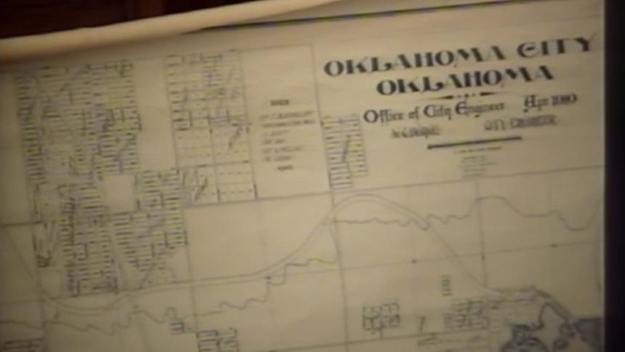 30.
Oklahoma State Fair first prize in 1912.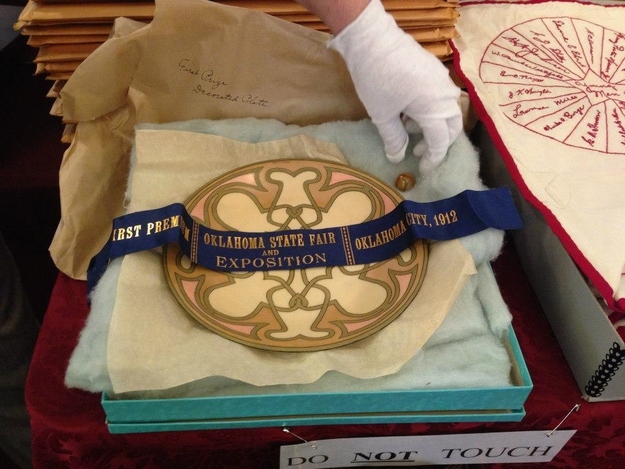 31.
Latest in ladies' fashion.