8.
Nana - "Ice Climbers"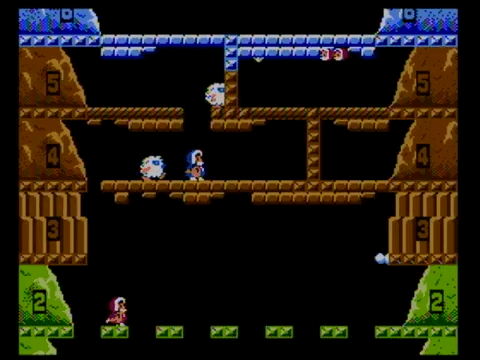 Plus this was no cooperative game, more of a blood sport.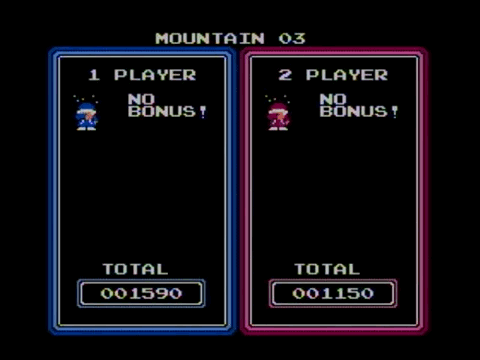 7.
Zitz - "Battletoads"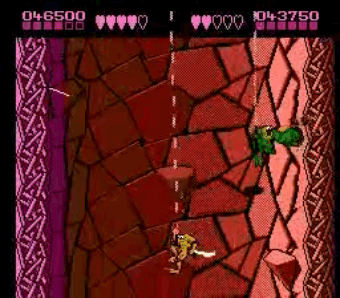 Until you got to this level.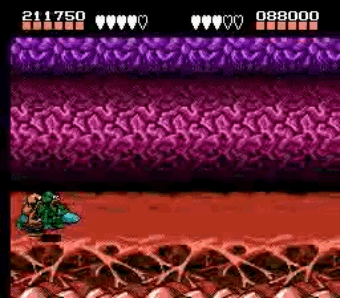 6.
Diddy Kong - "Donkey Kong Country"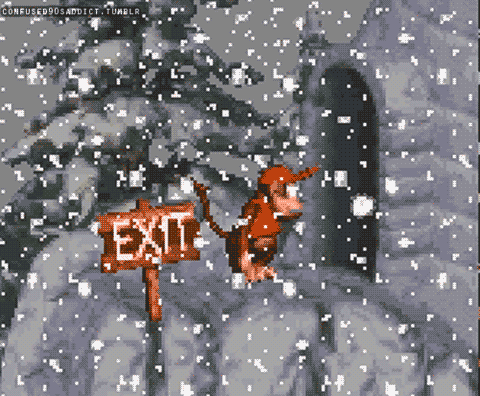 And if your friends knew how to share, you could switch who was playing.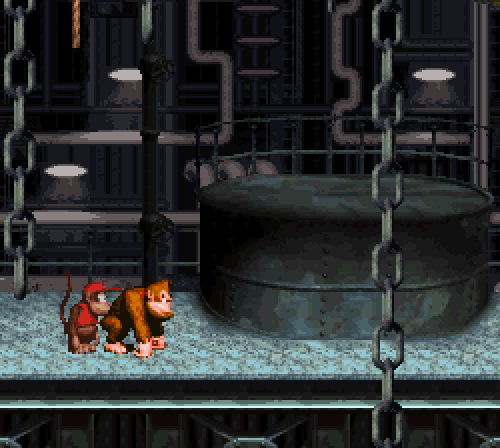 5.
Earl - "ToeJam & Earl"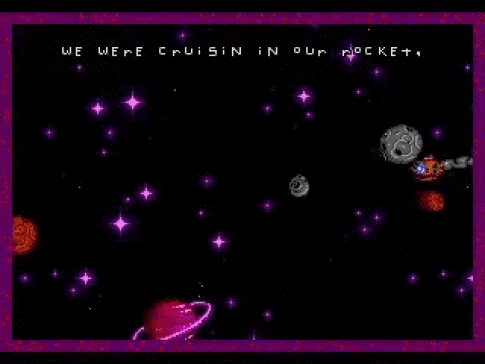 And they had sweet dance moves.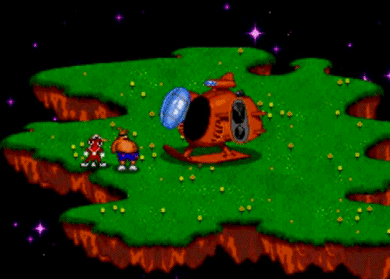 4.
Tails - "Sonic" Franchise Plus, you could do this.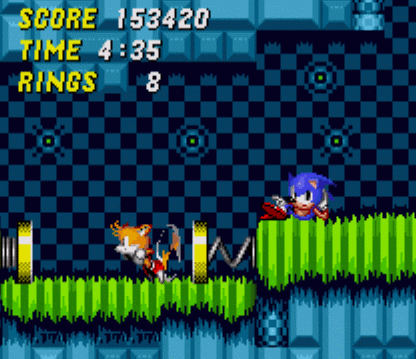 3.
The Turtles - "Teenage Mutant Ninja Turtles"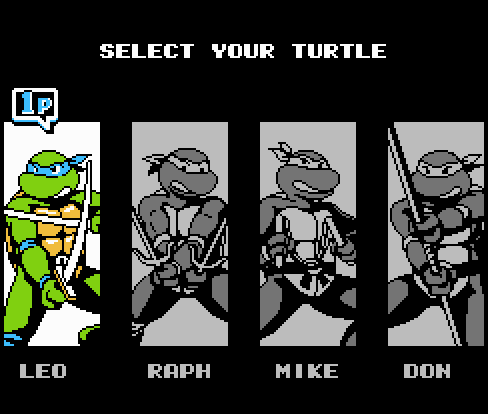 Besides, did you ever try to beat this game alone?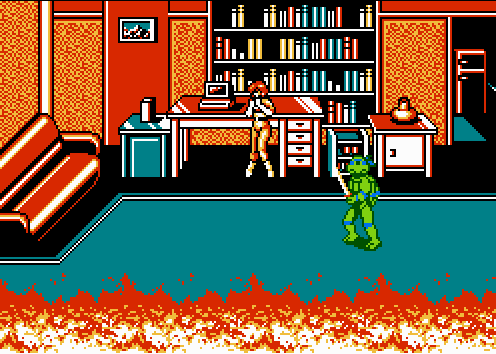 2.
Red Pants - "Contra"
Just look at this majestic co-operative play.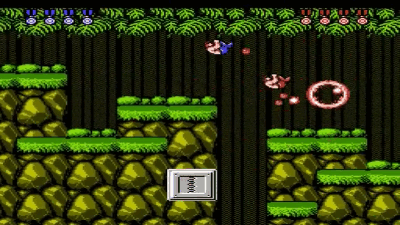 1.
Luigi - "Super Mario Bros." Franchise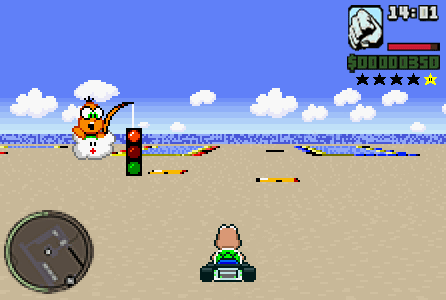 Besides, let's see Mario do THIS!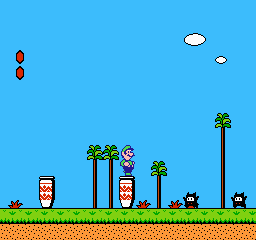 Looks like there are no comments yet.
Be the first to comment!