How does Katrina feel about the internet wanting Ichabod and Abbie to hook up?
Is Katrina even alive, making Ichabod still married? Or is she just a spirit?
Fans want to see Ichabod and Abbie together, but Irving doesn't have a ship yet. BuzzFeed wants to change that. Can we hook him up with the Headless Horseman caution sign?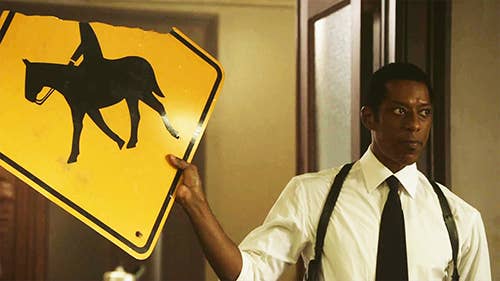 Wait so Captain Irving is in a coven?
What do you think your character's favorite Starbucks drink is?
Do you do your own stunts?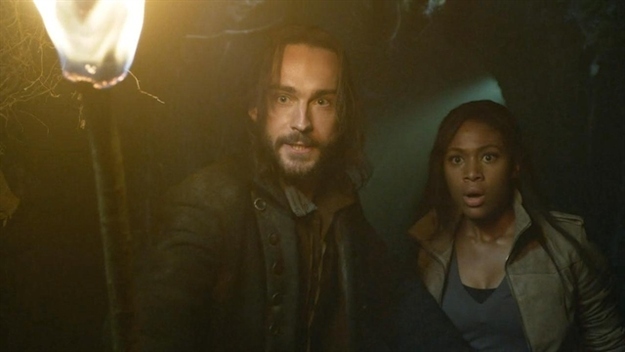 OK, we're going to play a game. Fuck, Marry, Kill: The Demon Edition.
Your options are Moloch, the Headless Horseman, and The Sandman.
Go!
Katia Winters and Tom Mison
KW: Probably marry the Headless Horseman. Kill Moloch, and sleep with the Sandman — he's not a bad guy.
TM: I have to fuck one of them? Are there no lady demons? I could dry-hump one of them. I will dry-hump the Horseman just for the alliteration. Definitely kill [Moloch], he's very unpleasant. But then marry the Sandman?! But he can't talk so I can just shove him in the corner with his spooky fingers.
Nicole Beharie and Orlando Jones
NB: I would sleep with the Horseman because, you know, minus the head, everything else looks good — and who needs a face? I would marry the Sandman and kill Moloch because he is causing all the trouble.
OJ: OK, fuck the Headless Horseman, that's easy. You don't even have to put a bag over his head because he ain't got no head. Marry, wow. Let's marry Moloch because at least he seems like he's in charge, you know what I'm saying? I don't need you women no more. I'm my own person. I mean, who amongst us hasn't had sex with a demon? I think we all have. And last but not least, kill blurry man.
Phil Iscove and Heather Kadin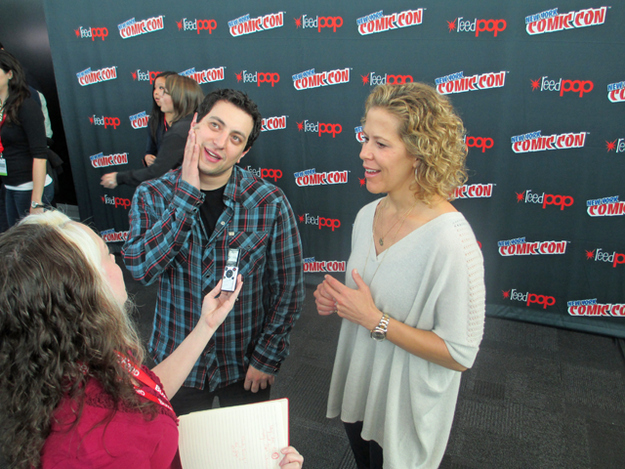 Alex Kurtzman and Len Wiseman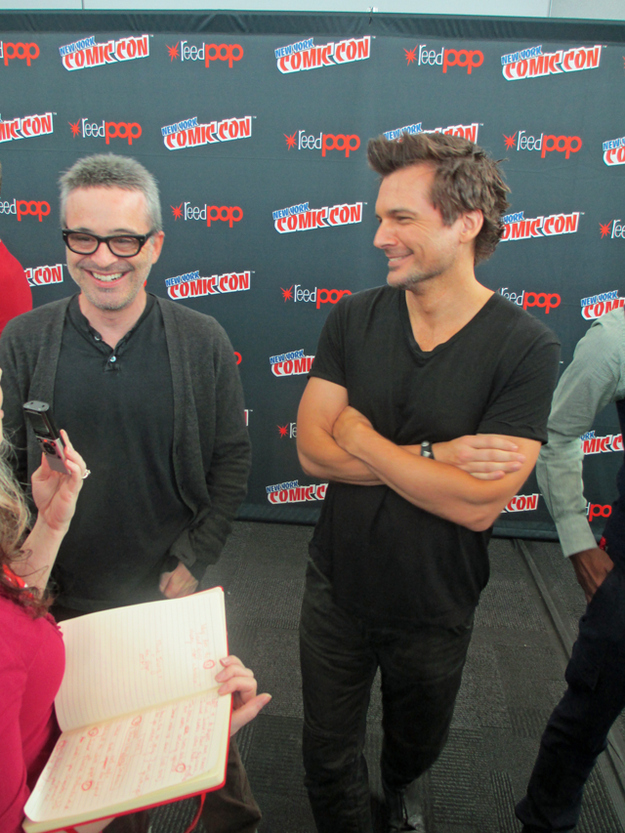 The show does a good job of inverting the theme that minorities die first in horror. Was that on purpose?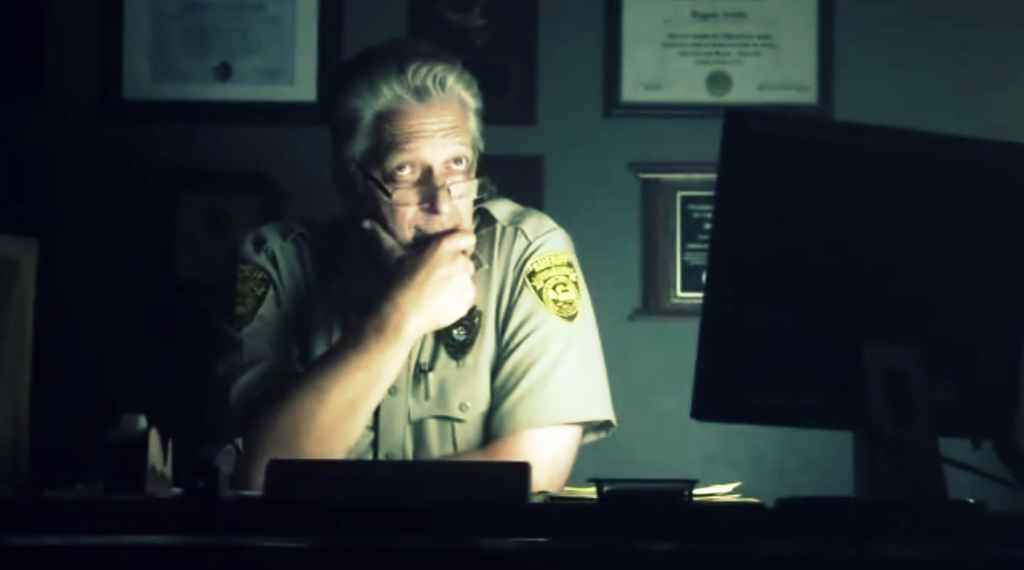 And finally, what is the official ship name for Icabod and Abbie?