12 Spectacular Illustrations Of Men In Classic Pin-Up Poses
Sexy or ridiculous? Both? Both! Artist Paul Richmond turns popular "cheesecake" poses on their head with "Cheesecake Boys."
Celebrity men have even posed for their own portraits!
6.
Featuring blogger Alan Ilagan.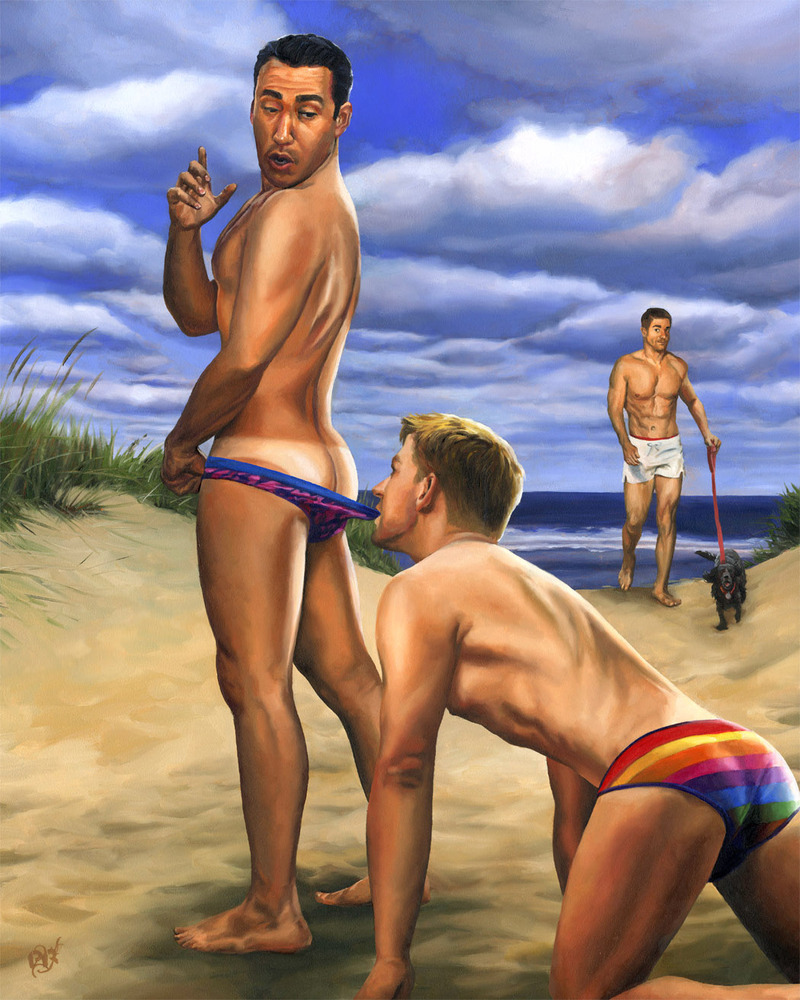 7.
Featuring blogger Perez Hilton.
8.
Featuring actor Darryl Stephens.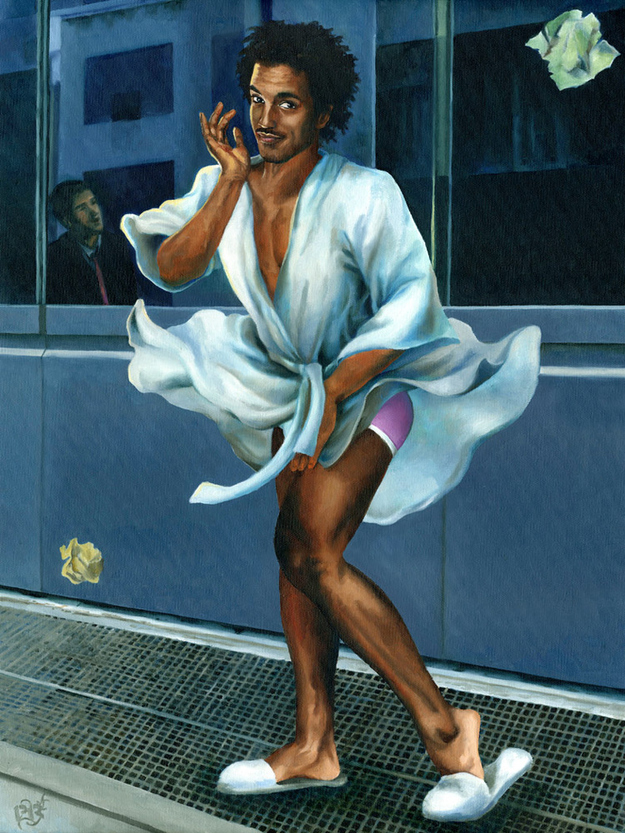 9.
Featuring Project Runway alum Jack Mackenroth .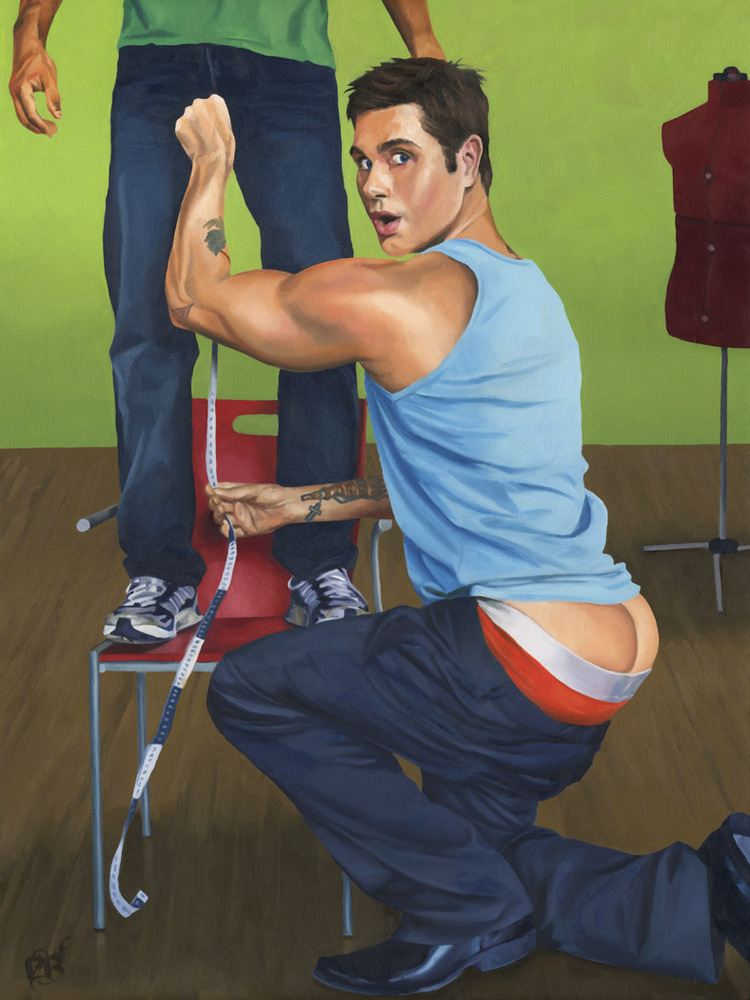 10.
Featuring Top Chef alum Dale Levitski.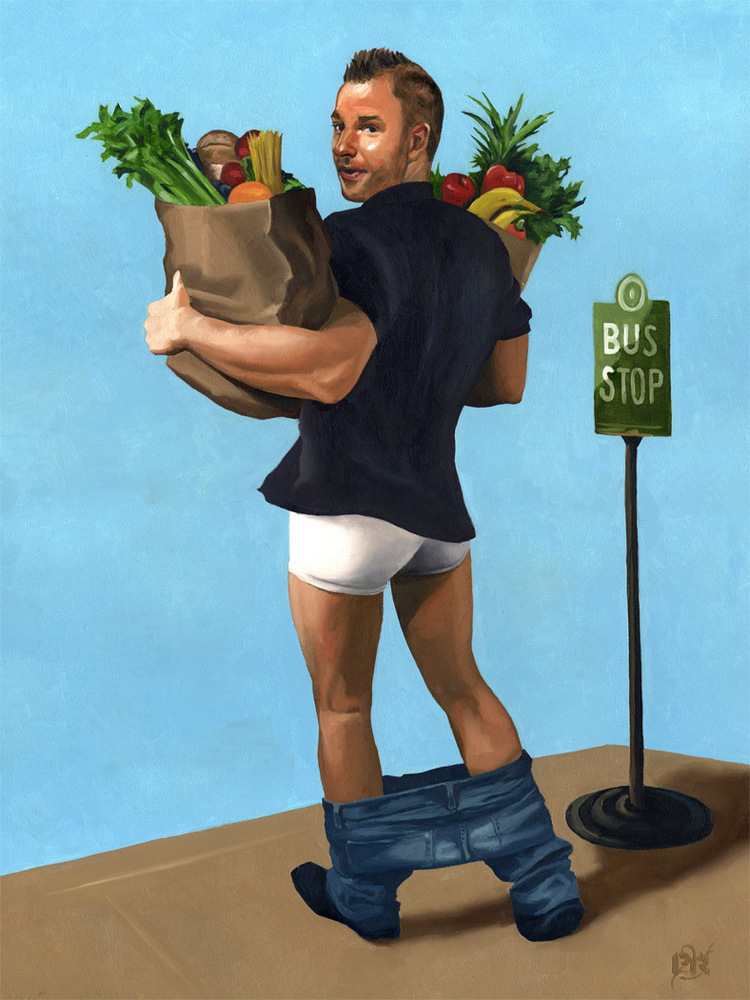 11.
Featuring actor Jesse Arche.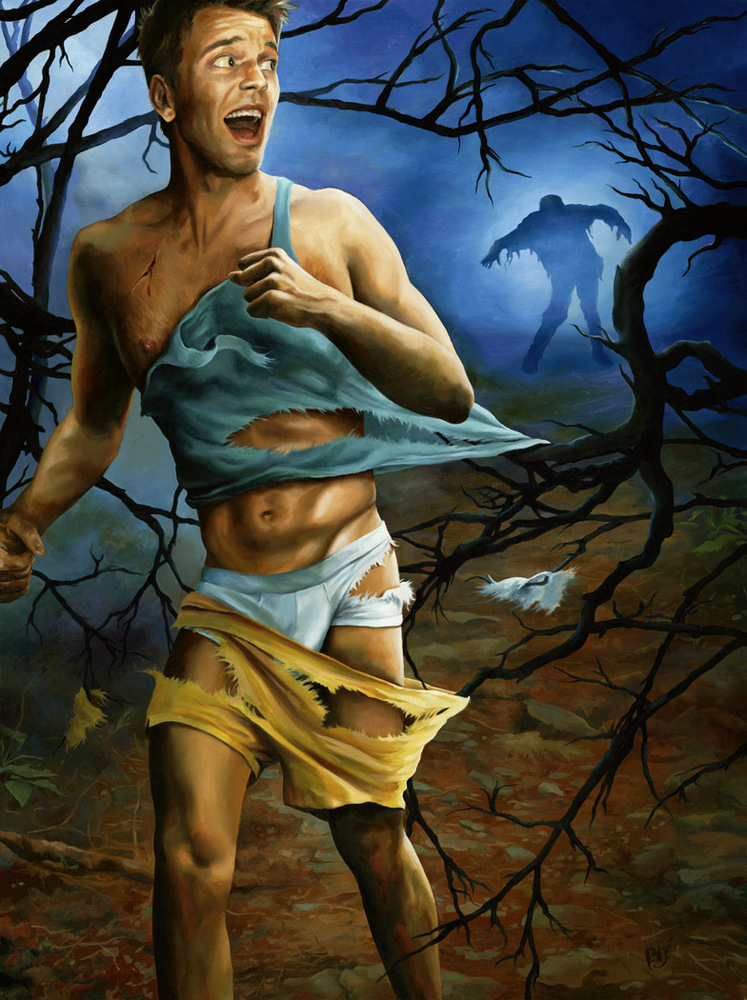 12.
Featuring comedian Alec Mapa.