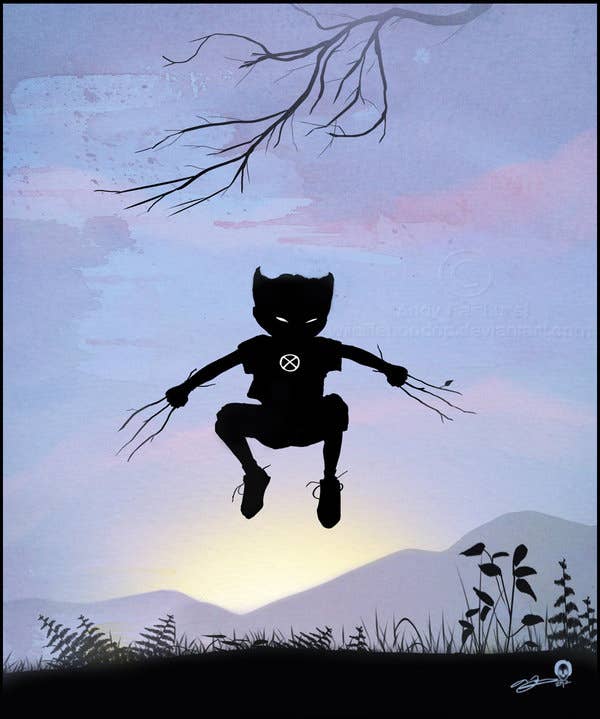 A digital artist residing in North Wales, Andy Fairhurst took a minimalist approach to honoring both childhood, superheroes and the power of make-believe.
You can see the entire Playground Heroes gallery, including images not included here, over on his DeviantArt page.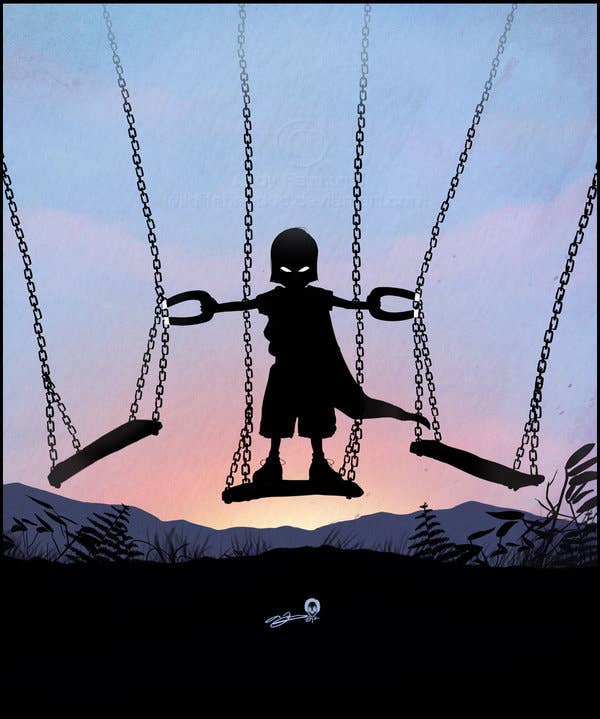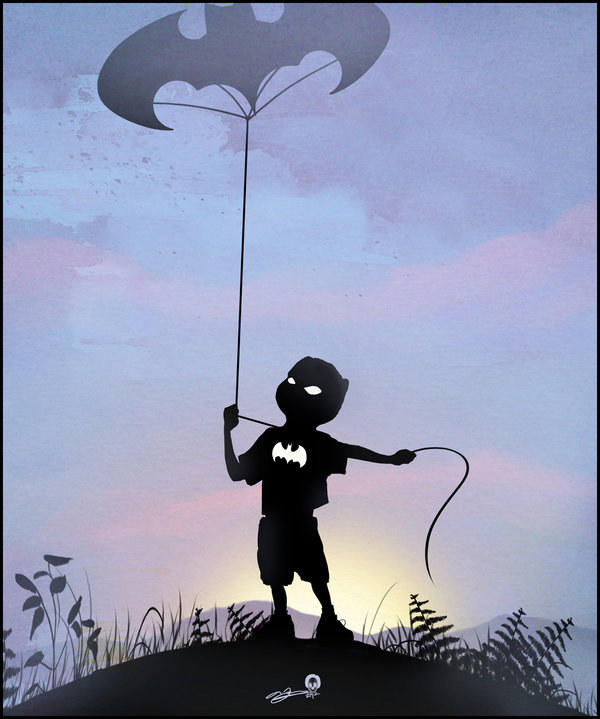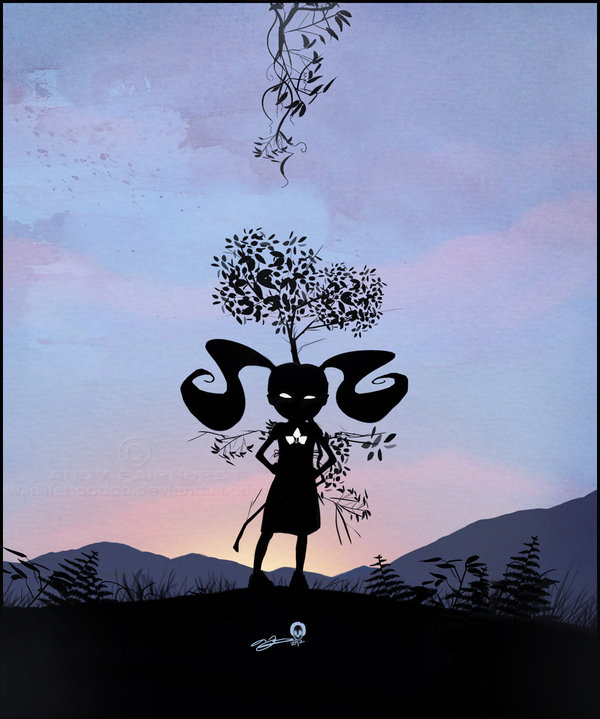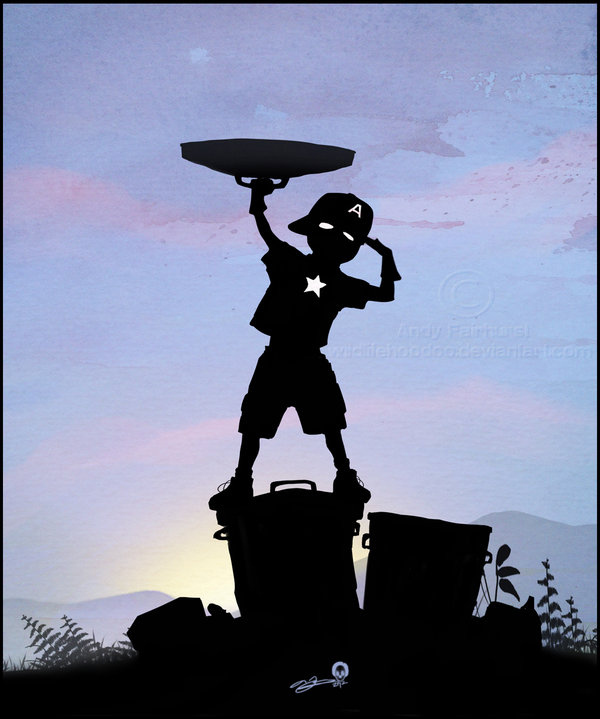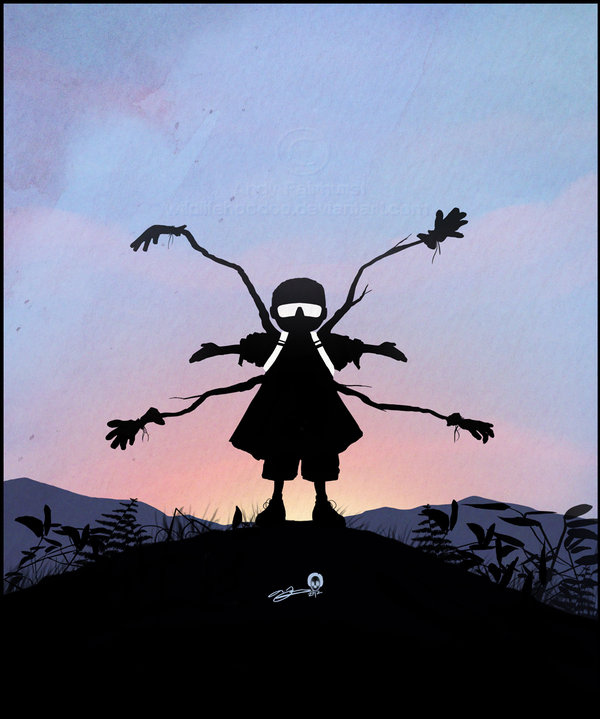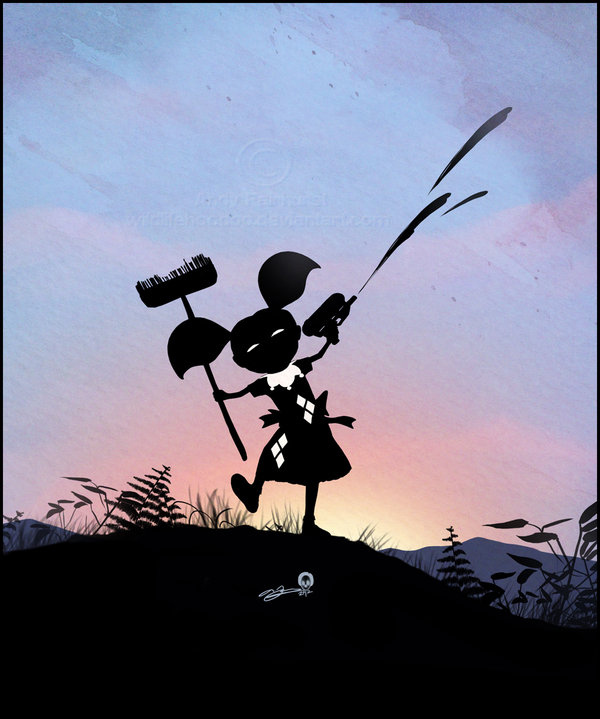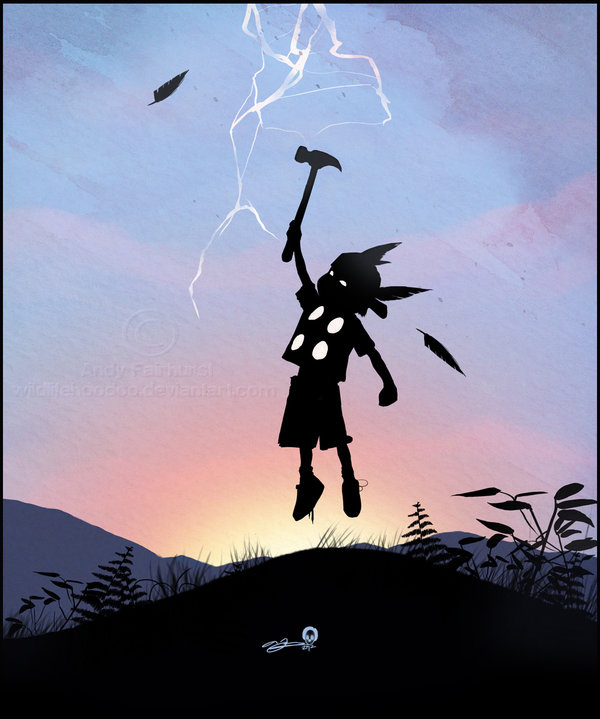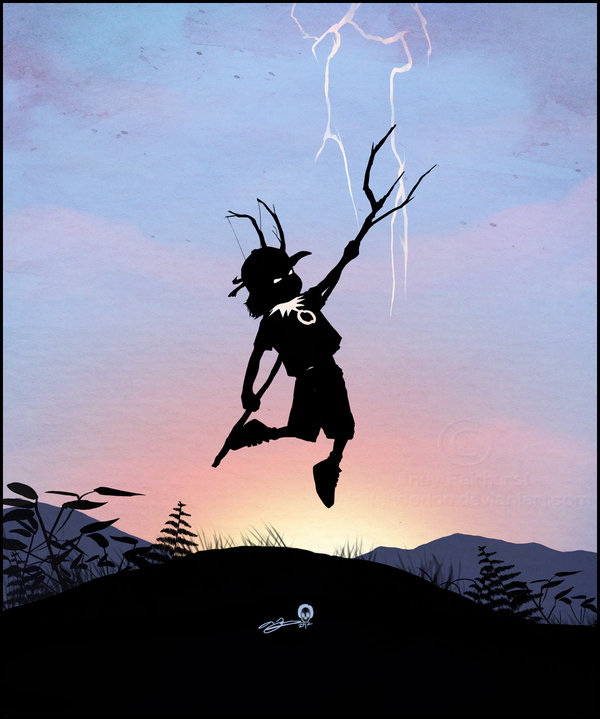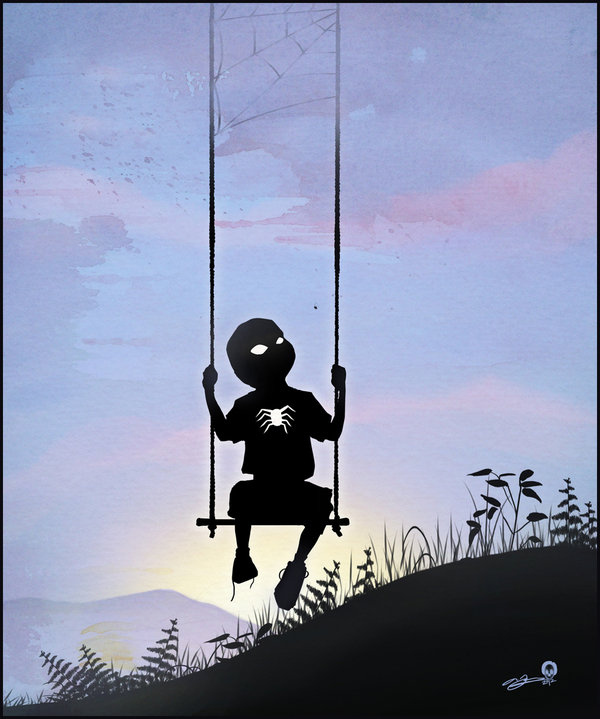 Editor's Note: Is It Just Me Or Does Anyone Else Feel THIS Is About To Happen?