1.
Wiegman recreates famous works of art like the statue of David.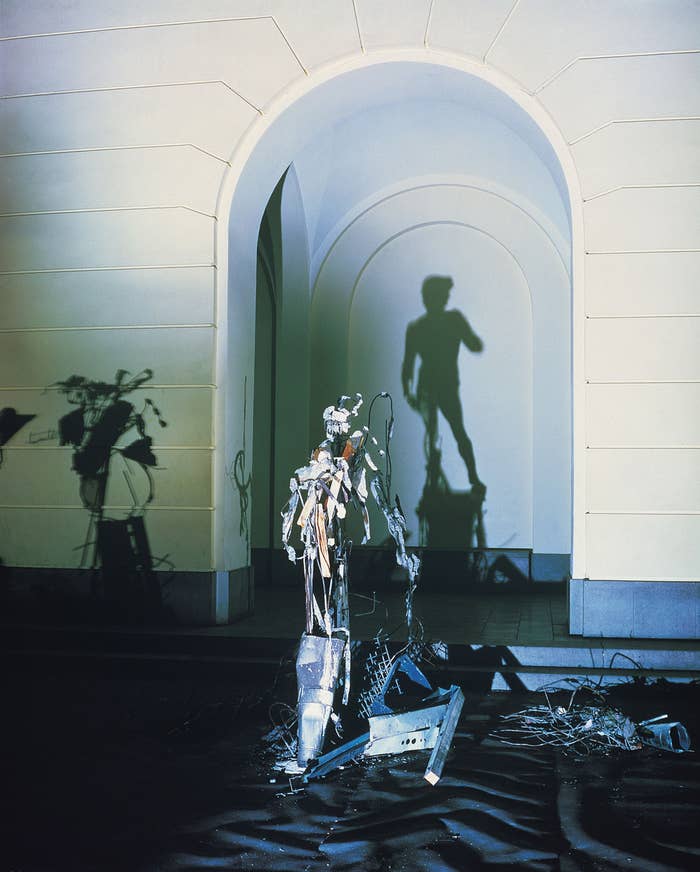 2.
And Venus de Milo.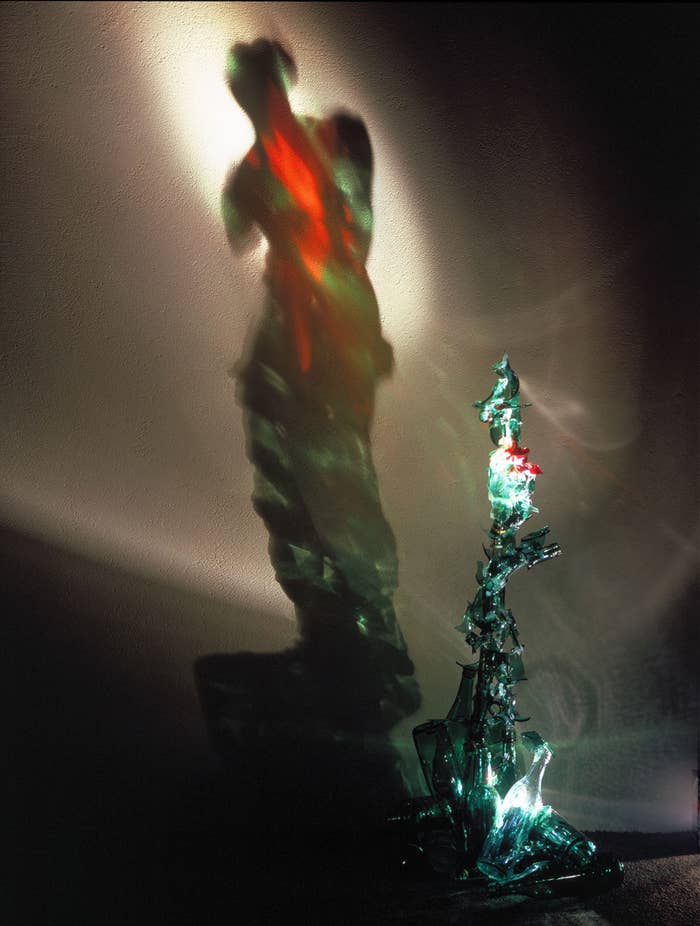 3.
He can make a world map with leftovers.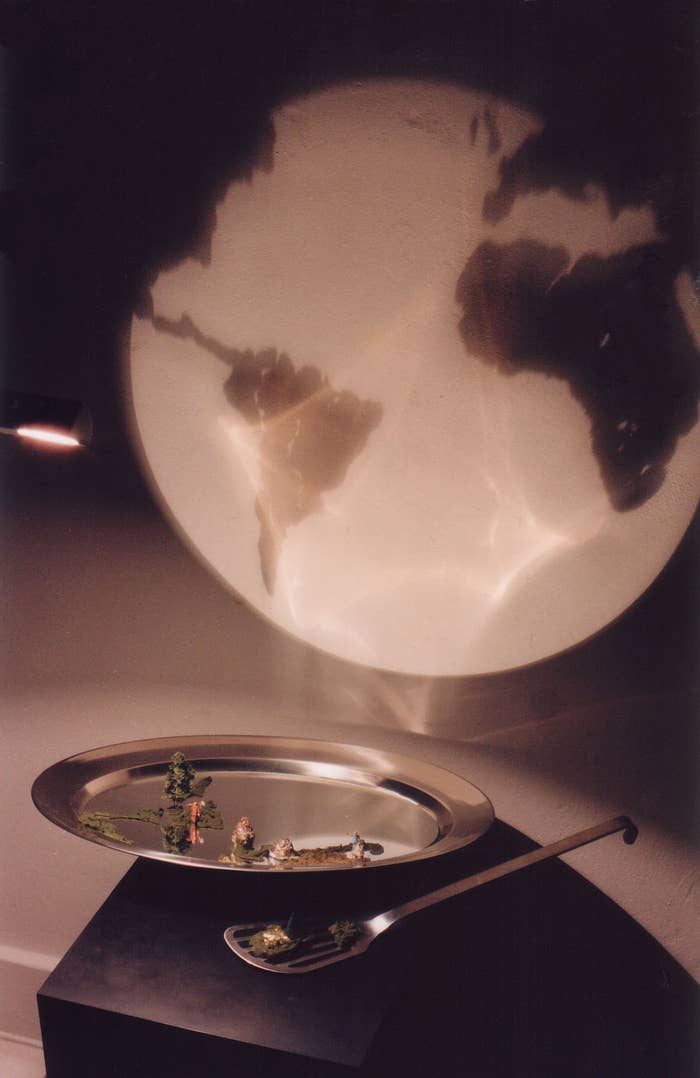 4.
Or a beautiful sunset from shattered glass.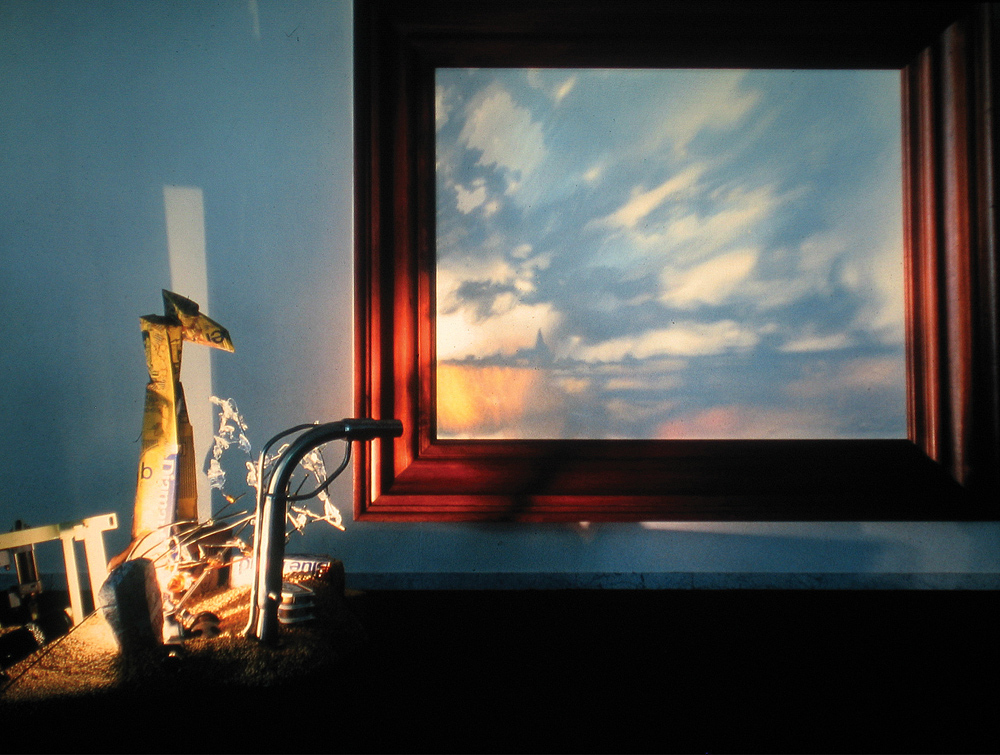 5.
He can show the weight of the world on your shoulders.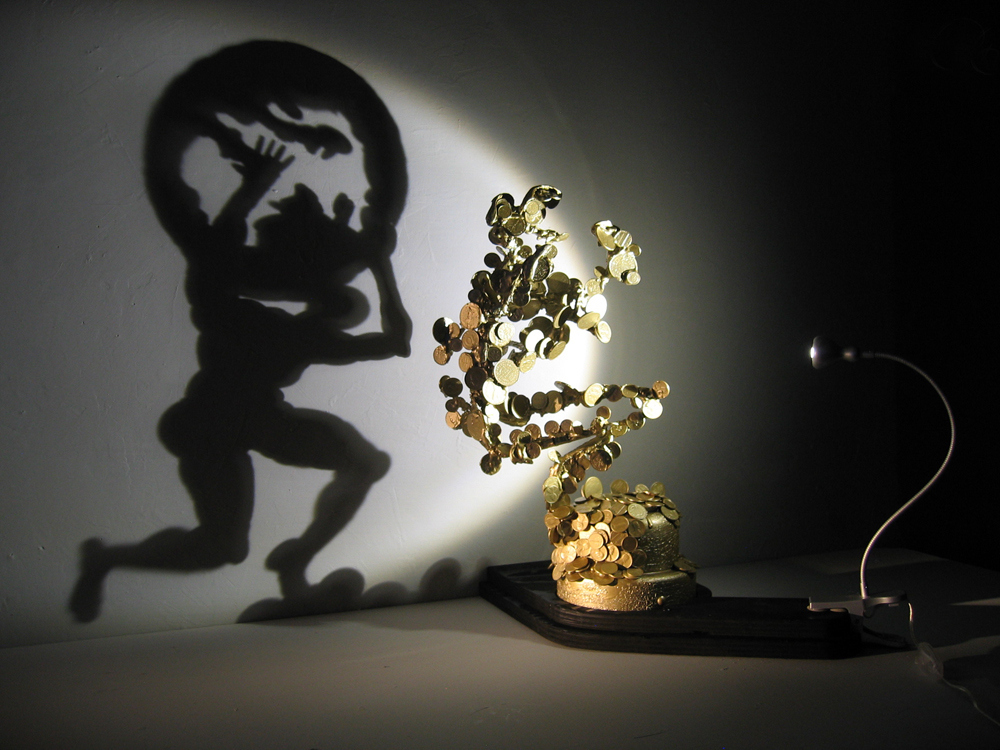 6.
Then encourage you to climb the mountain.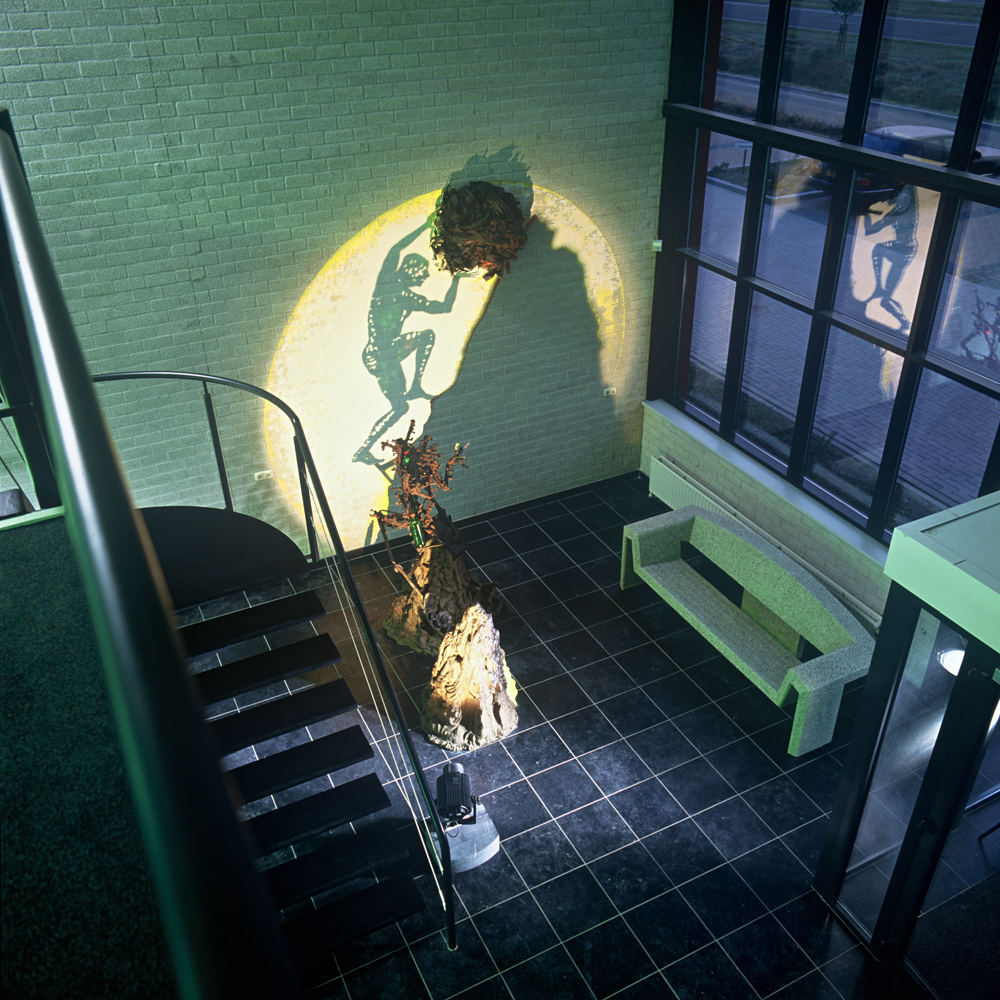 7.
He can give subtle warning about the dangers of pirate treasure.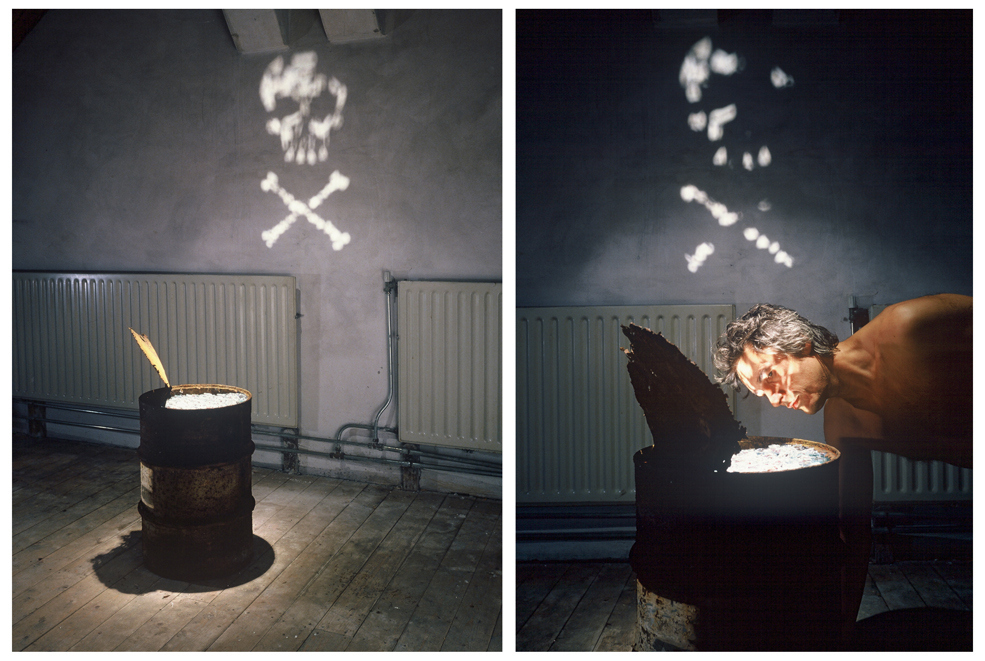 8.
And why diamonds are a girl's best friend.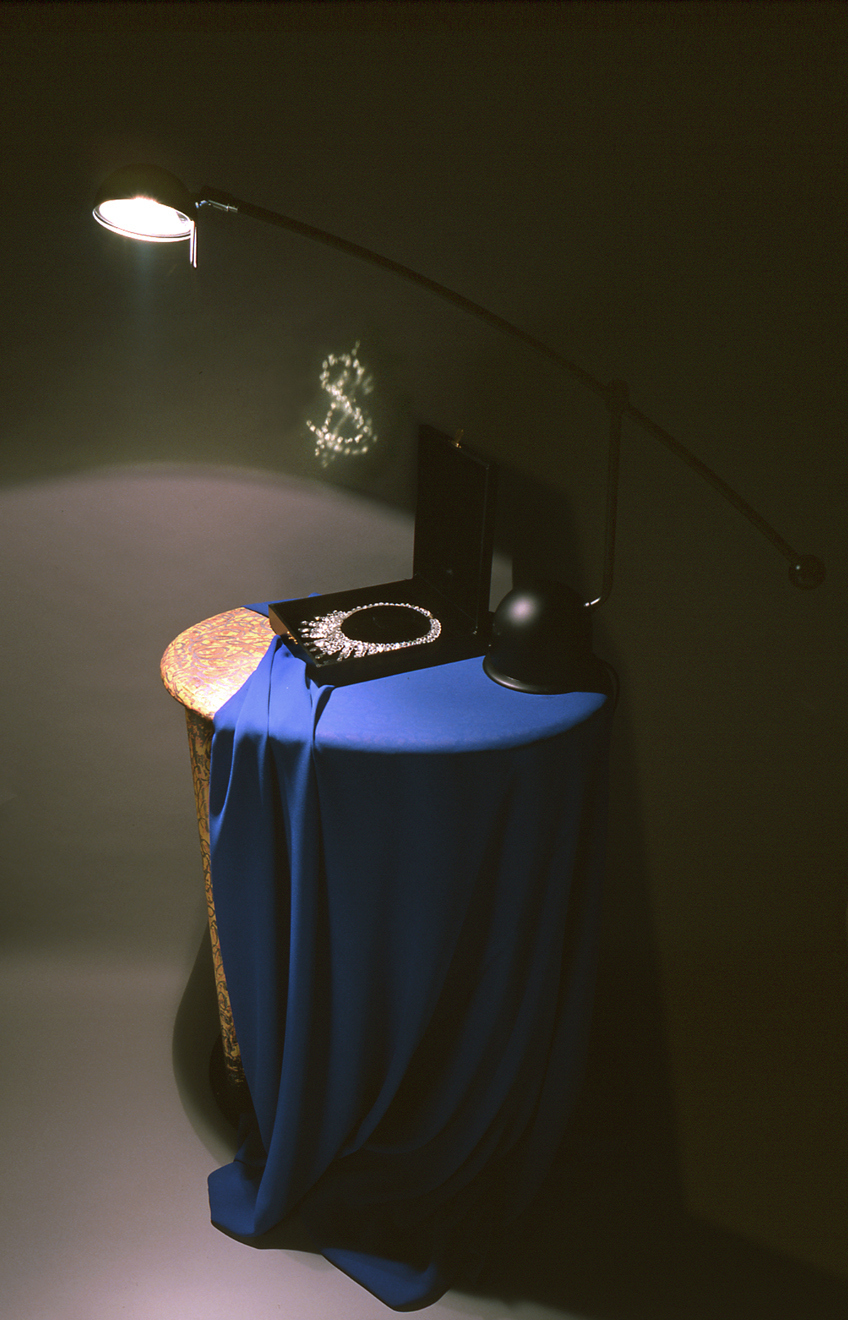 9.
He can building a painting.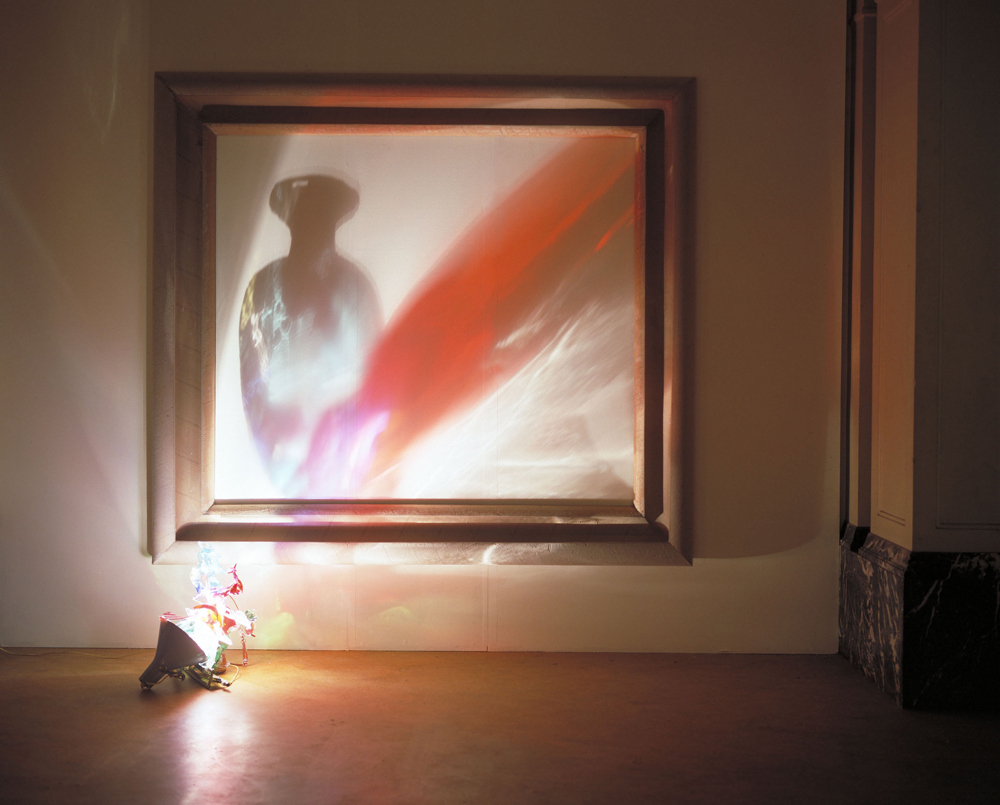 10.
And the painters.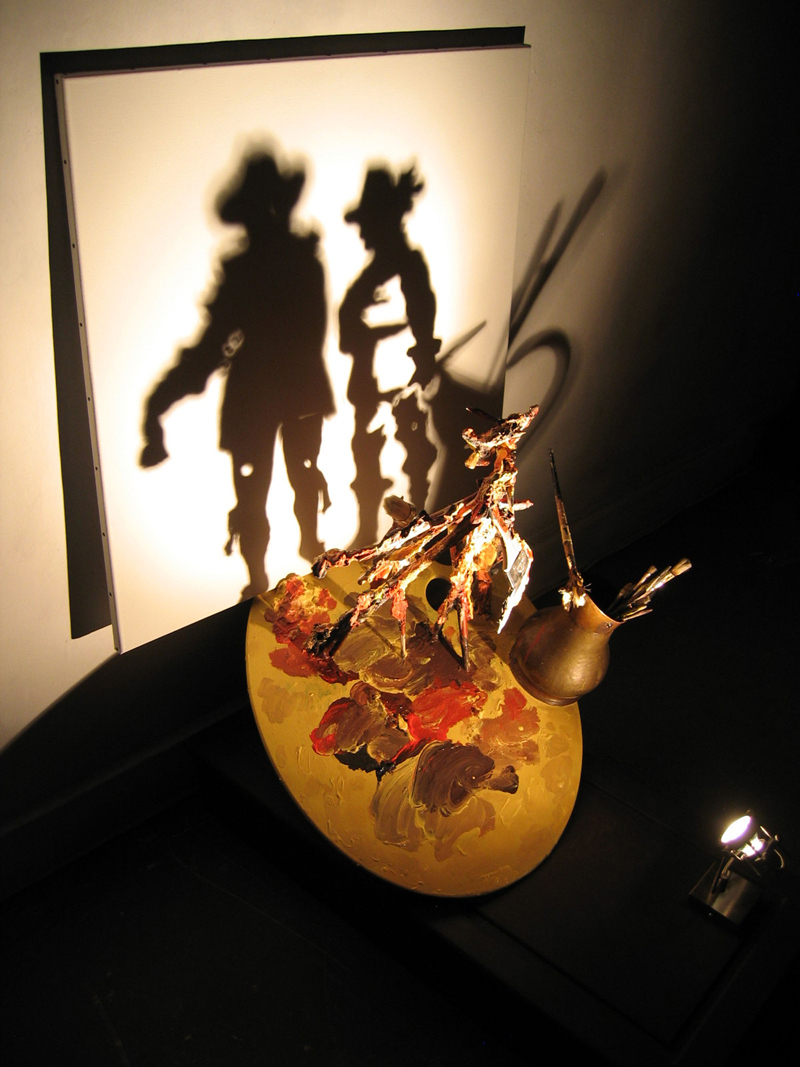 11.
He can even pay homage to the King of Pop.