I Defy You To Look At This Photo And NOT Think He's A Vampire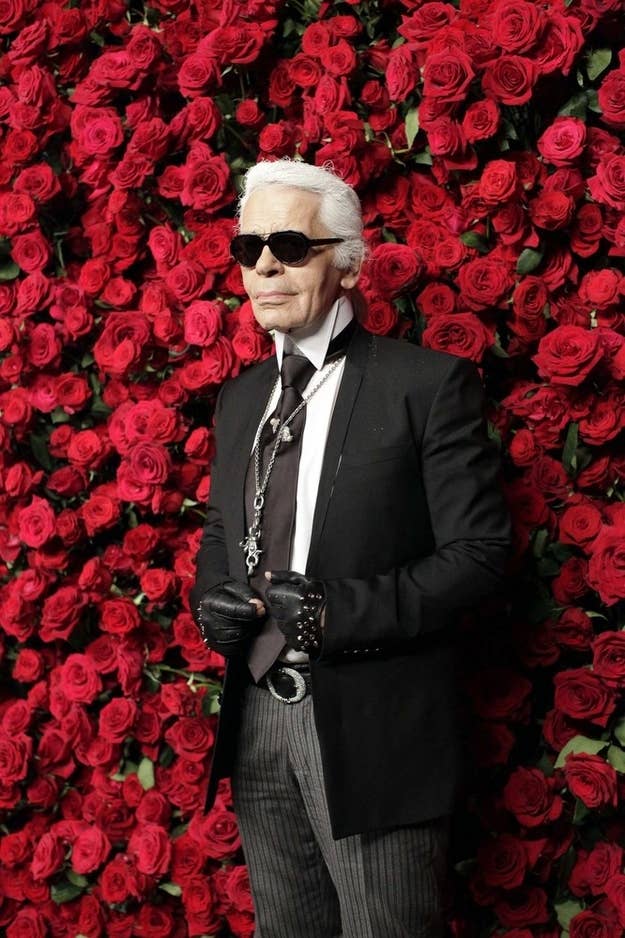 Why All The High-Necked Shirts, Lagerfeld? Hiding something?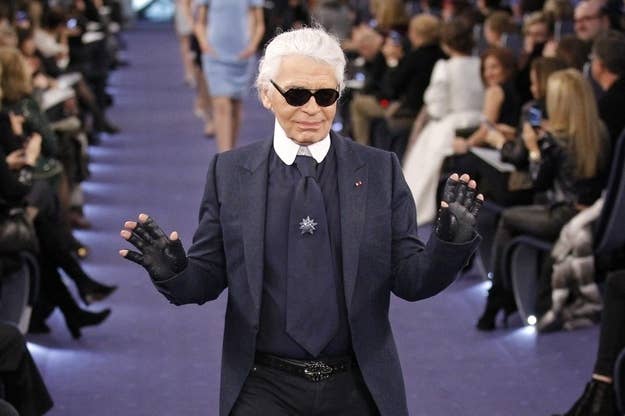 Life Giving UV Rays Hurting Your Undead Eyes, Karl?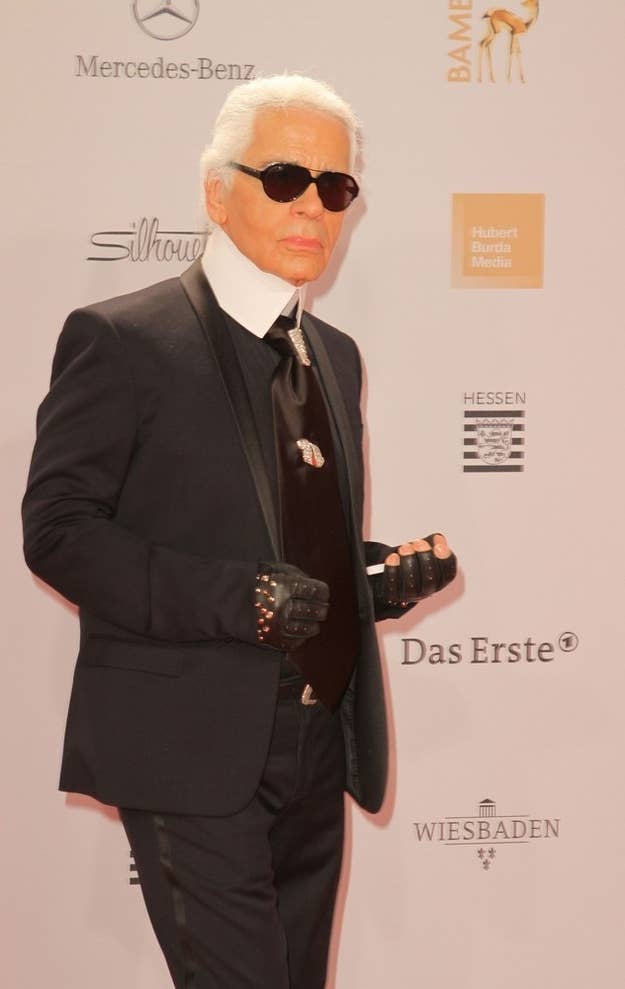 You Can Almost Hear Him Thinking "Oh, they brought me a snack. How divine."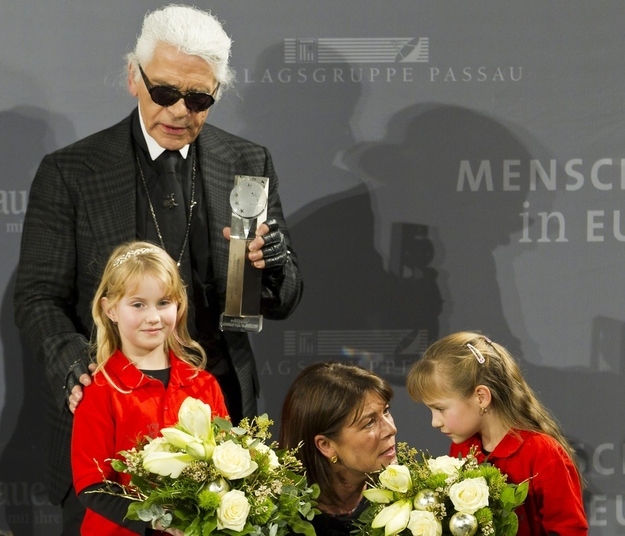 Look At This Suave Mother Fucker. You Want To Give Him Your Blood Right Now, Don't You?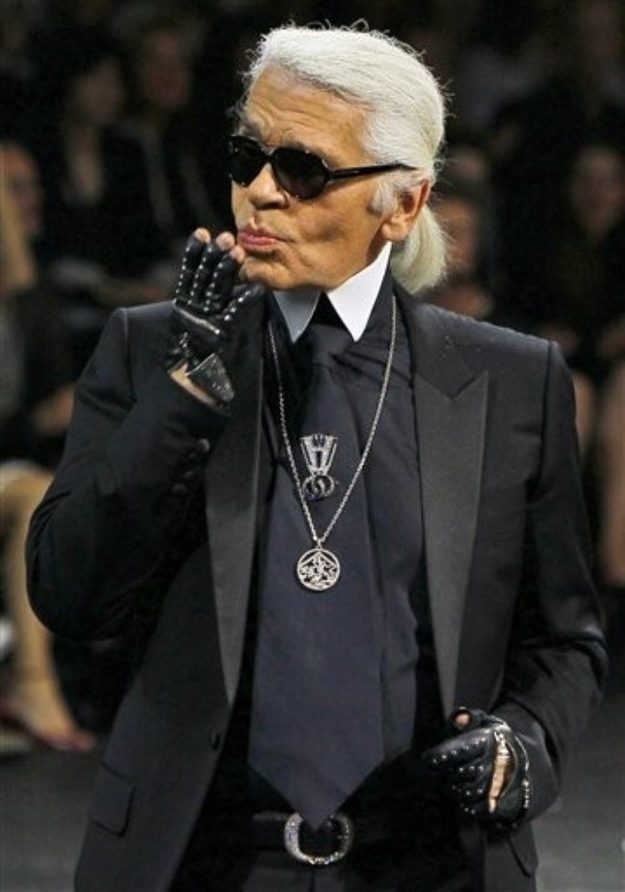 Lunging For The Kill On Camera...Sloppy Lagerfeld.
Those Are The Gloves Of An Unliving War Lord
Dracula Only Had Three Brides. Dracula Ain't Got Shit On Lagerfeld.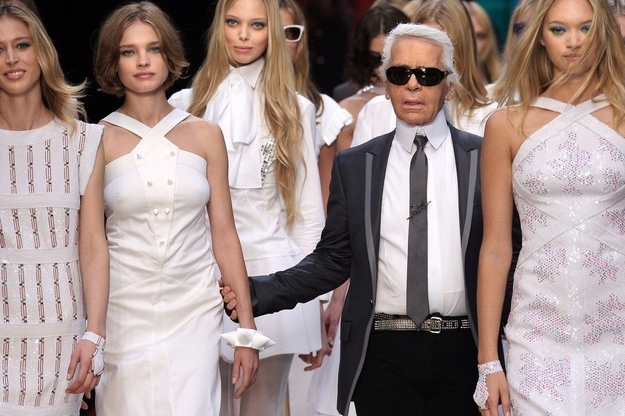 Look At Her Dead Eyes. Bride Number Five In The Works.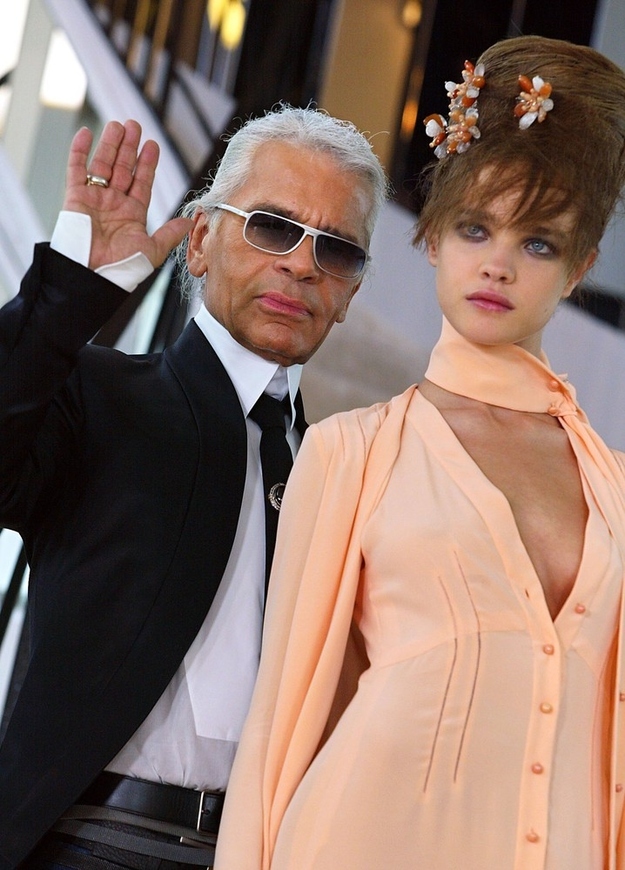 Alternate Theory: Super Villain