Does this not look like it belongs in the Life & Times section of the King's Landing Gazette?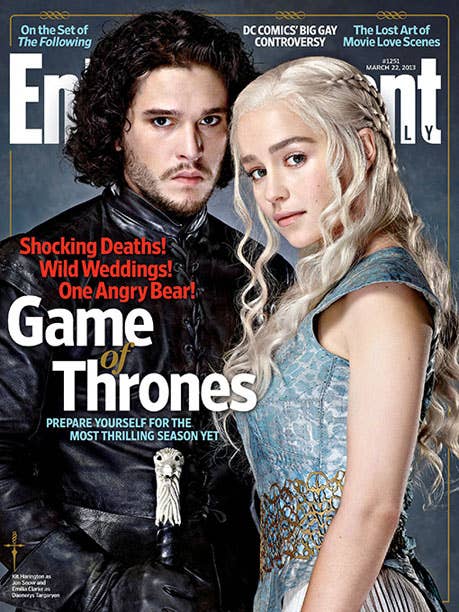 Look at the way he's looking at her. They're obviously in love.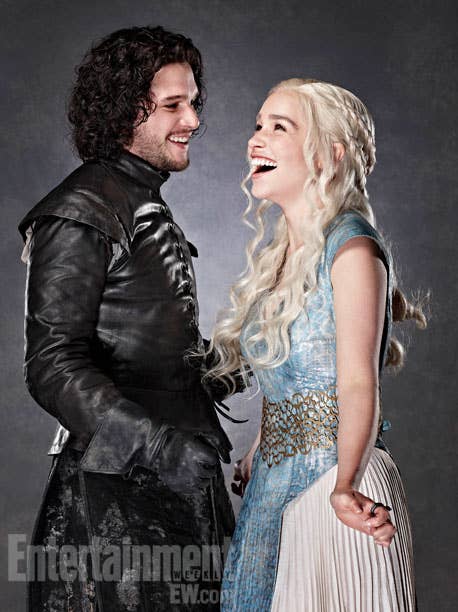 This practically screams "First Official Royal Portrait."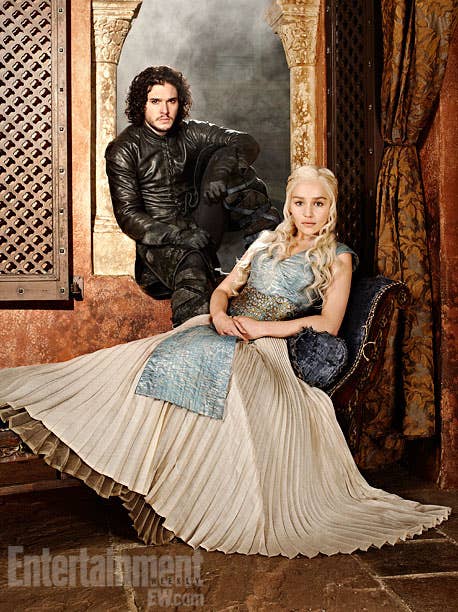 Imagine seeing this as you approach the Iron Throne.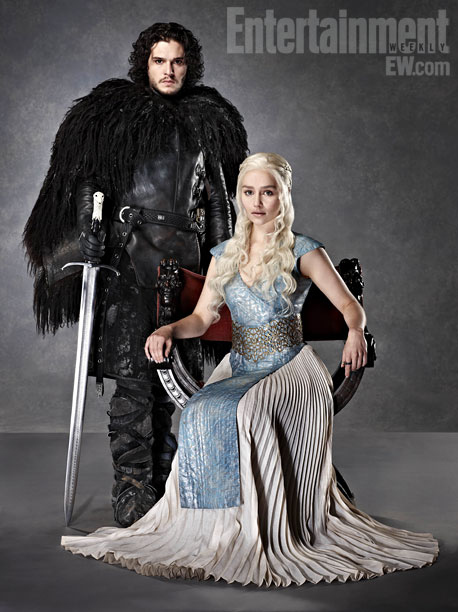 All that's missing is a "Save The Date" card.