Happy 55th birthday, LEGO! To celebrate over half a century of sparking the imaginations of children and the expletives of barefoot parents, LEGO commissioned 55 riddles for consumers to solve.
The illustrations are displayed in poster form throughout Montreal, but the first nine were recently uploaded to the official LEGO Facebook page so everyone else can play along. Each riddle has a clue in the bottom right hand of the drawing. Some of them are easy to guess, while others border on frustratingly difficult.
How many can you figure out?
1.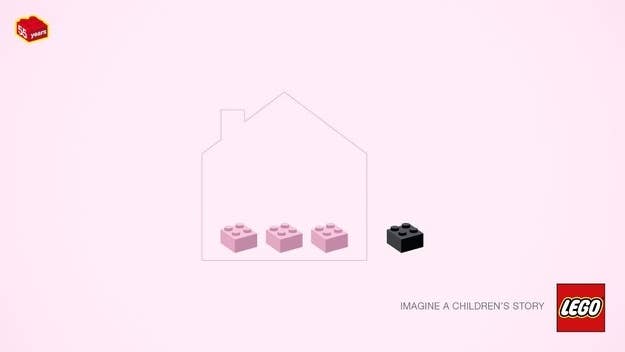 2.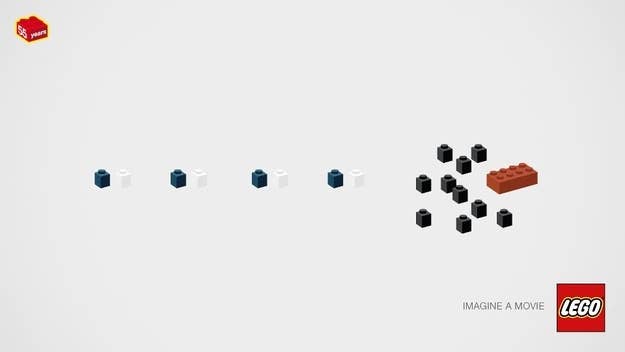 3.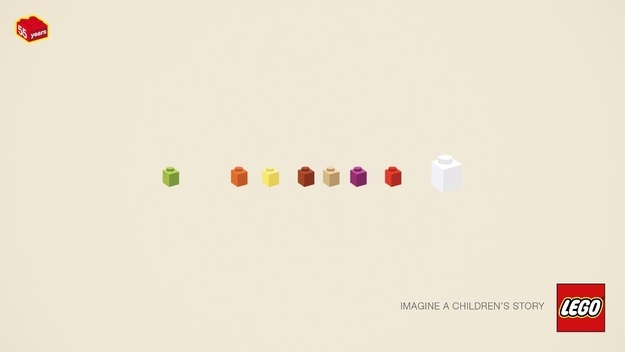 4.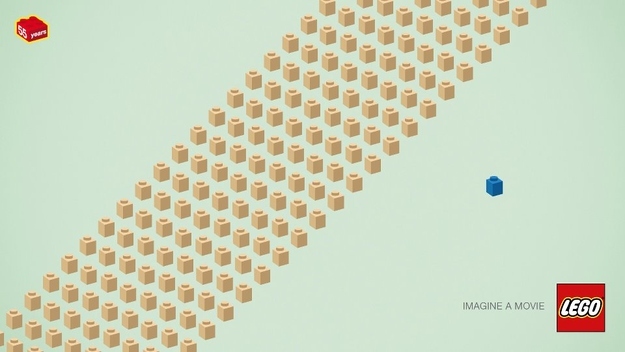 5.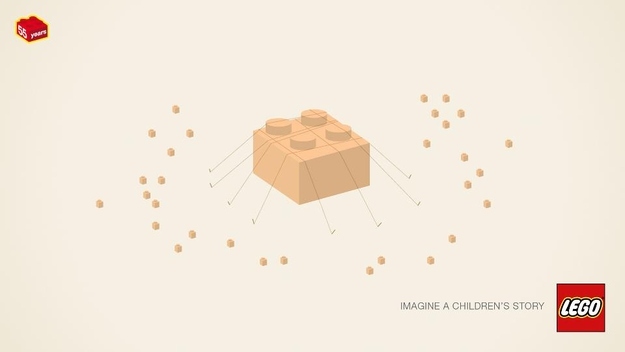 6.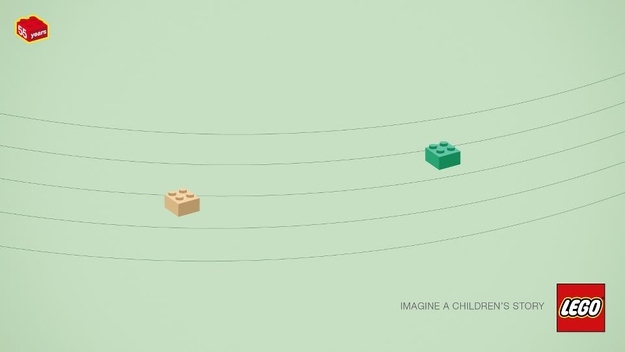 7.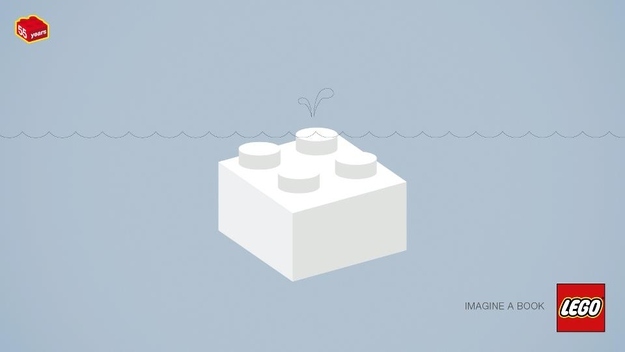 8.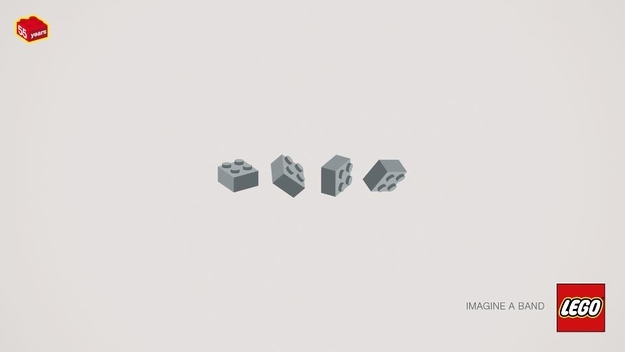 9.