Justice League #12 Reprint Puts Wonder Woman In Charge [Exclusive]
As she should be. As much as I personally prefer Batman and Wonder Woman, there is something beautiful about the dynamic of Jim Lee's pencils here. It seems more like love, less like lust.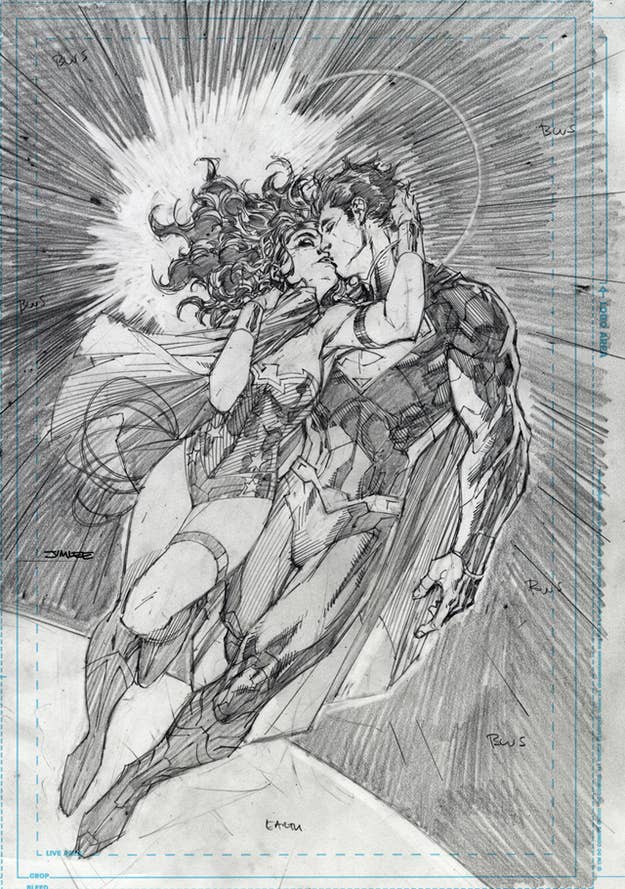 Compare to the original cover pictured below. What do you guys think? Which pose do you prefer?