For years, the Internet has blamed Phil Tippett for the Jurassic Park killings.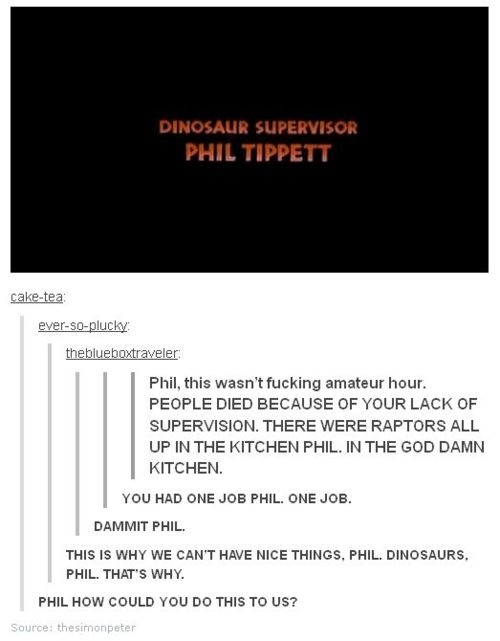 Because of things like this.
And this.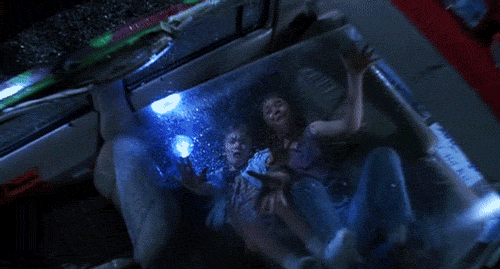 And of course, this.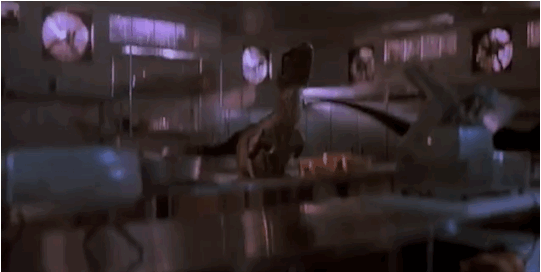 Leading people to question...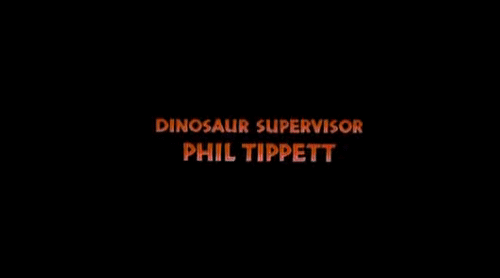 But Phil Tippett has had enough! Issuing the sassiest Twitter statement of all time.
Looks like there are no comments yet.
Be the first to comment!